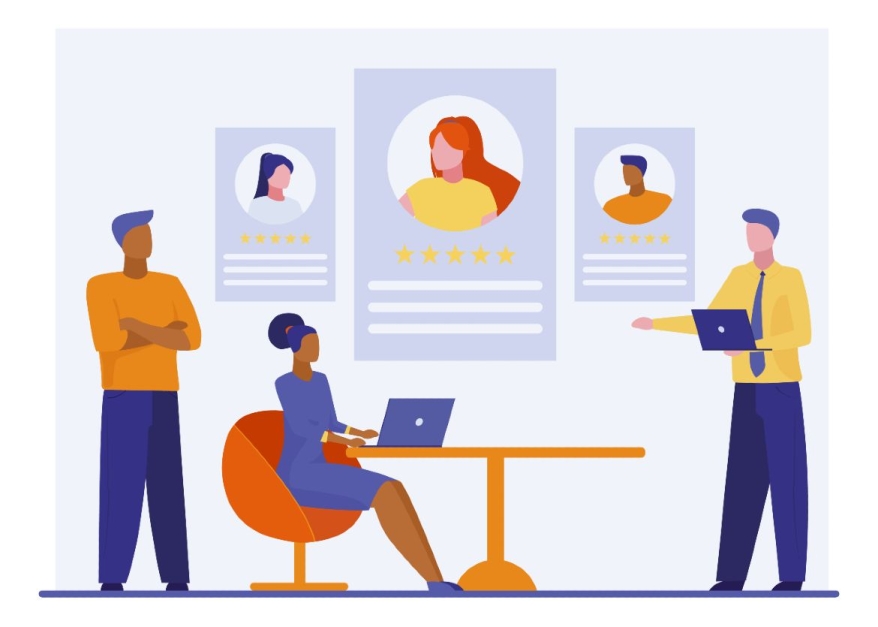 Posted on:
by Michael Lantry
IT Jobs and Recruitment Insights
​At GemPool, we spend all day talking to candidates about their salary expectations, but also the benefits they currently have. It's not always the salary that is the most important aspect of the remuneration package. All parts of a benefits package have the ability to sway a candidate to accept an offer, and also retain existing employees.
We completed our research for the recently published GemPool Tech Salary Guide Ireland for 2023 from August-December 2022. As part of this we also gathered data on benefits packages and today I am happy to share some of this with you.