Our 3 step plan to be more sustainable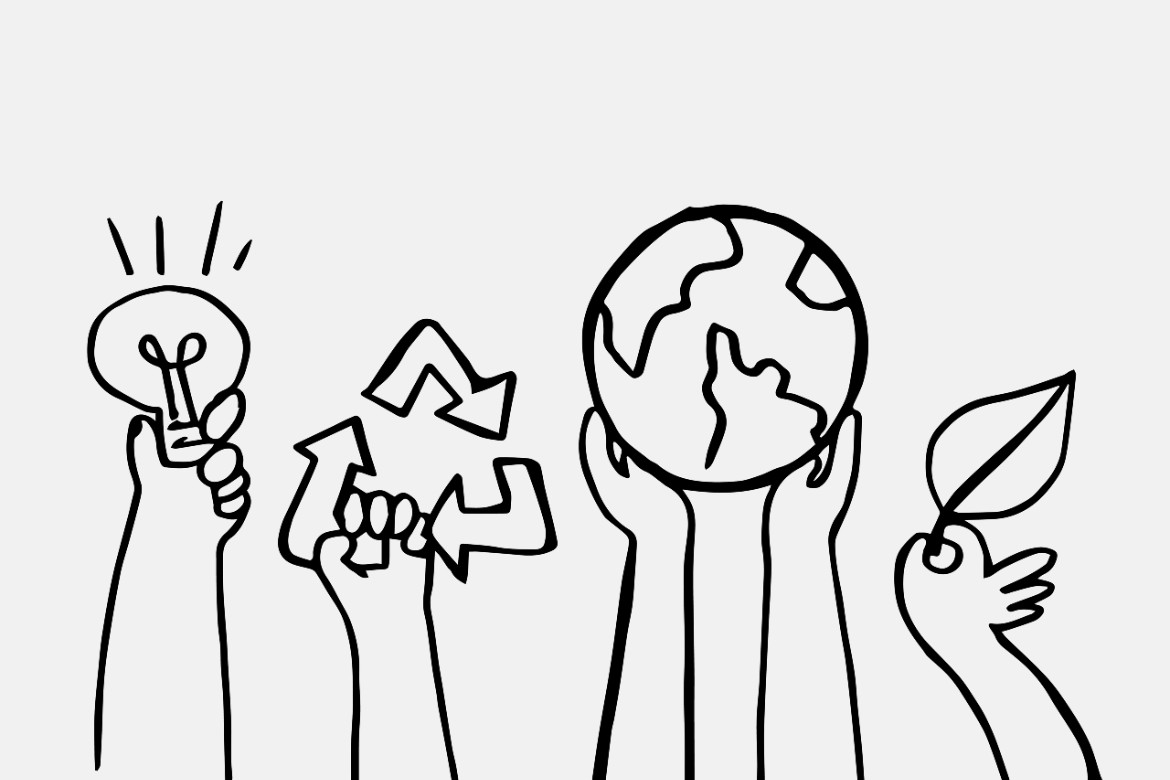 Achieve goals vector created by jcomp - www.freepik.com
It's time to give back! The planet we live on needs our attention now more than ever and as a business, we think we have the unique opportunity to make a difference. We believe that GemPool exists to have a positive impact on the world and change lives.
To put our thoughts and plans into action we established our 'Change the World Committee' at the beginning of the year, focusing on 3 different areas- Sustainability, Women in Tech and Innovation.
To become a more sustainable business we developed a 3 step plan:
Step 1- Become Carbon Neutral
Our first step in our sustainability journey was to become carbon neutral by the end of summer 2022. We are delighted to announce that we have achieved this goal ahead of time and have become carbon neutral as of July 2022. Climate Partner has been guiding us through this whole process and has been a great asset.
We will continue to monitor our carbon footprint and amend our actions to reduce our impact on our surrounding environment. Every step counts!

If you would like to learn more about our reduction measures here.
Step 2- Carbon Offsetting Project - 1 For 1
We are excited to be working with Climate Partner to offset one tonne of carbon for every candidate interview that takes place with any one of our great clients. It doesn't matter if our candidate gets the job or not, if they do an interview, we will offset one tonne of carbon on their behalf. We are calling this our 1-for-1.
Climate Partner has multiple amazing carbon-offsetting projects worldwide, and we want YOUR help deciding which ones to support.
We post monthly polls with our project shortlist where you will have the opportunity to vote and have your say on how we offset 1 tonne of carbon for one interview. It's our way of saying thank you for being a qualified candidate. You can find these polls pinned to the top of our LinkedIn page.
Here are some of the project we've previously supported:
Carbon offset journey for 2023 (loading...)
What is 1 tonne of carbon equal to?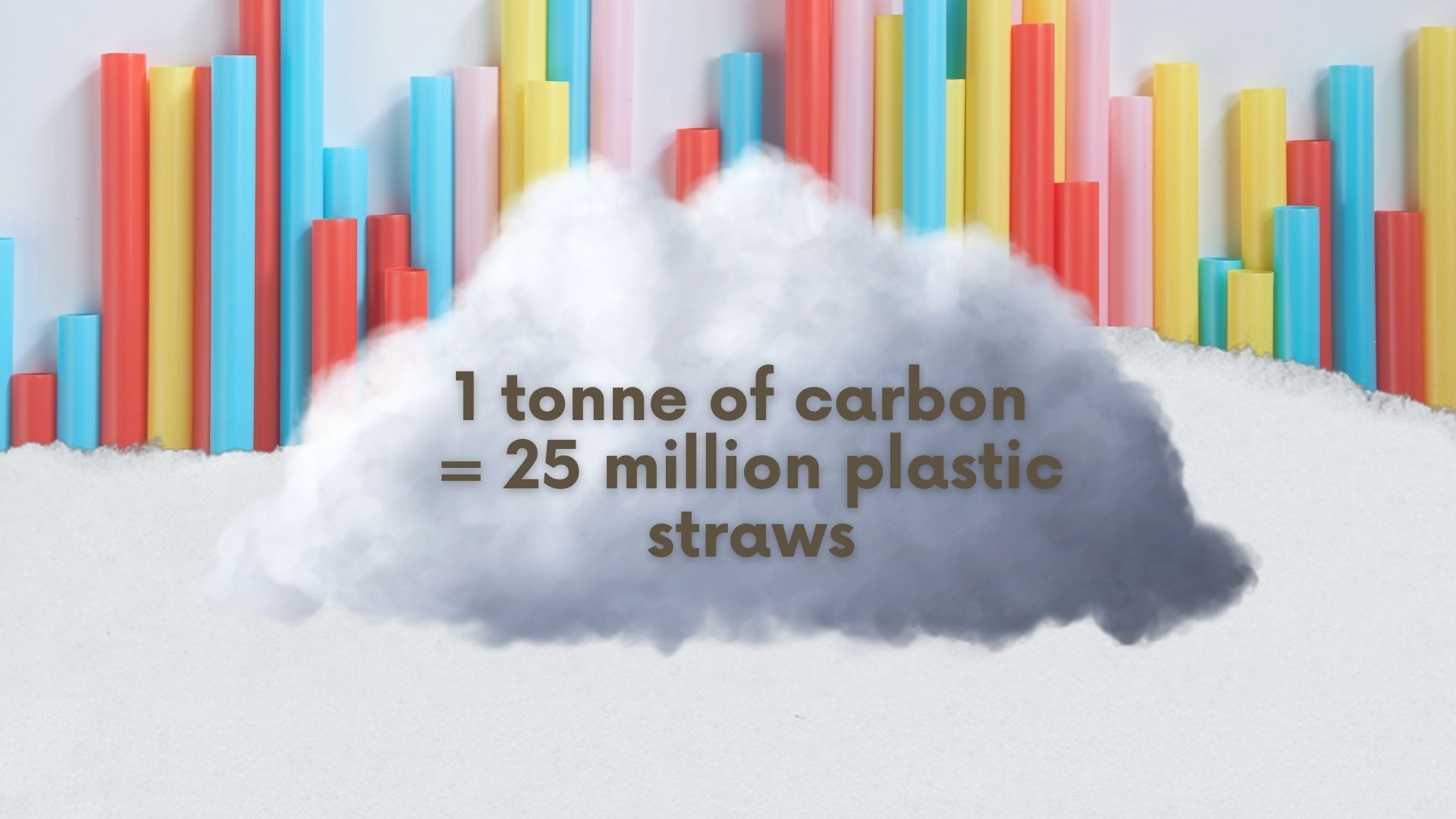 How can you get involved?
Step 3- Quarterly Initiatives
The idea is to directly get involved, so every quarter we aim to dedicate one day where the team is out and about making a difference. So far in Q1 we did a beach clean up where we left the area around Sandymount Strand a little better than we found it.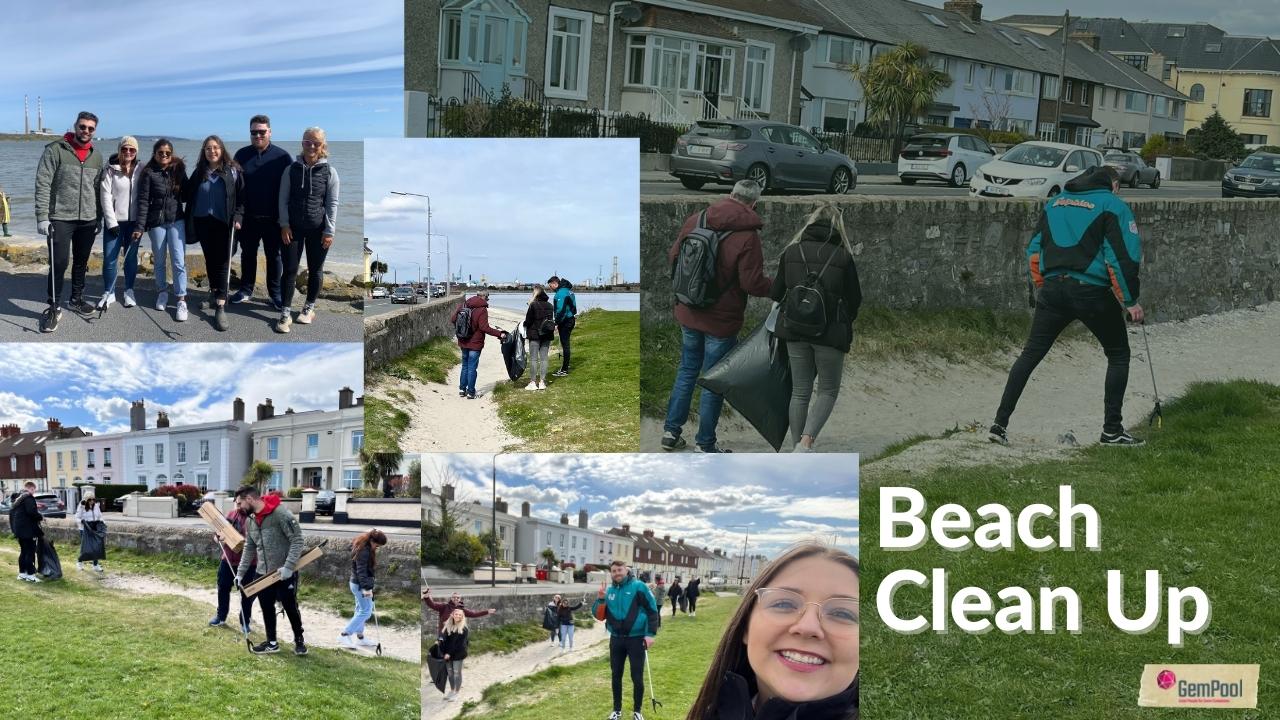 This is just the beginning. We have more plans mapped out for the days ahead. Watch this space for more and if you have any thoughts on this or any of our initiatives, please email us on info@gempool.ie.