GemPool has been at the heart of the Data Centre sector for over a decade. We offer a number of specialist Data Centre services that can be quickly and efficiently tailored to your particular business requirements.
Our service offerings cover a broad spectrum. From the recruitment of "hard-to-come-by" tech talent for permanent placements, to fully-managed I.T. Contractors. We also offer data centre resource planning consultancy, payroll services, or can even go the whole way to providing full Recruitment Process Outsourcing.
Our data centre recruitment services were delivered to companies of various sizes
We have a proven track record of successfully delivering these services to Enterprise, Managed Service, Collocations and Cloud Data Centres from local start-ups, to multinational organisations.
We welcome the opportunity to hear more about your resource requirements, as well as the challenges you face in acquiring talent. We will then commit every resource necessary to addressing these needs in an honest and consultative manner.
Our Data Centre Service Offerings
Permanent placements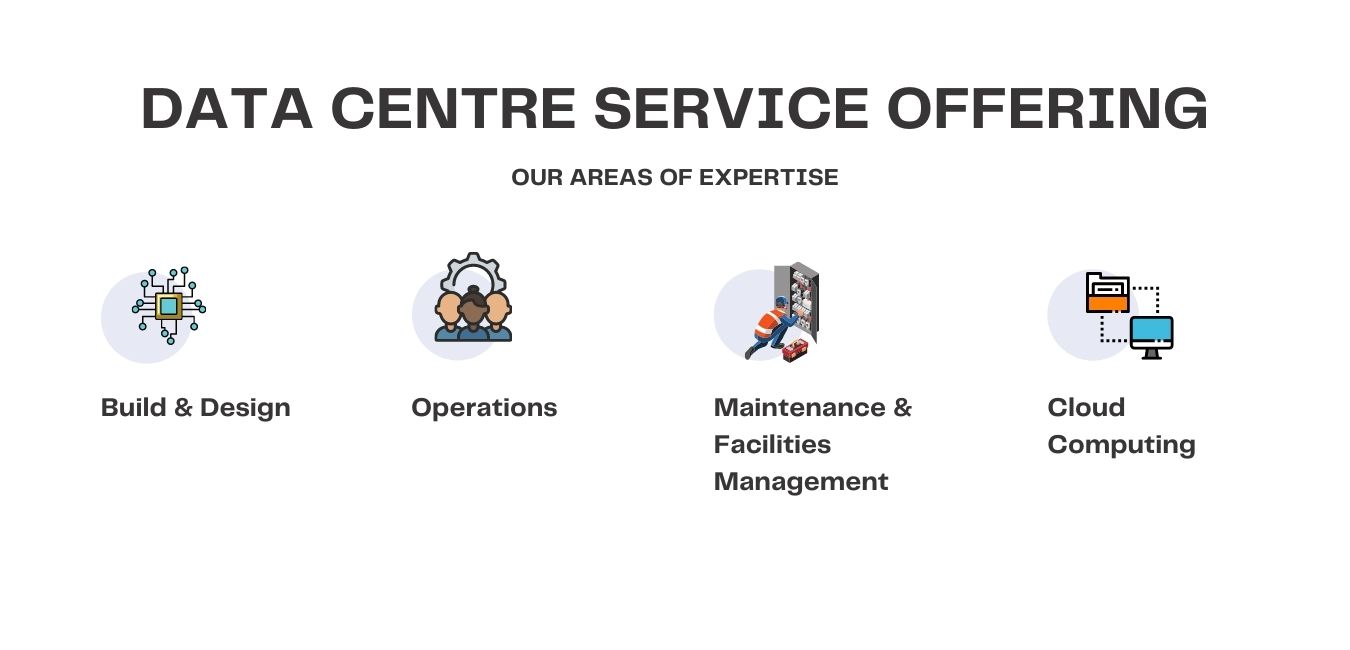 I.T. Contracting
GemPool's specialist Data Centre teams, consisting of experienced infrastructure professionals, can focus solely on a specific project objective, or take on a project outright and carry it from planning, right through to implementation and hand-off.

We offer a bespoke service of placing our staff resources onsite, to operate under your own instruction. The advantage of such a model is allowing you the flexibility to scale up or scale down, based on your varying resource requirements.

Typically this is best suited to peak periods of operation, placing hands and eyes onsite at your direction to fill the void and solve the problem.
We have an extensive pool of talent, either deployed or ready to go in areas such as: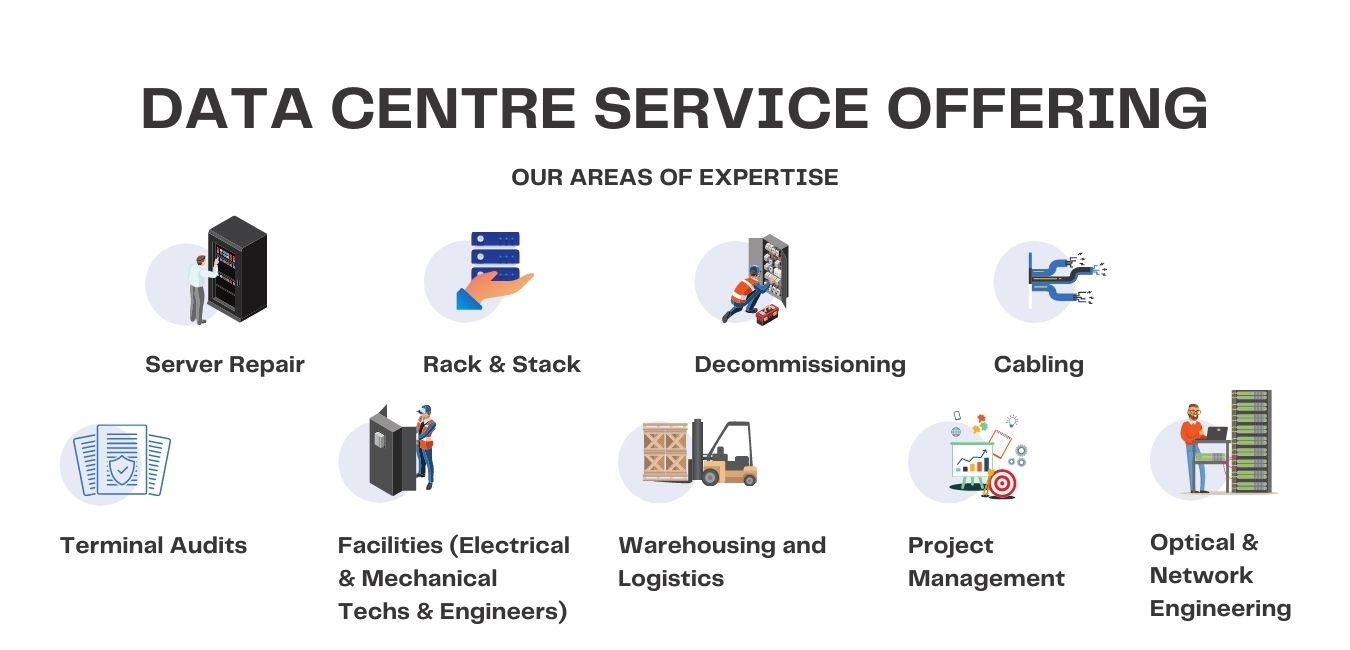 Data Centre Recruitment as a Service
Our skilled team of consultants will spend time on your site to discuss, dissect and determine the scope of your requirements. We then manage the end-to-end Recruitment Process (through TTP) on your site, or remotely, implementing a set of processes tailored specifically to your business, to improve the candidate experience and enable you to acquire best-in-class talent.
Contractors usually own a niche set of skills, which makes them experts in the area. This is reflected in their quality of work and the kind of projects they've worked on previously. There is no commitment involved as they're hired to complete a particular job or work on a specific project and with its completion, so is their contract with the company.
Although you generally pay a higher daily-rate to contractors, the company is not liable to provide any benefits or set up training programs for these contractors. It is also cost effective in the sense that there is no long-term payroll commitment. They're hired to take care of seasonal workload requirements, during which time the company can scale up to meet the demand.
If you're looking for a different recruitment arrangement we have multiple options that might suit your current business requirements: