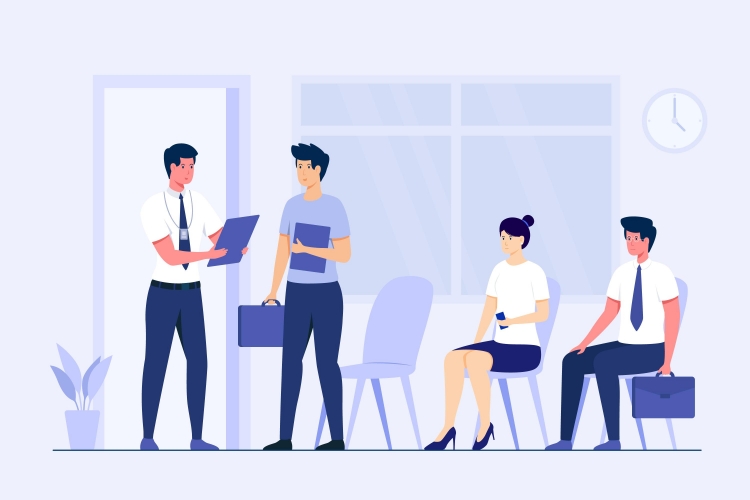 Posted on:
by Mark Prizeman
IT Jobs and Recruitment Insights
​​​​​​​
Has your role become a little bit stale? Looking for a new opportunity within the cyber security space but don't know where to start? This happens to us all regardless of the line of work we are in but the hardest part for people looking to change jobs is where exactly do they begin.
It might sound simple but covering the basics first is the easiest way to start. Building a strong network, creating a CV that showcases your experience and the benefits you wouldbring to a new company are key.
---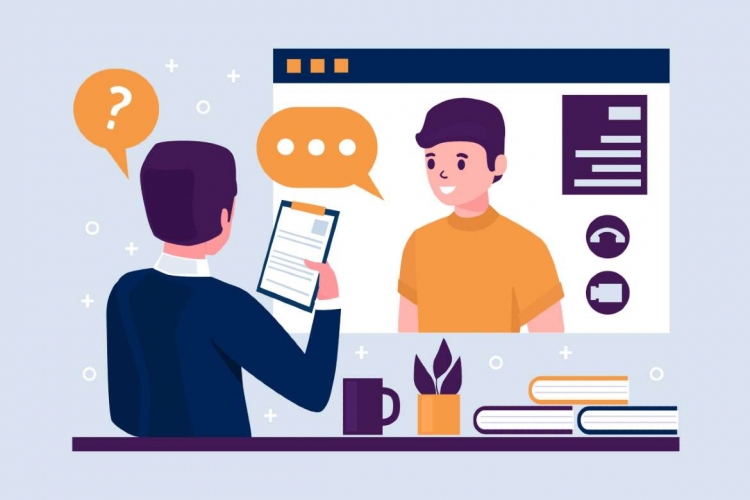 Posted on:
by Mark Prizeman
Job Interview Preparation
When it comes to interviewing, one of the most important things is that you make a positive impression on the hiring manager conducting the interview. The easiest and best way to do this is to come across and show your keen interest in the role. Bringing your own questions to the table is a great way of highlighting that you are determined, motivated and are completely prepared for the interview.
---