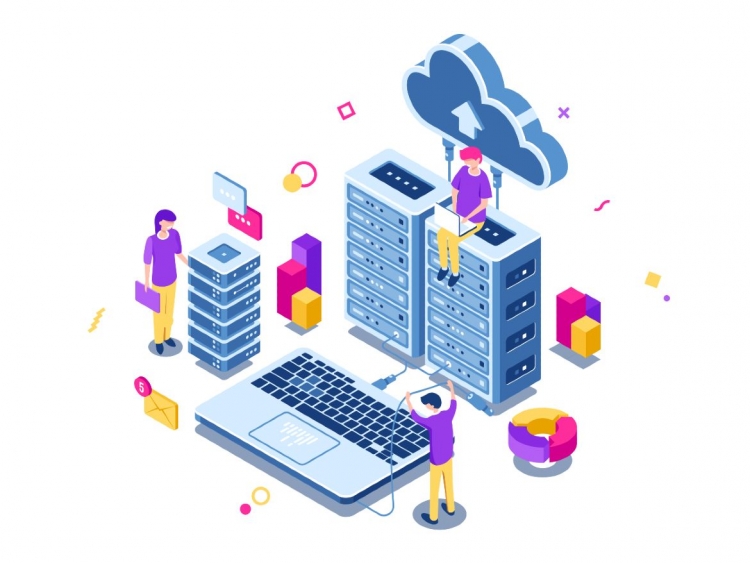 Posted on:
by Mark Prizeman
Data Centre Guidance
At GemPool a big part of what we do in our infrastructure practice is recruiting top talent for a number of our clients in the data centre space. It is a truly unique (and testing environment) and exciting space to get into with so many possibilities for career progression. Whether you are a hardware enthusiast looking to break in and get that much-needed industry experience or a more seasoned technician looking to advance your career we have got you covered.
---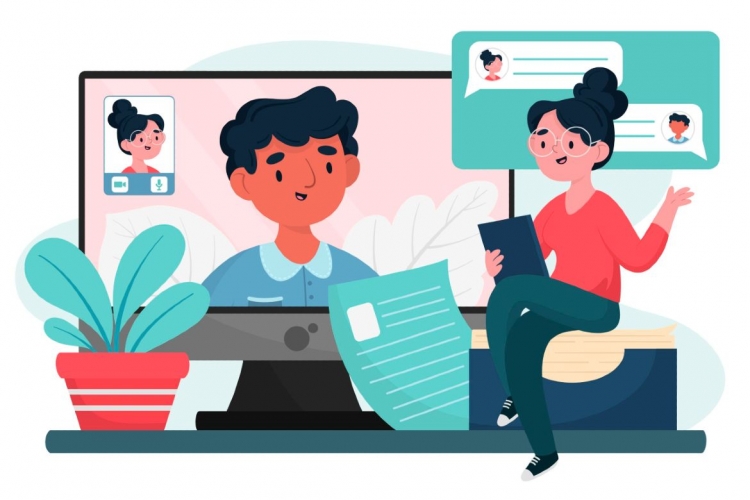 Posted on:
by Mark Prizeman
Job Interview Preparation
​​​​​​​
Preparation is vital for anything you plan on doing, whether that be training for a marathon or interviewing with a company you are excited about working with. Regardless of the situation, if you don't put in the work, the results are going to be disappointing which will then hold you back from your end goal.
---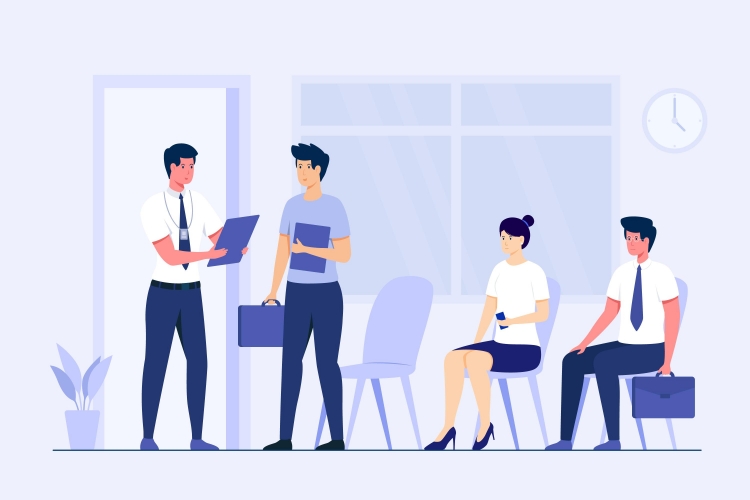 Posted on:
by Mark Prizeman
IT Jobs and Recruitment Insights
​​​​​​​
Has your role become a little bit stale? Looking for a new opportunity within the cyber security space but don't know where to start? This happens to us all regardless of the line of work we are in but the hardest part for people looking to change jobs is where exactly do they begin.
It might sound simple but covering the basics first is the easiest way to start. Building a strong network, creating a CV that showcases your experience and the benefits you wouldbring to a new company are key.
---