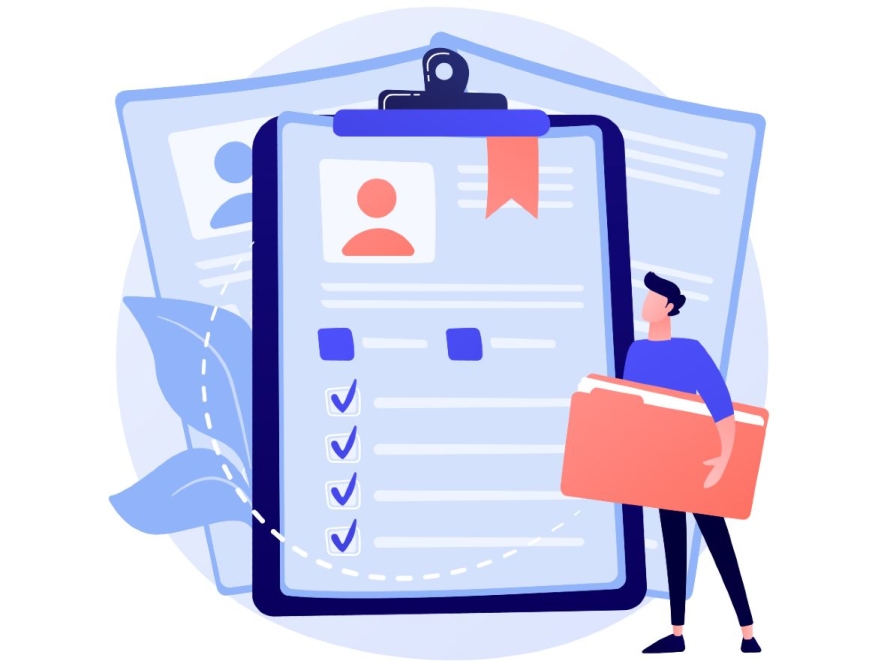 Warning Signs You Shouldn't Apply for a Job
---
Posted on:
by Sarah Cotter
IT Jobs and Recruitment Insights
---
Venturing into the realm of job applications is no simple task as discovering that ideal job, perfectly aligned with your preferences, can prove to be a formidable challenge. Yet, the satisfaction of unearthing such a match makes the search worthwhile. However, it's crucial to fend off the urge to apply for every open position that crosses your path, irrespective of its suitability, because there are several factors that can play a role in whether you enjoy your new job or not.
You can experience frustration and rapid burnout if you apply for jobs that you are not qualified for. It is more likely that you will be disappointed if you submit a large number of unqualified applications.
This year has been one not to forget in the IT industry, with huge challenges, including widespread layoffs and uncertainty. The ongoing global events have forced many companies to relook at their operations, leading to downsizing and cost-cutting measures. It's important now more than ever for you to look for suitable long-term plans.
Prior to applying for a job, take certain factors into consideration to increase your chances of success. To guide your decision-making process, I would recommend the following questions. If you are not satisfied with your answers, that is a great sign for you to not apply.
Do you possess the experience the job description demands?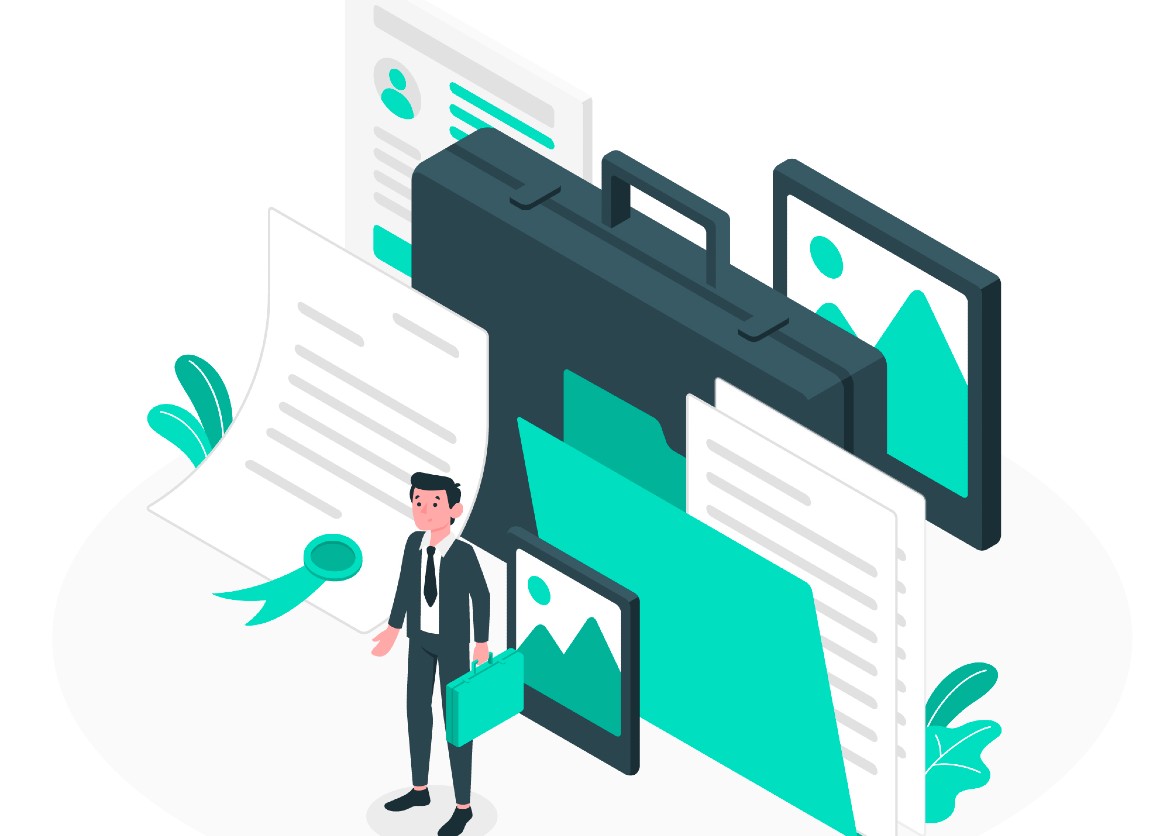 Comparing your skills and experience to the job description requirements is an important step. To help applicants understand the expectations, recruiters often emphasise the need for specific levels of experience and expertise. If your experience does not align with the requirements, it's a clear sign that you should not proceed with the application.
It is worth mentioning here that you don't need to 100% fit everything in the job description. See the job description as a 'wish list' that the employer seeks. It's unlikely you will have everything on there. So pay closer attention to skills and experience listed under 'must haves' or 'required'.
Can you meet the job requirements?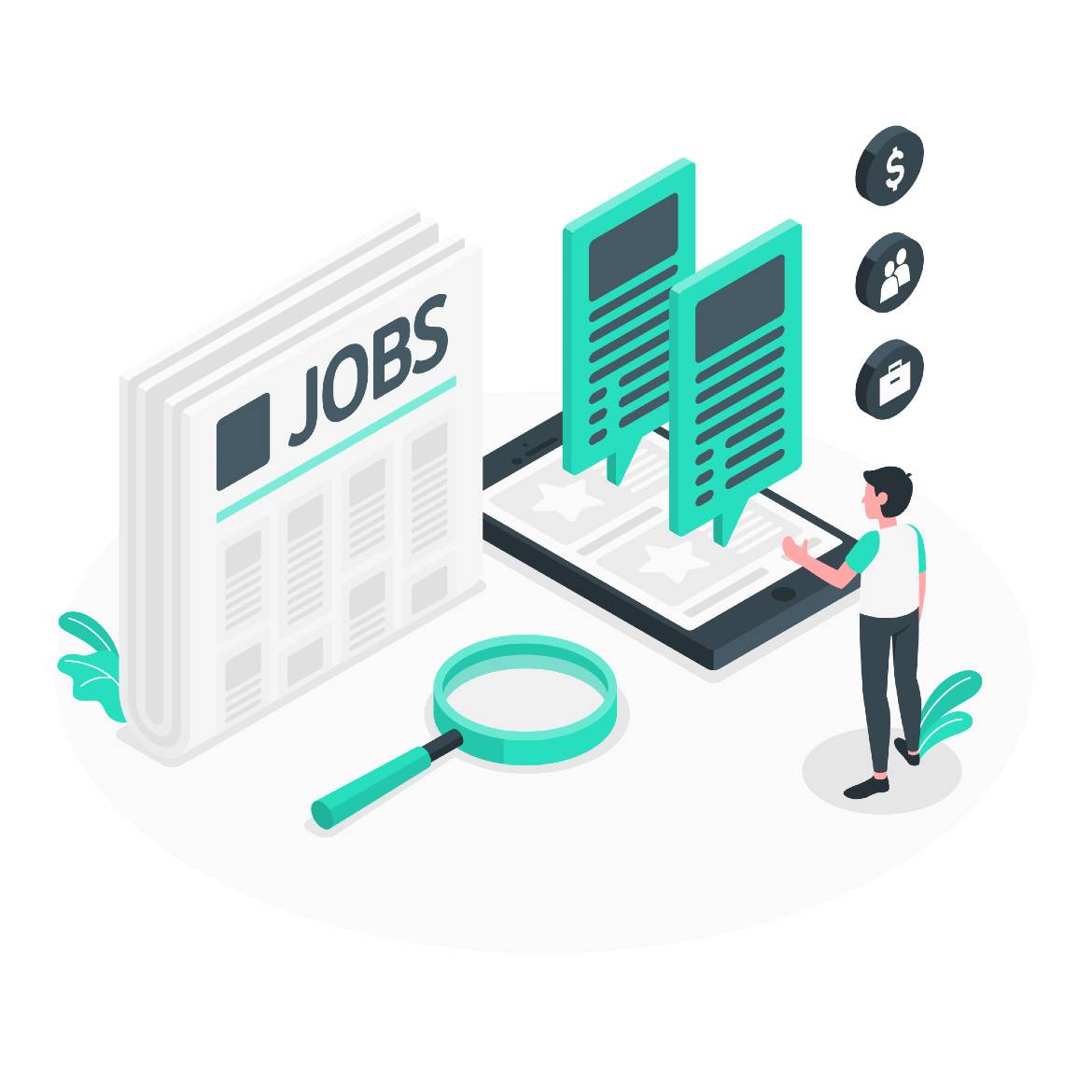 You should consider aspects of the job listing, such as the schedule, the workload, and the work set-up. You should avoid applying if any of these factors don't align with your preferences and might cause inconvenience. Hoping to alter these conditions post-selection often results in disappointment.
For example, if the job is located far from your current residence and requires relocation, but the offered salary does not justify the expenses, then it is clear this role is not the right one for you.
Does the company have favourable online reviews?
Conduct research to gain insights into the company's reputation from past employees.
Reviews on platforms such as Glassdoor and Google can shed light on how staff are treated and can give you an insight into the culture of the company. Browse through their website and social media accounts and read reviews from former employees to gain a deeper understanding. If their values don't match your own, there's no need to apply, as it may not be a good fit and could lead to a toxic work environment.
It's worth remembering that where you have the opportunity to leave anonymous feedback on an employer (like on Glassdoor), you often get a more negative bias to the reviews. So gather as much insight as you can and make a judgement based on this.
Is the job opportunity legitimate?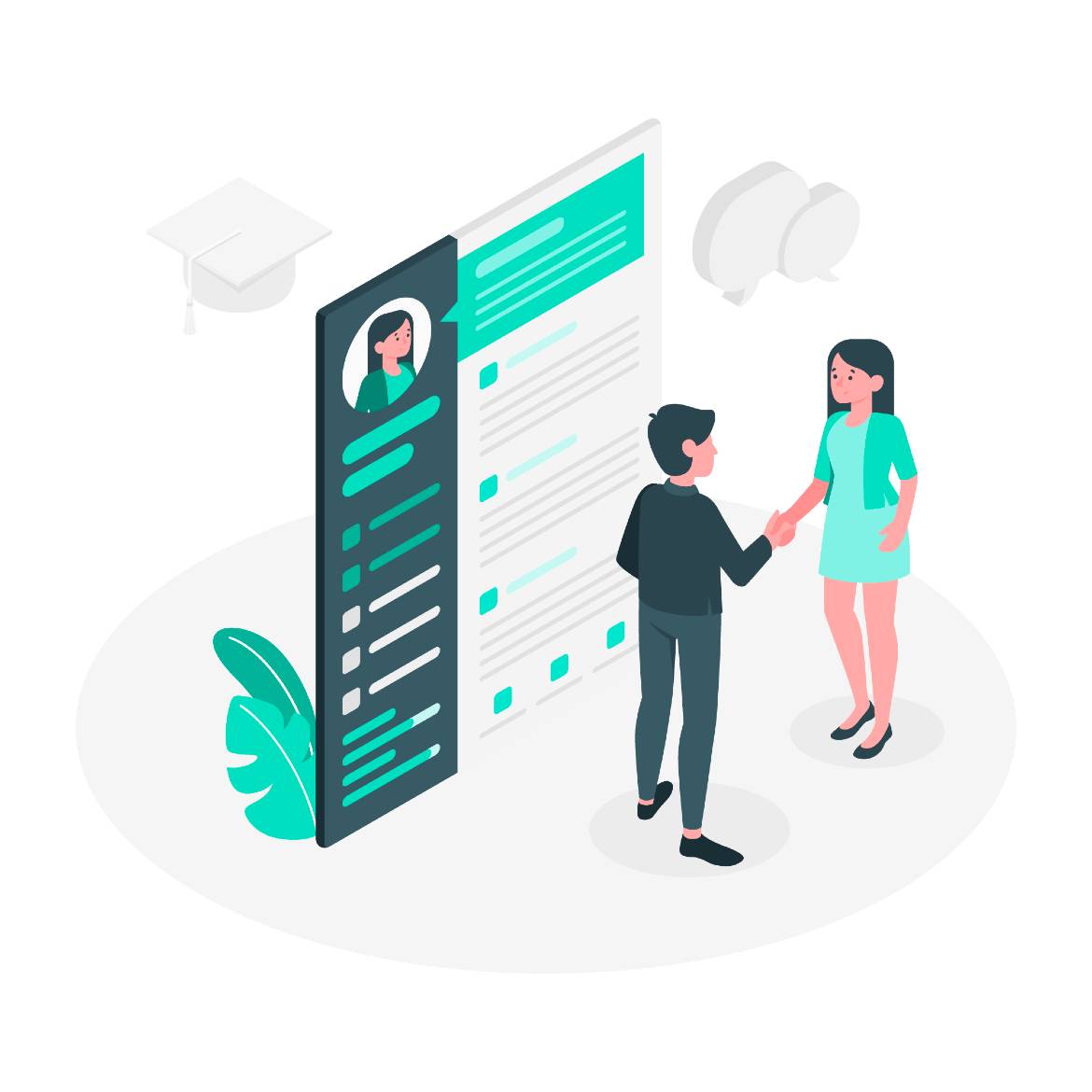 You should be cautious when dealing with companies that have little or no online presence, as this may indicate potential problems. Do not accept any salary that seems too good to be true when compared to market standards. Research the company thoroughly to ensure it is legitimate and is not an online scam.
The above questions I would always recommend when applying for a new position. The descriptive information about a job should always provide all the necessary information for candidates to help evaluate whether the role works for them or not.
We also see companies posting roles that are not actually live. They may be using it as a way to pipeline talent (collect CVs) for their internal candidate databases. This can be assessed by reaching out to the hiring manager to ask if the role is still live.
Should you go contracting?
A growing number of individuals looking for flexible and diverse work opportunities within the tech industry have chosen to work through IT contracting in recent times. People are drawn to IT contracting because of the appeal of being their own boss, taking on exciting projects, and adapting to technology's ever-evolving landscape. It's a great space where you get to showcase your expertise and adaptability across several projects, organisations and industries.
However before taking the plunge into the realm of IT contracting, it is essential to carefully weigh the pros and cons. While the freedom and variety are undoubtedly appealing, they are also accompanied by the responsibility of managing your own business affairs, such as taxes, insurance, and retirement plans. It's very important to have a balance that matches your personal and financial goals, by carefully doing this you could build a very satisfying and successful career as a contractor.
Does the company have the career development plan you need?
As a job seeker in today's competitive job market it is crucial to look for an employer with a robust career development plan. Candidates should view this as an important aspect of their decision making process.
When an organisation invests in the professional development of their employees, it shows a commitment to the team's success and provides a clear path to advancement for the team members. This not only leads to improved job satisfaction but also ensures that employees can continuously enhance their skills and achieve their long-term career goals. It ultimately ensures a mutual beneficial long-term partnership between the candidate and employer.
So, dive deep and look into the company's socials, have a look into the team you'll potentially be working with. Have they progressed in their career over the last while or have they remained in the same position? This will tell you how serious the company is about supporting and helping their employees grow. If you do apply for the job, it's definitely worth investigating further and asking the interviewer directly as to what plans they envision for you in the future.
So, there it is! Questions to ask yourself before applying for a role. You do not want to waste any time in trying to find the ideal role for you. If you don't read each job description properly and just apply, you could end up wasting time and missing out on the right role.
If you are currently on the lookout for a job that matches your criteria, I encourage you to visit our jobs page and apply for a suitable role today.