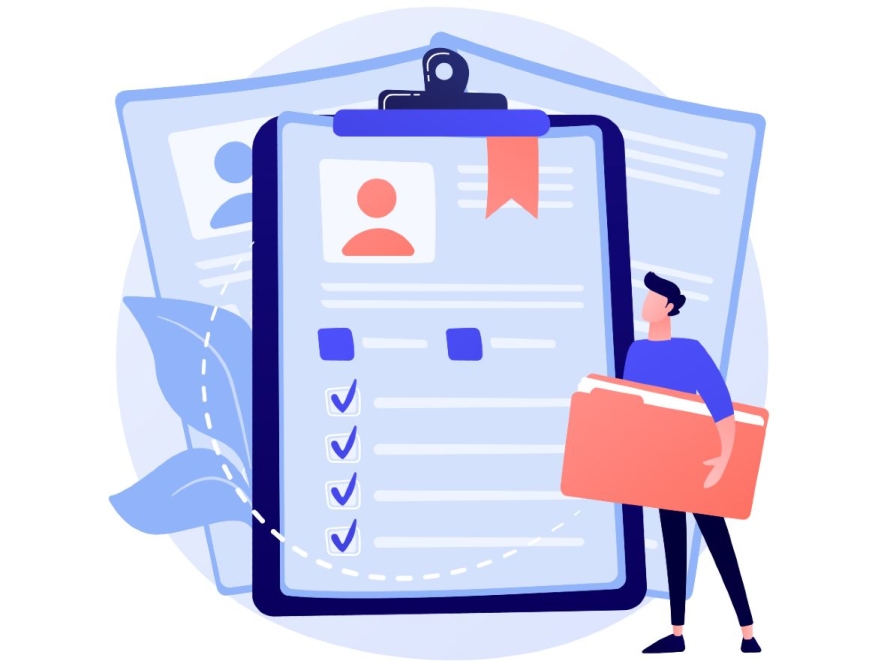 Warning Signs You Shouldn't Apply for a Job
---
Posted on:
by Namratha Ambat
IT Jobs and Recruitment Insights
---
Going down the path of job applications is no walk in the park. It's a windy road with many twists and turns, but when you find that one ideal job that checks all the boxes on your list, it is definitely worth it. But during this search for the 'one (perfect job)', you could be tempted to apply to as many as possible, irrespective of whether it matches your criteria or not. Try to avoid this instinct.
The chances are that this could lead to job search frustration and quick burnout on your part. The more jobs you apply for (for which you're not qualified), the more likely you are to be disappointed.
So, there are certain things to consider when applying for a job and this helps you to reduce the rate at which you get rejected or ignored. To help with your process of selecting optimal jobs to apply for you need to ask yourself a few questions. The questions mentioned below are the top recommendation from our recruiters who help connect candidates with their ideal job opportunity on a daily basis.
When applying, ask yourself the following questions below and if you are not satisfied with your answers, that is a great sign for you to not apply. So, what are the signs to not apply for a job?
Do you have the experience the job description is looking for?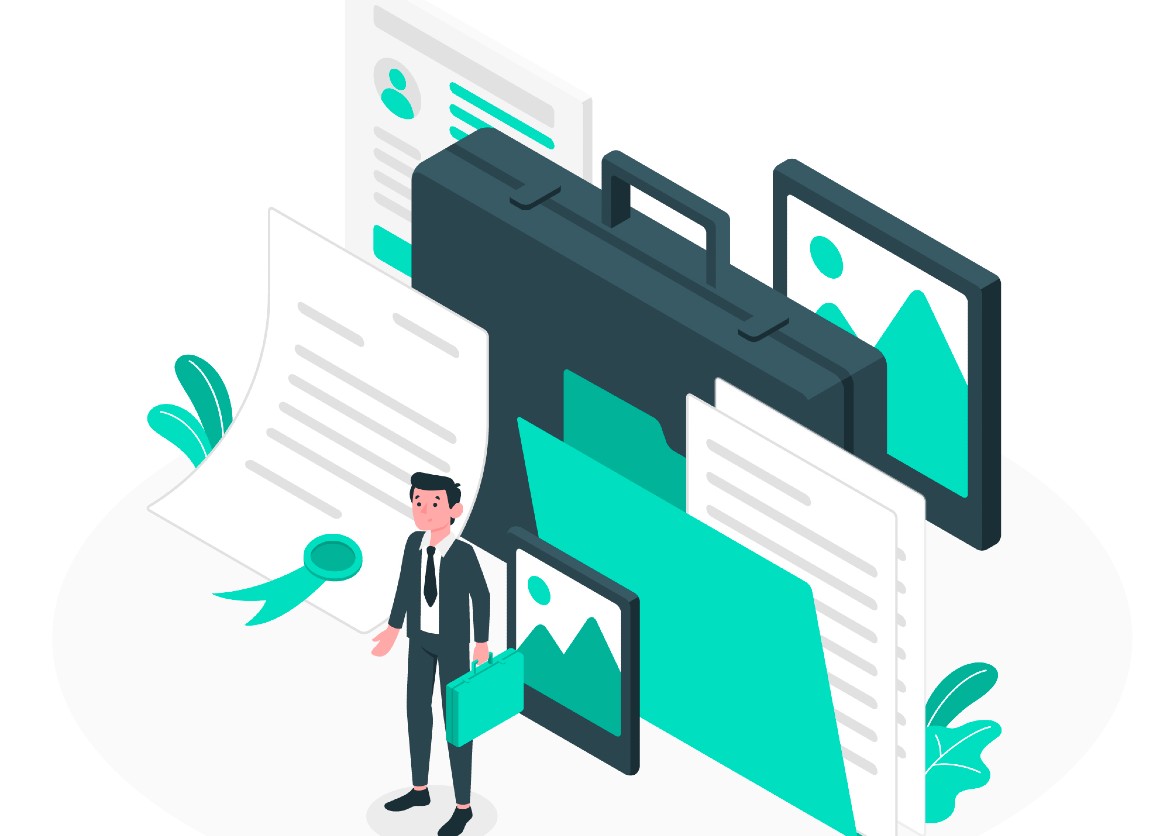 You know what your skill sets are, and you know what experience you have. When jobs are posted, recruiters like to highlight the need for a certain level of experience and skills to help people know what is expected.
If the requirements are not aligned with your experience, it is a direct sign to not send an application. This would help you to reduce the number of rejections you receive in your job application process.
Can you meet the job requirements?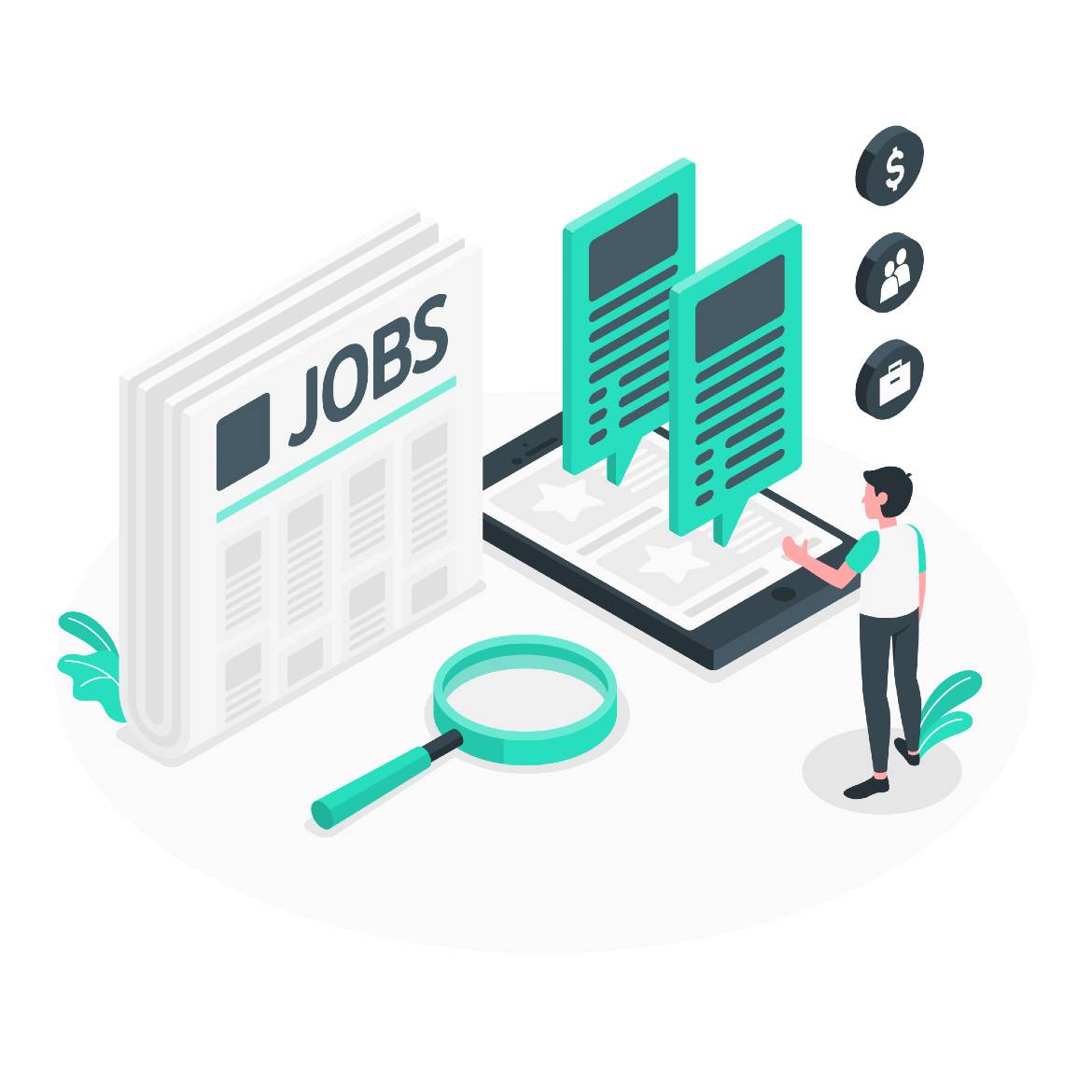 Job requirements are outlined and set before the job opening goes live. Certain elements such as, the schedule, workload and work set-up are defined beforehand such that it meets the requirements of the company. If even one of these elements does not match your expectations, and puts you in a state of inconvenience, you should refrain from applying.
Many a times we see candidates applying to a role hoping to try and change the outlined circumstance once they have been selected. By doing this you are only creating room to be let down.
For example: Location can be a deal breaker for candidates who are not willing to move. If you find yourself having to look for a new place or worse, travelling to a far distance for a job, especially when the salary on offer does not match the expenses incurred, that is a definitive sign not to apply for that role.
Does the company have good online reviews?
A good way to investigate if a company meets your expectations is listen to what past employees have to say about their time in an organisation.
Check Glassdoor and Google reviews, this will help to give you a good understanding of how the staff are treated, what kind of culture they have and this paints a better picture for you as to what to expect. If you feel you cannot be in a company that treats their staff in a certain way, or other factors, maybe it's safer to avoid that apply button.
Do you have shared values?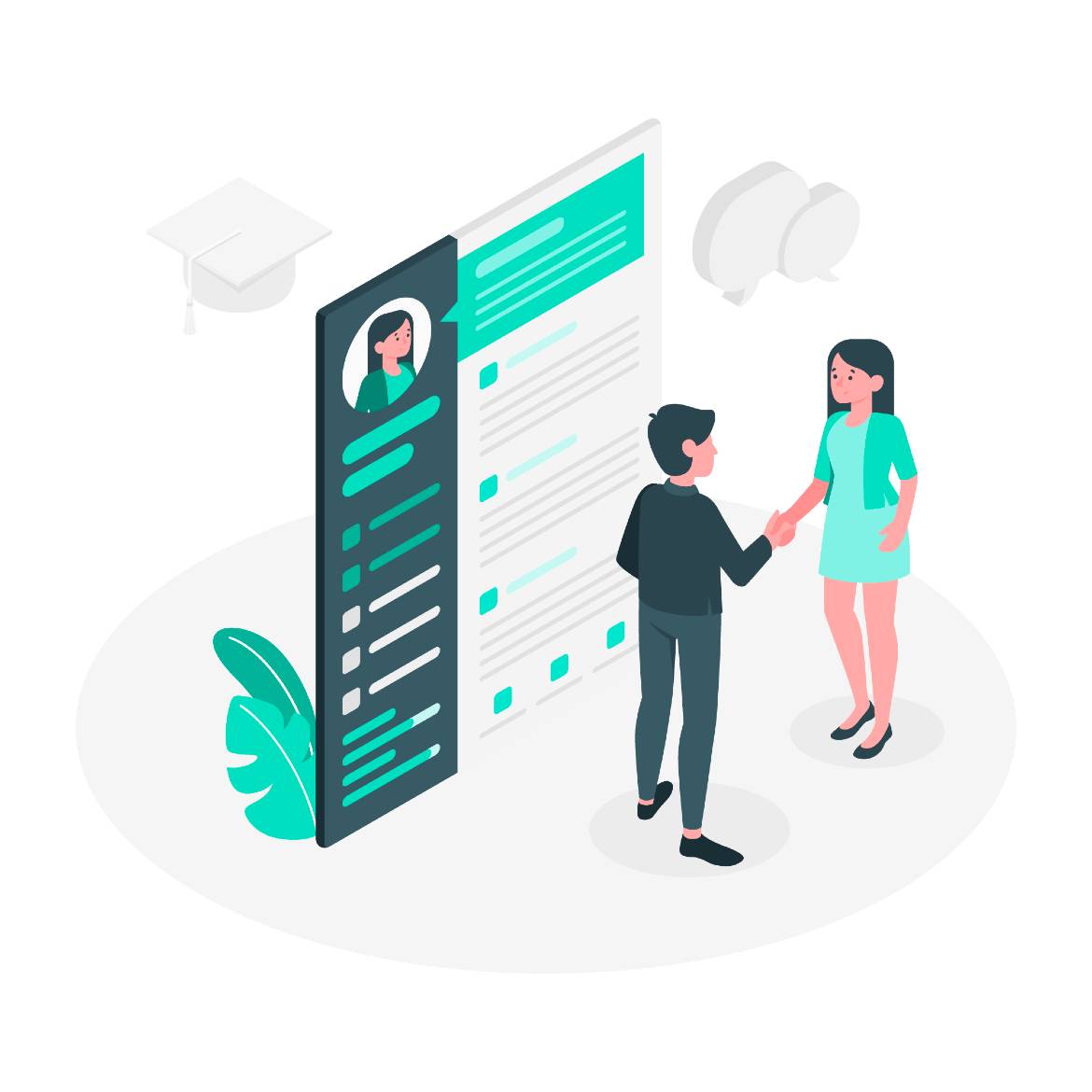 In today's job market one of the most common things we hear is that candidates are looking for opportunities which match with their values.
Every company has their values up on their website and your research will help you to find that. Research will also help you learn if they are true to their values and beliefs, check their social accounts and again, previous employees' reviews will give you a better understanding.
If a company value does not align with what you believe in, there is no need to try and send applications to them because it will not be a great fit and might be a toxic environment for you in the future.
Does this job seem real?
When you cannot find a company online or they have very little online presence, it is very important to think twice about the risks before applying. Also, if the salary seems too good to be true, especially in comparison to the market value, try to stay clear. However, dive deep and learn more about the company, if it's a case of a multinational chances are they are willing to shell out a huge sum, for a candidate that checks all their boxes. It is tough enough that you are searching for a new opportunity, but it can get more frustrating if you become a victim to online scammers.
These are a few distinct factors you need to take into consideration while applying for a new job. Job descriptions mostly have all the information candidates need to determine if they will need to apply for it or not. Carefully review them. This saves both your time and that of the recruiter as well, while also allowing you more time to focus on the job of your choice.
On that note if you are in the market and looking for an opportunity that does match your criteria, head over to our jobs page and apply for a role today.