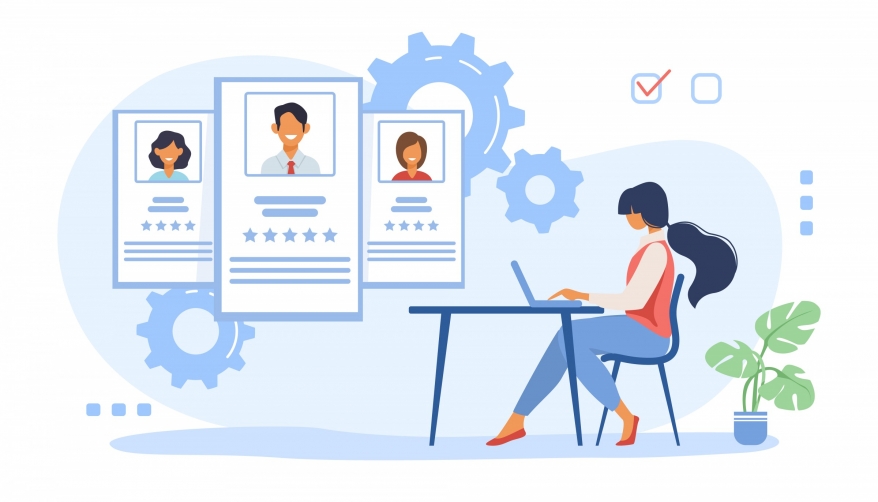 Is There A Demand for IT Contractors Currently?
---
Posted on:

IT Contracting Advice
---
2020 has been a devastating year economically for the whole world due to the pandemic. However, it will probably become known for the year of online business. This sector has really taken off this year and this was reflected by companies such as Amazon, Microsoft, and Zoom, to name a few, doing exceptionally well.

This sudden surge of dependency on these platforms, has given rise to another demand, contractors.

Anecdotal evidence suggests that the massive increase in the use of platforms needs constant security updates, increased capacity capabilities, along with increased functionality. Video conferencing from businesses like Zoom and Microsoft Teams, through to online shopping sites has contributed to this rapid increase in demand
This year marked a massive increase in the number of employees working from home. The emergence of different working models has also led to an increase in the demand for IT contractors.
The pandemic demonstrated to businesses that operating from home allows for greater flexibility. As we move into a post-Covid era, many of the practices in the new normal are likely to stay. For example, people working from home, the popularity of e-commerce, video conferencing and many more. As a result, hiring contractors who have e-commerce and cybersecurity skills is very much on the increase. In addition, software engineers with experience in Artificial Intelligence, Machine Learning, Big Data are very much in demand right now. We expect this trend to continue.
Nature of IT demand
Generally, IT demand is very much aligned to the state of the economy. However, as witnessed in 2020, the world's GDP fell by over 5%, yet IT demand and demand for contractors went way up.
We did see an increase for IT contractors at the start of the last recession in '08/'09. So will we see a similar trend going into 2021? From what we are seeing now, it appears that way. But the situation we are in now is quite unprecedented. How will the economy get on once there is a vaccine widely available?
Conversations I've had with companies over the last few months, highlighted the main reasons why companies preferred to hire contractors and when they chose to make permanent hire. They are listed below:
When to hire an IT Contractor?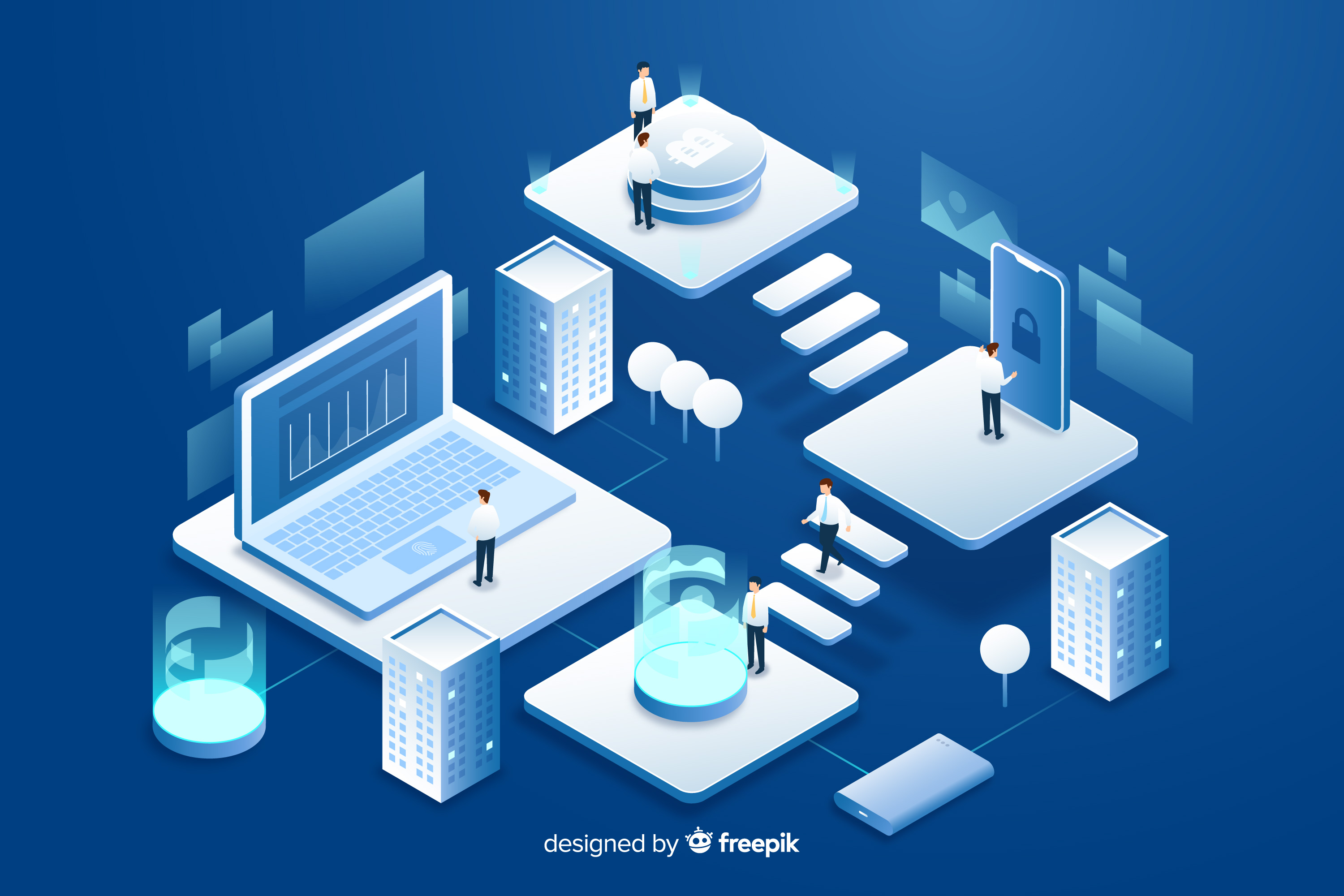 Background vector created by pikisuperstar - www.freepik.com
For a quick ramp up and increase productivity level- When contractors come in they come in with niche skill sets. With these professional expertise they can hit the ground running and increase productivity within the team very effectively

To save time- A contractor won't take as much time up as a permanent employee as they normally do not need to be trained up. You take on a contractor so they can add value from day 1. Normally permanent hires require a ramp up period. This means line managers can focus their time on other tasks, other than mentoring and training. Managing permanent staff can take a lot of time especially when building teams.

Cost effective- Contractors normally earn more than permanent employees when you compare salaries, however, they can actually be cost-effective for organisations. A contractor isn't entitled to benefits and annual leave that a permanent employee would get and this would cut costs. Also contractors allow you to effectively predict and plan costs for projects and you can reduce costs by releasing contractors if needed. It could also be a procurement budget cost rather than HR or extra headcount, which can be attractive.
When to take on a permanent employee over an IT contractor?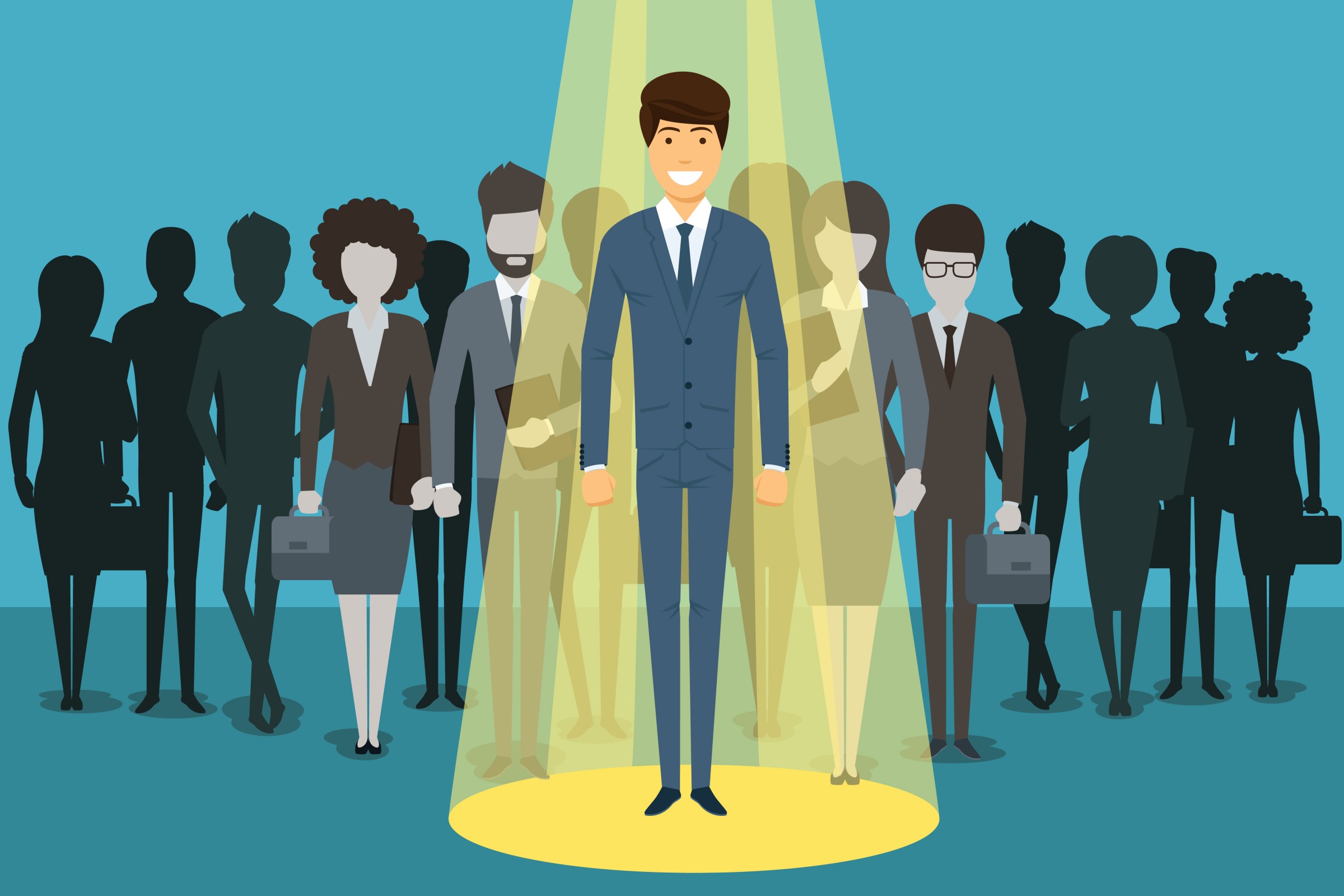 People vector created by macrovector - www.freepik.com
Building a team- If you want to build a cohesive team and instil a strong culture and team dynamic. IT contractors are normally less invested in culture and the long term goals of a business as they dont expect to be there very long.

Future investment- If your goal is to develop talent over a long period of time and promote from within, then you need to hire staff into the business to grow with it.

Viewing employees as assets- It is good to consider your employees as assets. Like sports teams, it is great if you can find someone with talent and then develop their skills and attitude so that they then become increasingly valuable. In terms of a contractor, you may develop them with their skills and knowledge and then lose them.

Controlling quality and IP - If you are developing something that might have some unique intellectual property (like some software for example) then you should hire permanent staff to build this. Contractors take that IP with them when they leave. You want to keep that in-house to protect it. This applies to quality too.
What are the main reasons behind the recent hiring trends surrounding IT contractors?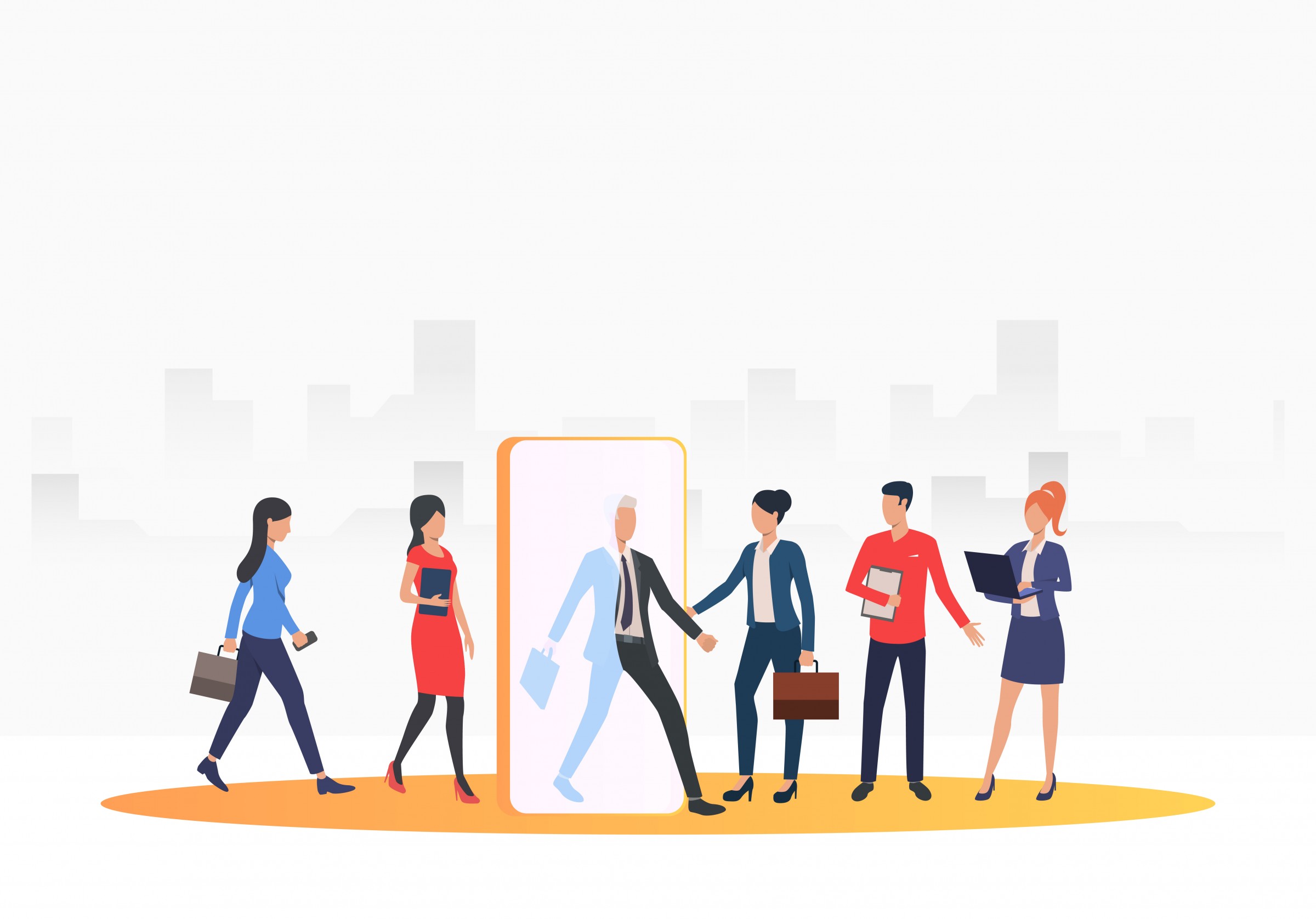 Business vector created by katemangostar - www.freepik.com
Access to skills- It is often the situation that businesses may end up with projects that they do not have sufficient staff to handle. In such situations, IT contractors can augment the staff for a particular project or projects.

Specialist Skills- Some organisations may not have the necessary IT skills. The choice is to train your current staff or hire people who do. Contractors with these skills can be very valuable in this situation.

Organisational flexibility- Hiring IT contractors can facilitate a company increasing or decreasing their staff numbers depending on changing needs.

Access to talent- In a rapidly growing sector like IT, companies are often struggling to hire the permanent staff they need, when they need it. The talent market is highly competitive. As a result, they may depend on IT contractors. In many cases, it is easier to hire a contractor rather than to get a permanent employee.

Terminating a contract- It is far easier to dismiss a contractor rather than a permanent employee who has much more statutory rights.

Cost benefits- By having contractors an organisation is not required to give holiday pay, pension, and bonuses.
Finding a Contractor in Ireland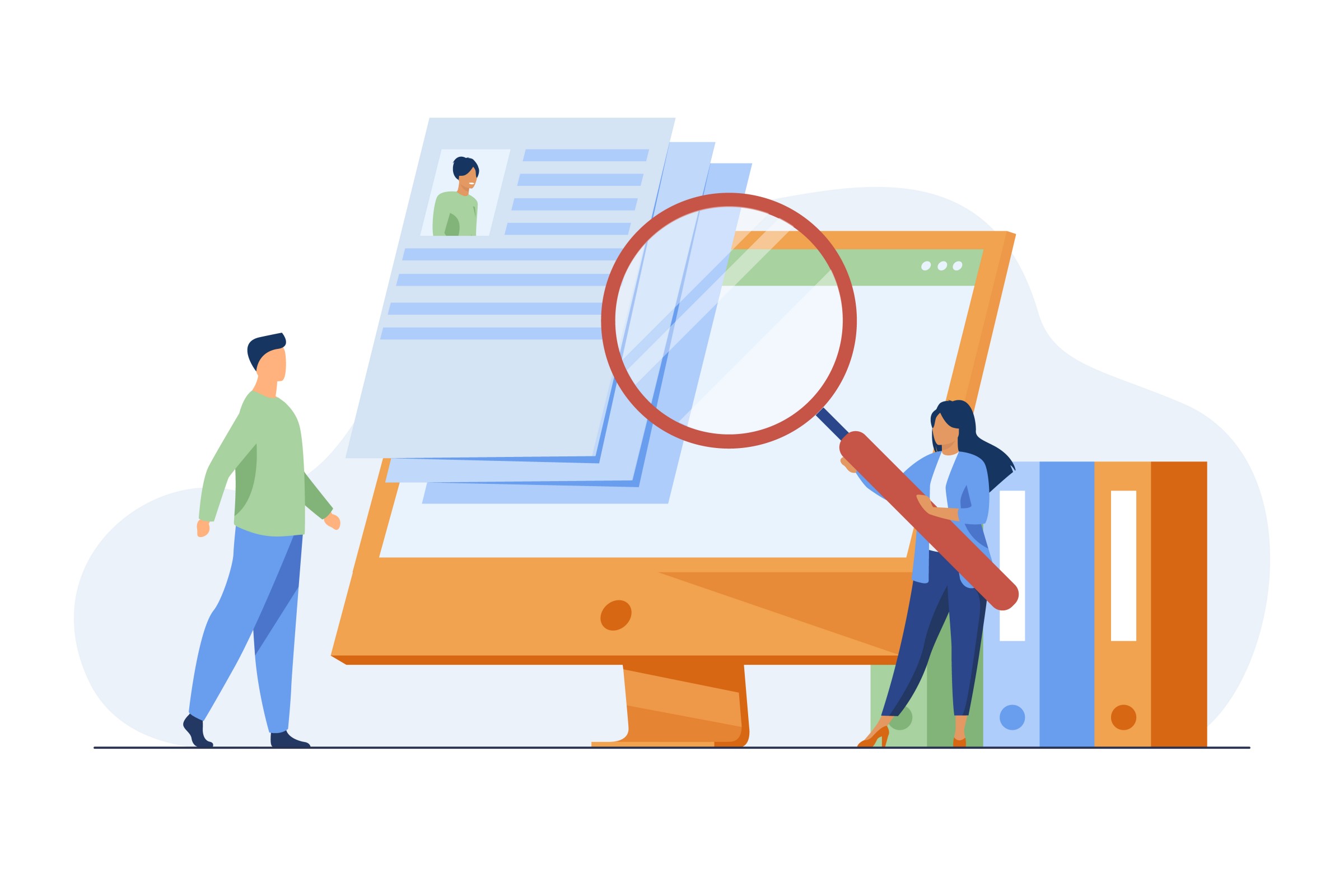 People vector created by pch.vector - www.freepik.com
There are numerous contractors on the books of agencies like GemPool but because of the current excess demand not many are available.

GemPool has almost 20 year's experience supporting businesses and we understand the skills and requirements required for the wide range of technical roles. The team provides both support and advice on hiring IT contractors along with access to those hard to find skills. (https://www.gempool.ie/services/it-contracting-recruitment)

If you are looking for further insights into this subject you can email me at rory.lawlor@gempool.ie and I would be happy to help. On the other hand, if you're a contractor and looking for new opportunities, head over to our careers page to browse through and apply!
Cover Image attribute: