Candidate Registration for Information Technology Jobs in Ireland
The tech industry in Ireland is ever-expanding and along with it, an exponential increase in the number of IT job opportunities within the recruitment sector.
As IT recruiters working in the field every day, we have built and developed strong working relationships with several trusted tech companies across Ireland, from start-ups to large multinational corporations.
If you're on the lookout for a new challenge and a bright new beginning in your IT career, please leave your details in the registration form below. Our aim is to connect you with your next dream job opportunity.
Register as a Candidate for IT and Technology Roles
Would you like some assistance with your job search?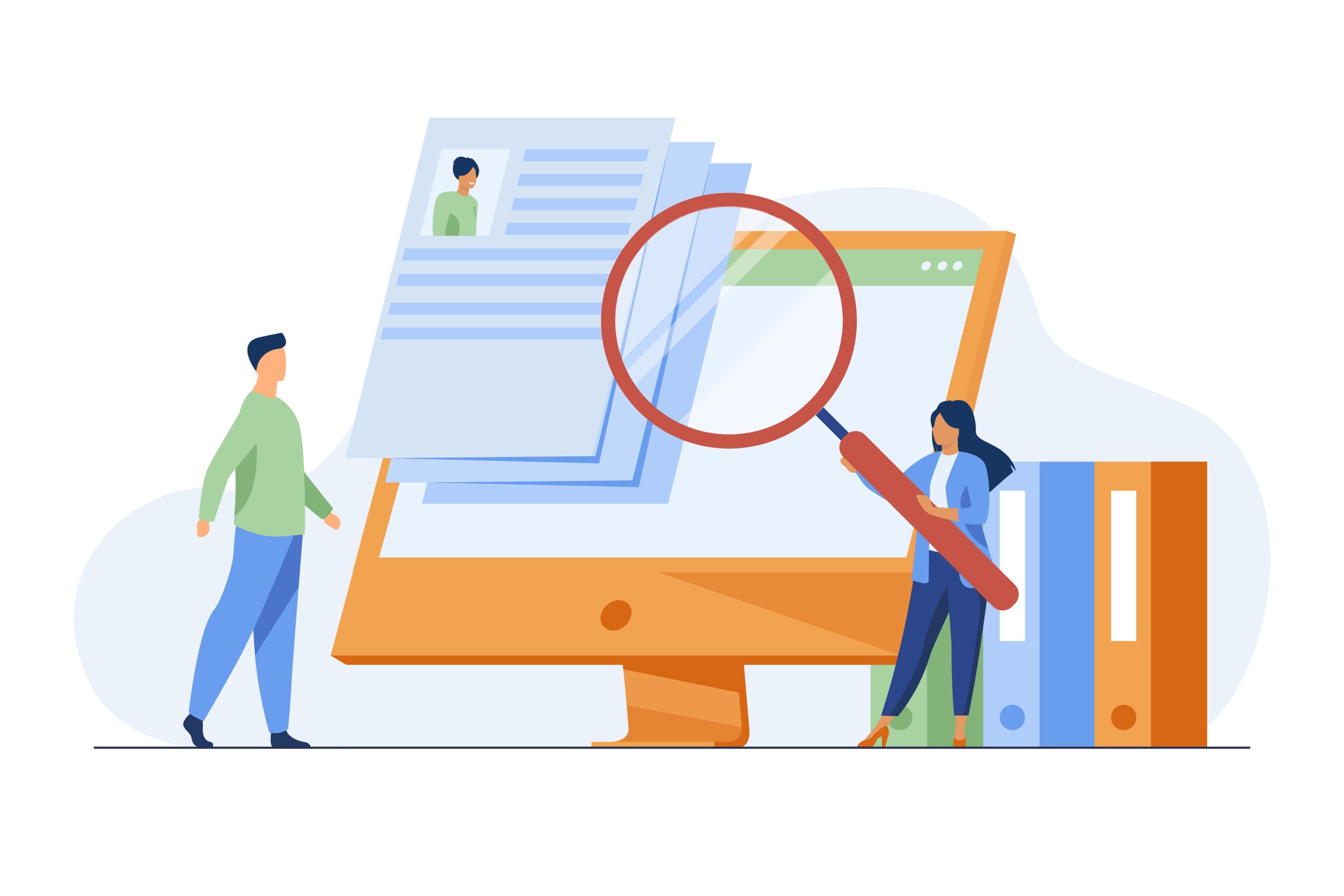 We aim to provide you with the best consultative recruitment experience. To achieve this, we aim to conduct consistent market research and provide you with relevant insights that will help you as a candidate stay up-to-date with the latest trends in the Irish tech recruitment market.
If you're at the beginning of your job search process, you can download our free 2021 IT Salary Guide for Ireland. This will help you better understand what your skills and experience are worth in the market.
Next, before you get to the application stage you need to create the perfect CV to improve your job application success rate, you can find all the details you require to improve your CV quality in our free Guide to Writing the Perfect Tech CV.
Now you're ready to go! Once you've covered these key points, all you need to do is find a job that fits your profile and apply online today!
We have also published several other IT career resources that will assist you in exploring your options. Be sure to browse through the available content for more information and to keep updated with the latest tech recruitment industry news.
Apply directly to our live IT jobs:
Assuming you're now better informed to take the next step forward in your career, you can of course browse through our list of vacant software development and infrastructure jobs that are looking for new candidates across Ireland in real-time.
If you find a job that matches your background, simply apply directly to it and we'll be in touch if you're well suited to the role. So, head over to our IT jobs page to start browsing; we're here to assist you at each step along the way!