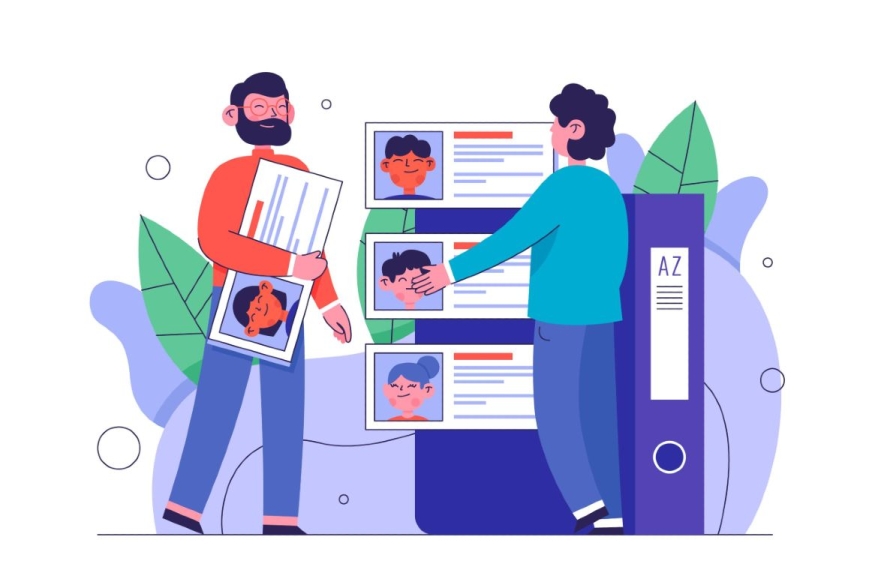 My Secret to Creating An Ideal Candidate Experience
---
Posted on:
by Sam Healy
IT Jobs and Recruitment Insights
---
At GemPool Recruitment, we take pride in our ability to provide an exceptional experience for candidates throughout the recruitment process. From the screening calls, all the way to sending over the contract, we offer a wide range of opportunities, working with diverse clients in the IT sector.
With this being my first year as a recruiter in GemPool, it has been a treat to be part of a company that really does right by their candidates. Our culture and moto is oriented around this and our aim is to provide consultative advice throughout the candidate journey. In my blog today I will discuss my attitude towards creating a safe and positive experience for my candidates. I will also provide some personal examples as well to back up what I'm saying.
Here are just a few of the benefits and personal experiences of working with a recruitment consultant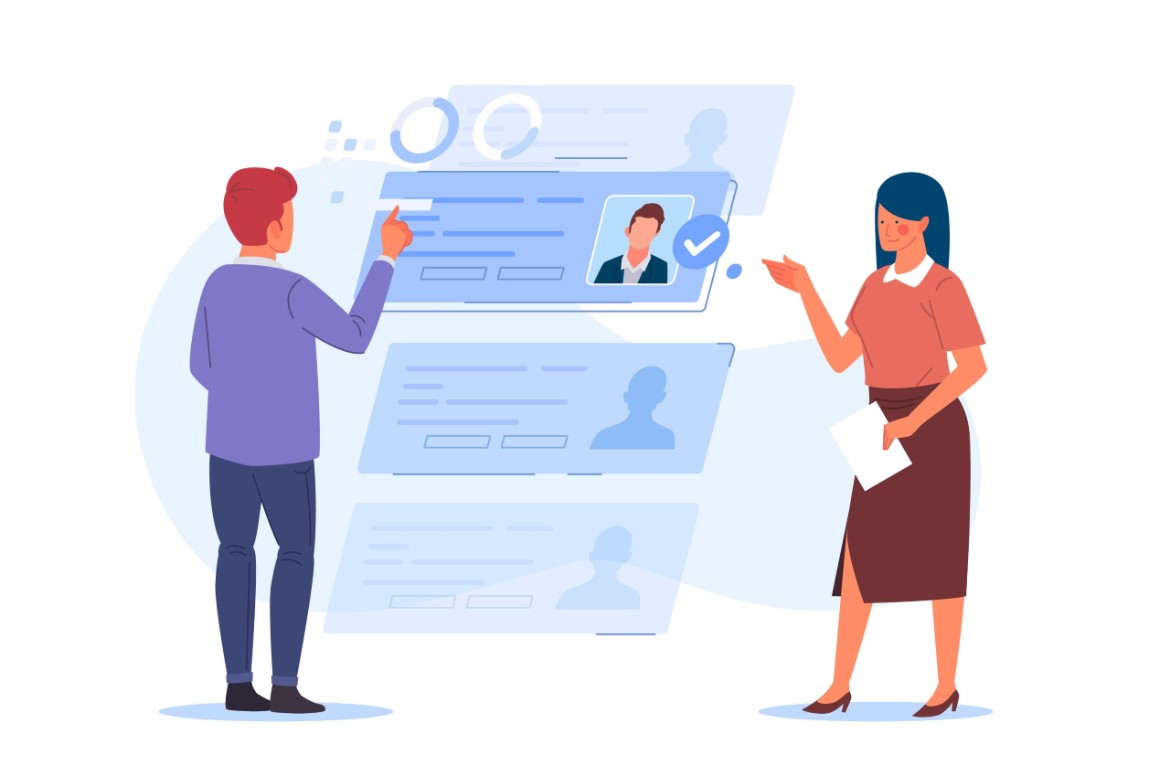 Deep industry knowledge: The best way to secure a job that fits your needs is to work with a specialised recruiter who has a wealth of experience in IT recruitment, which means they have a deep understanding of the industry and the skills and experience required for different roles. This extensive knowledge allows them to provide tailored advice and guidance to candidates, helping you prepare for interviews.

For example, using the tools we have at our disposal I was able to assist one of our clients (a tech company based in Dublin) to find the Build engineer they were looking for. By leveraging my network and knowledge of the local IT market, I ended up finding the candidate with the right skills and experience, who was a perfect fit for the company culture.


Personalised approach: We have consultants from all walks of life in GemPool, different personalities, different degrees, and different nationalities. Having a very diverse culture allows us to learn from each other all the time, which definitely also positively impacts our day to day work. Similarly, we take the time to get to know our candidates on a personal level and understand their career aspirations and goals. This skill has definitely helped me connect my candidates with the right role and company culture, ensuring that they're happy and fulfilled in their new position.

For example, not long ago I was helping a candidate who was having trouble with their visa. Being new to GemPool I was still learning the ropes, but thanks to my brilliant colleagues, who are ever-ready to help, I was able to ask one of them as many questions as I could about the visa process to then share the answers with my candidate, which helped them in their job search journey.


Expert guidance: We provide expert guidance to candidates throughout the recruitment activity, from preparing for job interviews to negotiating job offers. Our team of experienced recruiters has a wealth of knowledge and expertise that they use to support candidates at every step of the way.

For example, one of the recent success stories I had was with a candidate who was preparing for a tasking job interview. Drawing from my previous experience with similar interviews and discussions with the hiring company's CEO, I provided them with personalised advice and guidance to help them prepare and feel more confident about their abilities. It was great to hear later on that the candidate performed exceptionally well during the interview.


Wide range of opportunities: We work with a diverse range of clients in the IT sector, offering candidates multiple opportunities to choose from. Whether they're looking for a new challenge or want to progress their career in a new direction, we have a range of roles that could be a perfect fit.

For example, on several occasions, I have spoken with candidates who were interested in a particular role, but after assessing their skills and needs, I realised that a different opportunity with another client would be a better fit for them. Fortunately, as a recruiter with access to various job openings, I was able to guide them to a more suitable option that they were thrilled to pursue. By working with a well-connected recruiter, you can discover job opportunities that are not yet published in the market.


Strong relationships with clients: Having well-established relationships with our clients, enables us to provide candidates with a unique insight into their culture and working environment. This deep understanding of a company allows candidates to make informed decisions about the roles they apply for and whether that organisation is the right fit for them.

For example, I recently helped a candidate who was looking for a company with a strong culture and work-life balance. With remote working being such a huge part of our lives at the moment I was able to send their CV to a company that had a reputation for valuing its employees and providing a positive work environment, and also remote working.
Creating this safe and positive experience for the candidate is vital for me, because I can see the benefits of a good work culture myself, and being able to provide the same for my candidates would be ideal. The goal is always to prepare our candidates with every tool possible throughout the hiring process but also to make sure that it is a memorable experience.
We truly do live by our motto, to do right by our candidates, and we will always choose this over any other form of gratification. You can head over to our careers page if you wish to apply for one of my roles or email me if you'd like to contact me.