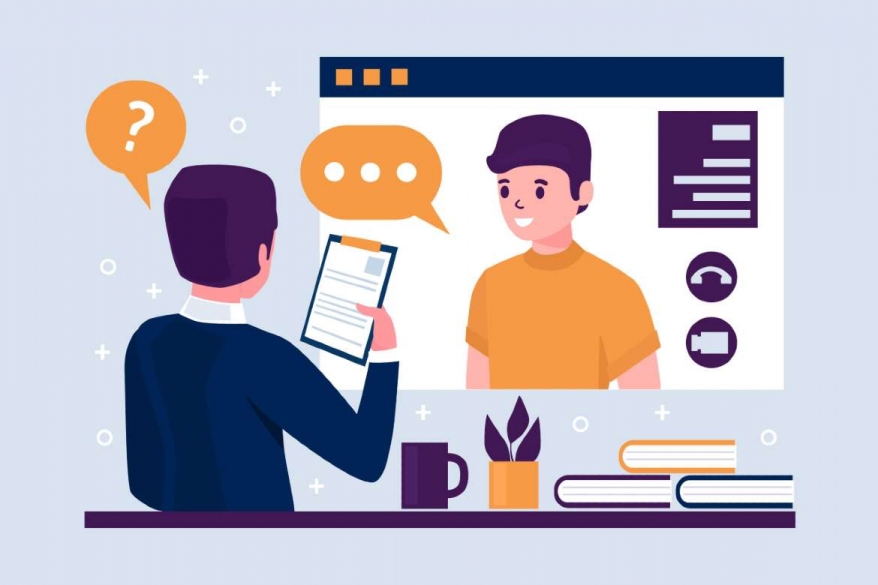 Top Questions Hiring Managers Need To Answer
---
Posted on:
by Sarah Cotter
Job Interview Preparation
---
Interview Preparations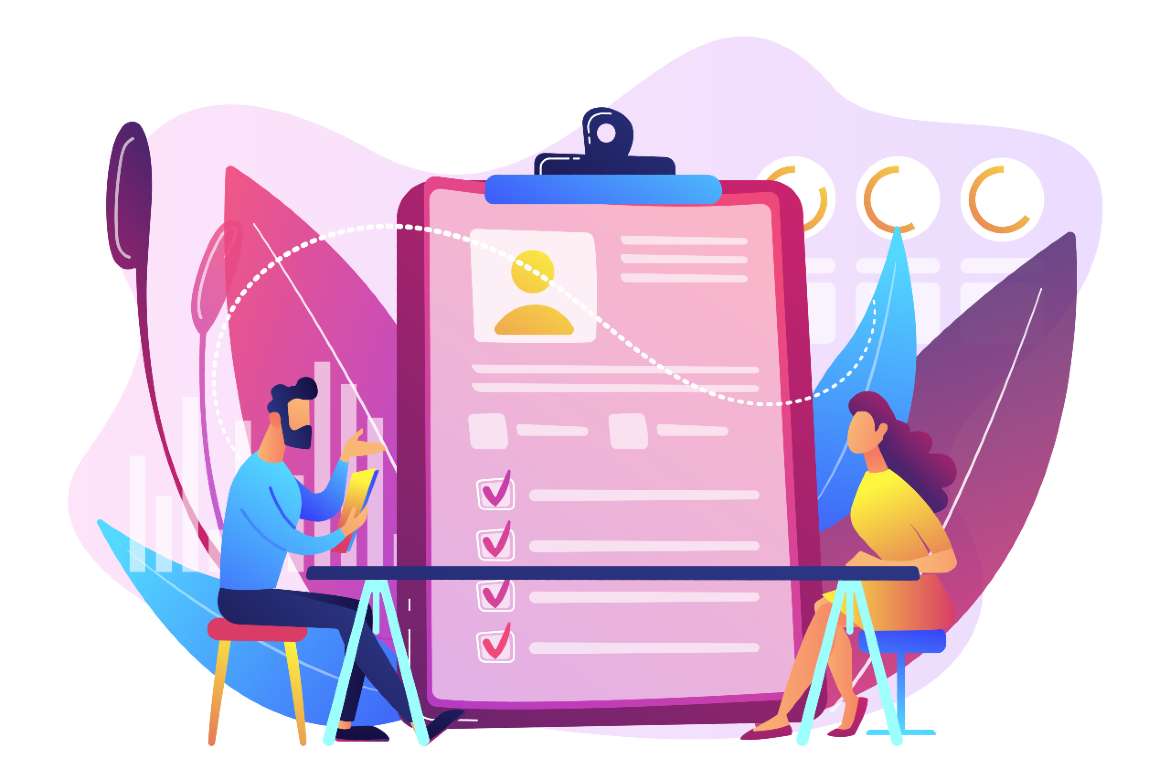 To prepare for your interview, conduct research on the company, read articles, and browse through the website, even google them to see what they have been up to in the news, like funding or did they get acquired in recent months. This will help you get a good overview of the company and its business activities before your interview. Then write down 8-10 questions you would like answered.
Then why not practice your questions with a family member or even in the mirror. It may sound silly but the more you are prepared the more you will stand out to the hiring manager. Even better, why not ask your recruiter for an interview prep call? At GemPool, we do this with every candidate who secures an interview with our clients. Nothing like being super prepared to leave a good impression.
What questions should you ask during your interview?
Questions should always be in line with the career path you want in the future. Additionally, the questions you ask will make the interview more memorable for the hiring manager and will enhance your reputation.
When preparing your interview questions, consider the following topics:

Company Projects
It's always good to get a good overview of future projects to help you understand what your role will entail. You might have experience with similar projects in the past that will help you determine what level of skills you can bring to the team. You'll also be able to relate to the project and share your thought process which will highlight your ability to the interviewer.

First 6 months expectations
Although the job description presents the general responsibilities of the position. It's good to get specifics on your performance expectations to help you demonstrate your suitability in the interview. As a result, you showcase how dedicated you are to adding value to the role. Also, it shows the interviewer that you are dedicated to learning, that you are goal-oriented, and that you are eager to complete probation.

Culture
When interviewing for the position, you of course want to make sure your prospective new company's culture is right for you. It's now considered one of the main factors when accepting a job offer.
A good indication of a company's culture is a tour of their office. Why not consider asking for a tour at the end of the interview if the interviewer doesn't offer one? It does no harm, and it shows your interest in working there. If your interview is online why not ask if you can come into the office in the coming days to look around? While you are there you can then ask questions about their diversity and inclusion policy and if they are committed to sustainability, if these things are important to you (as they are to me).
For example:
Have you taken steps to create an inclusive work environment for your employees?
Is sustainability important to your company?
What steps have you taken to be more sustainable?
Progression and opportunities
Job progression and opportunities provided by the company are important to know. Verify whether the company has a history of training and promoting its talented employees. This will help you understand your success in the role and your potential career path within this company.

What is the next step in the process?
It's good to always leave an interview showing your continued interest in the role. Ask about the next stage of the interview and never forget to thank the interviewer for taking the time to meet you.
In case you do not get a chance to ask questions
If you ask what the next stages are and when you'll know when to follow up.
Ask the interviewer if you can email your questions. In the case that they say no, it gives you an idea of how they think, however, if they say yes, send it as soon as you can and no later than 24 hours afterward, as this shows the interviewer you had questions prepared for the interview.
If you would like more interview advice, check our job interview preparation section on our website. If you would like to discuss more roles, get in touch with us today.