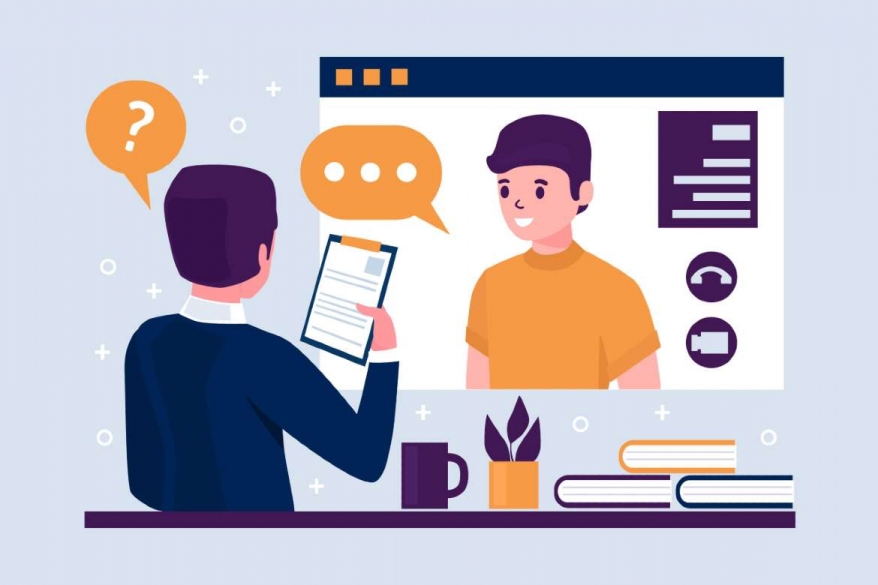 Top Questions Hiring Managers Need To Answer
---
Posted on:
by Mark Prizeman
Job Interview Preparation
---
When it comes to interviewing, one of the most important things is that you make a positive impression on the hiring manager conducting the interview. The easiest and best way to do this is to come across and show your keen interest in the role. Bringing your own questions to the table is a great way of highlighting that you are determined, motivated and are completely prepared for the interview.
Interviews aren't supposed to be one-sided, so it's important you gain as much information on the role and type of company you will be potentially joining and ensure that they as well are a good fit for you. Make sure you finish the interview on a high and leave the most positive impression you can.
What questions should you be asking during your interview?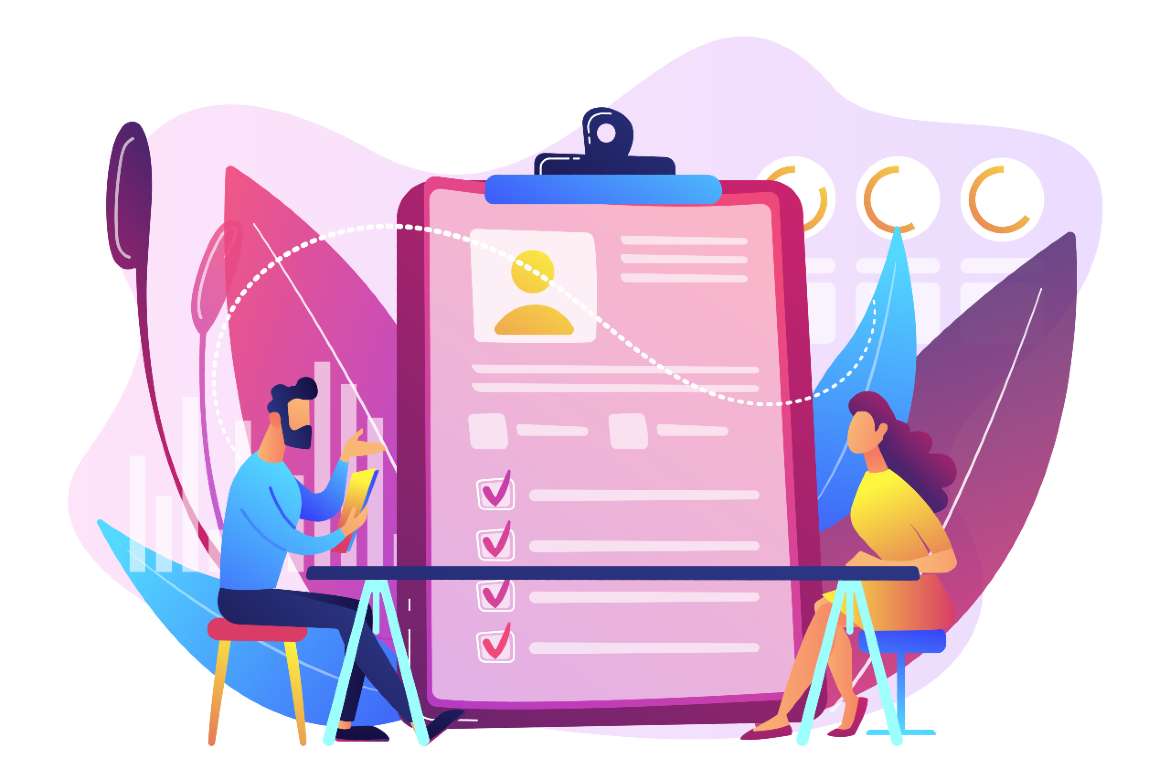 Working these questions into the flow of the interview will help make your interview more impactful and will ensure that the hiring manager remembers you and the strong conversation.
What is the history of the role?

It is important to gain an understanding of why the role is required and why the company is hiring. Did someone leave? Were they promoted? Is the team expanding? This will help get a feel for what is awaiting you if you join the team.



What are the current projects?

Try to get a feel for what the current projects are and what you would be undertaking. Check if you can relate any of your experiences to what the team is working on. This will help establish the level of skills you can bring to the team straightaway.

Depending on how many rounds of interviews you will undergo, it would be a good idea to research what is discussed and use it in later stages.



What is a typical day like?

Try to find out how the day runs, are there many meetings with the team to discuss projects, weekly agenda and catch ups? Is the bulk of the day working alone or how collaborative is the environment?

This will give you a glimpse into the type of work set up for you to look forward to. If it's the case that you're not securing the kind of work environment you have in mind, you'll be able to make decisions early on if this job in fact suits you or not.



What sort of training should I expect?

It will be important to discuss the level of training and tools that will be available to you. Find out what the plan is for new recruits to ensure that if you are successful the transition will be as smooth as possible, especially if you are moving into an industry you are not completely familiar with.



What is the most challenging aspect of the role?

Figure out what is the most challenging part of the role and how steep a learning curve it will be. It will also show that you recognise that there will be challenges and you are eager to face them and have a desire to overcome them.

Try to address these challenges or even provide a rough description as to how you would deal with them. This would give the interviewer further confidence that you do not shy away from a challenge and would rather work through them. This will re-establish you as a strong candidate.



What would be the expectations for my first six months and how is it measured?

Having an understanding of what is expected from the get go will be crucial to hitting the ground running. Is there a probation period and what do you need to achieve in order to pass probation? Having this knowledge will help prepare yourself, enabling you to exceed these by showing your value to your new employer.

Following up then you can discuss the systems in place and how your performance is measured. Will you have monthly targets/KPIs? What are the key metrics when it comes to the job? Having these answers beforehand is important.



How is feedback given?

Discuss how the company currently handles feedback and what its procedures are. Is there a monthly performance review? Do I need to seek out my Manager or do they prioritise discussing with their team?

Knowing that there are regular performance reviews can help to make the transition smoother and help you identify targets you need to work on for your own performance. It will also show you the level of investment from the leadership team. As an employee you need sufficient level of guidance while entering a new job, so this answer would help you understand what to expect in terms of support.



Company growth and progression opportunities?

Company culture is now considered one of the key deciding factors while accepting a job offer. You spend a lot of time connecting and working with your team, so gathering information on the culture and the vibe, will help you decide if they're a good match.

Also learning about job progression and the opportunities the company can provide you is important. Are they encouraging and enabling your education, because this can be a huge plus point. So, do check if the company has a good track record of providing quality training or has a history of internal promotions and rewarding talented team members.



Is there anything else you would like to discuss with me?

Don't leave the interview doubting that you sold yourself short or something was missed. Give the interviewer the opportunity to ask a question that might have been missed due to the direction of the conversation. If you feel like you have a relevant experience that you didn't get a chance to showcase, now is the time to bring it into the conversation.



Next stages?

Try to leave the interview on a positive note and show your continued interest in the role. This will show to the hiring manager you are eager to progress in the process and have a real interest in landing the role.
From my own personal experience of recently changing roles and company, I know how important it is to really engage the Hiring Manager. As I said above, interviews aren't meant to be a one way street, what will set you apart from other candidates is showing that interest in the company.
Conducting thorough research about them and being able to ask these questions should hopefully leave a lasting and positive impression on the interviewer as they make their decisions on who's the right fit for their organisation.
It's also important to realise it's for your own benefit as well. You want to make sure you're happy investing your time and skills into an organisation that matches your personality, values, motivations and ambition.

If you would like to discuss this further or looking for any career advice please don't hesitate to contact me - mark.prizeman@gempool.ie. Or if you're interested in jobs, within IT in Dublin check out our IT careers page.