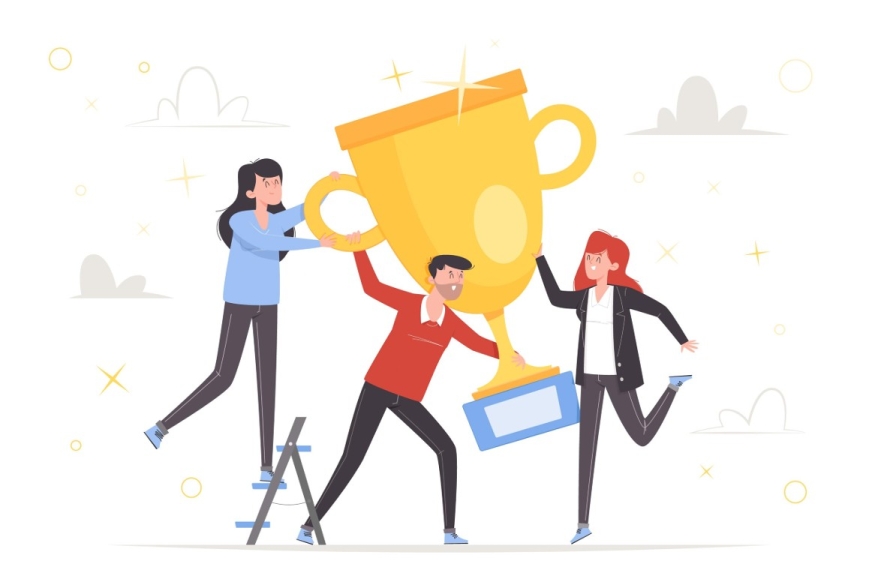 How To Get Reward And Recognition Right, And Not Break The Bank
---
Posted on:
by Michael Lantry
IT Jobs and Recruitment Insights
---
When we talk about rewards in work, typically your mind immediately thinks about financial rewards like salary, raises, bonuses or commission. Recognition is a hugely important part of work. So many studies have shown how recognition drives engagement, loyalty, job satisfaction and therefore performance.
When you want to recognise the good work an employee is doing, the easiest way is to give them a financial reward of some kind. You want your employees to feel valued and that's great. But it's not always feasible to give them something that costs a lot of money. Particularly right now, in the tech market, companies are trying to control costs, rather than increase them. So what are some other ways that you can reward your employees for going above and beyond and show that recognition for great work?
As a tech recruitment company in Ireland, we spend our time talking to candidates about what rewards they would value, and also employers about what reward systems they use within their organisation. Our annual Tech Salary Guide is an example of this market intelligence. For example, IT jobs in Ireland over the course of 2021 and 2022 saw significant increases in rewards like salary and bonuses. We started to see sign-on bonuses become far more frequent than they have ever been before. This was a reward for simply joining the team, before any work had even been done. I've been an IT recruiter for over 10 years and can say with confidence that some of the rewards being thrown around to attract staff (and retain staff) were mind boggling and, as it's turned out, unsustainable. 2023 has seen these trends calm down significantly as the demand for tech talent has slowed significantly.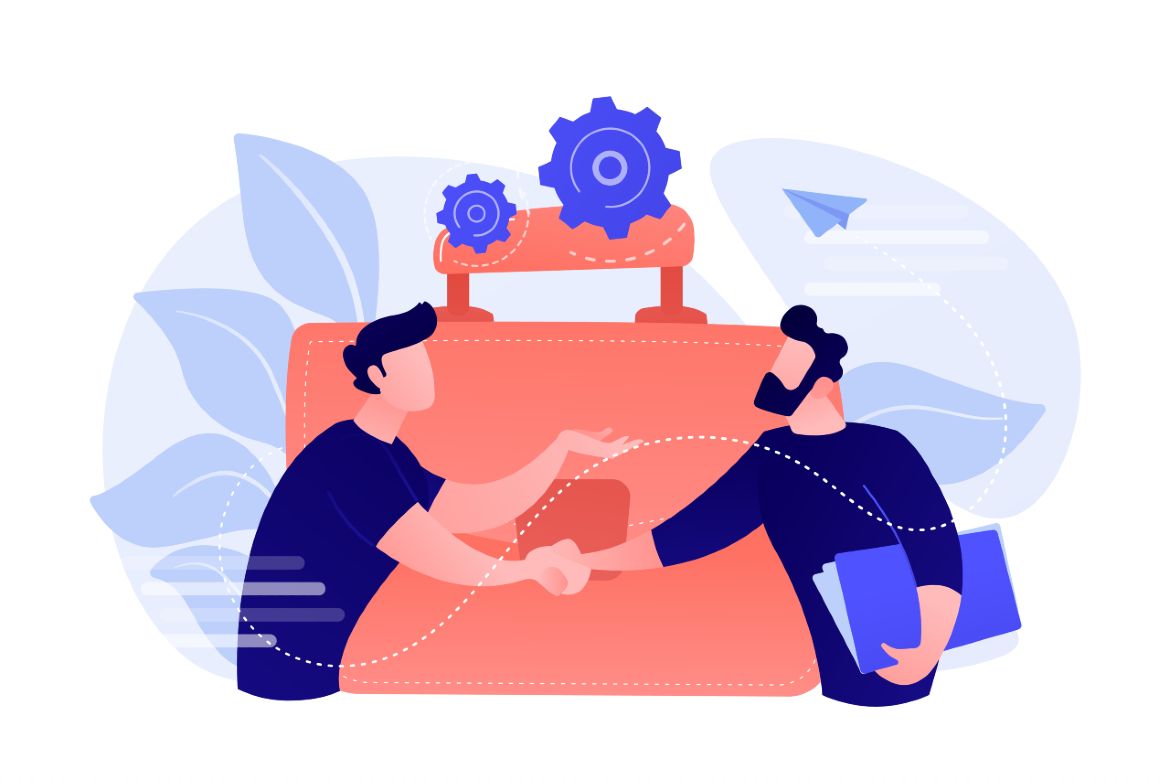 Today, I wanted to share some of the non-financial ways that companies are recognising the work that is being done. These are ways that you can drive engagement without throwing money at it.
Show gratitude

This may seem obvious but saying thank you goes a long way. Don't be expectant all the time. It's important to show gratitude for work that is done, behaviours that are demonstrated and effort that is put in. Saying thank you is not just about saying the words, it's about how you say it. It needs to be specific. Thank someone for a specific piece of work they did or behaviour they showed. Say thank you in a timely way also. Don't wait for a review to recognise the good work, do it at the time, in the moment. Also think about what way you will say thank you. Can you do it in a group setting to recognise their work in front of peers, or will it be more valued done one to one?

One creative way to show gratitude is to create a slack channel internally that you can give people a shout out or thank for something they did. Simple, effective and easy for anyone to show gratitude for anything or anyone they feel grateful for. This is also a useful approach when you have many people working remotely.

Another simple way to say a thank you is to leave a handwritten note. This can go a very long way. It's the little things that can have a big impact on someone's motivation.

Share client feedback

Ideally you are collecting feedback from clients and outside stakeholders. If you are a service business, or even a product business, this feedback can be a great way to recognise someone's contribution, or a whole teams. If the client feedback talks about how someone went above and beyond or a feature of the product was a game changer, then you can use this to recognise that person or team's work. This feedback can be shared company wide or read out at an all hands session.

Celebrate employee milestones

When it is a work anniversary, what can you do to acknowledge the loyalty and commitment and hard work of your employee? You could get a cake and sit down as a team to speak about the great work that they do and the impact they have. You could put together a card (physical or digital) with photos from the year and kind messages from the team about that person. There are so many things you can do that won't break the bank, but will show someone that you appreciate them and the work they do.

Individual or team lunch

One important consideration with recognition is to try to understand what way or ways someone likes to be appreciated. Sure everyone likes a raise, but often there are other ways that people would really value. You need to understand what an individual or team would value. Does Friday pizza for the team work? Or perhaps the CEO taking the individual or team out for lunch would have more of an impact. Taking the time to sit down with them to discuss their work over lunch or dinner could have a huge impact on how they feel appreciated.

Peer to peer recognition

An incredibly impactful way to show appreciation of employees is to have their peers do so. In GemPool we have a quarterly 'Players player' award where each member of the team votes on who they feel lived the principles by which we live the most. Senior leaders are not included. It's hugely meaningful for your colleagues to recognise the impact you are having in the business.

Trophies

A fun way to reward someone is with a trophy. For example, in GemPool we have a trophy for Movember (best moustache), we have the GemPool Gemmy Awards (a kinder version of the Dunder Mifflin Dundies) at Christmas and these fun ideas are a great way to reward and recognise people in the business and get everyone involved for a bit of enjoyment.

Wall of fame

Again, using visuals in the office can really help to show recognition amongst the team. For example, in GemPool we have our 'Logo Wall'. This is where new client logos are posted to show we can recognise the person who managed to go out and win that new business for the company. Perhaps there is a version of this that will work for your team/s?
These are just some ideas that can have a big impact on how someone feels valued in their employment. There are so many great ways that companies are recognising and showing appreciation for all the work that is being done across the organisation. Take the time to find deliberate ways to reward your employees and create rituals and norms that underpin your culture.
If you ever want to discuss your own team and the reward systems you have in place, give me a call or email. I would be happy to discuss this topic with you. Also, if you want to learn more about the tech market or IT jobs in Ireland, check out our page on IT Talent Insights.
Cover Image by Freepik