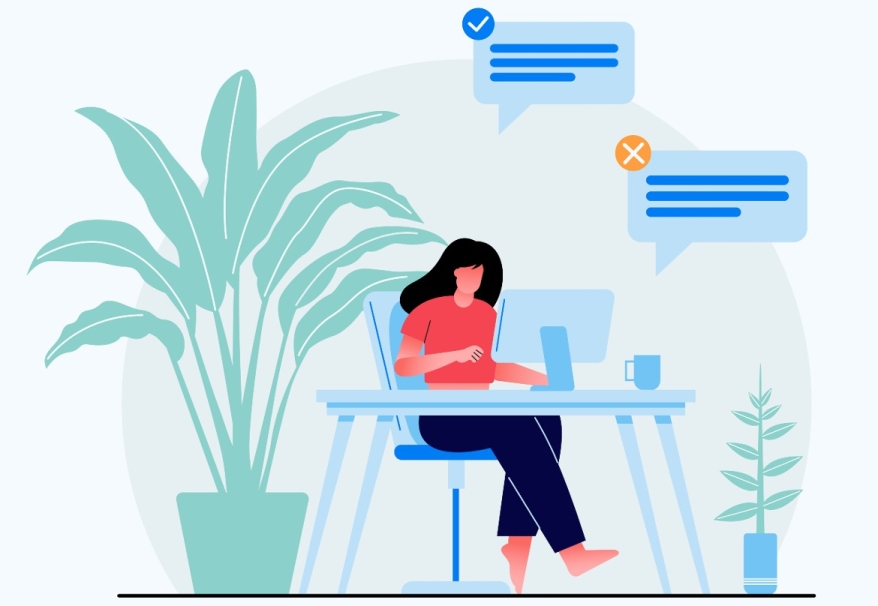 Fostering Inclusivity: Building a Network with Women in Tech in Ireland
---
Posted on:
by Camila Petroni
Diversity and Inclusion
---
Women have made significant contributions to the Irish tech industry, playing vital roles in its growth and development. In recent years, there has been a concerted effort to promote gender diversity and inclusivity in the sector. Women are breaking down barriers, driving innovation, and leading the way for future generations. Their contributions range from software development and data analysis to cybersecurity and entrepreneurship. These women have not only demonstrated their technical prowess but have also excelled in leadership positions as CEOs in big tech companies but also, leading their startups. For example: Adaire Fox-Martin, head of Google in Ireland; Amanda Nelson as the CEO of Vodafone Ireland, and Julie Sinnamon became the first female CEO of Enterprise Ireland last August. All this helps in shaping the industry's landscape in Ireland and inspiring future generations of women to take over the tech industry.
Efforts to foster gender diversity in the Irish tech industry have gained momentum through various initiatives. Companies and organisations are recognising the importance of creating inclusive workplaces, where women are empowered to thrive. Initiatives like mentorship programs, scholarships, and networking events provide a supportive environment for women in tech to connect, learn, and grow.
For example, this year we hosted our first in-person event, "Women in Tech: A Journey to Ireland", aimed to bring together women working in tech and those aspiring to enter the field. It facilitated networking opportunities and featured a powerful panel of four accomplished women who shared their inspiring stories and insights. This was a huge milestone for me and us at GemPool. For me, it was a huge milestone, as a woman who immigrated to Ireland almost 4 years ago, I know for a fact that it's hard to build up your network and get used to the workflow in a different country. As I always say: "girls support girls", and this is my motto in life. We're all scared to take the leap of faith when it comes to new challenges, but, it's nice to see that slowly but surely, there's a constantly growing community of people who are willing to help and guide you.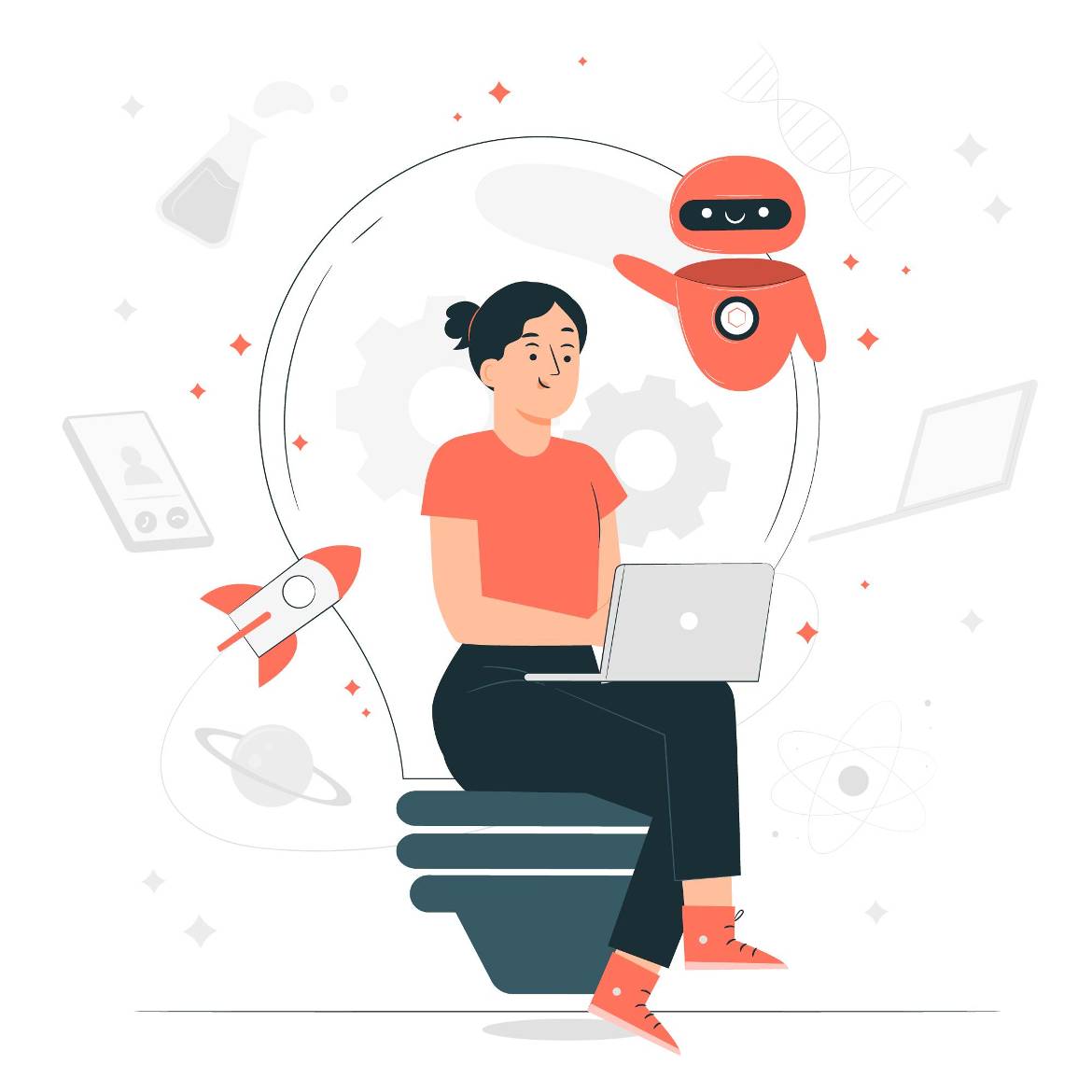 Among the many success stories in the Irish tech industry, we find remarkable women who have achieved great heights in their IT roles. They serve as role models, inspiring others with their determination and innovation. Women in tech in Ireland have not only excelled in their careers but have also contributed to the broader community, becoming advocates for gender equality and inclusion. Their achievements underscore the importance of recognising and celebrating the valuable contributions of women in the Irish tech sector, while also acknowledging the collective effort to drive positive change in the industry.
In the quest for equal work opportunities and breaking down gender bias, one crucial element stands out: representation. It is a crucial element for change, as it not only validates the capabilities and potential of women in the workforce but also sets a precedent for future generations.
I want to see more women in leadership positions, but also, see them following their true passions! As I wrap up this blog about this vital journey, let us remember that each step we take, every stride we make, is a contribution to a world where everyone, regardless of their gender, can thrive and succeed in the workplace. Keep moving forward, keep working towards a future where equal work opportunities are a reality, and let representation be the guiding star that lights the path to a more inclusive and equitable world. Together, we can break the barriers and create a brighter, fairer future for all.
Women in tech initiatives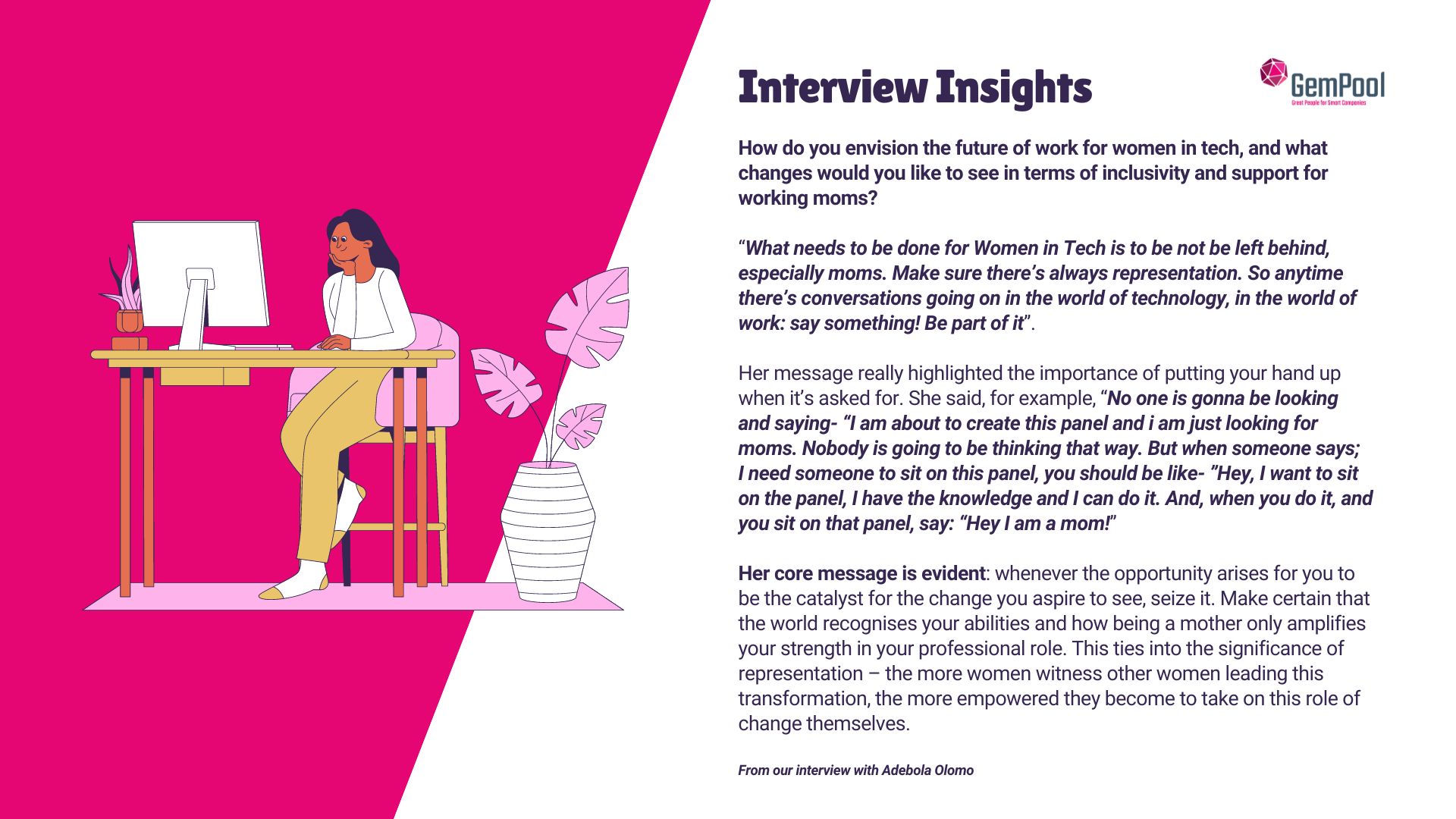 At GemPool, we are dedicated to playing a pivotal role in narrowing the gap between women in tech and diverse job opportunities. I've been working with the team on our Women in Tech initiatives since I joined and I've enjoyed the trip so much. I believe in fostering a supportive ecosystem that not only connects talented individuals with promising career paths but also assists companies in embracing inclusivity.
Collaborating with industry leaders, our initiatives aim to bring invaluable insights to both candidates and organisations, ensuring a shared understanding of the challenges and opportunities within the tech sector. We are currently directing our efforts towards empowering Moms in Tech. As of now we are conducting continuous research and actively engaging with relevant groups to create meaningful connections.
It's been an insightful journey so far, connecting with this wonderful community of women supporting other women in Ireland. There remains a lot of work ahead of us, but the passion to create a better place for us (women) and for our future generation is so important! I can't wait to see how 2024 will be for us. Stay informed and be a part of this transformative journey by signing up for our newsletter. For more details, visit our Women in Tech page. Together, let's build a future where every woman can thrive in the world of technology.
Cover image attribution: Image by jcomp on Freepik