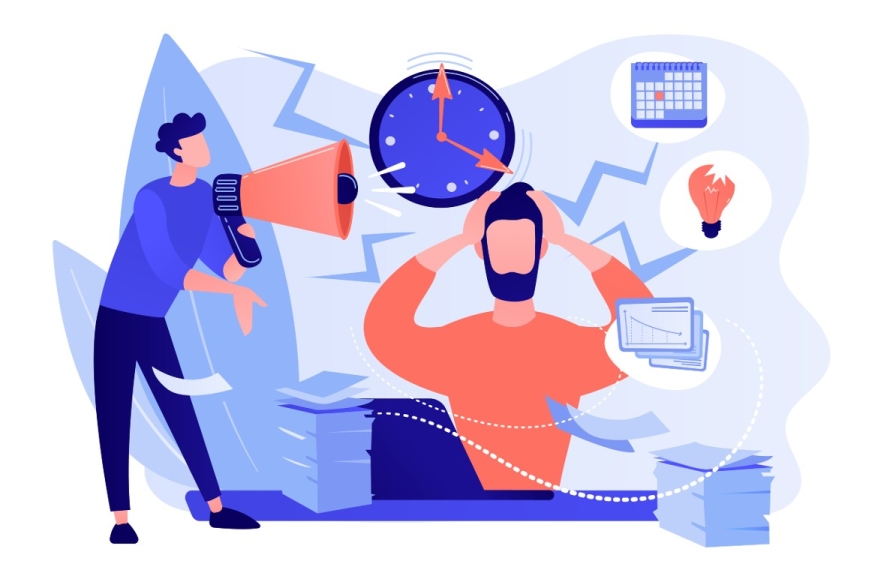 Overcoming Job Search Challenges: Solutions to Common Roadblocks
---
Posted on:
by Sean Whelan
IT Jobs and Recruitment Insights
---
What Are The Common Roadblocks?
It's important to highlight the common roadblocks when it comes to a typical job search and the career path you choose to take. Some of the most common roadblocks I encounter when talking to candidates daily can be from lack of clarity to lack of interview skills. There are so many different factors that sum up a roadblock in a candidate's career search.
Let's discuss these Roadblocks…
Career Direction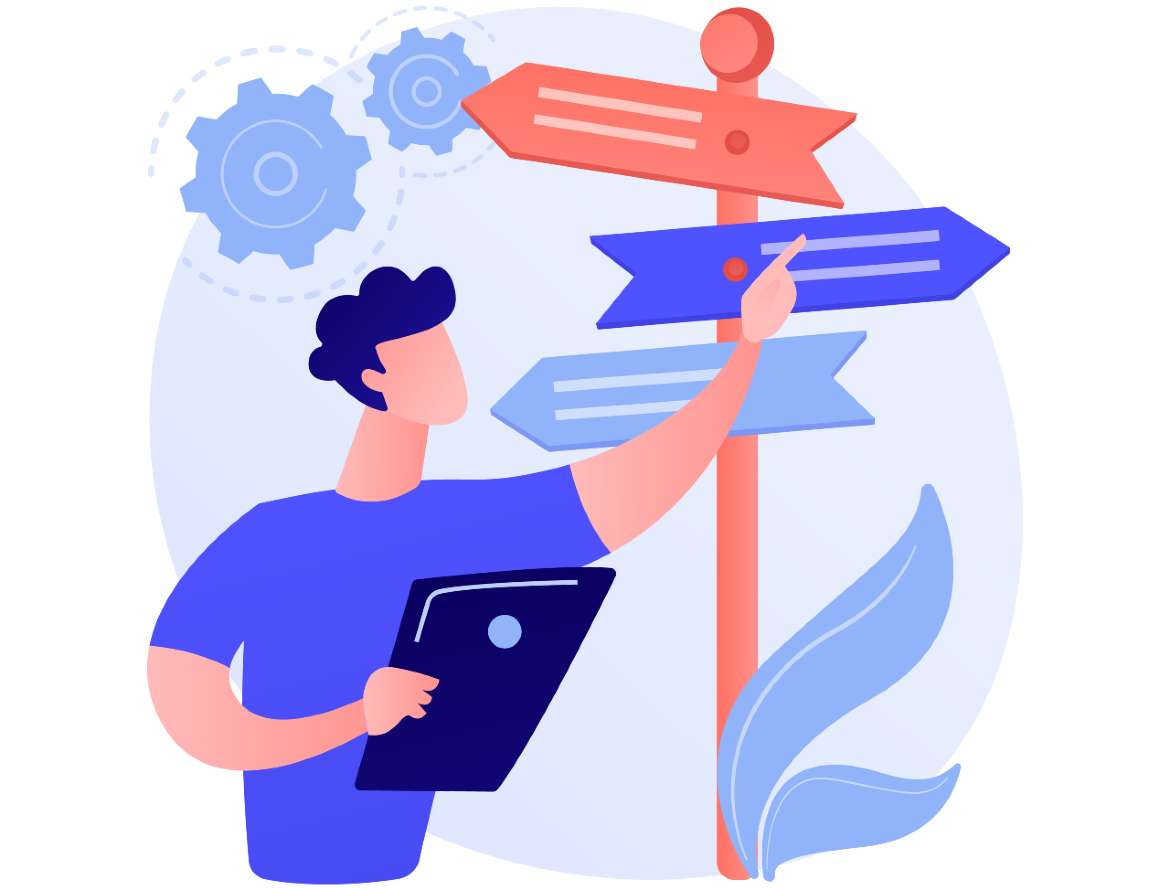 Having a lack of clarity about the career direction you may want to take can have a lot of implications on your search for a new opportunity. The advice I give to my candidates that are in interview processes or may have been rejected due to these factors in the interview process is to hone in on what they want to do and what actions they need to take to achieve their goal.
Do your research. There are so many resources out there and we are so lucky to have these accessible to us at the click of a button so utilise them to the best you can. You can never do too much research. Talk to previous employees or previous students that have completed the course that you may require to reach the career that you want.
One good technique is a visualisation exercise. Picture yourself working in your perfect job. What does this look like? What does this feel like? Then, taking a blank canvas, map this out. Take a page and write down details like the size of the organisation, the team, the culture, the type of projects or technologies you are using and the kind of impact you are having. This can really help to shape what kind of role you genuinely would love to move into next.
Growing Your Network
Having a limited network can really affect your job search. The larger your network the more significant opportunity you can have. I always advise my candidates to reach out to people within their network, this is what LinkedIn's main purpose is to connect talented professionals together, so use it and engage with people.
If you are consistently active on Linkedin and contributing to your news feed, your connections will see you, and all it takes is one person to see you and reach out to you for a possible job opportunity. Find common similarities with your network. If you need to complete the course for the right role that you're looking to step into, get in touch with them, ask them for advice or tips, and see if they recommend doing such a course.
Interview Skills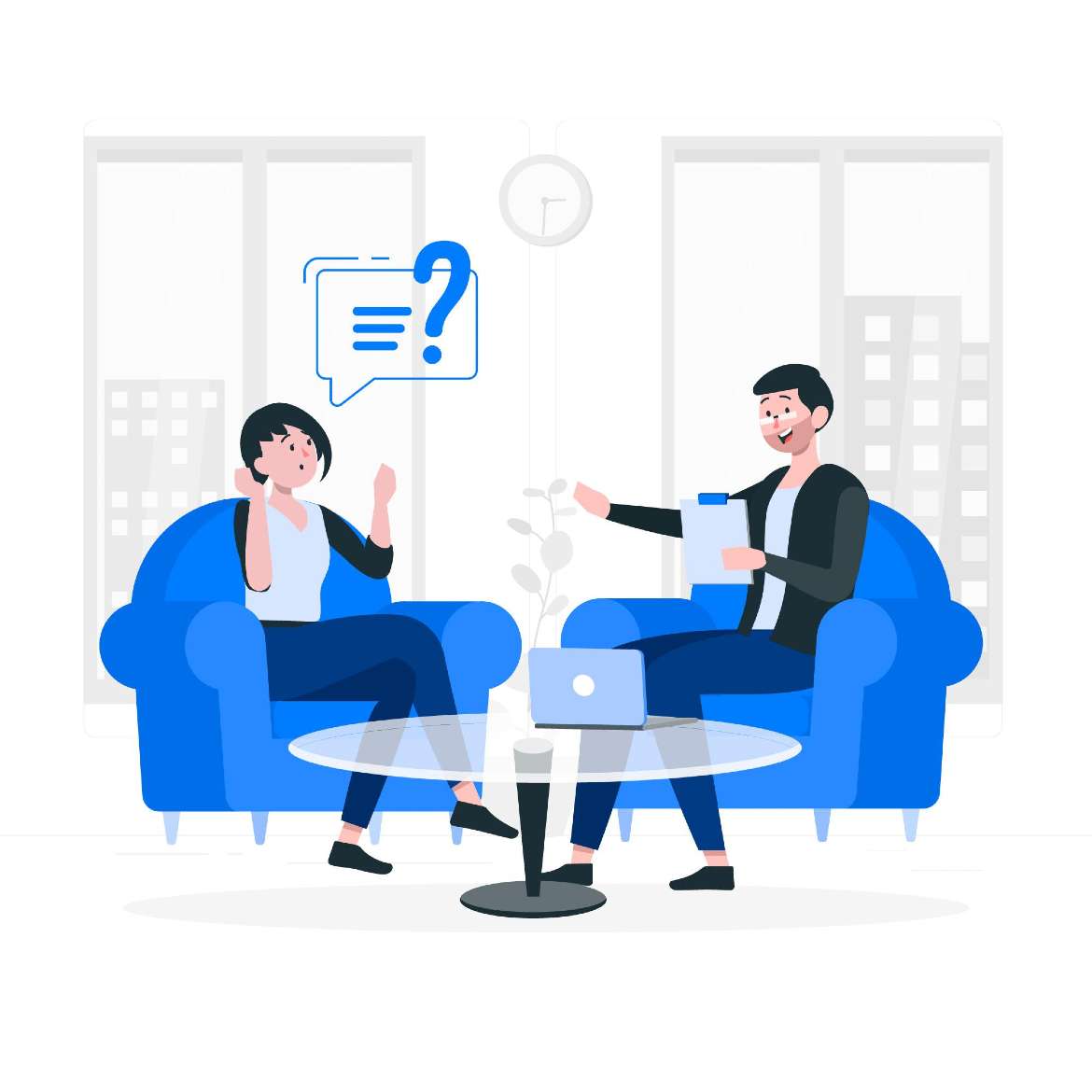 Surprisingly there is a lack of effective interview skills amongst candidates which serves as a significant obstacle in their job search journey. It's of utmost importance that you enhance your interview skills. When you're actively seeking a new job opening, potential employers will seek to conduct interviews with you, providing you with the opportunity to make a positive impression. Something I always highlight to the candidates I work with is the crucial nature of interview preparation, regardless of the scale or significance of the opportunity. Whether you get the job or get rejected you will always come out of an interview with more experience than you had before so use that time wisely to better yourself.
Prepare what questions you are going to ask, be engaged in the conversation, show interest in what the panel is talking about, and really show them what makes you unique over everyone else. These are the foundations of the start of your career journey and if you feel like you are lacking these skills or not doing the basic interviewing approach make sure you do for the next one. There is never too much preparation you can do. Fail to prepare, prepare to fail is something you need to live by when starting your career journey.

Connect with recruiters where you can to help you through mock interviews and to provide you with tailored pointers. This will significantly enhance your chances at succeeding. We're familiar with the client and their expectations, so we have specific knowledge that will help you.
Competition
The job market is highly competitive at the moment. Talent is getting snapped up. Youneed to adapt quickly to changes in the IT market. Keep yourself up to date as much as possible. Align yourself and your skills with what is in demand right now in the current market and come up with strategies to stand out from the competition. Immerse yourself in different topics that can relate to the job you are applying for and the industry that it's in.
A small thing that can go a long way is setting up notifications and alerts on all job boards and LinkedIn adverts. This can be a subtle way for you to be the first application to be viewed and not push you down the pecking order.
I really enjoyed discussing these topics. There is always going to be a roadblock when job hunting but overcoming them and putting your best foot forward can help any candidate through different barriers.
If you are interested in discussing this topic or perhaps are looking for a new change feel free to browse through our live jobs or get in touch with us.
Blog cover image: Image by vectorjuice on Freepik