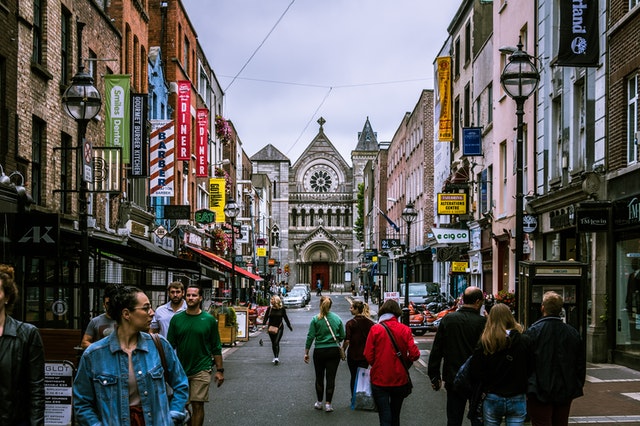 Living In Ireland Guide
---
Posted on:
by Namratha Ambat
Job Interview Preparation
---
As we're moving towards the new year that's filled with opportunities and new beginnings there are probably many people out there looking to move jobs and when conditions permit, moving to different countries for a fresh new challenge and start.
2020 has been a rollercoaster of a year and now more than ever people are looking to begin a new chapter.
With many industries facing the brunt of the pandemic, some areas like the tech sector still seemed relatively promising. Even now, before the end of the year, our conversations with companies across Ireland have indicated that they are looking to expand their teams and make new hires.
Companies like Microsoft, TikTok, Overstock, Unum and Locate a Locum, to name a few, have announced that they're looking to expand their teams over the course of the next few years. You can find the complete list of companies here.
So what do you need to know while moving to Ireland for a job?
While moving countries there are various elements you need to take into consideration such as the cost of living, schools for children and the culture, and also try to understand the different kinds of procedures you need to have completed in order to start your job in this new city.
We've put a few insights together in the guide below to help make this move an easier transition. Have a read through and if you do have any questions do contact the team at info@gempool.ie. We're happy to help.
Your living in Ireland handbook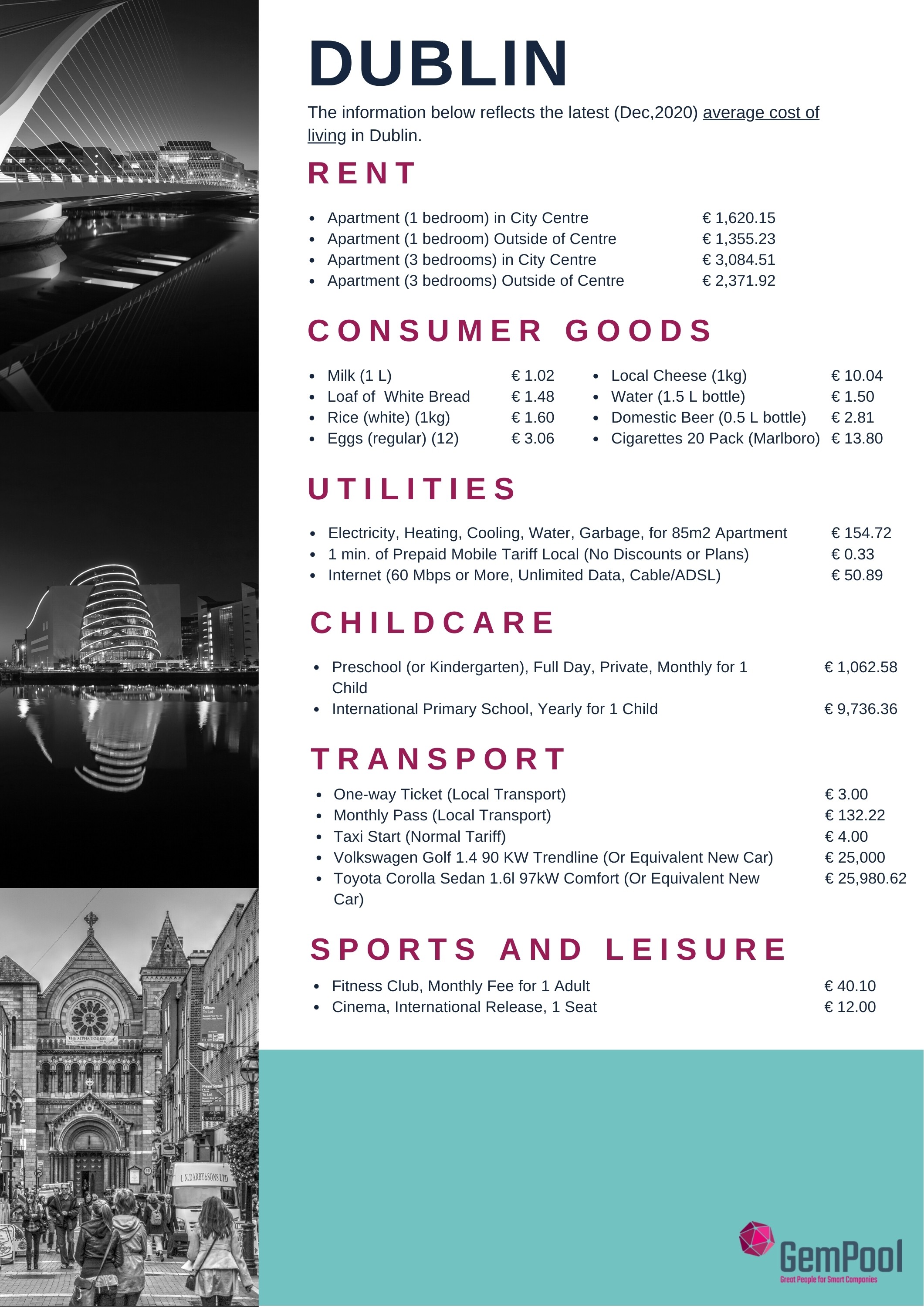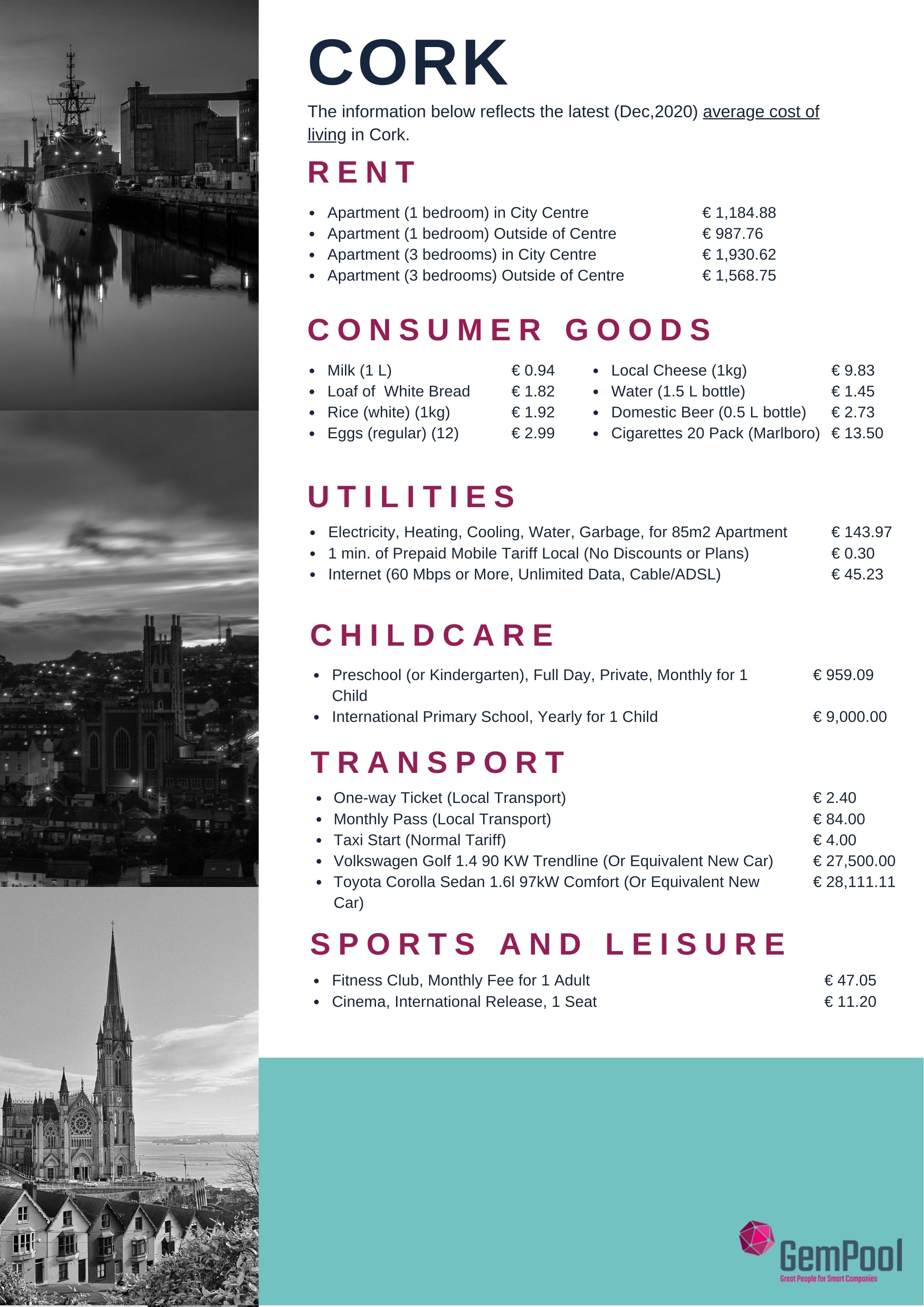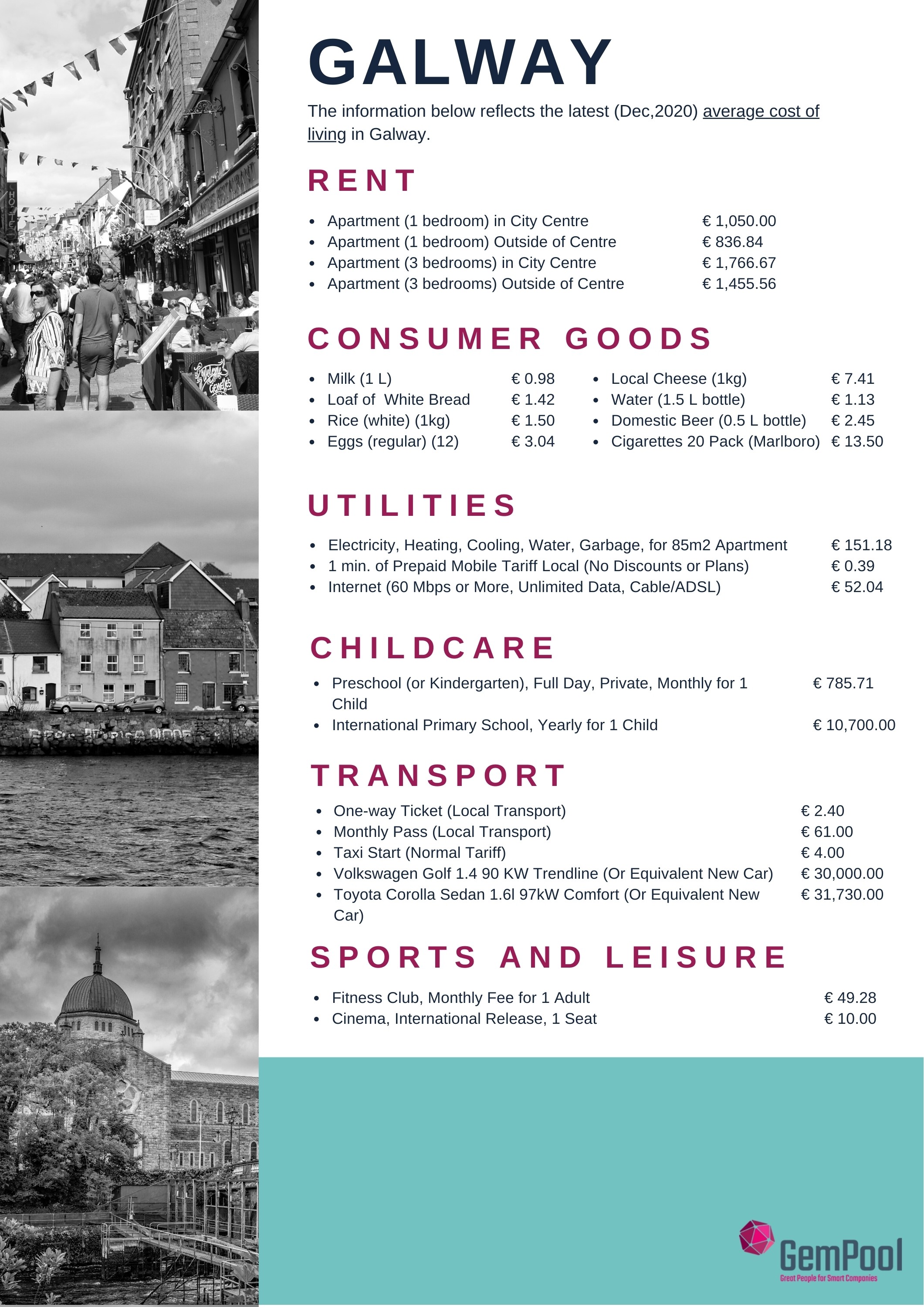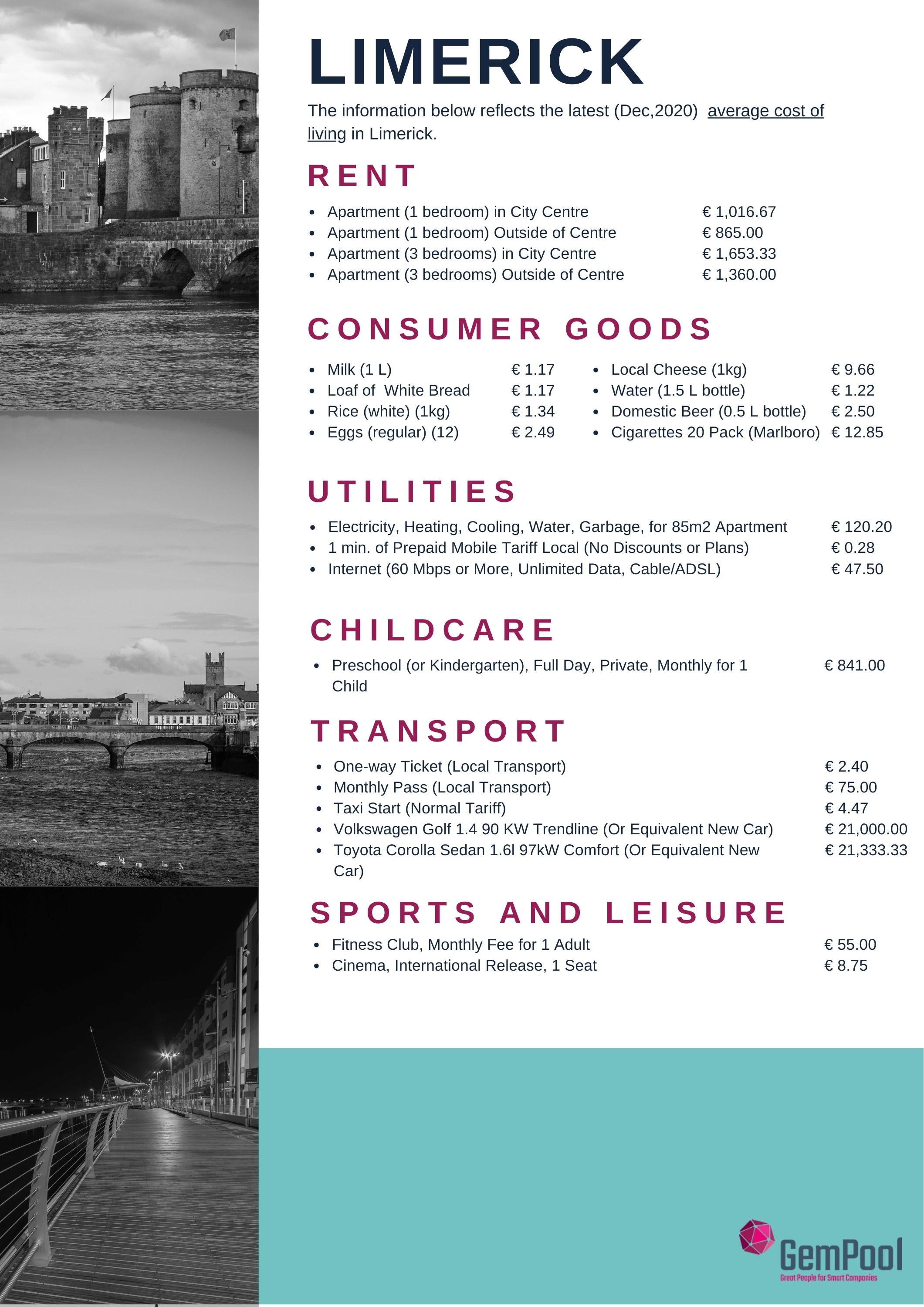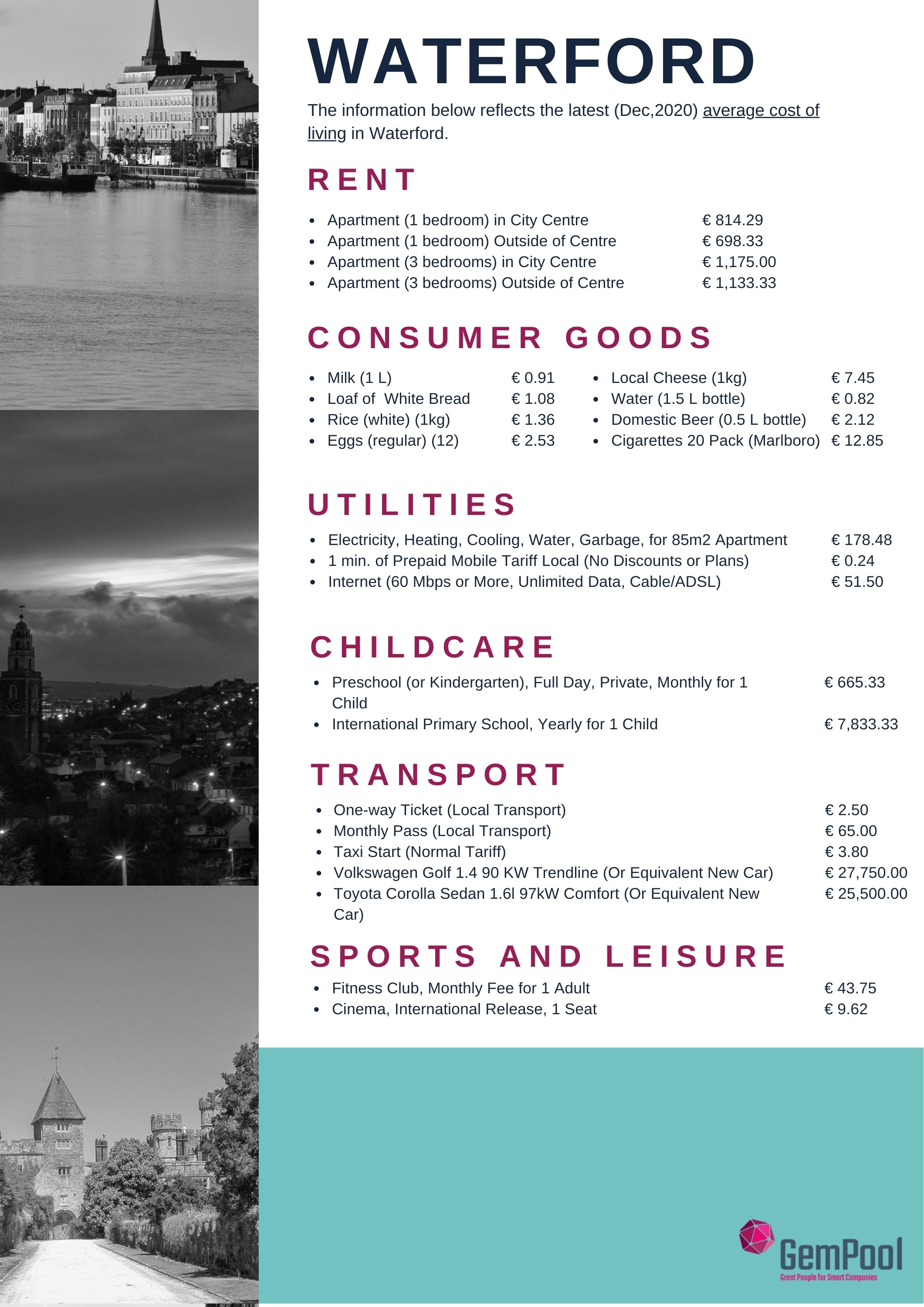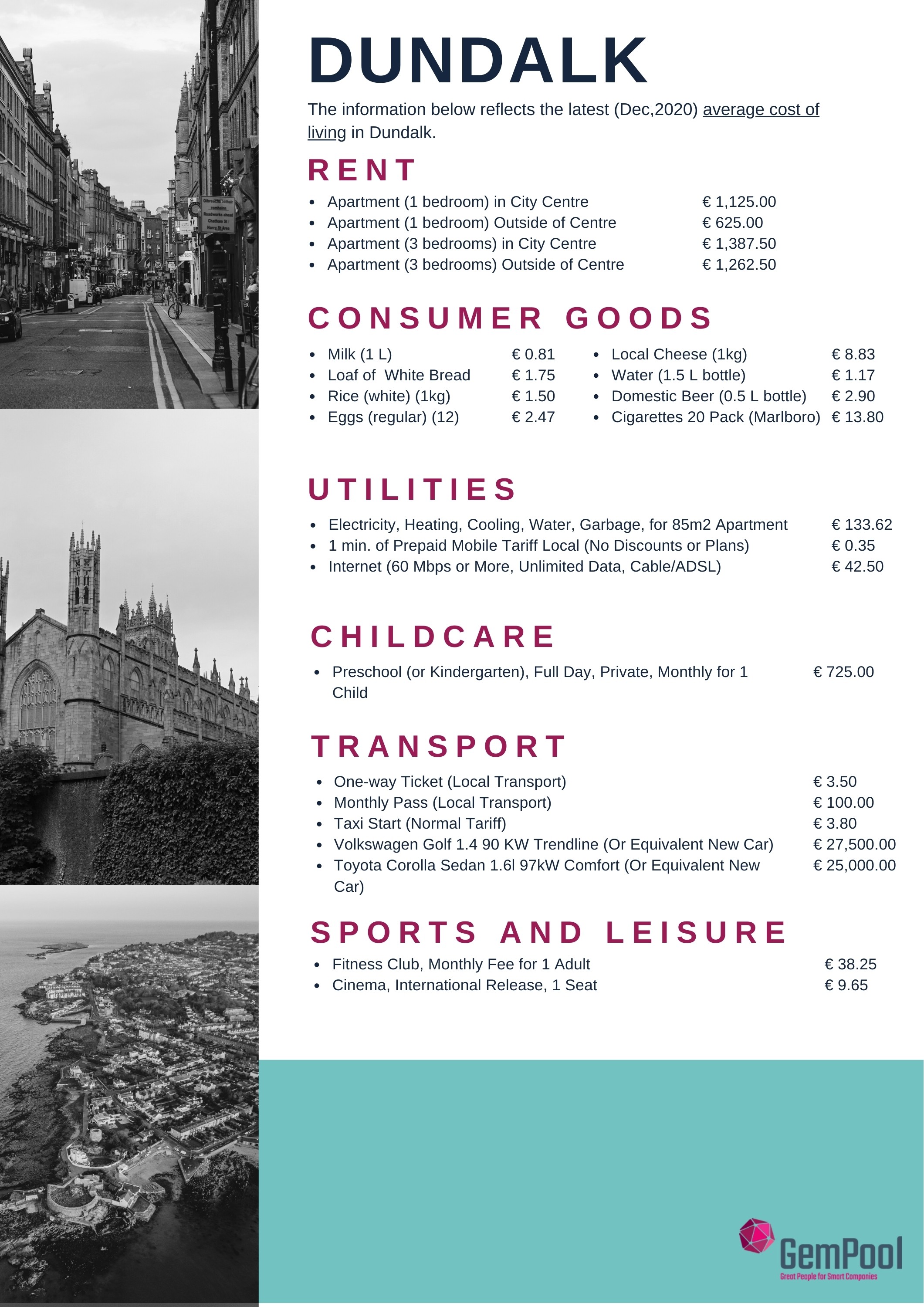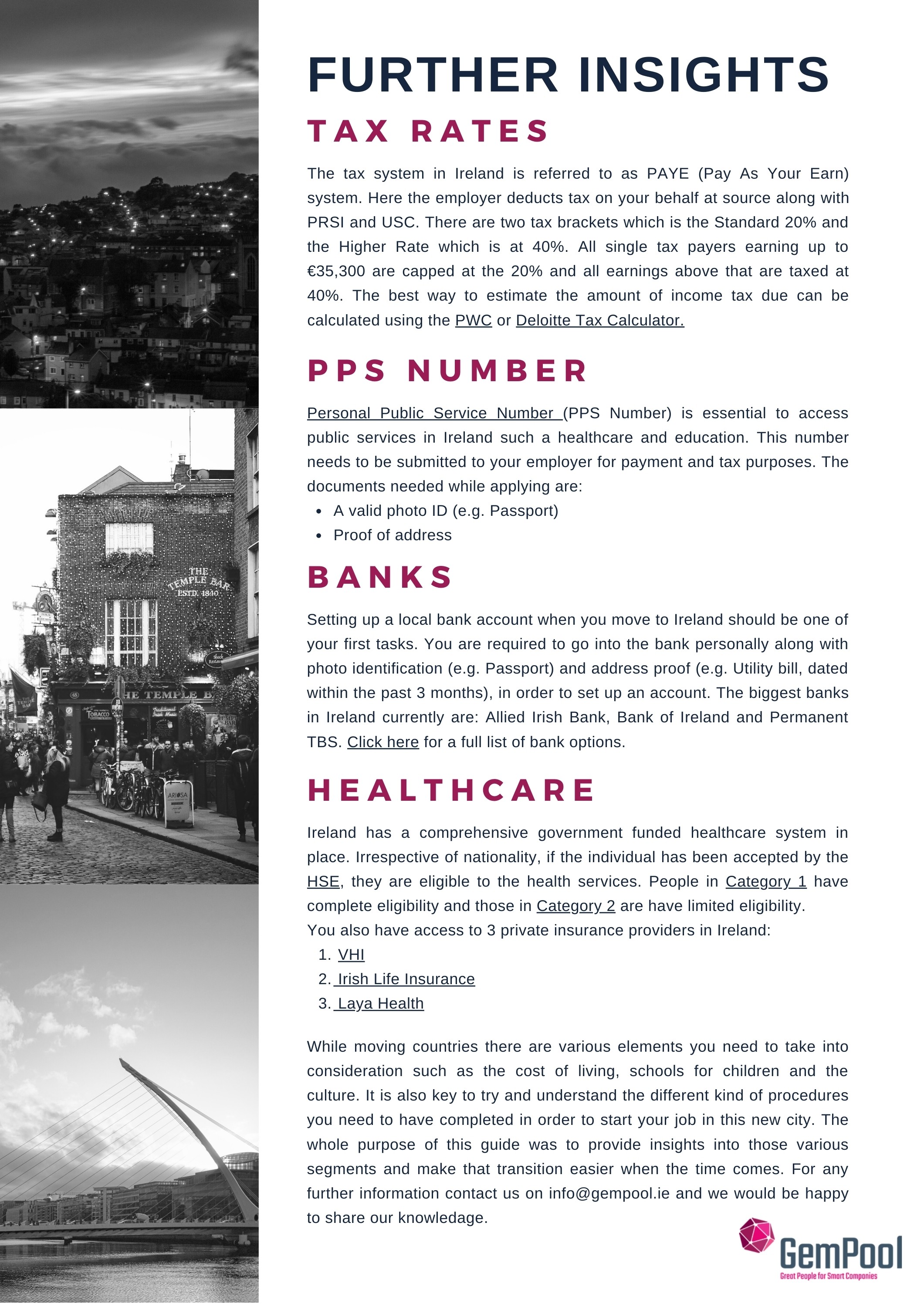 Looking for an IT Job in Ireland?
If you're still at the research stage when it comes to switching jobs and exploring your options, we might be able to assist you with our expertise.
As Ireland's most reliable tech recruitment consultants, we would love to help you begin this journey with us. You can get in touch with one of our IT recruiters here, or you can email us at info@gempool.ie.
You can also head over to our jobs page and start your research there. To provide you with some further guidance, we have also recently published our Information Technology Salary Guide Ireland for 2021. You can download it here, it consists of information on industry trends, permanent and contract salary rates.