Living In Ireland Guide
---
posted on:
by Namratha
---
As we're moving towards the new year that's filled with opportunities and new beginnings there's probably many people out there looking to move jobs or even countries for a fresh new challenge and start. We've all heard about the ever growing IT market in Ireland and the number of jobs being created in 2020 alone, so Ireland could be a good place to start. While moving countries there are various elements you need to take into consideration such as the cost of living, schools for children and the culture, and also try to understand the different kind of procedures you need to have completed in order to start your job in this new city.
We've put a few insights together in the guide below to help make this move an easier transition. Have a read through and if you do have any questions do contact the team on info@gempool.ie. We're happy to help.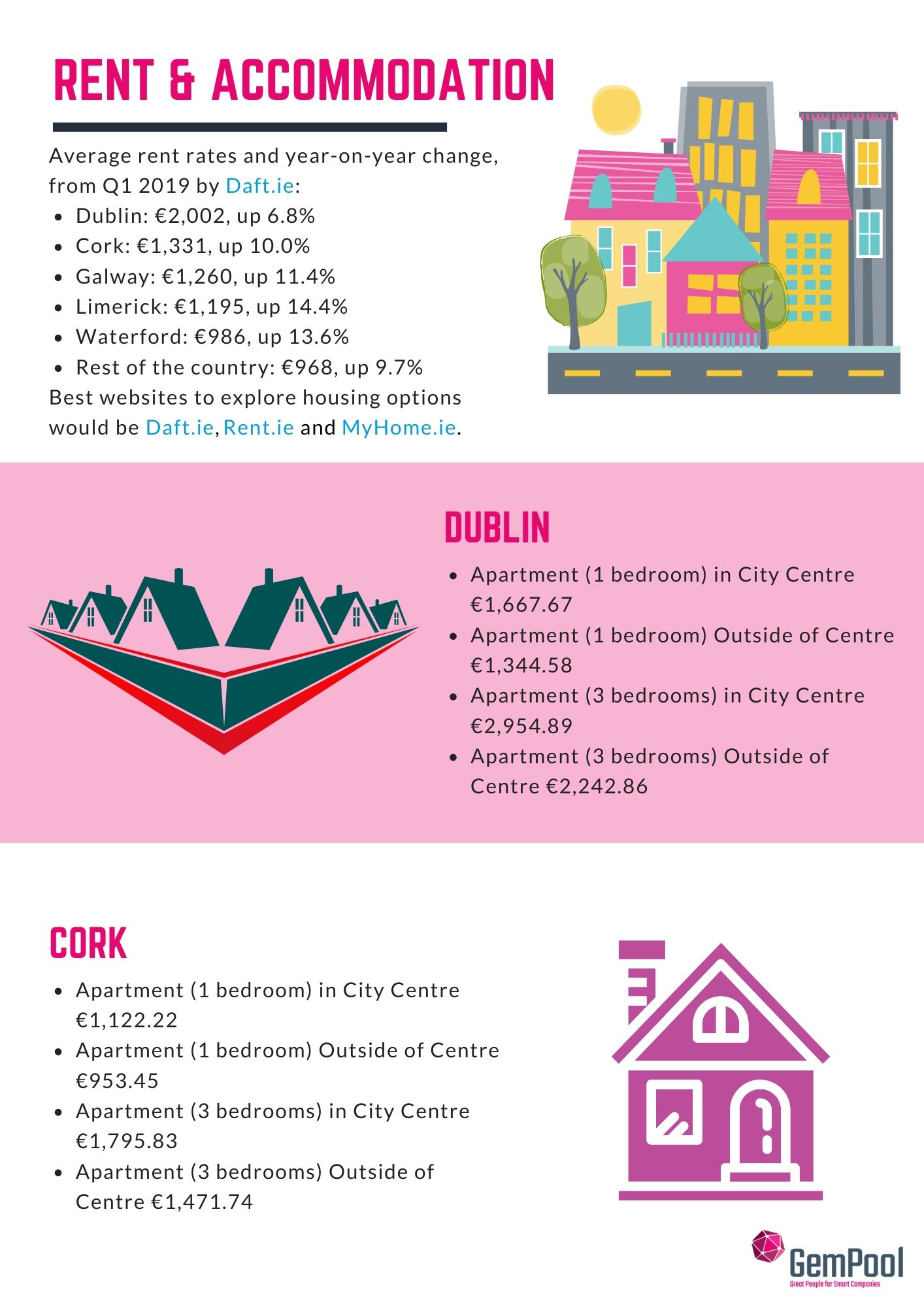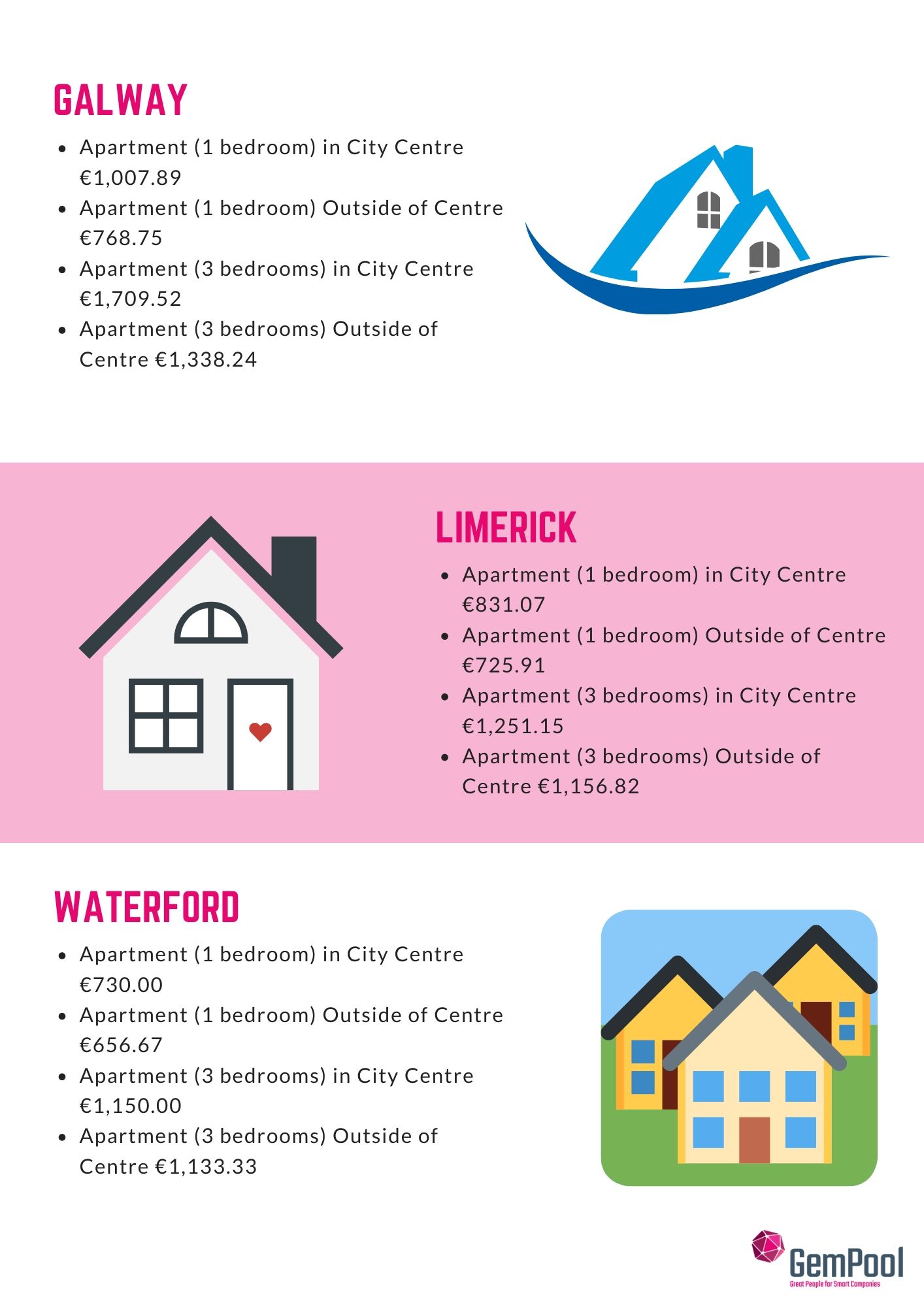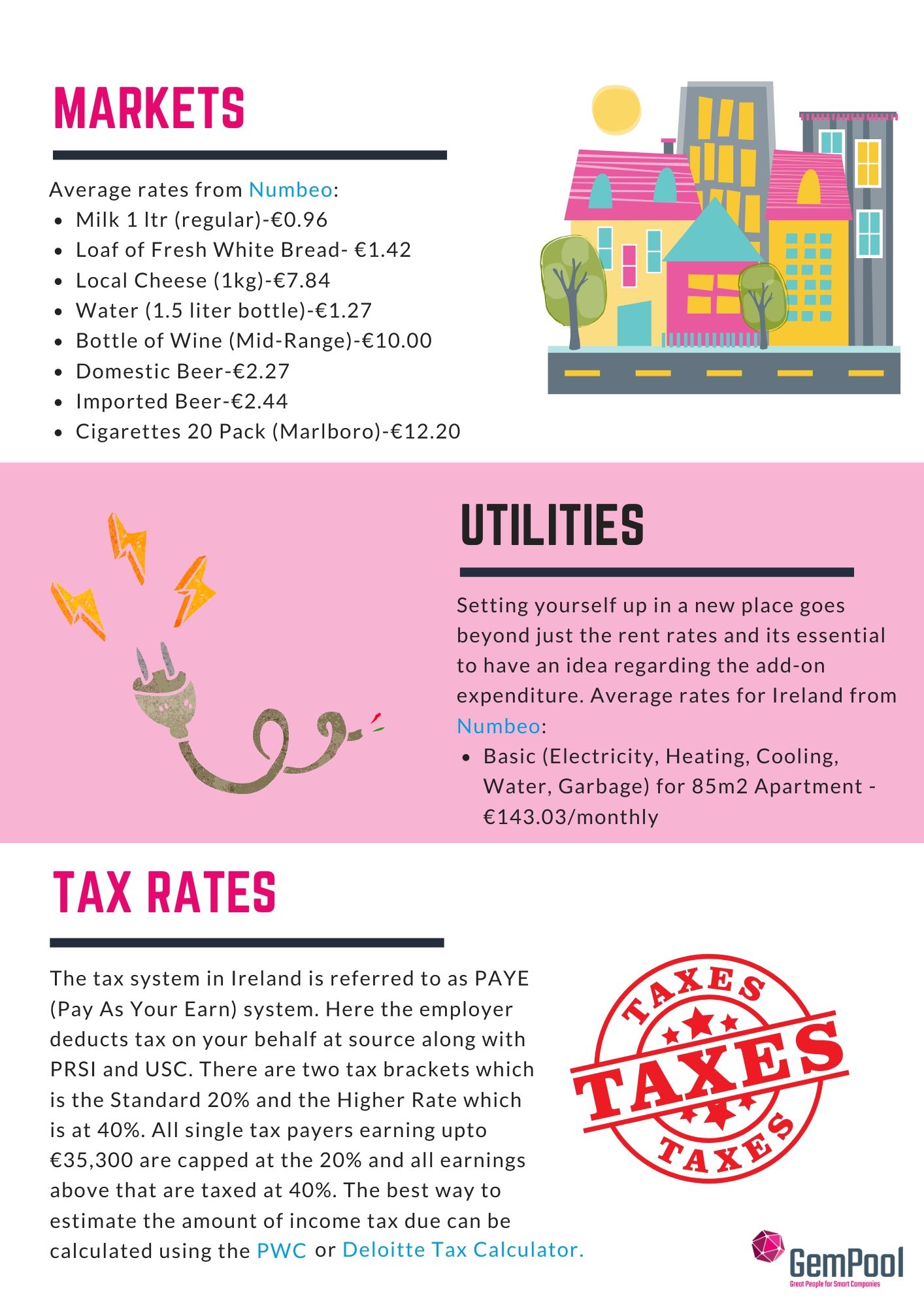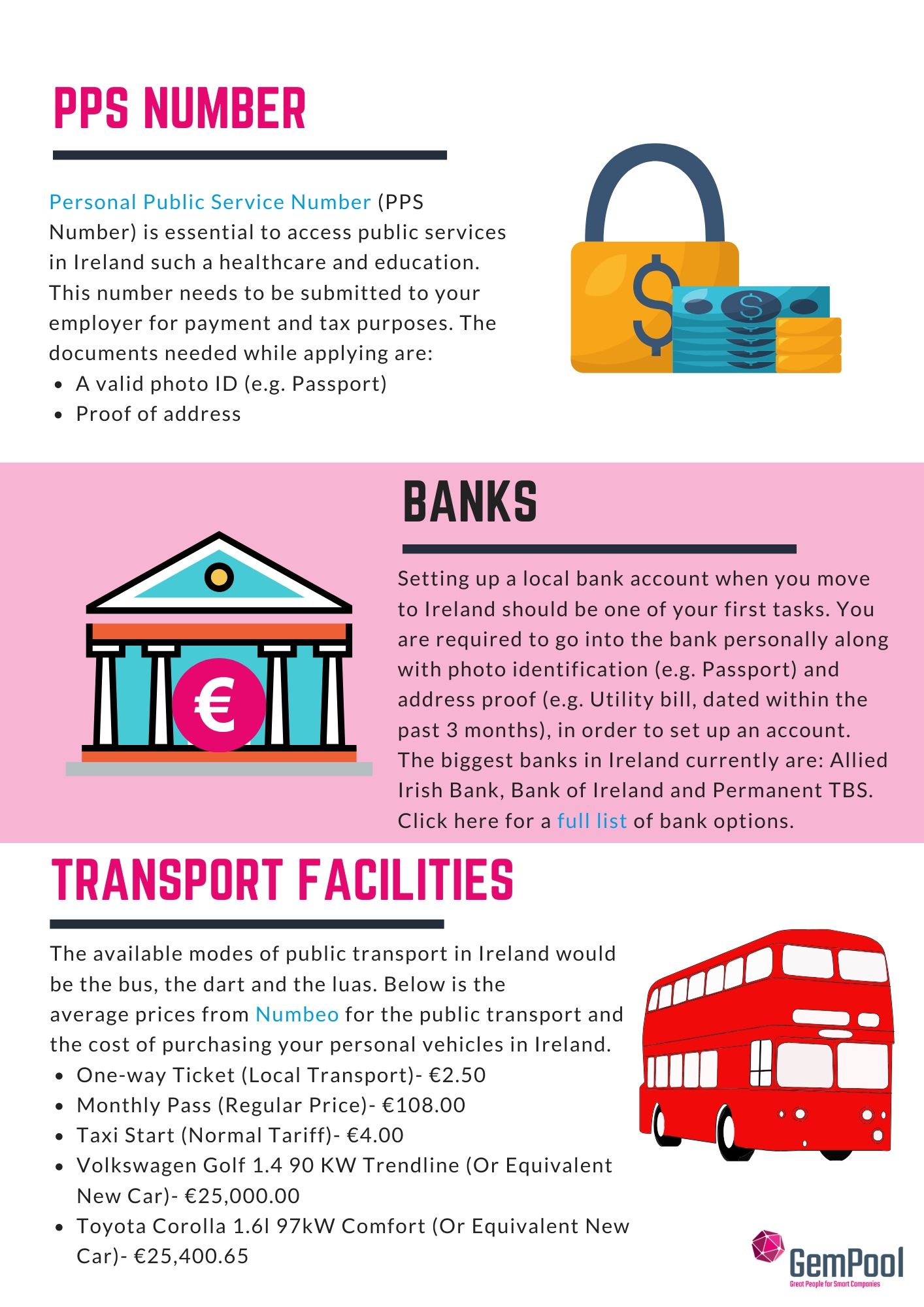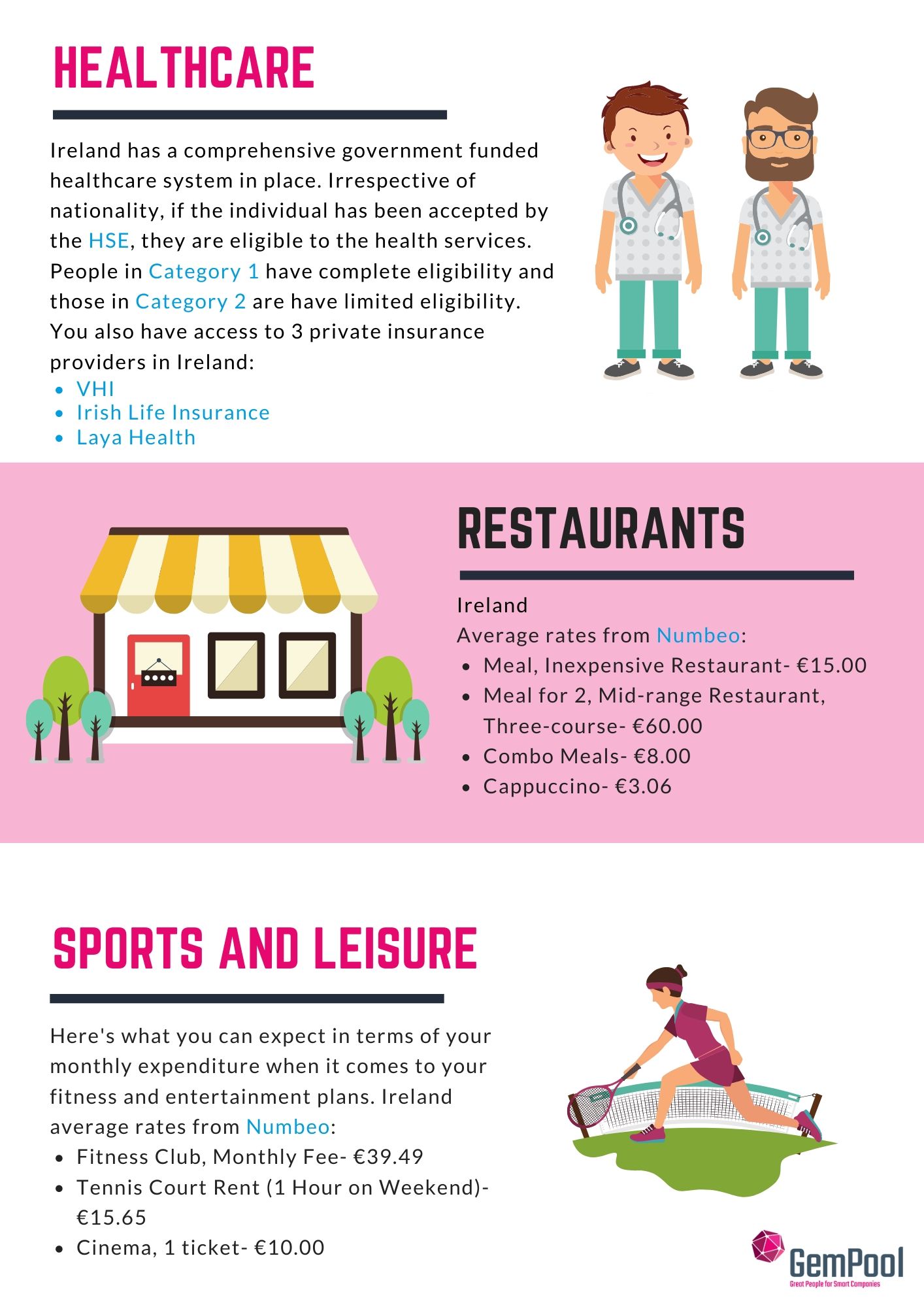 We specialise within different areas in IT, so if you're in the market and are looking for a new role do get in touch with us. Further, if you are in between switching jobs and wondering what kind of job you're trying to make a move towards maybe have a read over our permanent vs.contract blog, to make a more informed decision.