Posted on:

CV Assistance
Is it time to ditch the old black and white Microsoft Word CV layout for something more fun? I'd say yes. In today's competitive job market it is crucial to stand out from the crowd as a job seeker.
For a hiring manager, seeing the same eyesore resume layout can be dull and repetitive. Adding a bit of creativity to your CV should catch their attention.
---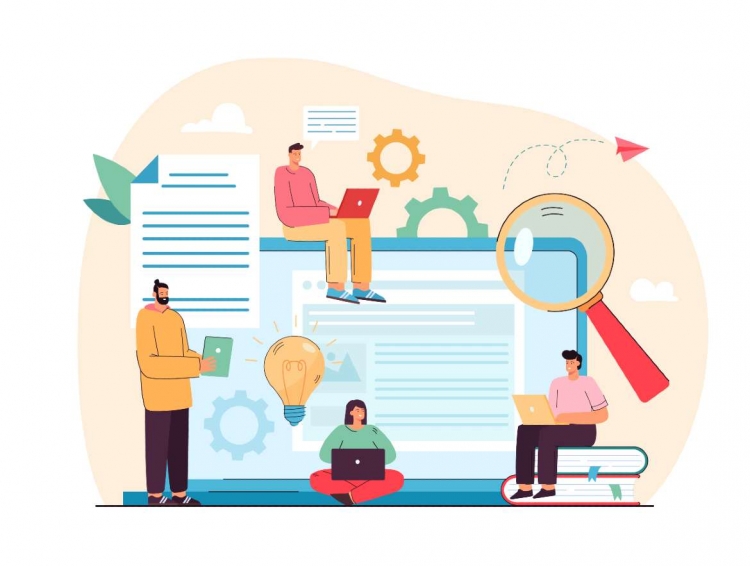 Posted on:
by Michael Lantry
CV Assistance
The job spec really sets out the tone for the job and the employer. Get it right, and you will get more, better quality, applications, and therefore end hire. Get it wrong, and you can damage your brand in the talent market, and really struggle to get the right hire. This can be costly.
---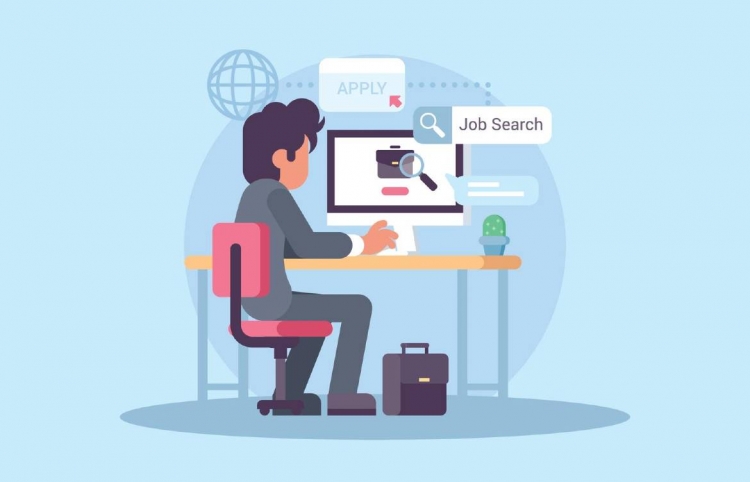 Posted on:

CV Assistance
Hiring managers and recruiters look at hundreds of resumes weekly, so it is important to make yours stand out. Set yourself apart by utilising action words in your CV. Using the right verbs will make them jump off the page, and will signal to the hiring manager that you have the right skills and qualifications for the role at hand.
---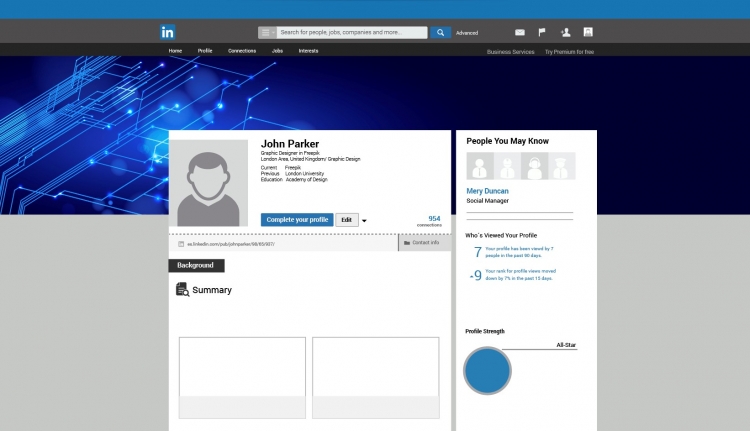 Posted on:

CV Assistance
I know the process of looking for a new job, or making your profile more searchable for recruiters can seem daunting, but here are a few tips that will help you optimize your LinkedIn profile.
---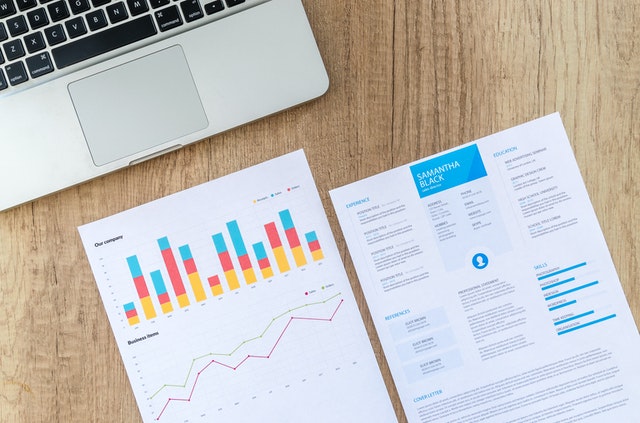 Posted on:
by Namratha Ambat
CV Assistance
In this blog, we're going to attempt to improve your chances of getting shortlisted for your next dream job opportunity. If you have the skills and experience, don't let your CV hold you back. These pointers below will help you stay ahead of the game in this tech market in Ireland.
---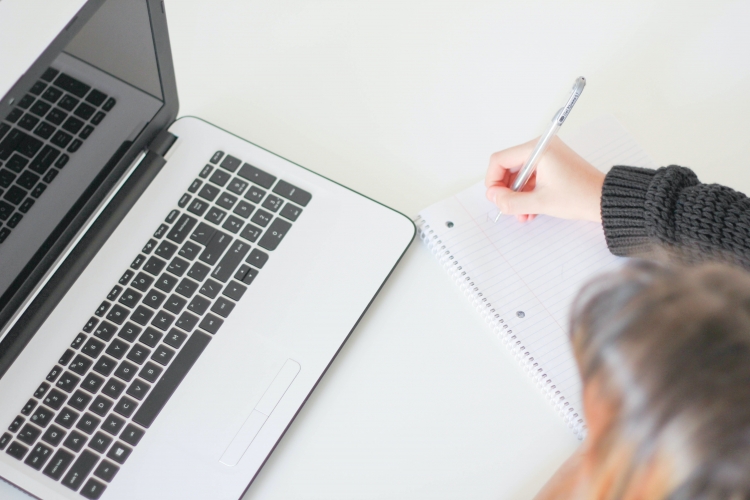 Posted on:
by Namratha Ambat
CV Assistance
The job market has suffered a great deal due to the COVID-19 outbreak. As a result, there are many finding it tough to make a switch or even find a suitable job opportunity. In light of this tough situation, we decided to put together a webinar around building and improving your professional profile. The webinar was broken down into 4 parts that concentrated on 4 areas that are important to ensure that you are ready for your next opportunity.
---