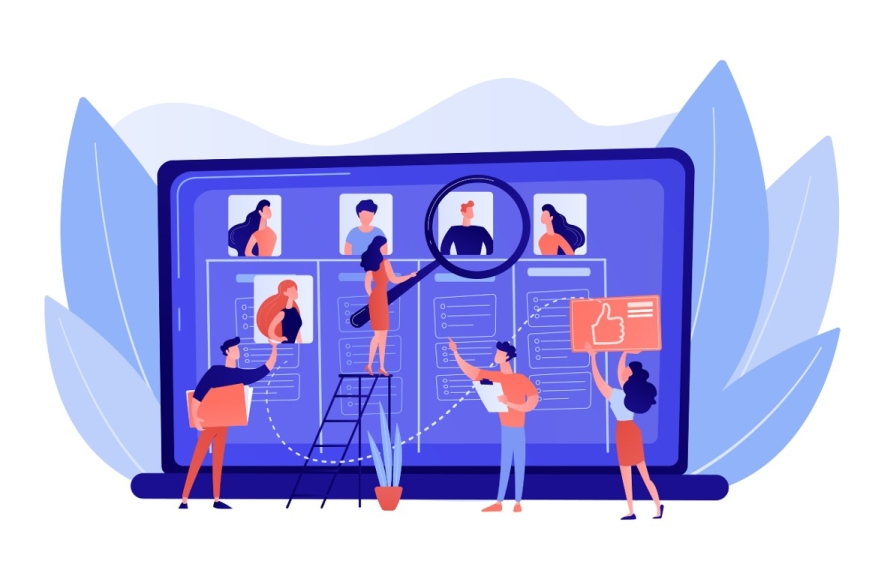 Journey of an IT Recruiter: Reflections on 5 Years in the Industry
---
Posted on:
by Sarah Cotter
IT Jobs and Recruitment Insights
---
After 10 years in retail I was made redundant in April 2018 and I knew I wanted a change. Not having any experience in recruitment, I took a leap of faith and applied for a position at GemPool Recruitment, and I was very fortunate to be offered the position. I accepted the offer and since then I have never looked back. I recently celebrated my 5 year anniversary and what an absolute wonderful journey it has been!
Stepping into the world of IT recruitment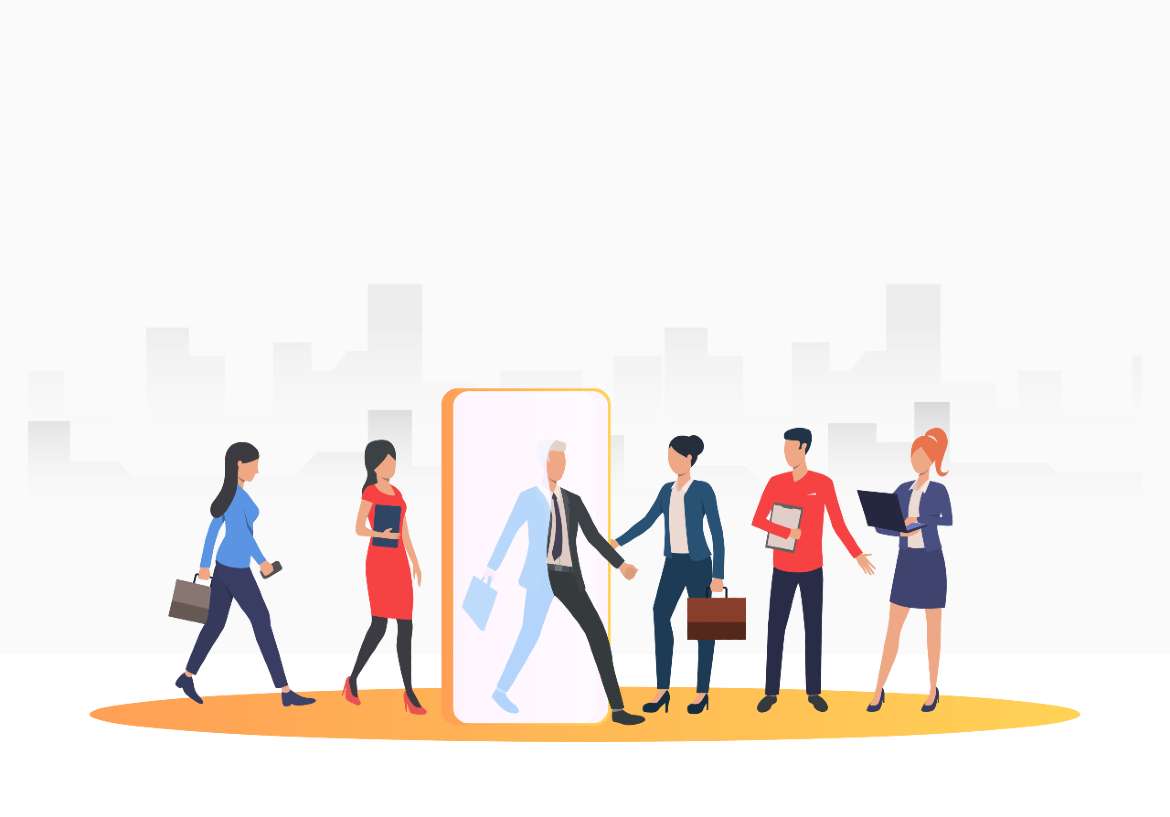 My first few weeks at GemPool were fantastic, there were 6 of us who started together so it was nice to not begin a brand new career completely on my own and everyone was so welcoming. We had two weeks of onboarding training which covered a range of topics and helped introduce me to my area of expertise- I work in the PHP, Ruby on Rails and QA space.
It took a few months to get used to my new environment and role, as it does for anyone starting out in a new career but when I had settled in and had a good grip on everything it was great to see the fruit of all my work when I made my first placement. Honestly, being able to assist someone in securing their ideal job and simultaneously being able to succeed in my own career was so rewarding for me. I knew I had made the right decision in changing careers.
Challenges along the way

Although I knew I had made the right decision, being a recruiter can be difficult at times. It's a competitive market, especially within the tech sector which is a niche area with every other recruiter using the same tool as LinkedIn or other job boards to source the top talent. So, I think it's very important to work on your personal brand, and to help with this we have a fantastic marketing team who helps us achieve this, as well as constant internal workshops, where we discuss tactics on how to secure the talent we need to deliver an excellent service to our customers.
Five years in the industry has given me an advantage as I have had the opportunity to build out my network, both on the candidates and clients side, which helps me overcome these challenges more quickly. So, this type of hurdle is something I am so much more confident in facing now, than when I was new to the game.
Growth and rewards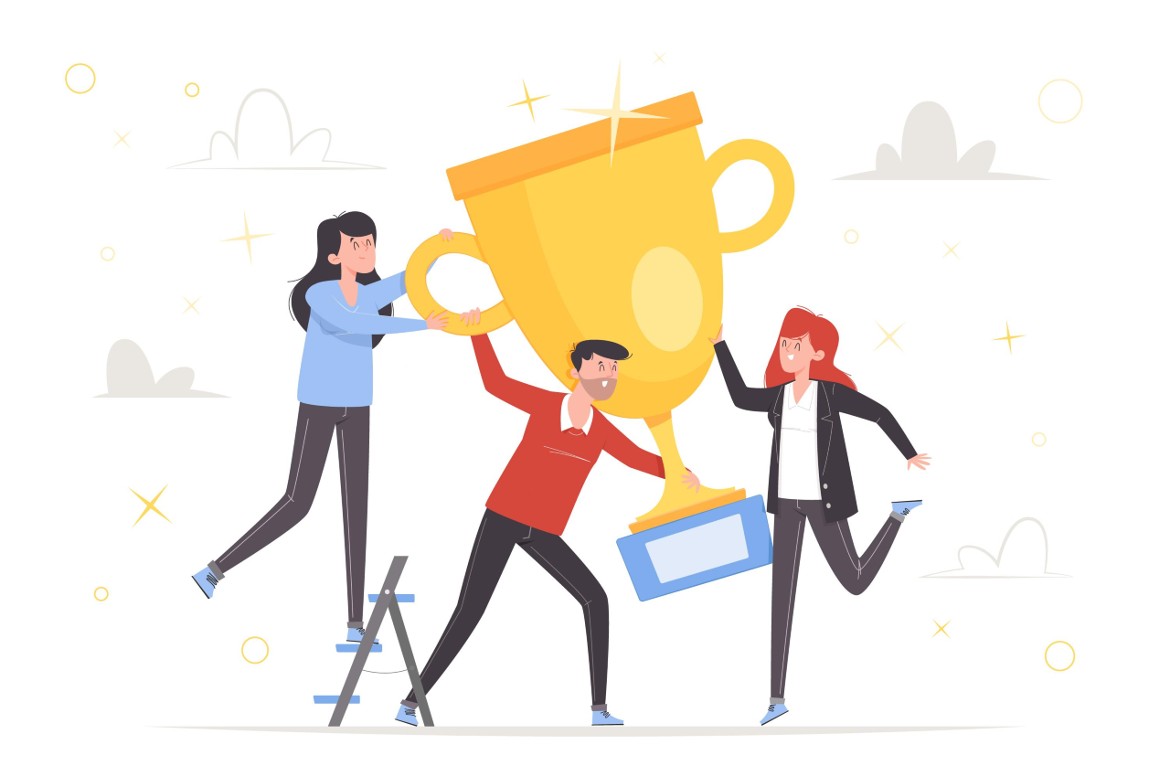 With the challenges come rewards and in our team we know how to reward and recognise you for your hard work and achievements with different incentives every quarter. I'll never forget our first incentive away in Delphi in Co Mayo. I couldn't believe it was a night away, and was an unreal and incredible experience with team-building activities and an amazing dinner that evening. I have also been very fortunate to go aboard with my team twice and win a personal incentive too. I went to an all-inclusive hotel in Tenerife with my Fiancé and really enjoyed ourselves. It was lovely to be able enjoy my reward for my hard work with my partner.
I personally saw the company culture shine through when I experienced the unwavering support during difficult moments, as well as the well-deserved rewards and celebrations that come with achieving success. It really is a testament to the incredible work environment we have built over the years.
GemPool also provided me with the opportunity to challenge myself, learn new skills and progress within my role, allowing us to grow. Just last year I was recognised within GemPool for my hard work and was promoted to a Principal Recruiter and this year I had the chance to complete the ERF Certificate in Recruitment. I have also been fortunate enough to win our quarterly 'Players Player' award, which is peer to peer recognition for those who really live our principles each day. One of the principles we live by is 'Team First, Desk Second'. This really drives the culture that we value so much. Being in a workplace where everyone supports each other, cares for each other and likes each other's company is one of the key reasons why I love it here. I really appreciate the opportunity to constantly learn and grow in my career so I'm already thinking of what I can do next to help build my skills as a recruiter.
---
Some of things I'm really excited about in my GemPool story is our 3-for-1 initiative, where we're working with Hometree, a charity based in the West of Ireland. We're planting three trees for every candidate interview that takes place with one of our clients. So, if you're in the market for a new role, send me your CV today.

This year alone I have bought my dream house and this coming September I am getting married! I could not have done it if it wasn't for taking the leap of faith and accepting the offer to join GemPool.
If you are unemployed or have been made redundant and are uncertain what to do next, take the jump and try something completely different and out of your comfort zone, it could be the best thing you ever do. So, that's my journey in a nutshell so far, I'm certainly looking forward to everything ahead.