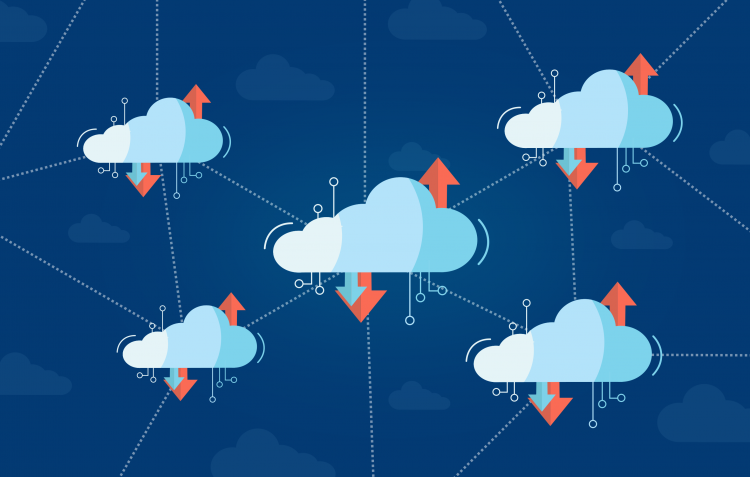 posted on:
Michael Lantry
This information age has meant an exponential creation of data. This has only been made possible by the growth and improvement of cloud computing technologies. One cannot underestimate the importance of cloud computing in our modern way of living.
---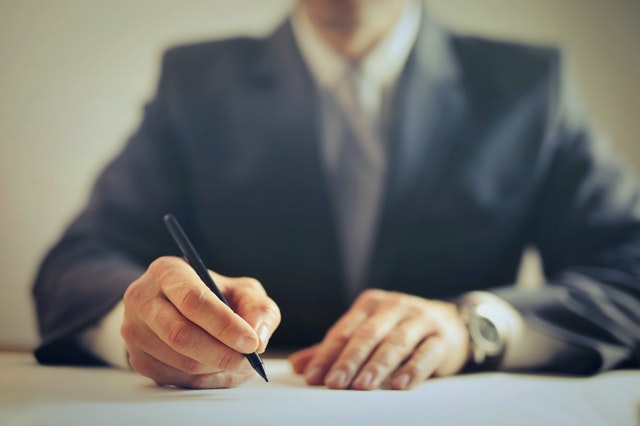 posted on:
Michael Lantry
In the USA the use of contract to hire arrangements is quite a popular approach for bringing in talent. So why do we not see it in Ireland where so many US owned companies operate and, quite often, our talent acquisition strategies and workforce structures align? Here we will attempt to explain what 'contract to hire' is and why it is not used by employers in Ireland.
---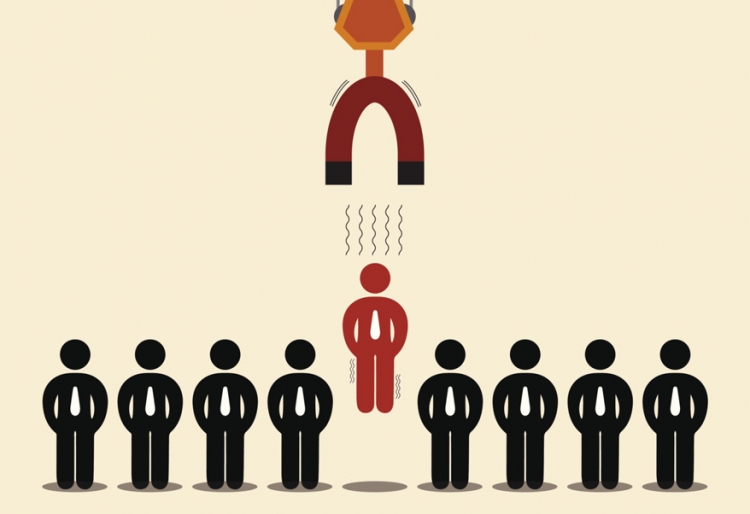 posted on:
Michael Lantry
Are you a Senior IT Specialist looking for a new Challenge?
---