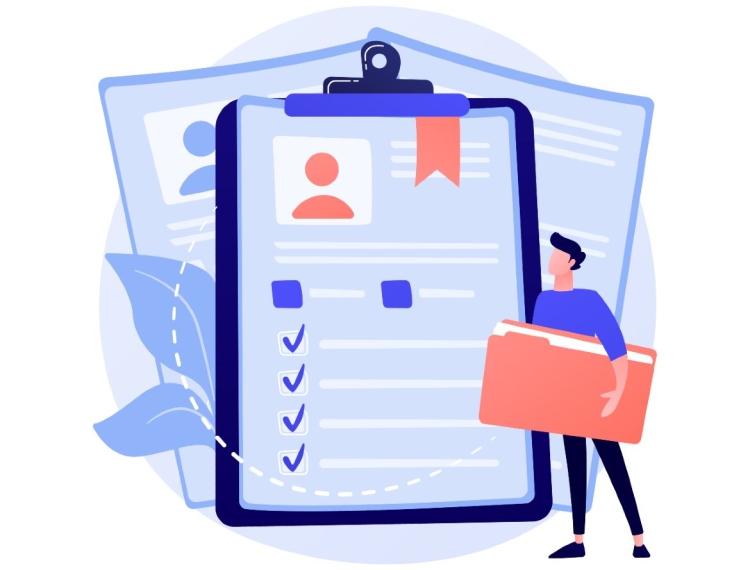 Posted on:
by Sean Whelan
IT Contracting Advice
If you're looking to dive back into the job market, it's always important to gain a better understanding of the options available. The best way to do this is to compare what the differences are between potential job opportunities within both contract and permanent positions.
---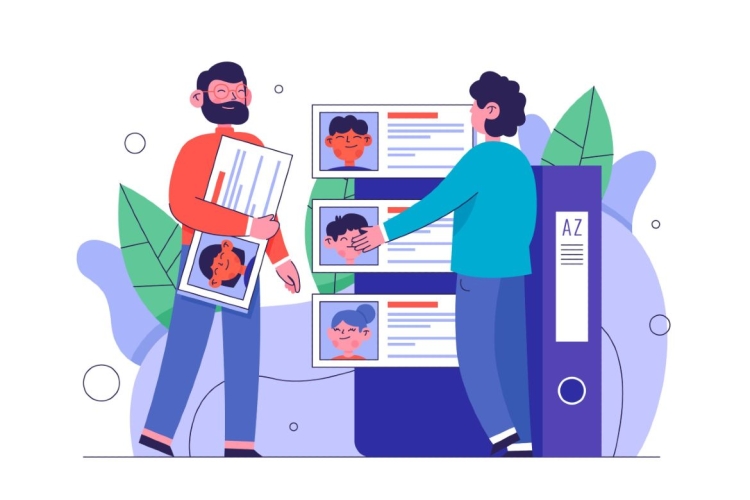 Posted on:
by Sean Whelan
IT Jobs and Recruitment Insights
As we come to the end of 2021, it's time to have a quick look over the different job titles that have been most popular within the tech industry in Ireland. For Hiring Managers, it's an important trend to keep an eye on as it represents what this year has been like in terms of job flow in the industry and might indicate what 2022 could look like. These insights are key when considering hiring plans for 2022 and potentially timelines for attracting 'high demand' skill sets.
---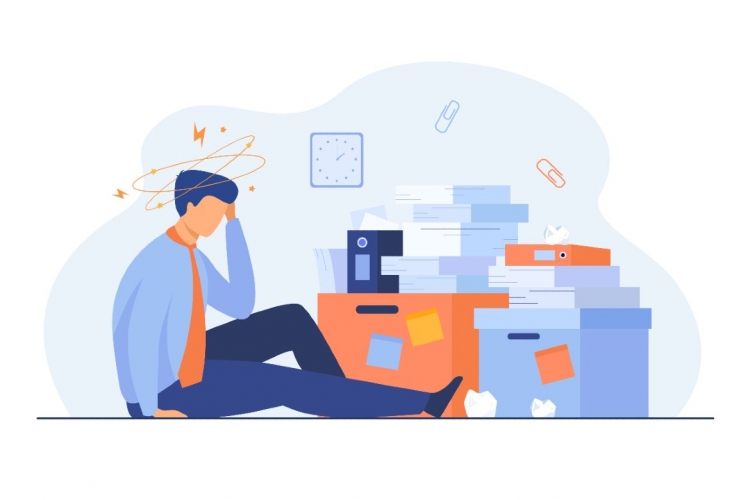 Posted on:
by Sean Whelan
IT Jobs and Recruitment Insights
Can you pinpoint the exact moment when you realised you needed a fresh start in terms of your working life? Are you able to determine the factors and circumstances that lead to this decision? It's never just a single reason that leads to this moment. It usually is a mix of different elements, piling up over a period of time, that makes you realise it's time to start the next chapter.
---