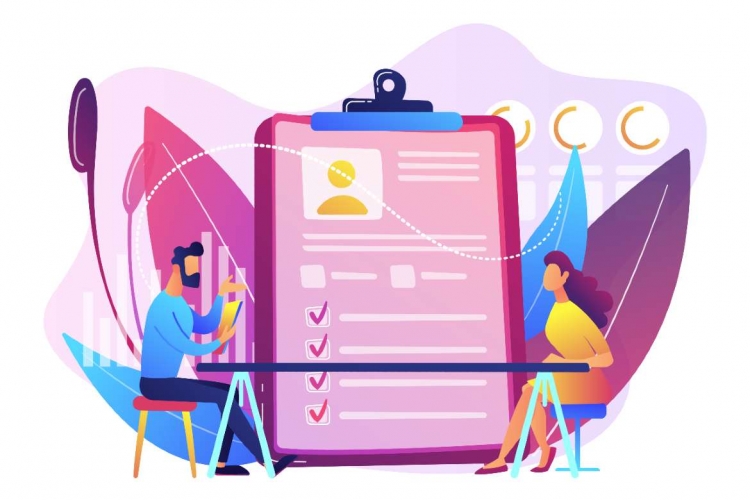 Posted on:
by Sean Whelan
IT Jobs and Recruitment Insights
There is a constant competition for talent across all areas. This is particularly prevalent in the IT industry. In a recent article published by the International Monetary Fund (IMF), it stated that 'by 2030, there will be a global shortage of more than 85 million tech workers'.
In the context of this future, it's important that we discuss the competitive market out there within the IT industry. If we allow ourselves to dissect the small factors of how to win this chaotic battle it could ultimately make it much easier for Hiring Managers to attract new employees efficiently.
---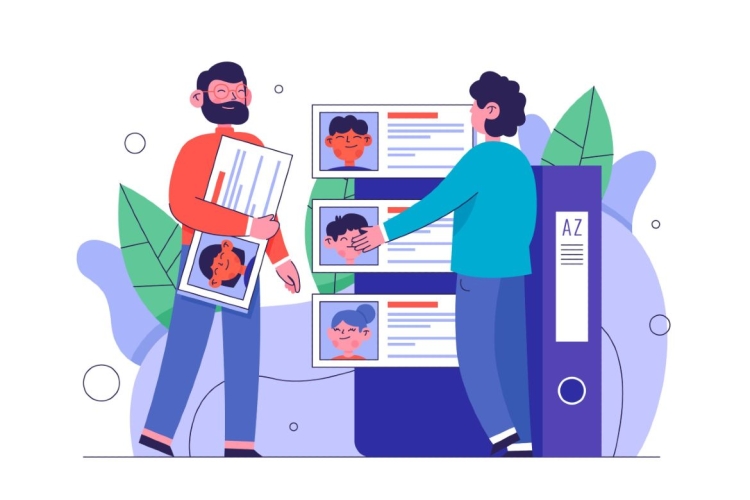 Posted on:
by Sean Whelan
Job Interview Preparation
For all those candidates who are open to the market and looking for a new opportunity, it's important for you to know the selection process that goes on behind the scenes. There are many stages that take place in a selection process.
---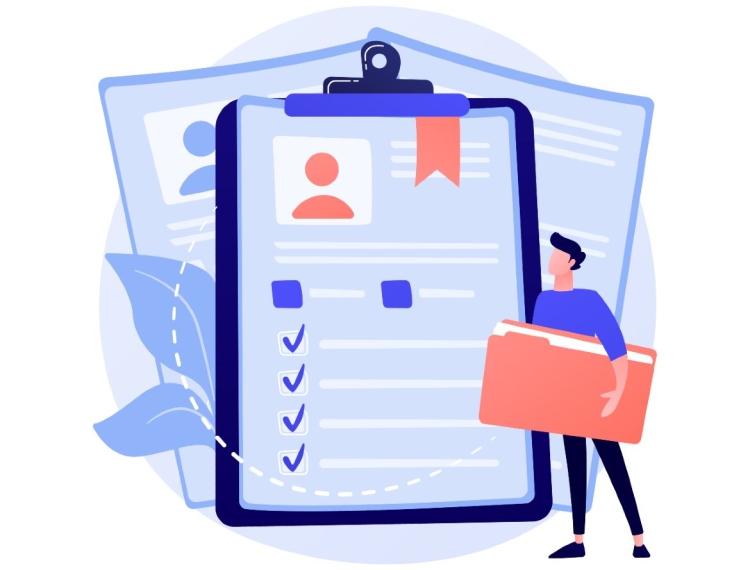 Posted on:
by Sean Whelan
IT Contracting Advice
If you're looking to dive back into the job market, it's always important to gain a better understanding of the options available. The best way to do this is to compare what the differences are between potential job opportunities within both contract and permanent positions.
---