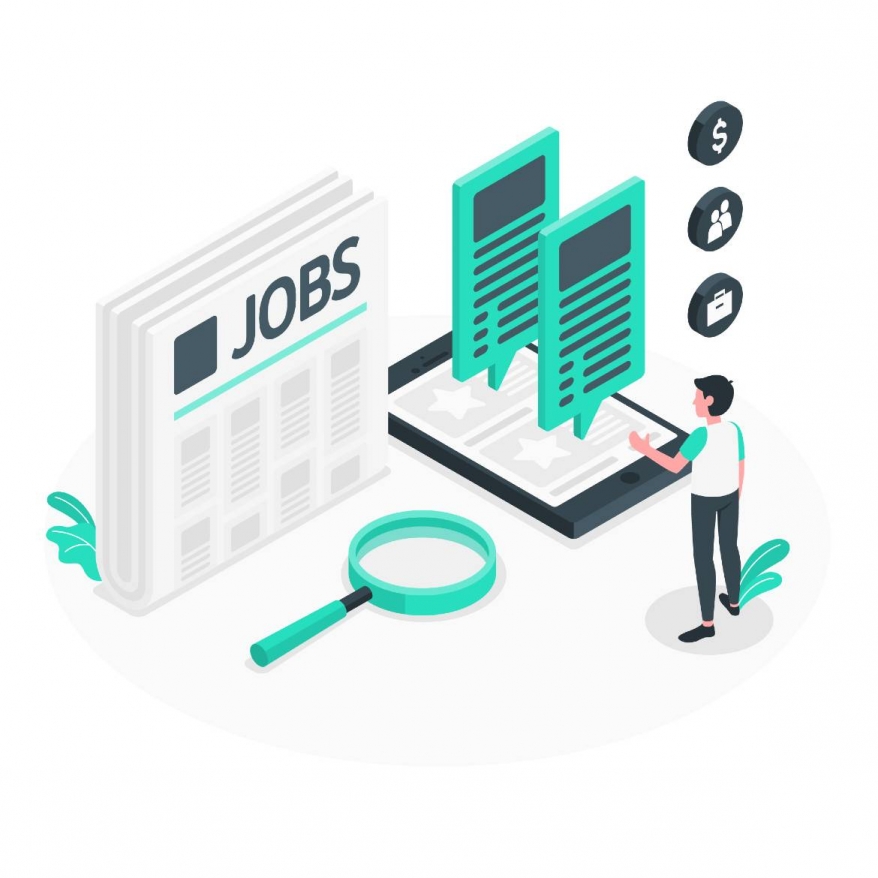 .NET Developers Job Search Toolkit
---
Posted on:
by Namratha Ambat
Job Search Toolkits
---
Starting a new job search journey and looking for some guidance? As IT recruiters who have been working in this space for over 16 years, we've got a wealth of information to share with you.
In this toolkit, we're going to focus on providing all you .NET Developers with CV guidance and interview questions that will help you prepare better and improve your rate of success in your job search.
Key points to be mindful of while looking for IT jobs in Ireland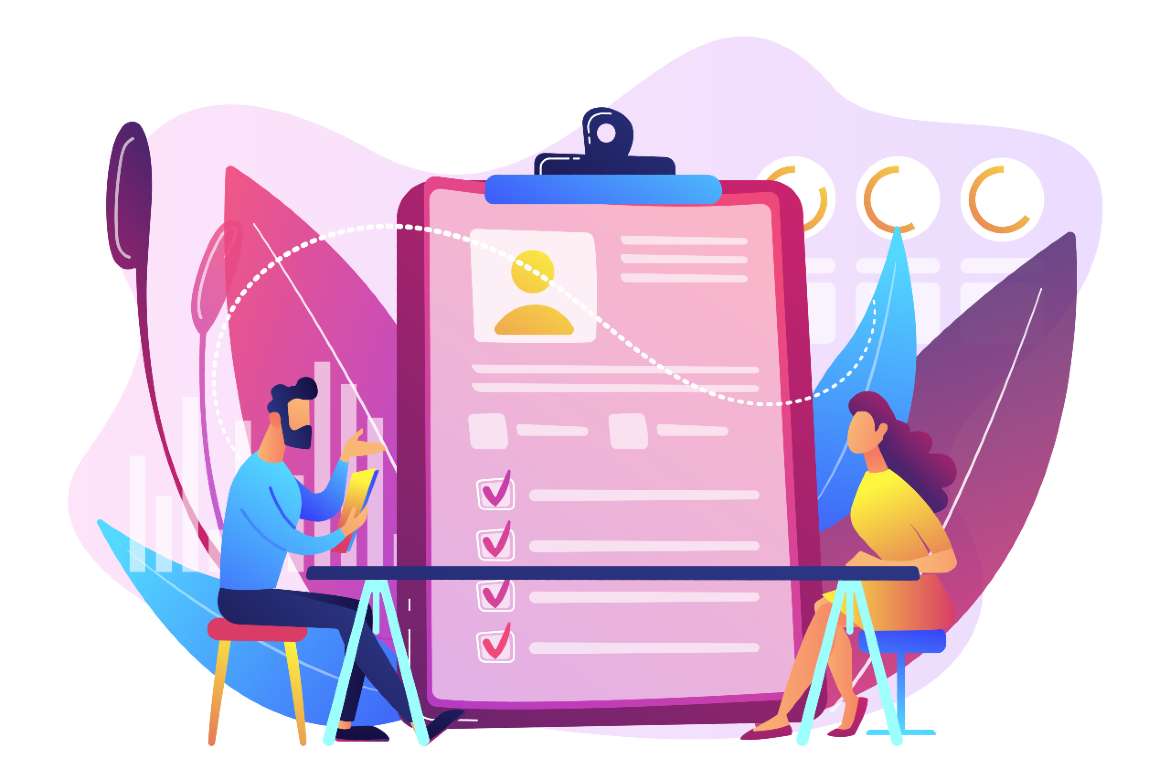 Conduct thorough company research

You need to know the company you're applying to, inside out. The more you learn about their process, technologies, and culture, the better conversations you can have with the interviewer. This would also show them your level of interest in the company.

Solid research makes for a very good first impression. Head over to their website and their social media pages, there's a pool of information that will give you an idea of what the company is about. It will also help you understand better if the atmosphere matches your personality and what you're looking for.


Match your CV to the given job description

Tailoring your CV to match the given job description is of prime importance. The employer is most probably going over hundreds of CVs for every job they advertise, so they're looking to quickly scan over your CV and spot the relevant skills and qualifications. Make it a point to highlight your experience and include the keywords mentioned in the job description.

Alternatively, a system could be reading your CV, in this case, if you've skipped over using the ideal keywords, your CV would not even make it to the shortlist to be viewed by your employer. So always align your CV to the job description.


Interview preparation

Now, moving on to the interview. You've passed the initial stages and are now being invited in, how can you set yourself up to succeed at this part?

There are usually two main areas of the interview that you need to check off. First, you need to answer all the questions that are presented to you, where they assess your technical skills and ability, and second, they look for the questions you have for them. You should have at least 10 questions to ask your interviewer at the end of the process, this shows them how keen you are about the role.

Are you looking for a .NET developer job in Ireland?
If you're in the market and looking for a new IT job we think we can help.
You can head over to our .NET IT jobs page and browse through it to find a suitable position for yourself. Alternatively, you can get in touch with our Lead IT Recruiter- Cathal McAliskey.
He has been recruiting candidates in this space for nearly 3 years now and has a great track record for helping them find an ideal job. Here's some of the feedback he received from his previous candidates:
"Seldom do you come across a recruiter who has a keen eye for matching the skillset of a person with that of an open role in a company and follow through successfully. Cathal is of such caliber.
He patiently observed my suitability for the role putting me at my ease from the start. Cathal provided a comprehensive overview on the role, assessed my level of confidence and preparation leading up to the interview and prepared me accordingly. Cathal ensured regular check-ins on how I was feeling throughout the process. I always felt in good hands and part of a team for my best interests throughout the whole process.
Even after I got the job, Cathal continues to stay in touch persevering on our professional and amicable rapport. I cannot thank him enough, and I can only but highly recommend Cathal to anyone who is looking to venture into new opportunities. Thank you Cathal."
"Cathal introduced me to my current contracting position. He demonstrated care and understanding for my requirements and helped me through the process of moving to Dublin. He even met me on my first day in Dublin and gave me a ticket to a comedy show in town! I certainly would recommend him as a recruiter."
Download our .NET Developers' Job Search Toolkit
To make the job-hunting process a little easier on you, we've created a toolkit, which has the following content to assist you in your job search:
Editable .NET Developers' CV Template

Interview preparation notes

19 general interview questions

21 technical interview questions
So download the kit and start preparing today!
.NET Developers Salary Information
We created our annual salary guide that covers information on all the major tech jobs in Ireland, as salary is one of the most frequently asked questions in the industry. Here are the salary figures for the .NET side of things:
Senior Level .NET/ C# Engineer: €70,000-85,000

Mid Level .NET/ C# Engineer: €50,000-70,000

Entry Level: €35,000-40,000
IT Career Insights
We understand all the different aspects of job hunting, so we make it a point to create content to support your efforts. You can look for all the information you need on our IT career insights page. Here are few topics that might be of interest to you: