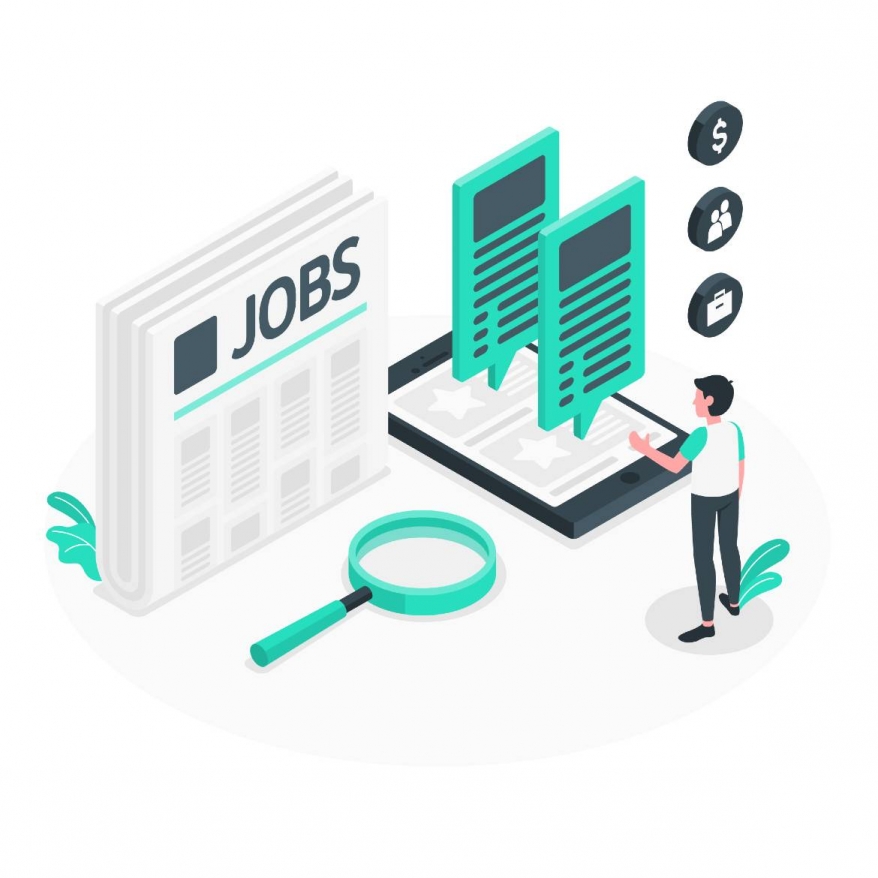 .NET Developers Job Search Toolkit
---
Posted on:
by Sean Whelan
Job Search Toolkits
---
In this blog I am hoping to provide as much info as possible to .NET developers that are currently searching for a new role in today's IT market. I will extensively cover some tips and some guidelines on how to begin your search and how to prepare for a variety of job opportunities.
Key points to be mindful of while looking for IT jobs in Ireland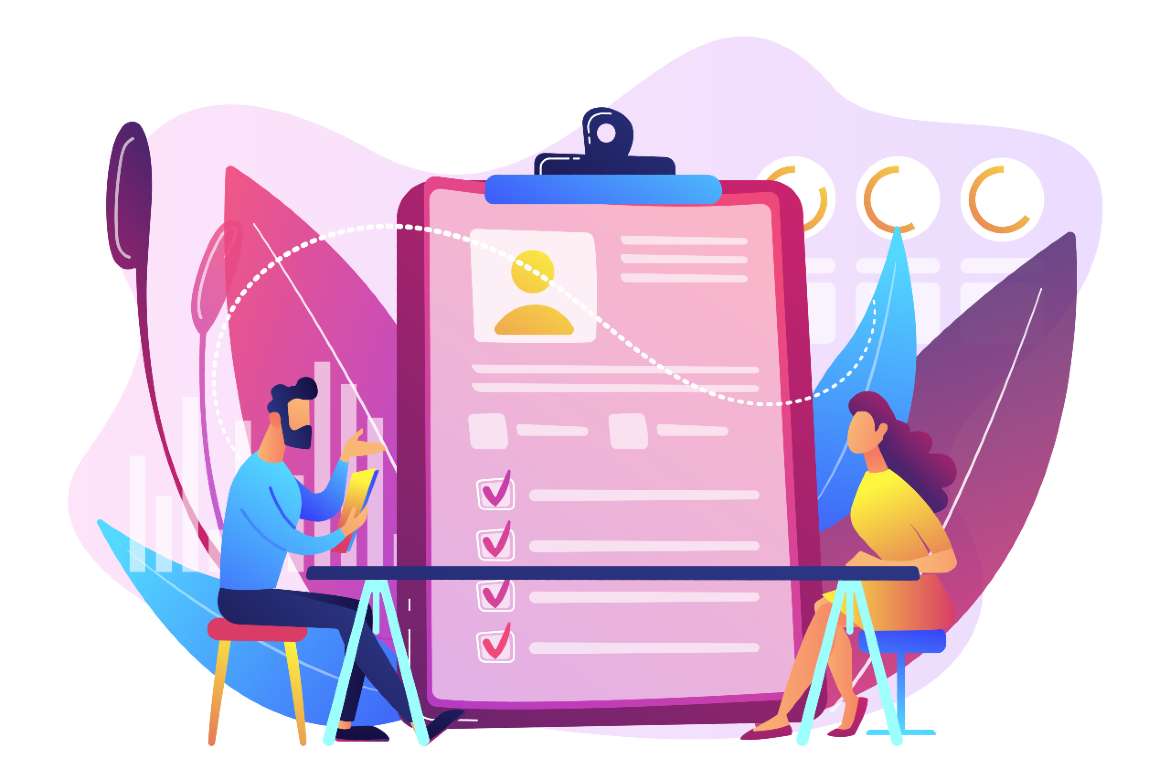 Conduct an extensive search on the companies you are applying for through Linkedin or on any other website. Bringing this knowledge to the table will show the interviewer your interest in the job and the company, so the more information you can gather the better impression you can create.

Things that you can research are; the company and what they do, important people within the business, your interviewer's background, company culture, technologies that they use, positive news articles online and any video content they may release on YouTube or via their own website.


Make sure your CV is aligned with the job description that you are applying for. Reviewing CV's isn't a fun task for many employers and usually they scan it to spot keywords of technologies and experiences relevant to the role. So. format it in a way that it highlights your capabilities and showcases you as an ideal candidate.

It's also important to note that a system could scan through your CV and it could determine if you're suitable for the position based on the keywords that are mentioned on it, so make sure you have essential keywords that are talked about in the job description, that might get you to the top of the pile.


Interview preparation is something candidates can take for granted. It is one of the most important things you need to do to set yourself up for success. If they have asked for a face to face interview, always make sure you can be on-site, it's a great way for the interviewer to get a better read of who they are interviewing compared to hosting it on Zoom.

Prepare some questions to ask at the end, I always suggest between 6-8 questions is plenty. This shows that you are interested and you are engaging with the panel. Prepare yourself for some technical questions and a coding test, this is an essential part of gauging your technical ability. Make sure the answers you give are relevant to your CV, when they ask you questions relating to your past experience you need to articulate exactly what you put in front of them.

In my opinion, I would suggest that you have an interview prep session with your recruiter. They know the client well and will be able to give you a good insight into the company. At GemPool we always ensure to conduct a session with our candidates to set them up for success, so if you'd like this kind of support, do get in touch!
Are you looking for a .NET developer job in Ireland?
If you're in the market and looking for a new IT job we think we can help, head over to our .NET IT jobs page to see what suits you, alternatively, feel free to contact our Senior IT Recruiter - Sean Whelan.
Download our .NET Developers' Job Search Toolkit
To make the job-hunting process a little easier on you, we've created a toolkit, which has the following content to assist you in your job search:
Editable .NET Developers' CV Template

Interview preparation notes

19 general interview questions

21 technical interview questions
So download the kit and start preparing today!
.NET Developers Salary Information
We created our annual salary guide that covers information on all the major tech jobs in Ireland, as salary is one of the most frequently asked questions in the industry. Here are the salary figures for the .NET side of things:
Senior .NET Engineer: €80,000 - €90,000

Mid -Level .NET Engineer: €65,000 - €75,000

Entry Level .NET: €45,000 - €55,000
IT Career Insights
We understand all the different aspects of job hunting, so we make it a point to create content to support your efforts. You can look for all the information you need on our IT career insights page. Here are few topics that might be of interest to you: