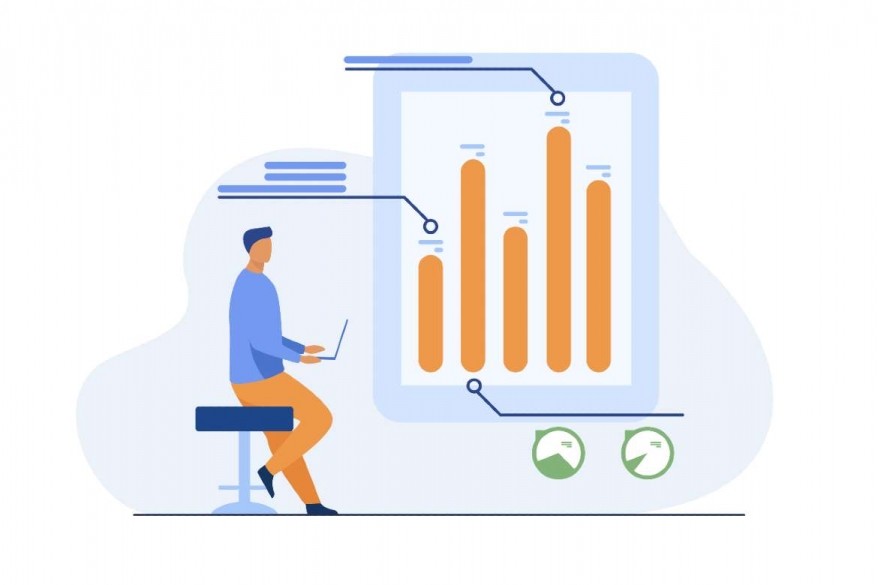 Top Growing Tech Skills in Ireland
---
Posted on:
by Cathal McAliskey
IT Jobs and Recruitment Insights
---
As a software development manager in 2023, you must know the market around you and the fastest-growing skills. The candidates that demonstrate an interest in your open positions will likely either have obtained these skills or want to learn them. With prior knowledge of these emerging skills, you can help map out a learning and development pathway for your existing team and utilise these skills when you grow your team.
These emerging skills can demonstrate the areas where other companies are investing. A company can evaluate the benefits of using these technologies/skills and decide if it's worthwhile to upskill their team in a particular area or hire a subject matter expert.
A company can introduce a new technology or adjust its tech stack to improve its processes and work efficiency. Innovation is always happening, and technology is constantly evolving, so keeping an eye on these emerging areas will help keep your company up to date.
To understand emerging software development skills, I created this report using LinkedIn. I used a group of 29,756 software development professionals living in Ireland.
So, let's look at the fastest-growing software development skills in the Irish market: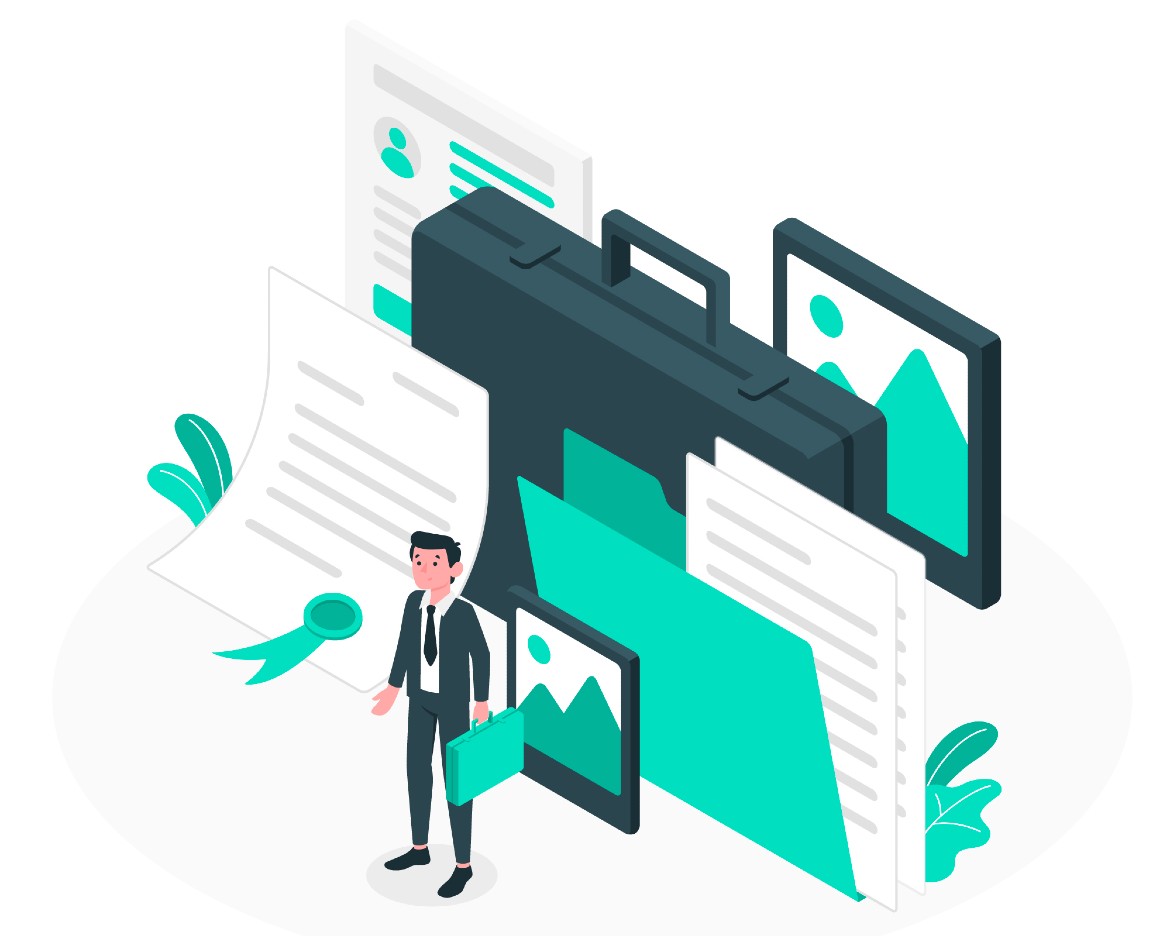 | | | |
| --- | --- | --- |
| Skills | 1 Year Growth | No. of Professionals |
| REST APIs | 52% | 1,352 |
| TypeScript | 47% | 1,687 |
| React.js | 36% | 3,040 |
| Microsoft Azure | 36% | 1,668 |
| Kubernetes | 35% | 1,525 |
| Microservices | 28% | 1,537 |
| Amazon Web Services (AWS) | 28% | 3,576 |
REST APIs
A stand-out trend is the 52% growth of engineers learning REST APIs. A company uses these application programming interfaces to allow multiple clients to communicate with a server. REST APIs are like a web service that stores and retrieves necessary data. Their popularity is down to the greater flexibility they provide to engineering teams as they do not need any dependent code libraries to access the web services. Microsoft, Mastercard and Fidelity Investments are the top employers of software professionals using REST APIs.
TypeScript/ React.js
The report shows us the popularity of engineers upskilling in front-end development. There has been a 47% increase in TypeScript, a front-end Microsoft programming language and a 36% increase in React js, a modern open-source JavaScript library.
How modern is your front-end tech stack? Could they use TypeScript to predict how their code base will run? Should your team adopt React.js due to its easy learning curve and increased speed/performance?
Kubernetes
There has been a 35% increase in engineers learning Kubernetes skills in the past year. Kubernetes is an open-source platform that helps companies to manage containerised workloads and services.
Kubernetes has a large, rapidly growing ecosystem. Its services, support, and tools are widely available. Many companies in the Irish market have already adopted Kubernetes or are currently doing so. Ericsson, Workday and Mastercard are the top employers of software professionals using Kubernetes. Could hiring someone with strong Kubernetes skills add value to your business?
Microservices
Like in previous years, Microservices skills are continuing to grow. There has been a 28% increase in Microservices skills developed in the last year. Microservices are a modern architecture style that enables companies to have rapid, frequent, and reliable delivery of large, complex applications. Is your monolithic architecture still fit for purpose? How would introducing microservices benefit your engineering team?
Cloud - Microsoft Azure/Amazon Web Services (AWS)
As expected, the number of people upskilling in the Cloud continues to rise. In the last year, there has been a 36% increase in Azure Cloud upskilling and a 28% increase in the development of AWS skills. This could suggest that more companies or engineers see more value in Microsoft's cloud offering than Amazon's. It's worth noting that AWS is still the leading cloud provider, 12 % of the software development professionals have learned AWS, with only 6% having learned Azure. Does your company use on-prem or cloud? Do you see more value in using Azure over AWS?
Where can my team upskill?
If you are looking for an engineer to gain a broad learning scope, it would be best to look at part-time Computer Science Degrees in the many universities, colleges and institutions around Ireland. Microsoft, AWS and Google have many cloud upskilling courses from beginner to advanced.
Check out the courses on Udemy and Code Institute if you want your teams to learn new programming languages, frameworks or libraries. Also, LinkedIn and GitHub have some useful modular learning platforms. Many of these courses will give engineers a vast knowledge base, but they will need practice to develop these skills.
Important to note: Smart companies allow their engineering teams some downtime each week to work on personal projects, allowing them to practice and improve new skills. This is where you, as a company, can make a difference. Invest in your people and they will invest back in you!
Now is a great time to hire highly skilled engineers. There are currently more software engineers in the Irish market with recent tech layoffs. Some software engineers were made redundant, with the majority being operational staff. However, many software engineers are concerned with job security and wonder if they will be next.
Hiring a highly skilled engineer in a particular area, like Kubernetes, could bring value to your software engineering team. Upskilling your teams will give your company a competitive advantage over rivals. It is important to note that learning does not make engineers experts, they must put what they have learnt into practice professionally.
From our research and the above reports, we have seen companies adopting flexible REST APIs, containerisation with Kubernetes, modern Microservice architecture, Azure/AWS Cloud and modern front-end languages and libraries such as TypeScript and React.js. As technology is regularly changing, its vital companies keep up to date to attract and retain top software development talent in the Irish market.
If you need more information on the fastest-growing software development skills or require assistance hiring highly skilled engineers, contact us or visit our services page. You can also download our 2023 IT Salary Guide for Ireland for more insights about market trends and salary ranges.