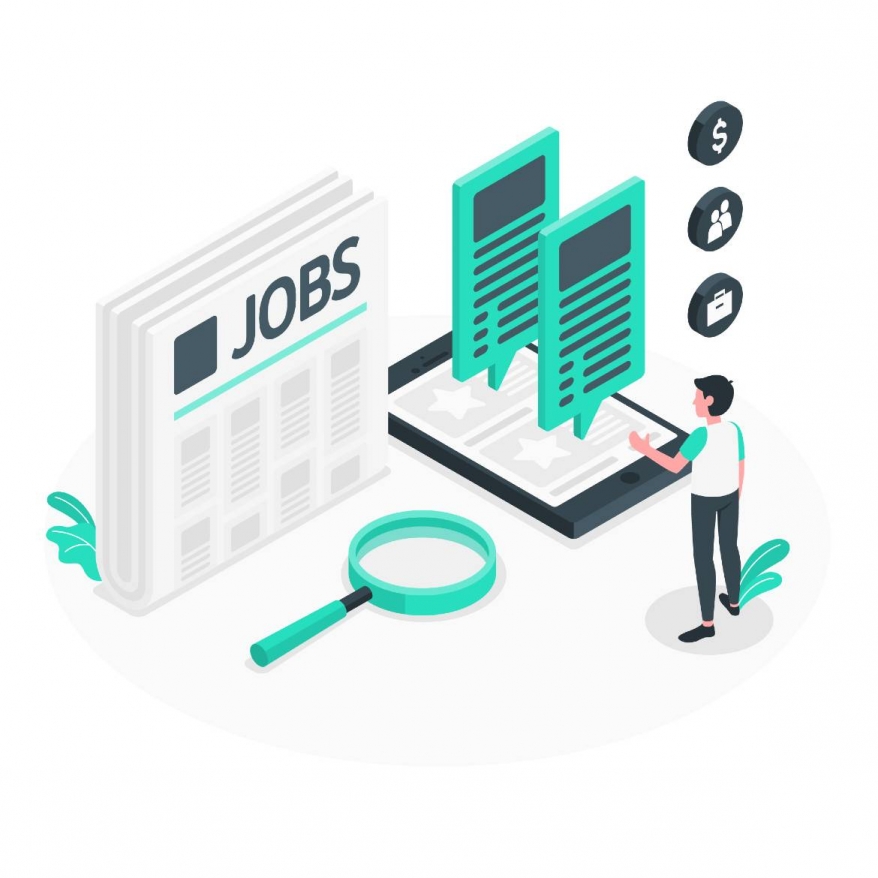 Data Centre Operatives Job Search Toolkit
---
Posted on:
by Namratha Ambat
Job Search Toolkits
---
Every job search process requires a candidate to focus on a few different elements in order to ensure a good level of success. The key to success in any job search process is preparation.
This toolkit is exactly aimed at that, it will help you prepare on all fronts. Right from the process of writing and building the ideal CV to interview preparation, we have got you covered.
Job search advice to always keep in mind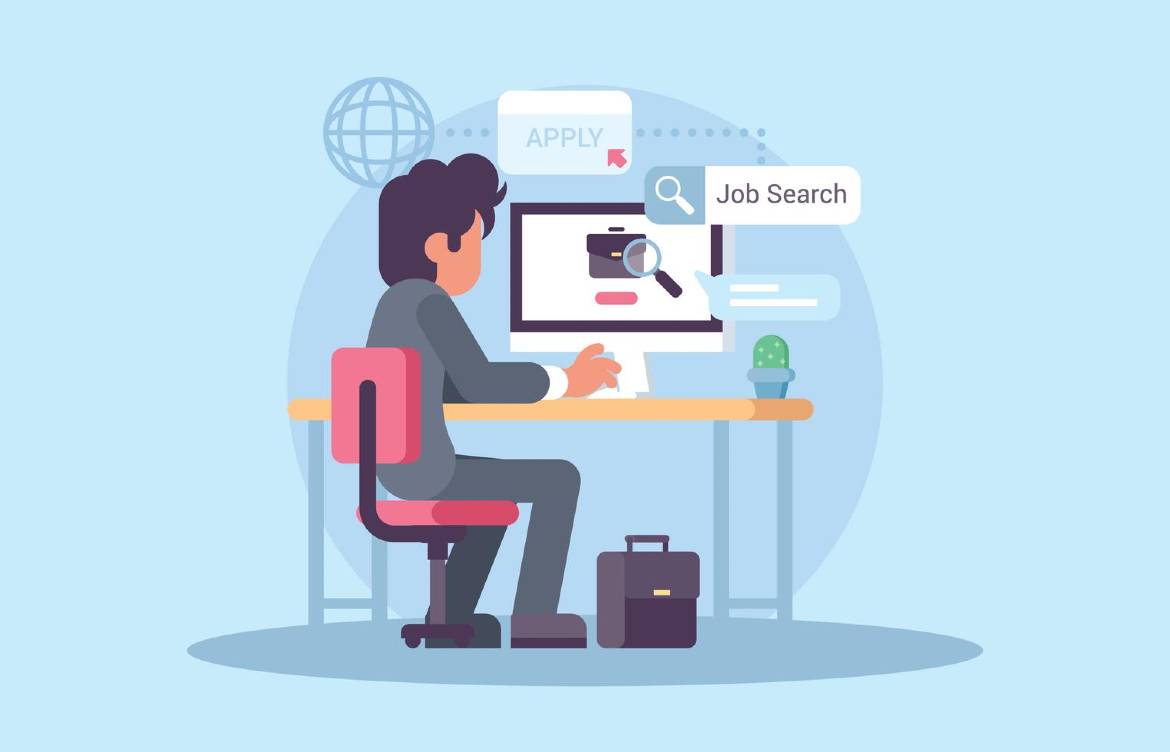 Every new job you're applying for requires you to update and refine your CV to match the job description provided to you. Using a fixed CV to send across to various roles will not amount to a great level of success.

Always ensure to update your CV regarding your most recent project and include technical skills developed. Employers are always looking for candidates who take initiatives to improve their own profiles.

Make sure your CV is flawless in terms of grammar and always ensure the contact details are right.

Connect in with specialist recruiters. They'll be able to give you precise information on the market and also will be able to represent you well with companies where they have strong, existing relationships.
Are you applying for the role of a Data Centre Operative in Ireland?
If so, we're here to help and guide you through.
Being specialist Data Centre Recruiters for over 16 years, has helped us gather a significant level of knowledge in this space and we are keen to help our candidates in their job search endeavours.
We aim to deliver the best possible candidate experience to all our candidates and this toolkit is an effort in that direction.
Here's what some of our previous candidates had to say about their experience working with GemPool
If you're looking for job search guidance on the Data Centre Operatives front, our Senior IT Recruitment Consultant- Mark Prizeman, will be happy to guide you through. Here's some positive feedback from some of Mark's previous candidates: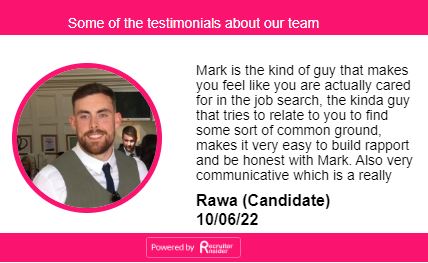 Download our Data Centre Operatives Toolkit: CV Template and Interview Questions
This toolkit is aimed at providing you with all the necessary foundation details to get you started on your job search process. You can find the following information:
Editable resume template for a Data Centre Operative

List of interview questions to expect and tips on how to answer these questions in the best possible way
Go ahead and download the toolkit and get your job hunting process started!
Data Centre Operative Salary Insights
One of the most frequently asked questions during any job search process is the salary offered. For this purpose we have created an IT Salary Guide for Ireland.
Salary for Data Centre Operatives in Ireland:
Data Centre Operatives €30000-35000 annual salary

Data Centre Operative €160/ daily rate
We're hiring candidates for Data Centres in Ireland
Now that you have your basics covered, it's time to dive into the job opportunities available to you. You can find a list of Data Centre jobs that we are currently recruiting for on our Data Centre Careers page.
If you have any questions regarding the market, you can contact Richard Ward on richard.ward@gempool.ie and he would be happy to help.
Download the toolkit below