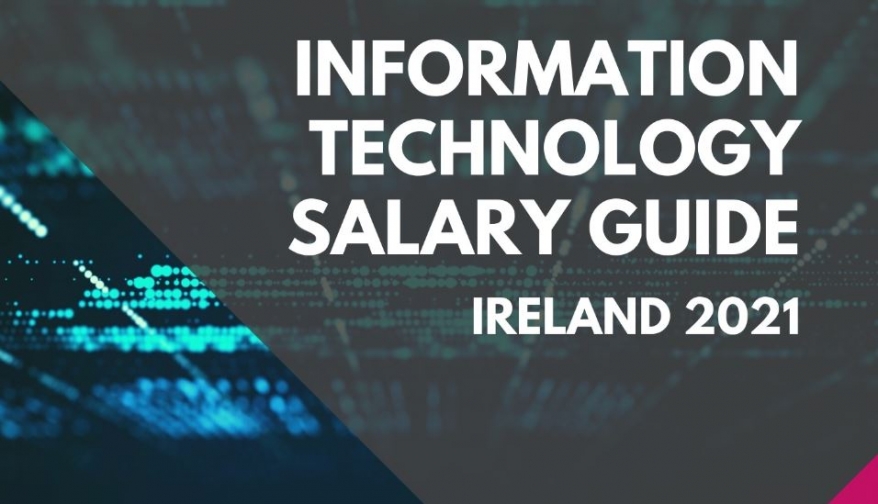 Information Technology Salary Guide Ireland 2021
---
Posted on:
by Namratha Ambat
Job Interview Preparation
---
Ireland's top 2021 Information and Technology Salary Guide is here!
Market trends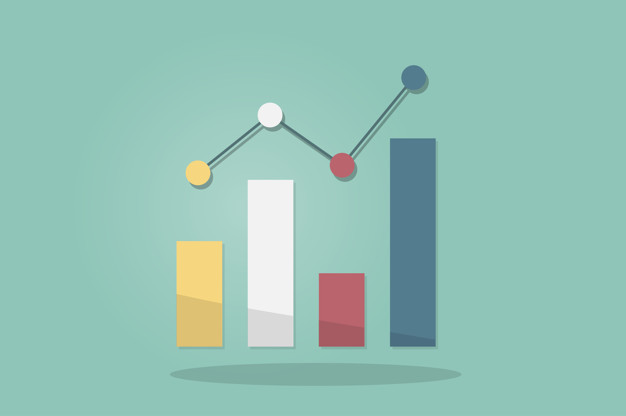 2020 has challenged us all as no one could ever have imagined. We have seen the country go through two lockdowns, with unemployment soaring and whole sectors at a standstill.
We have also seen some major socio-economic shifts as a result of the pandemic, like how people work with so many now working from their homes. Fortunately, the IT sector has remained buoyant throughout. We saw this resilience in the IT sector in Ireland back in 2008-2009 also, during the last major economic downturn.
The salary trends in the market did experience a slight movement but nothing major. For a while, the market did shift from being a candidate-driven market to an employer-driven one.
The talent was quickly found and hired into those companies who were benefiting from the opportunities that the pandemic presented.
Through many conversations with companies around Ireland, we have noticed that strong plans are being put in place to conduct recruitment drives throughout 2021, in the IT sector.
What does this tech salary guide cover?
Salary trends in the market, along with the information on the demand for different skills in both the software development sector and the infrastructure, data centres and networking sectors.

Permanent employee salary rates within both the mentioned sectors.

Finally contains the contract rates for different areas within the industry.
This whole document was created with the aim to help you as employers and employees in the market better shape your recruitment plans and understand your worth in the market.
To ensure you are delivered with the best and most reliable information, our team of highly experienced IT recruitment consultants conducted extensive research throughout the year, to create this guide.
Looking for a new IT job this new year?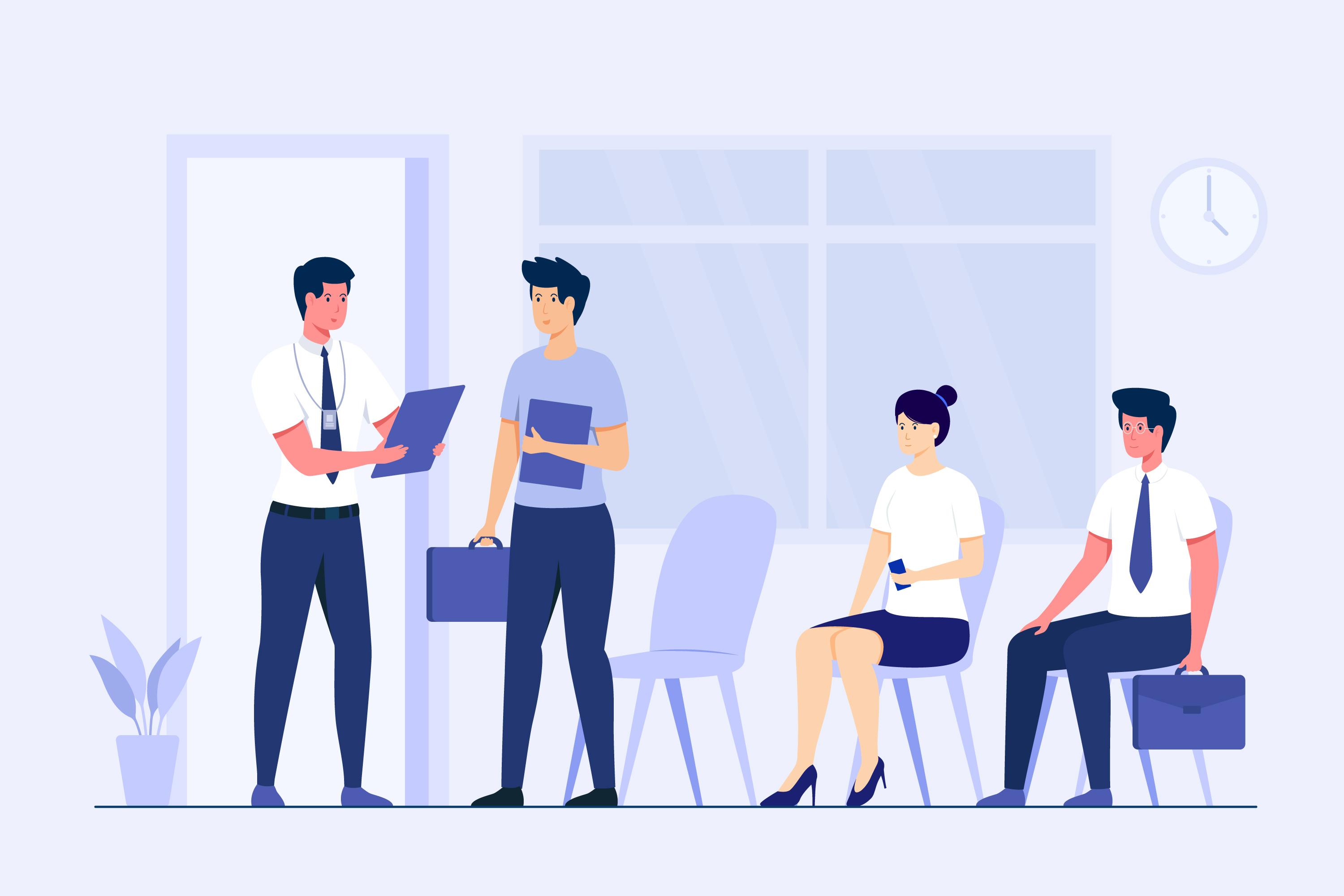 If you're looking for a new start on the job front as we close up the 2020 chapter and begin fresh in 2021, get in touch with our team and we might have something suitable for you. You can also check out our jobs page to catch a glimpse of the live roles we're currently working on. If you find something you like and are well-tailored to you, apply, and let's get the ball rolling.
You can also head over to our career insights page to learn more about the industry, find interview and career tips, and more.
Download our 2021 IT Salary Guide below: