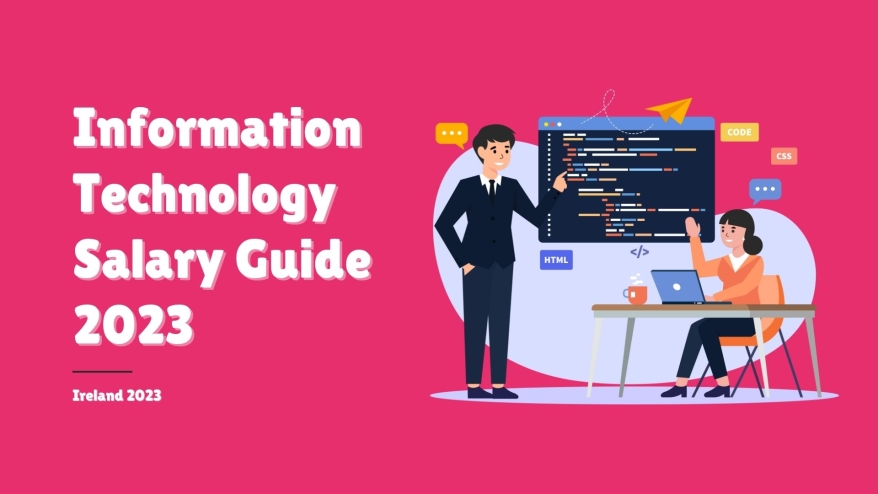 Information Technology Salary Guide Ireland 2023
---
Posted on:
by Namratha Ambat
Job Interview Preparation
---
Ireland's 2023 IT Salary Guide is here!
Market trends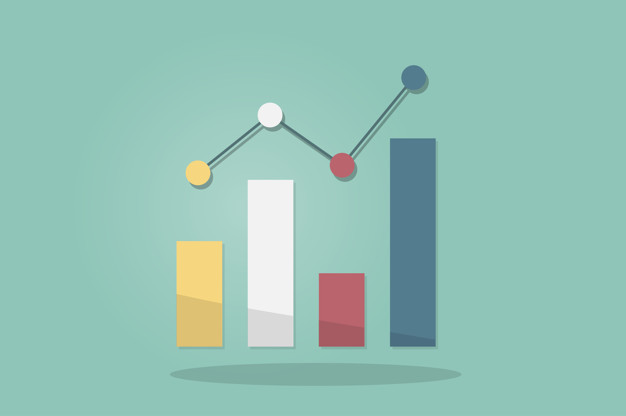 The year began on a hugely positive note with a substantial demand for talent as companies tried to acquire the best of the best the market had to offer. But, as we approached the final quarter of the year, recruitment began to slow down and unprecedented times lie ahead of us.
Similar to other industries, the IT sector has witnessed a drop in the level of demand for talent as companies are being more cautious with their spending. This is not to say that there isn't any demand at all. Tech skills are still considered niche, which tips the market in favour of those candidates who have the skillset which are sought after by many companies like cloud computing, augmented reality/ virtual reality (AR/VR), infrastructure as code (IaC ), python and DWDM network engineers.
Although, over the past few months, we have heard of a number of lay-offs from some of the biggest names in the industry, many jobs have been announced as well. For example, RyanAir recently declared their aim to create 150 tech jobs in Ireland across various different roles like software development, infrastructure, quality assurance and more.
The level of growth in the number of jobs in 2023 might not be as promising as the beginning of 2022, especially in Q1 and Q2 of next year due to economic uncertainty. However, what lies beyond that is something we will need to sit back and gauge.
So, the bottom line is that it's not all negative news. We're still hiring for a number of our clients and also pipelining for early next year. Head over to our IT careers page and have a look, you might find the job you've been looking for.
What else are we seeing?
Before we dive into the salary survey for Ireland it is also worth noting that candidates still seek remote or hybrid positions, and are quick to decline most jobs that demand a high percentage of time on-site. We've said it before and we'll say it again, the hybrid or remote option is no longer a perk, it is a necessity. If you're a company looking to hire, you will need to be more flexible.
Another thing we noticed with our salary survey over the past few months is that a defined bonus structure and health package is something most candidates looked for from their new organisation.
When you download our salary guide below, you'll find a more in depth insight into what we're seeing in the market as our CEO, Software Development Lead and Infrastructure Lead, shed light on what candidates are seeking the most.
What does this tech salary guide for Ireland cover?
Overall salary trends in the market, along with information on the demand for different skills in both the software development sector and the infrastructure, data centres and networking sectors.

Permanent employee salary rates within both the mentioned sectors.

Finally contains the contract rates for different areas within the industry.
This document was created with the aim to help you, as employers and employees, better shape your recruitment plans and understand your worth in the market.
To ensure you are delivered with the best and most reliable information, our team of highly experienced IT recruitment consultants conducted extensive research throughout the year, to create this guide.
Looking for a new IT job in Ireland this new year?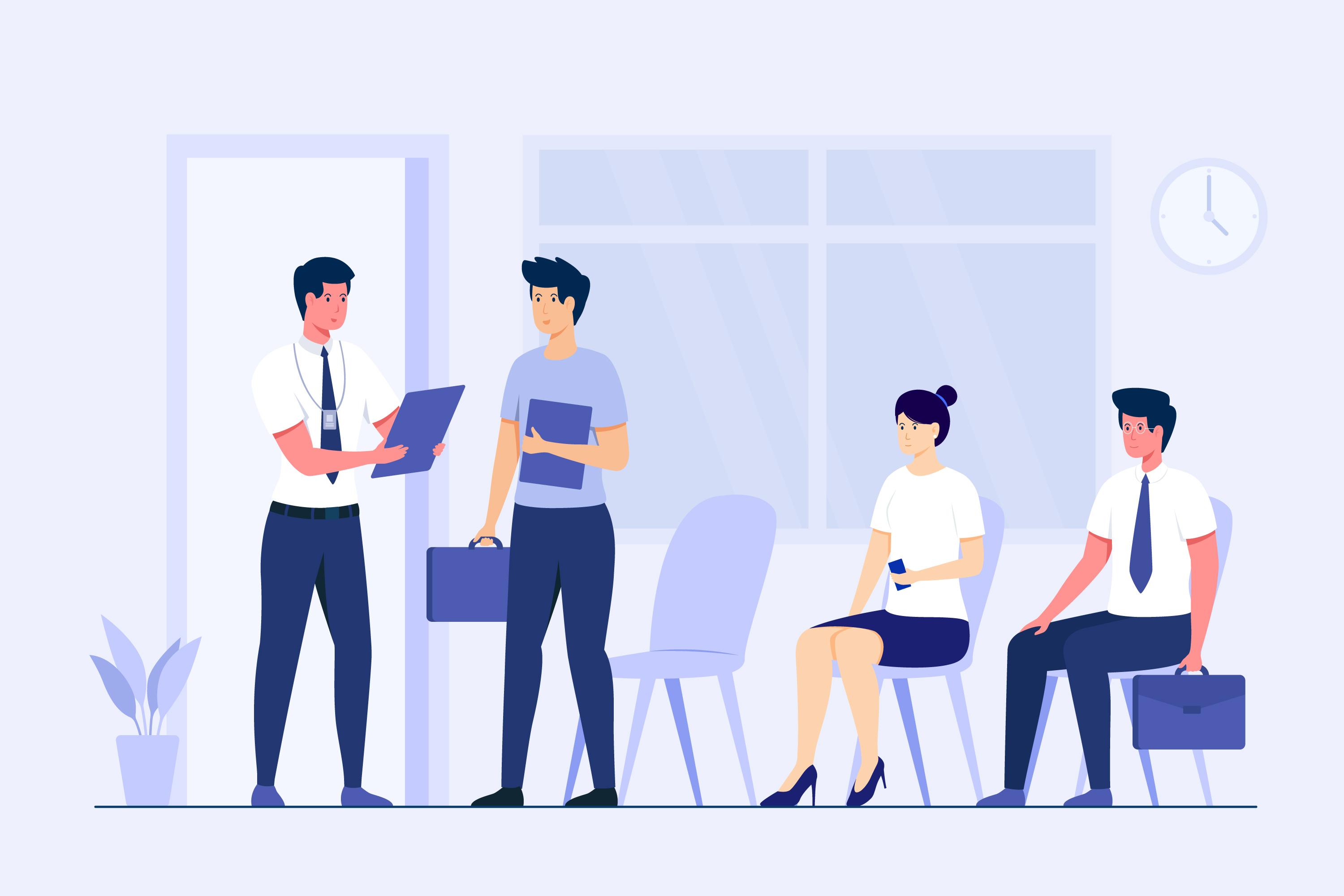 If you're looking for a new start on the job front as we close up the 2022 chapter and begin fresh in 2023, get in touch with our team of IT recruiters and we might have something suitable for you. You can also check out our jobs page to catch a glimpse of the live roles we're currently working on. If you find something you like and is well-tailored to you, apply, and let's get the ball rolling.
You can also head over to our career insights page to learn more about the industry, find interview and career tips, and more.
Download our 2023 IT Salary Guide below: