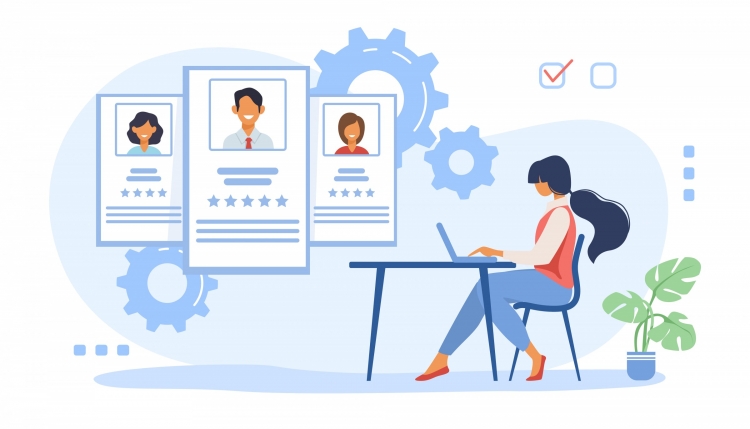 Posted on:
by Conor Kealy
IT Contracting Advice
Welcome to the exhilarating world of tech contracting, where the demand for IT superheroes is skyrocketing, and the digital landscape is buzzing with action! Amidst economic upheavals and the pandemic's aftermath, a new era of online business has dawned, blazing brighter than ever before.
---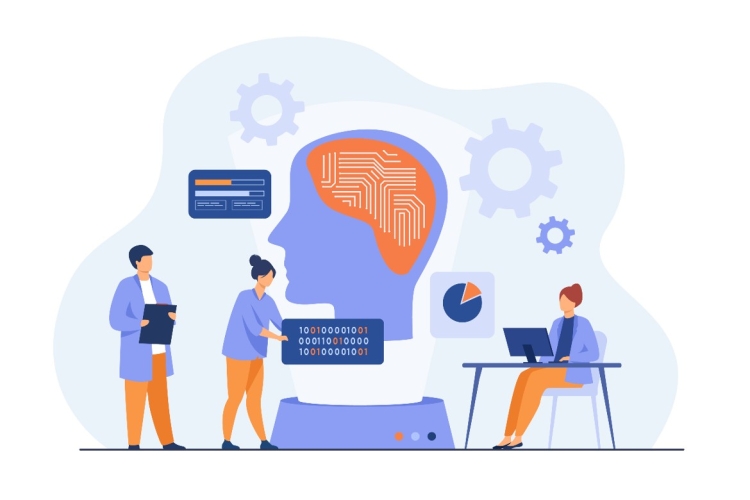 Posted on:
by Conor Kealy
Data Centre Guidance
As a tech recruiter and a tech enthusiast, I've always been fascinated by the evolution of the data centre industry. In the eight months that I've been working in the recruitment field, I've seen first-hand how emerging technologies such as edge computing, artificial intelligence (AI), and the Internet of Things (IoT) are revolutionising the way we process and store data. It's an exciting time to be in the industry, and I'm thrilled to be a part of it.
---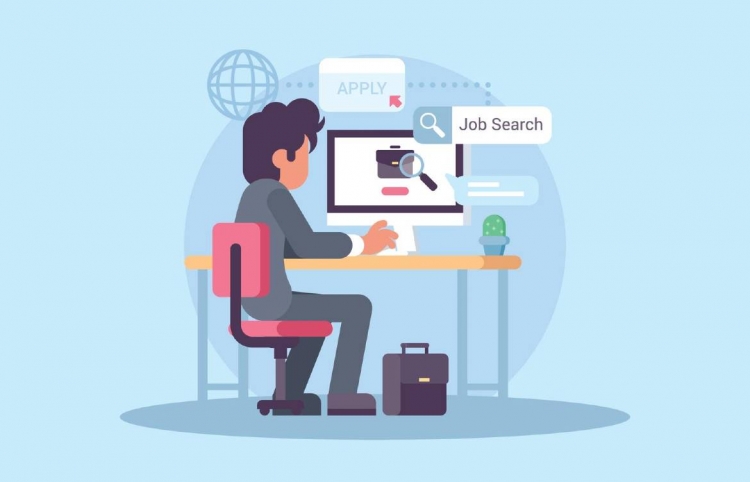 Posted on:
by Conor Kealy
CV Assistance
Hiring managers and recruiters review a lot of resumes, so it's important to make yours stand out. One way to do this is by using action words in your resume. These words can make your resume more compelling and show the hiring manager that you have the right skills and qualifications for the job.
---