Assessing the Availability of Skilled Talent for Data Centres
---
Posted on:
by Mark Prizeman
Data Centre Guidance
---
What does the landscape look like?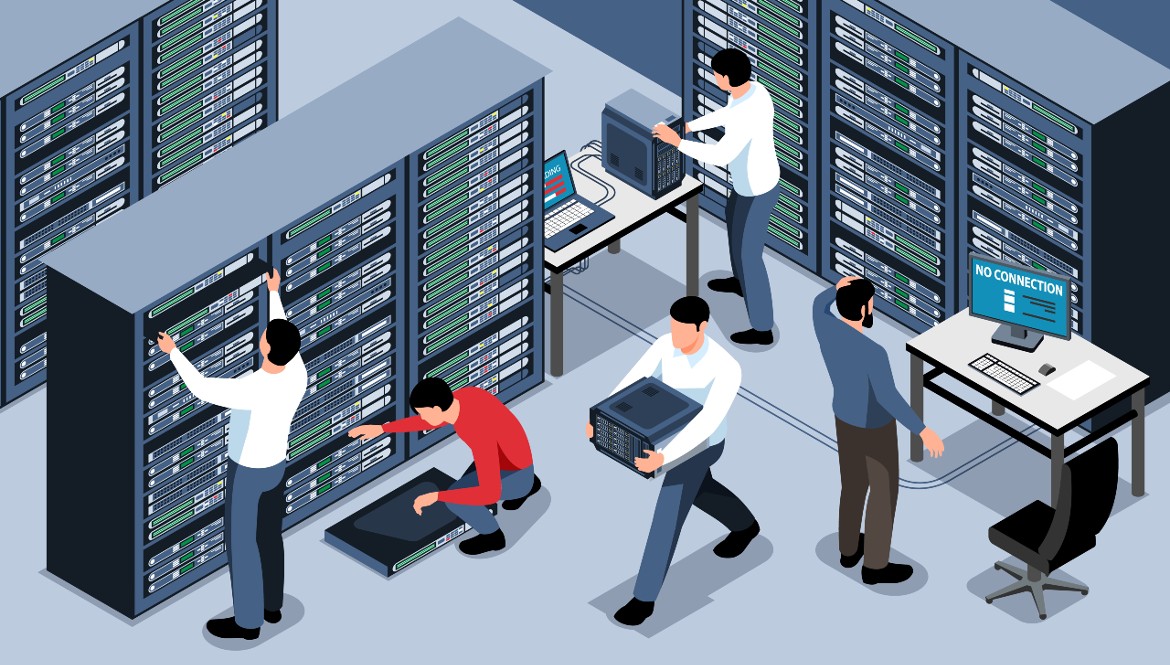 The data centre industry is constantly evolving, and Ireland is leading the way in Europe when it comes to data centres and has some of the most talented workforce in this field. There are a few reasons why Ireland is a hotspot for this industry. First, the business environment is great, and the power infrastructure is reliable. The country also has a solid telecom network in place. Plus, big players like Google, Facebook, Microsoft, and Amazon have set up shop here, which has helped the data centre industry grow further.
Ireland has been working on building a skilled workforce to support the data centre boom. The third level education system has a history of providing high-quality courses, with colleges and institutes offering IT, computer science, and engineering courses. So, people have a good foundation for careers in data centre management, operations, networking, and related areas.
Another advantage for Ireland is its location. It's like the middle ground between Europe and the US, which makes it very attractive for multinational companies looking to have data centres. That means there's a consistent demand for talent across data centre operations.
What do the numbers tell us?
The data centre space is a competitive marketplace, with the continued growth of the industry and with all of the top players looking for the same talent, there are a lot of options from a candidate perspective. Currently the demand for experienced talent is at a high, and unlike a lot of other areas in the tech industry, data centres are almost recession proof. As our lives increasingly revolve around the online realm and the constant growth of data-driven activities, the significance of data centers becomes apparent. These crucial infrastructures play a vital role in our daily lives. It is no wonder that the industry continually expands, given the escalating demand for data center sites and the consistent need to recruit skilled professionals in this field.
While deep diving into the numbers using LinkedIn Talent Insights, and researching what the market looks like these are some of the more interesting figures:
The data centre industry in Ireland grew by 10% in the last 12 months.

23% of this workforce changed jobs in the last 12 months.

While a further 30% are open to work.

Interestingly the median tenure is roughly 10 months, this is down to a lot of contracting roles in the industry and the flexibility it provides candidates.

The gender divide is still quite prevalent in this industry with it being 89% Male/ 11% Female based.
How are we staying ahead of the demand as IT recruitment consultants?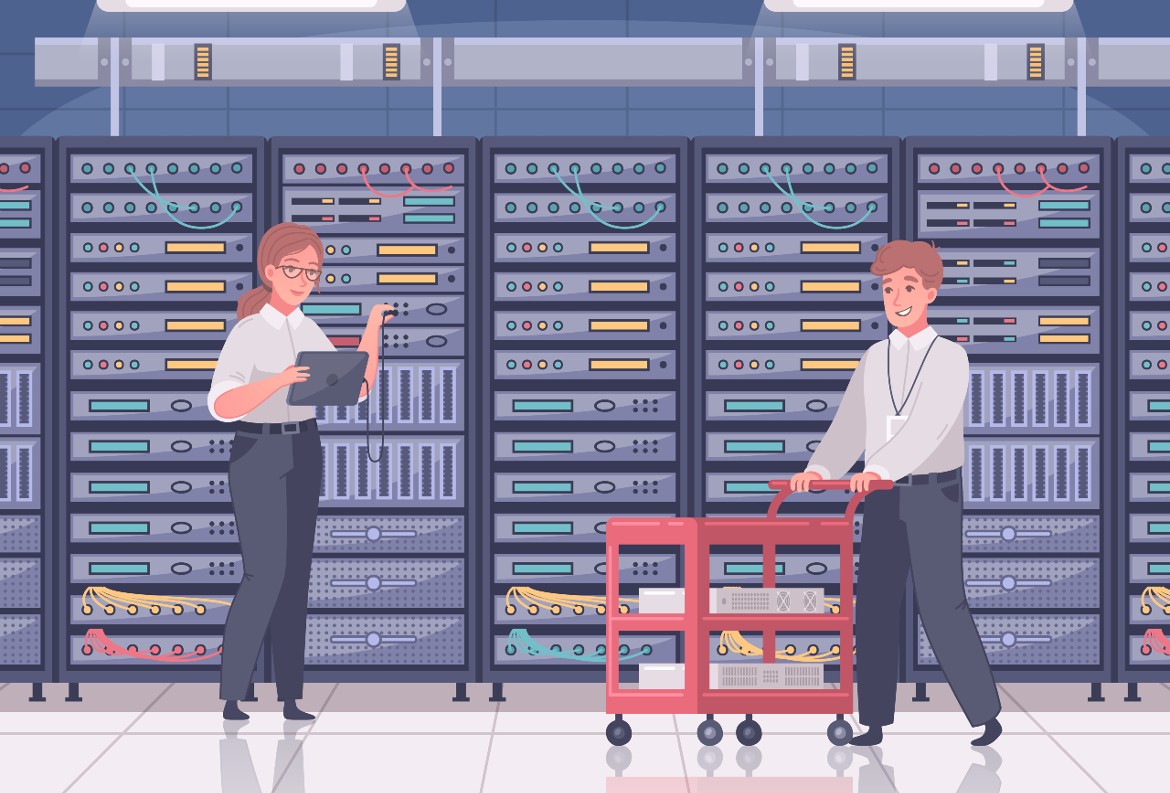 To combat the high demand for these data centre roles and to make sure we are always prepared for contractor requests we have a team mantra where "these roles never close". This ensures we are doing our best to always have a candidate shortlist ready for selection to be sent to hiring managers.
Years of experience in this area has given us a strong idea about who are the most suitable candidates for these roles. By doing this we have never been in any circumstances where we cannot find the candidates to put into the selection process.
We are active on multiple job boards posting these roles and actively sourcing candidates on different platforms. One thing to note is that the majority of these candidates are not overly active on LinkedIn, so it is important to know where to look for the right profiles and being able to leverage this information to help build our network.
We also have a substantial database of stored candidates which we can call upon. By highlighting the key skills such as hardware troubleshooting experience and the most relevant qualifications, such as Computer Science degrees or CompTIA A+ certifications, we are able to target graduates coming onto the market and looking to gain a pathway into building their IT career.
Another area where we have great success in building our pipeline is from the strong relationships we built with our contractors on site. This is down to the candidate experience we aim to consistently provide. By always being responsive and quick to deal with the queries that came up, I have been able to build a strong bond with our contractors. These relationships have continued far beyond the end of the contract completion date.. It's almost like our own secret advantage, as contractors we currently work with and in the past continue to be a strong source of referrals for these roles. Just goes to show the long-lasting benefits a good candidate experience can deliver.
In terms of numbers, in 2022, we placed 58 new contractors across the four data centre teams in one client, and we have had 19 contractors interviewed for permanent positions and 17 have been successful, this is a success rate of 89%. Of the 58 contractors 88% have completed the full contract length or have been extended. We feel that these statistics demonstrate the quality of the contract workers we are representing and the substantial return on investment for our client.
Another area that we try to focus on is addressing the gender imbalance in these roles and working towards diversifying the contractor pool which we know also aligns to our own and our clients principles. We are always looking for relevant diverse candidates to screen and put forward to the interview processes. Not only that, we are trying to understand the role we can play at all stages of the recruitment process, such as creating inclusive job descriptions, which will help us in attracting a wider talent pool for the roles.
I also understand that as the level of experience required for a role grows it becomes imperative that relevant qualifications and technical skills match the standard required. These roles can range from anything across an infrastructure perspective like IT, network, optical engineers, mechanical and electrical engineers, and project managers to oversee it all along with Data Centre Managers. This does provide challenges ensuring that we are matching only the most relevant talent and introducing them to clients.
If you are looking to add to your data centre teams, or are finding it challenging to attract the right level of candidate for your roles, I would love to hear from you. You can reach out to us for any queries or scheduling a coffee and a catch up.