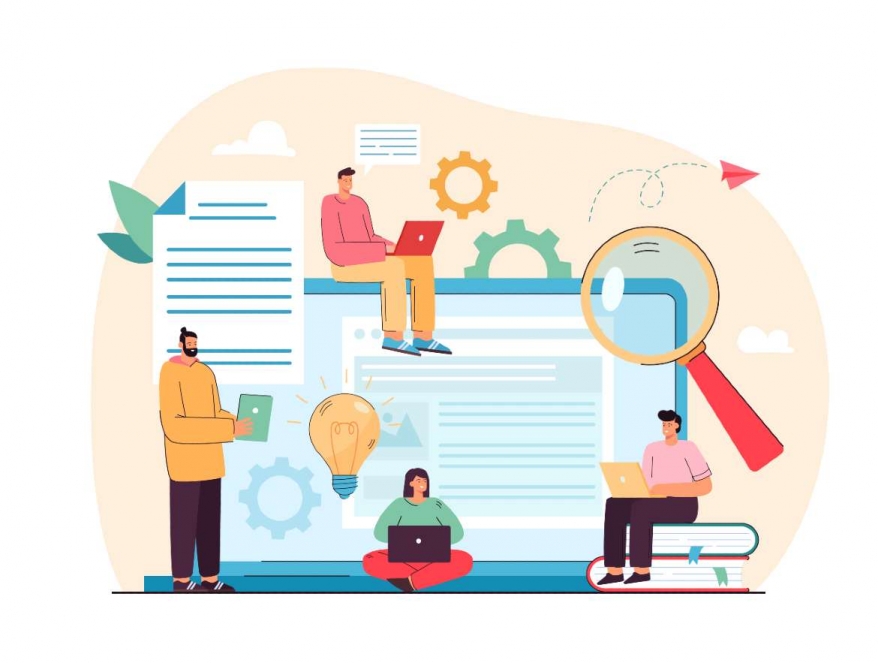 How to start a Design Career in Ireland in 2023
---
Posted on:

IT Jobs and Recruitment Insights
---
As an experienced technical recruiter and former professional product designer, I believe I am in the somewhat unique position to "live" in two worlds, one being the world of business, consulting HR and recruitment, the other being the world of design, creativity, innovation and rapidly advancing technology. From this standpoint I wanted to talk about the sometimes tricky subject of Starting and Developing your Career as a Designer in the context of Ireland 2023.
To start with, the good news is that today, in Ireland, it has never been a better time to be a young or burgeoning design/creative professional in my opinion. Opportunities exist now that have never existed before and this is largely down to two broad factors. The first, I believe is because the business world has realised the huge value that design thinking and good design can bring. When a business fully embraces and harnesses the power of good design this very often results in a dramatic improvement in the companies' bottom line. One need only look at Apple under the helm of Steve Jobs as an exemplar of this.
This increased understanding and appreciation of the value of good design is not only true for our plethora of tech multinationals like Google, Meta, Salesforce to name but a few, but also of our indigenous companies of all sizes too. An Post is a very good example of an Irish company which has fully embraced the value of good design, forming a strategic partnership with Dublin based Design Agency, All Human, to re-imagine and re-position themselves as a future ready service.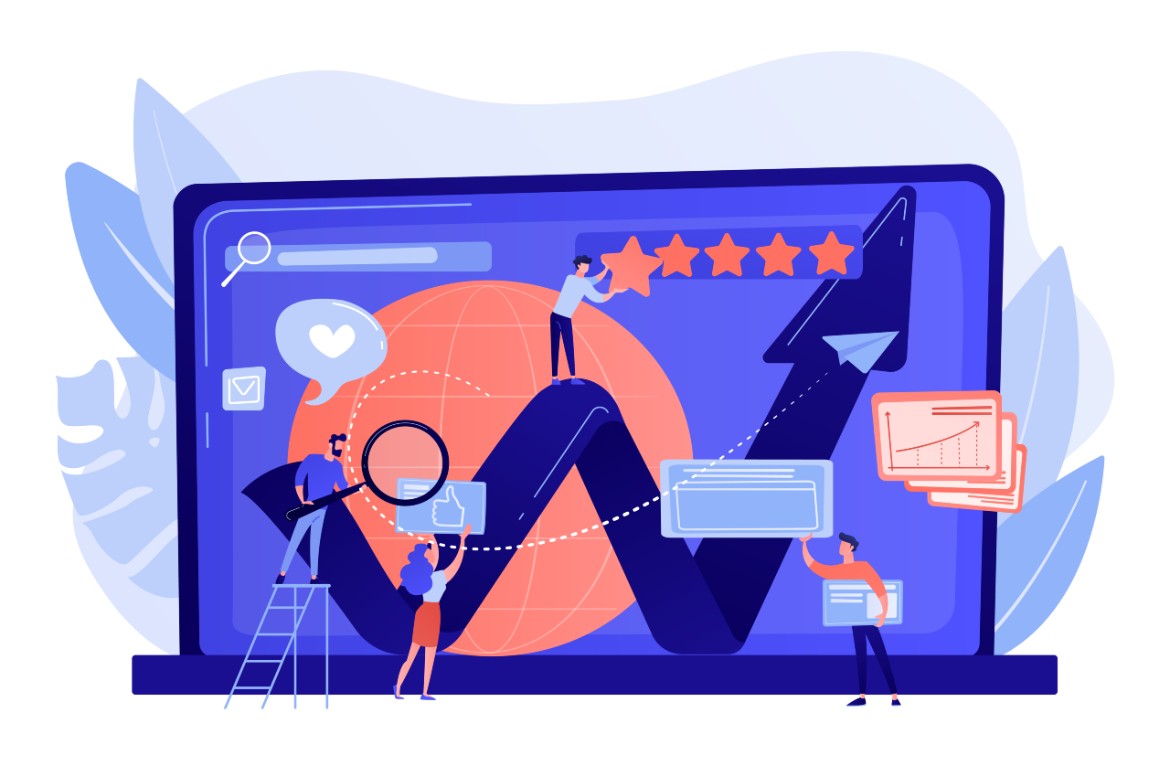 The second factor for the continued growth of design career opportunities is the ever increasing impact and development of technology. Technology will change the way we think, live and work in ways we can barely yet imagine. Designers, arguably, more than any other professional grouping, will play a vital and intrinsic role in re-imagining and building the future world we will inhabit. In fact, this trend is already happening, as we see more and more design centric disciplines being created as a direct response to rapidly changing market and user needs. New roles like the Service Designer, CX (Customer Experience) Designer, Experience Designer and Strategic Designer are becoming ever more prominent in the jobs market.
One can also envisage a whole host of new design disciplines emerging to meet the demand in advances in A.I. These new design professions will typically be very well paid and will offer the right candidate a rewarding and future-proofed career path.
What does this mean for Design Professionals in 2023?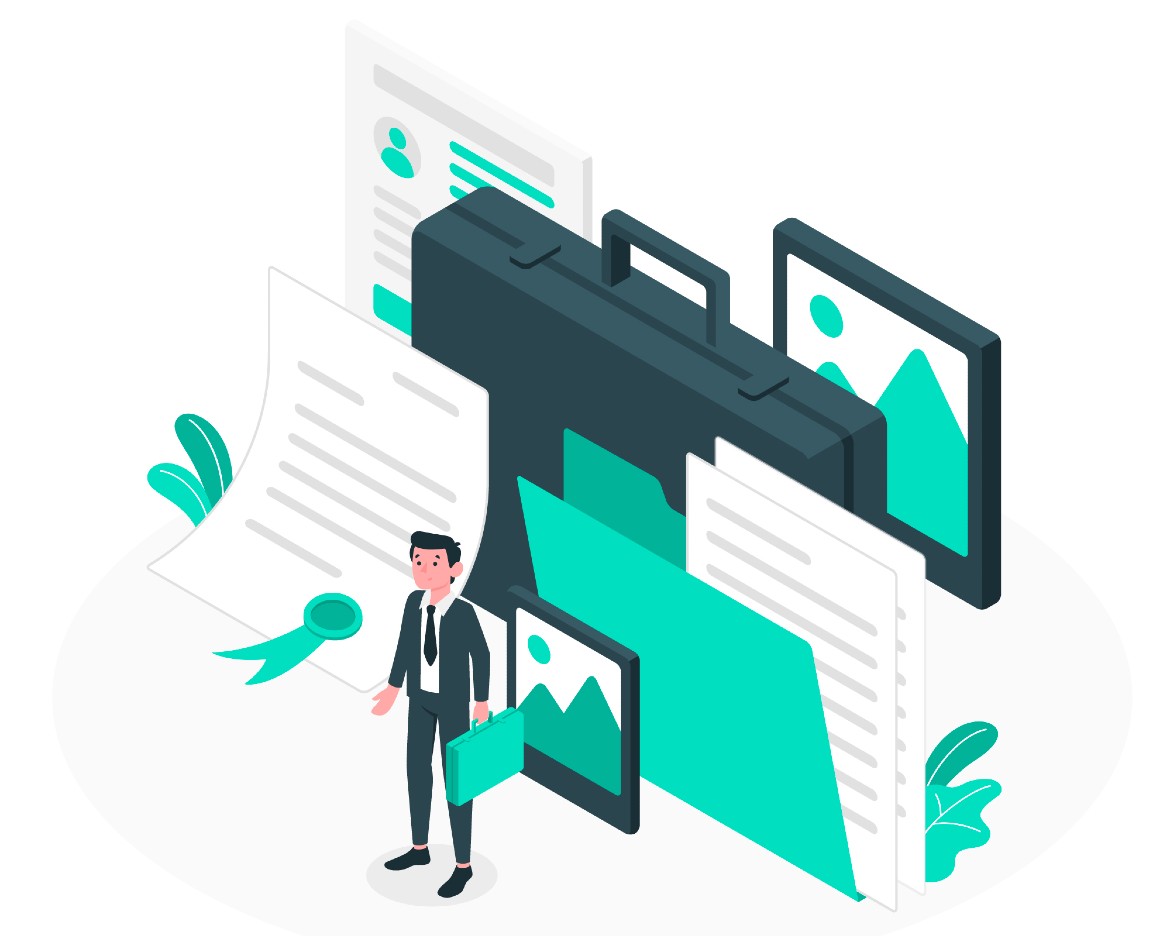 So, this all sounds very attractive and exciting right?, but how does one get their foot on the first step of the design career ladder? Well, again I am pleased to say that there are more options and opportunities than ever before in my opinion.
Learning and upskilling
In the not so distant past, most individuals looking to create a career for themselves in design would undertake a formal Degree and/or Masters course with one of our traditional universities, in one or more of the well known disciplines like Architecture, Industrial (Product) Design, Graphic Design, Communication Design and so on. This model worked to some extent, however it left many talented individuals "locked out" of a design career due to financial, time or academic constraints.
Furthermore, those lucky enough to graduate from these courses often found themselves entering into a jobs market bereft of real opportunities and so up to quite recently, emigration to design hubs like the UK, Germany, the US and Canada was one of the few ways to get professional experience and traction in your chosen field.
However, happily today, the situation has improved very dramatically. Firstly access to design education has been completely democratised, anyone can now easily and cheaply upskill in their chosen area of interest via online platforms such as Coursera, Udemy, LinkedIn learning and many more. Here one can find fantastic courses delivered by experienced design professionals which can really set you up for success.
Going one step further one can now avail of a whole host of professional certifications and professional diplomas in a vast array of design disciplines. The UX Design Institute, UCD Academy and many other similar new entrants to the education market, now offer flexible, affordable, jobs-focused courses, again, delivered by market leading professionals.
Springboard is a fantastic government initiative setup to upskill the national workforce to help meet the demand and jobs growth in industries such as technology, pharmaceuticals and medical devices. Here you can find a myriad of design focused courses up to and including masters level. These courses are heavily subsidised and very flexible, designed to cater for busy working professionals as well as those looking for their next or indeed, first career opportunity.
The job market
On the jobs front, again, despite a recent "cooling off" in the technology sector, the future looks bright for Ireland's young design professionals. Ireland is still one of Europe's most important technology hubs, a sector which will provide many thousands of well paid design jobs in the medium and long term.
Other booming sectors like pharmaceuticals and medical devices are embracing digitalisation, innovation and good design and so fantastic design career opportunities are on offer in well known companies such as Pfizer, Abbott, BD Medical, Roche, Stryker, Hollister and so on. Many of these larger international companies often offer paid internships and graduate programs to develop young talent, very much including design roles.
Beyond the multinational sector, Ireland's red-hot start-up space offers fantastic opportunities for designers starting out. Very often these growing companies are developing a niche product or service and so are very often looking for talented product designers in particular. Working with a start-up also gives you fantastic exposure to a wide range of work, which you may not typically get in a larger organisation, a brilliant environment for cutting your teeth as a young designer.
Our multinational companies and start-up scene are just two areas where I foresee growth in design job opportunities, however, I believe almost every sector and industry will need more designers as we quickly move into a very competitive and rapidly changing digital future. Industries like banking, insurance, legal and especially healthcare are rapidly evolving and will require the imagination, problem solving ability and dynamism of designers into the future.
Acquiring an IT job in Ireland within the design space

To finish, I would like to give a brief outline of what you need to land yourself one of these fantastic design career opportunities. Whether you are a recent graduate or a mid-career professional looking to make a dramatic career change, what you need more than anything else, is a portfolio of work which clearly demonstrates the following:
Design Thinking & Problem Framing/Solving Ability - Designers love process, think process, process and more process!!! When putting your portfolio together, show examples of early stage work where things got "messy" , where you got "down into the weeds" to solve a problem or a number of problems. This does not have to be pretty, but it does need to be well explained, you need to be able to tell a story of how you got from point a to b and then on to c and d etc.

Complexity - Choose projects if possible which have a clear level of complexity or difficulty, where the subject matter was complicated and the way forward was less than obvious for example. Clearly demonstrate the process of how this complexity was overcome, simplified and rationalised into eventual design solutions.

Learning Opportunity for Growth/Learning - Do not be afraid to showcase a project or piece of work that did not go as planned, which may have even "failed", what is really interesting for those evaluating your work is what your learned from this experience and what you implemented going forward as a result.

Technical Skill - As well as showcasing your design process and problem solving skills, it is important to show at least some examples of complete or near complete work to show reviewers that you have the necessary hard skills, this is probably more important for more junior roles where possession of these skills may not be taken as a given.

Passion and Purpose - Most importantly of all, make sure that your personality and passion for your design work comes through in your portfolio, often it is this which will separate you from other applicants. If you have a niche design interest or ability, make sure to showcase this.
Finally, do not worry if you have never completed a professional design project, and feel you don't have enough content for your portfolio. You can include college coursework/projects in your portfolio or maybe some pro-bono design work you did for a friend etc, or a design project that was self-directed, which tackled a problem/subject you are passionate about.
Remember, we all had to start somewhere. If you have little or no professional design experience, a design internship (often paid) is a good place to start and will often lead to permanent junior design position.
Be persistent, be energetic, attend community events and talks, leverage your network and think outside the box. Leverage specialist recruiters, like me, who will be able to offer you advice and market insights and fitting opportunities. Please reach out to me for help and advice. Looking forward to hearing from you and best of luck!