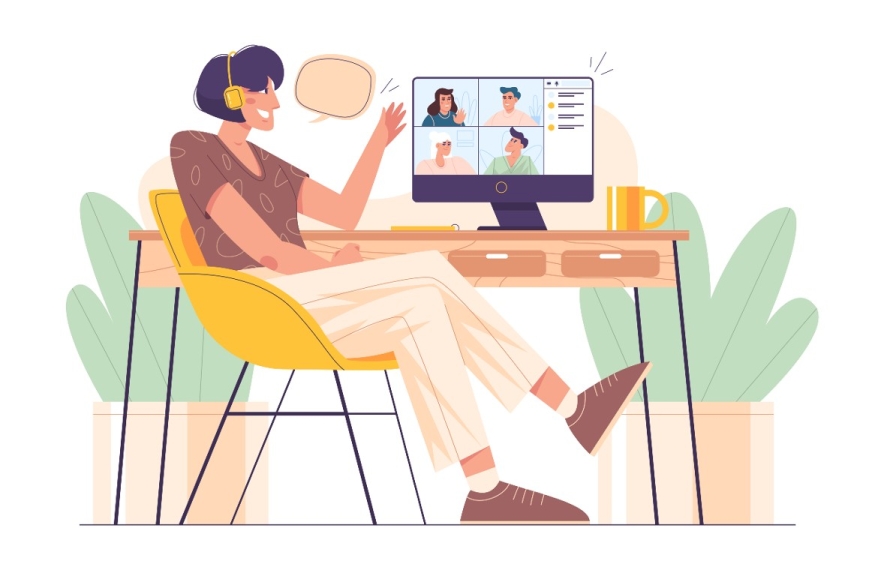 IT Contracting In A Remote World
---
Posted on:
by Aaron Thornton
IT Contracting Advice
---
"Is this role remote?" is probably one of the most common questions I get asked when talking to contractors about different roles, and quite honestly, the amount of times I'm saying yes has been less and less as time has gone on from our time living with the disease that shall not be named. This, however, got me thinking about the state of the remote world of IT contracting. Is it viable to work remotely in today's market? Well, so glad you asked, because now I can continue writing this blog for you to enjoy!
I'll be taking you through some of the opportunities of IT contracting in this world, the challenges and then some considerations for you to think about at the end! Let me take you down the rabbit hole of this aspect of the tech market!
Opportunities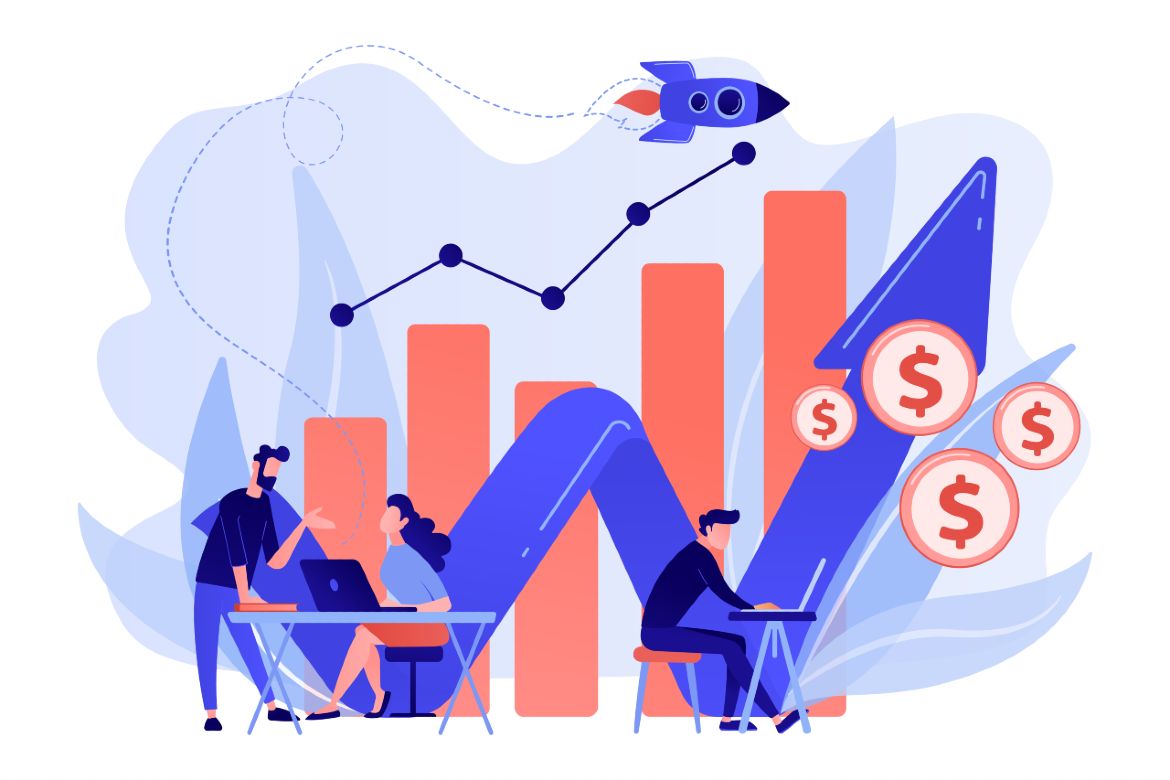 The statistics show that fully remote roles on LinkedIn in Ireland have decreased by around half, as many companies start adopting the hybrid working environment, but this doesn't mean the remote world is crashing in flames as the big bad CEOs use their power to control to do as they say and take a treacherous journey from home to, God forbid, the OFFICE! This rather means that while a lot of companies do believe office work is important for culture, you can see that a lot of these roles are permanent positions, whereas contracting roles result in more leniency for remote working, since the aim of contracting is to simply complete a project with your great expertise you're getting paid for.
Being a contractor has its unique advantages, and one of them is becoming that remote work is almost exclusively for contractors and something to consider when getting into contracting. This opens as many possibilities as you can probably guess, such as working with companies in other countries, and just helping with your living arrangements in general. Some people live in rural areas and don't want to take a trip all the time to the city, and remote work helps with that which is a door to consider contracting!
There are so many advantages to remote working in general. If you're currently working fully remotely while reading this, you can definitely attest to this statement. But with the volume of remote roles shrinking, a key opportunity is for contractors who may be able to leverage their expertise and the employer's need for them. This will result in contractors getting the working environment they wish, which is remote working! This could become a regular part of contract negotiations as well if the role is initially hybrid.
The key is to be patient with the market and possibly make slight compromises if it doesn't affect your work-life balance much now or look at global companies that are more open to remote working for your next contract role.
Challenges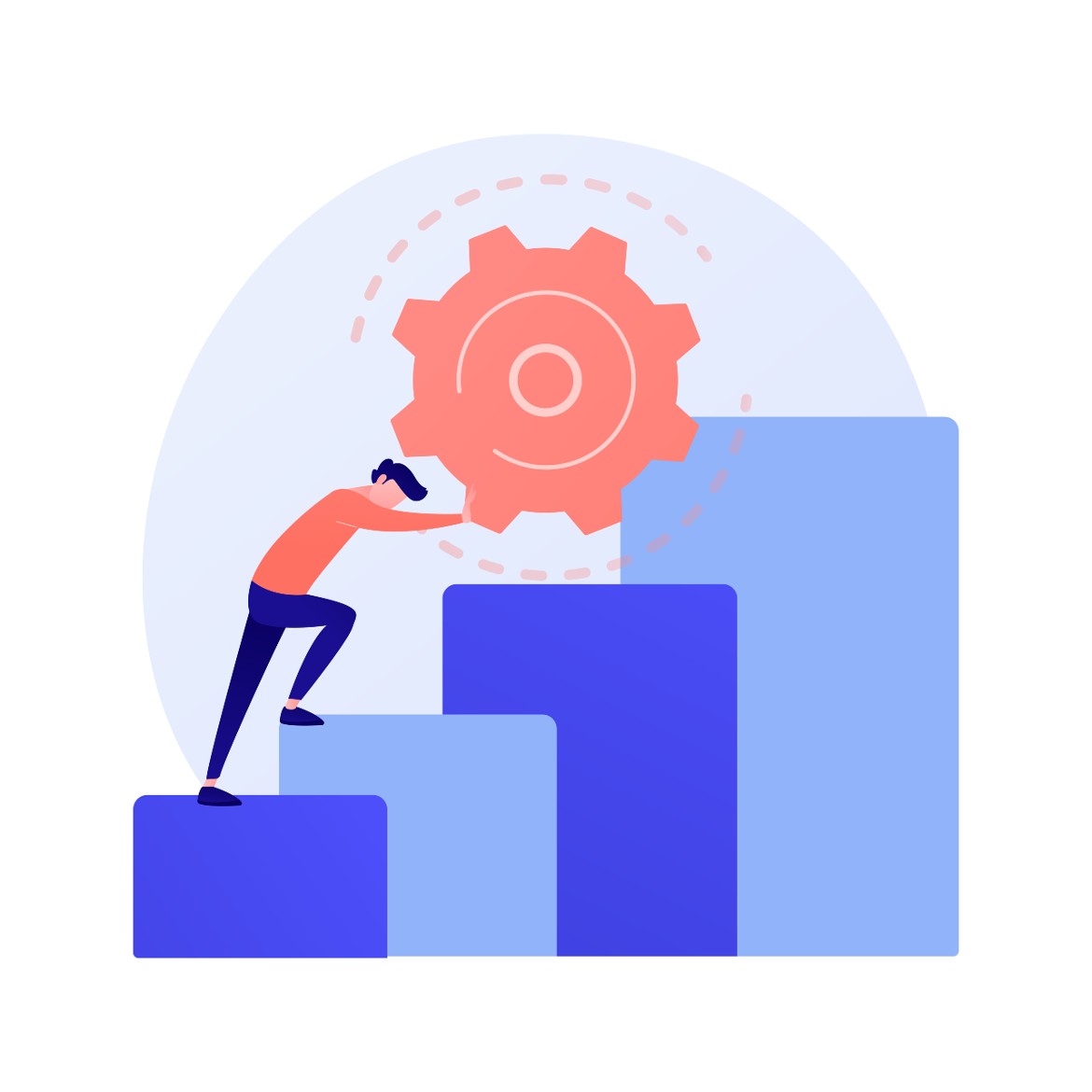 I did mention this in the previous snippet of amazing information I gave, but the remote world is shrinking. The big bad CEOs are taking away the world that was created. Okay, maybe that's a little dramatic, but from working in tech recruitment, the preference has definitely changed to a more hybrid environment and in today's market beggars can't be choosers. However, this has more to do with just the nature of our economy right now rather than the remote world becoming a figment of our imagination. When companies begin competing for talent again, we'll see remote working being used to attract talent, but that's not a challenge as the subtitle says, so let's get back to the challenges.
As I said, the preference has become hybrid working and another challenge is simply that companies only want to work with people who are residents in the country of work due to the occasional need for workers to be in the office, which again restricts contractors from working remotely. Although this is the current nature of the market, it's good to keep your options open- connect with recruiters and decision makers within companies you would like to work for and start laying the ground work, because when the market picks up again (which it will), you'll have exisiting relationships you can rely on to bag that job you want.
There are challenges with every topic, so don't be discouraged by current challenges, as these are ever changing and I do believe that we'll see a correction in remote working options being available, just like hiring will definitely increase as companies correct their workforce after their layoffs result in employees being overworked.
For now, definitely keep a positive outlook on the future of remote working despite these challenges and stay on the lookout for these roles.
Considerations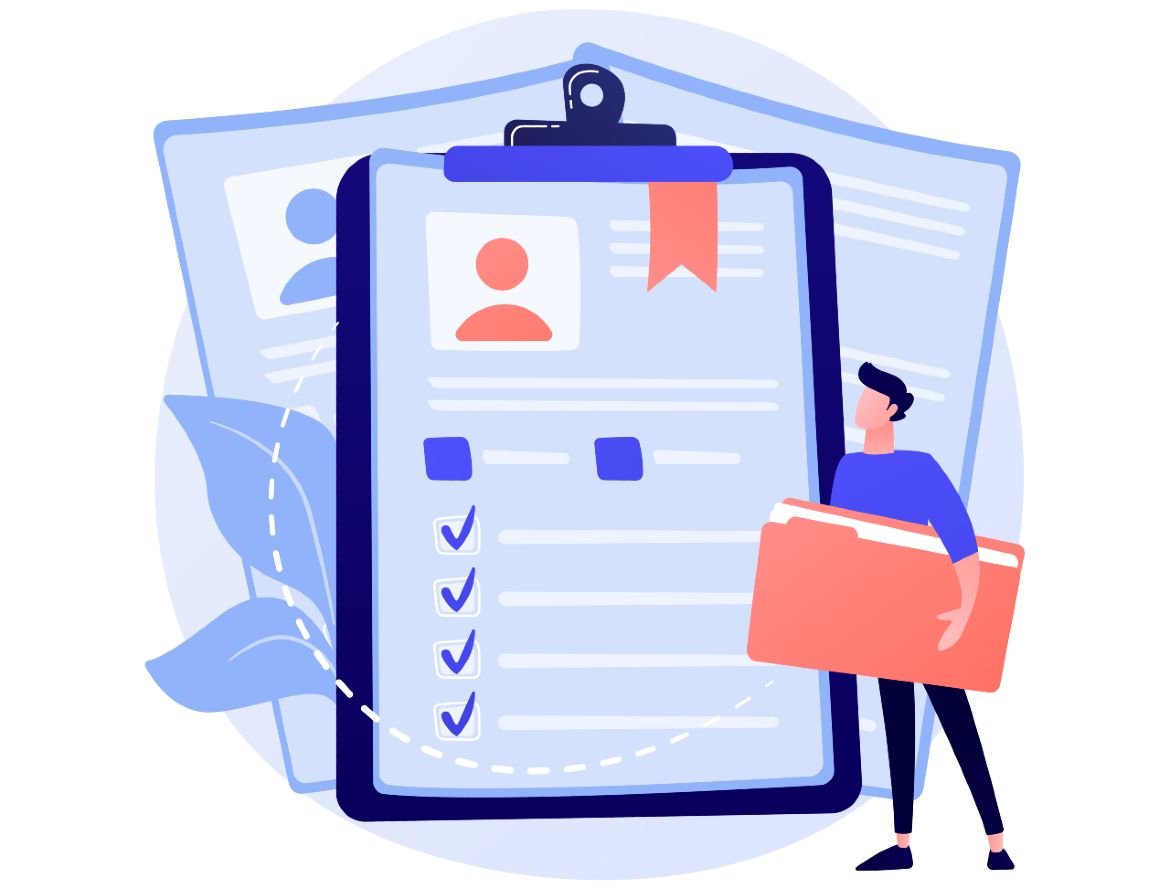 I don't want to overload you with information and I want to keep this concise and focus on the main opportunities and challenges that come with IT contracting in the remote world right now, so what are the considerations you need to take?
Do I need to give these CEOs a piece of my mind? Do I create a teleportation machine for when they want me in the office? Do I really need to work? Okay, again, maybe these questions aren't the most viable right now, but what do I do? Now that is the right question.
What I'll say is, you need to consider your goals and what you value most when it comes to your work. If it is working remotely, don't settle, there still are many remote roles, it just may take a bit more research into the job market to find suitable roles whereas in the past remote roles were plastered everywhere. Get in touch with specialist recruiters (like us, haha) who probably have connections with companies that offer remote options and can send your profile immediately when the option pops up.
You also need to be patient with the current market and know about how taxation works in different countries if you are looking for remote roles outside of your country, and if a company can allow you to work remotely based on their policies. The main consideration is what you believe the future of remote working holds, and from my expertise, I think you should continue to believe that remote work really is here to stay rather than try to readjust to working in the office if this really is a pain point for you. That's what we're here for, to find you the most suitable role for you, so definitely get in touch if you're unsure about remote roles out there, as we may have some.
Final Thoughts
I think this blog, from my point of view, is all about keeping hope in the efforts made to make remote working a viable working option and I think it will actually be geared more towards contractors due to the nature of their needs not necessarily requiring them to be in the HQ of a company regularly.
Work-life balance is such an important part of our work in today's society, and we should not be compromising on this, and you will see companies create a more consistent working arrangement after the last few years of adjusting and the battle for talent will continue to make remote working possible!
If you do have any questions as well, please don't be afraid to get in touch, I'm here to help. Hope you enjoyed this and happy hunting!
Cover image credits: Image by redgreystock on Freepik