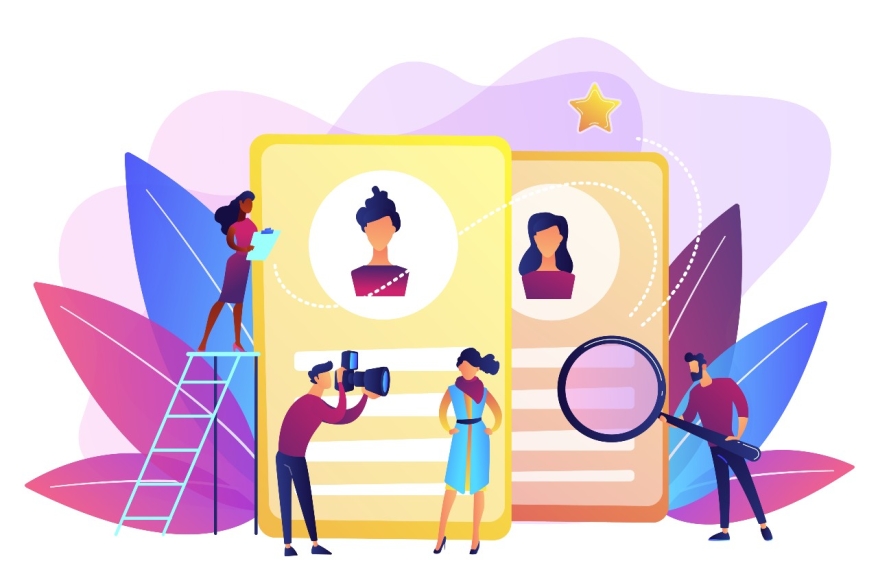 Evaluating and Perfecting Your Candidate Experience
---
Posted on:
by Sean Whelan
IT Jobs and Recruitment Insights
---
Why do companies need to evaluate their hiring process?
The hiring process for any company can be a long and time-consuming affair, as it can reflect poorly on internal management if it is not mapped out efficiently and in a well-organised manner. Evaluating the first initial steps are important for passive candidates but it can ultimately be the difference between losing a good candidate and hiring a poor candidate.
As a recruiter, I've noticed the importance of mapping out each individual step of the interview process in a manner that benefits both the candidate and the company as it is vital for the candidate's experience and first impressions. A poorly run interview process can be costly in time, productivity, and a missed opportunity to attract talented candidates.
What can companies do to perfect their candidate experience?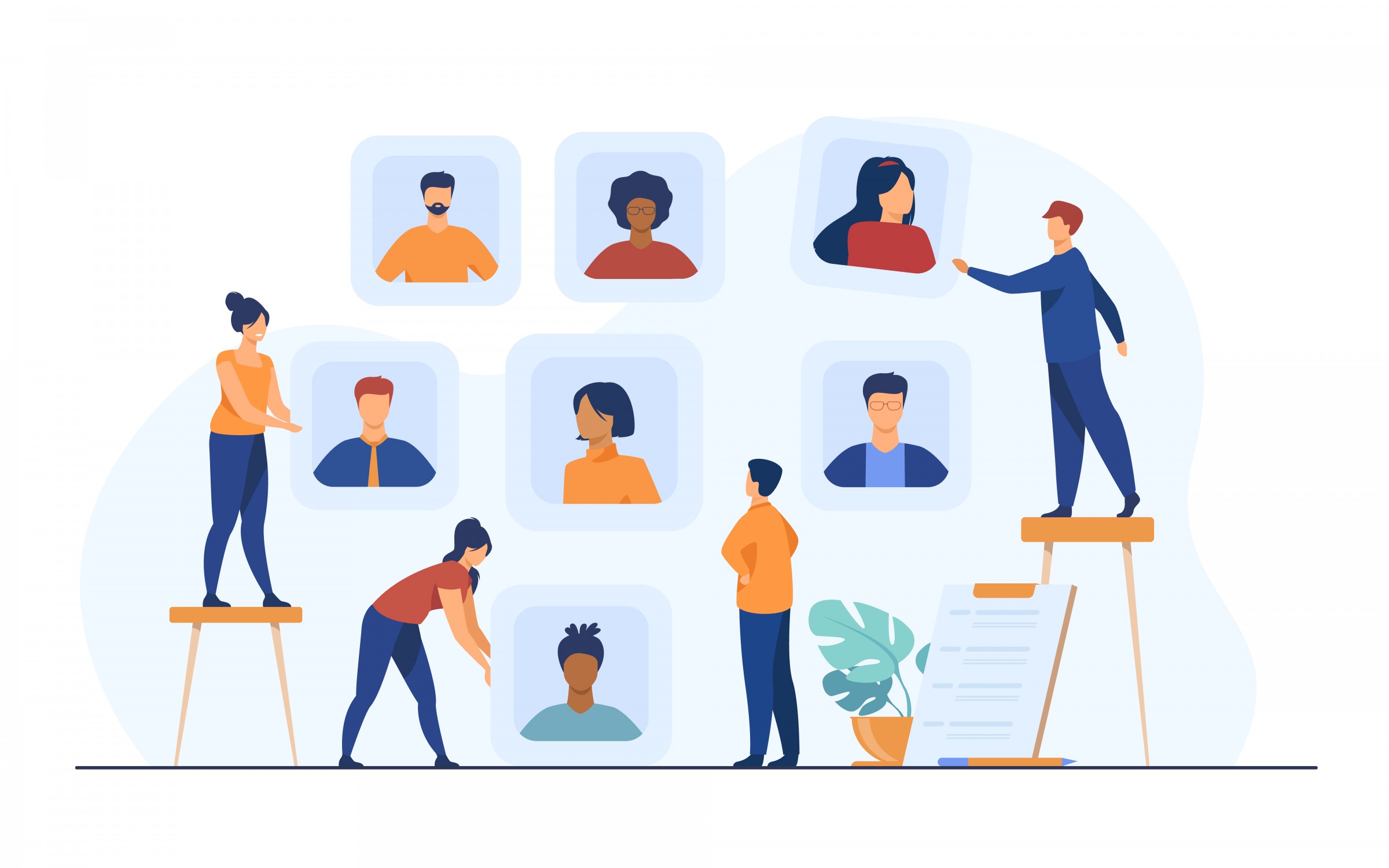 Believe it or not, an interview process that is too quick can be detrimental to your candidate's experience. Why? - Although a quick interview process is rare and much more convenient for both parties, in the tech industry candidates are used to having 3 to 4 rounds of interviews.

Some candidates that I have put forward for one round of interviews have advised me that it was too short and that they had hoped to have a longer process to get a better understanding of the role and not have it all condensed into a one 1-hour interview slot. The interview process needs to be long enough so that the candidate can make an emotional connection to the role, company, and team. A one-hour video call does not allow this connection. It's just too easy to say no to an offer.

If there is a necessity to keep the process short make sure you are including all the important aspects of the required interview procedure (e.g CV Review, Tech Test, Culture Fit, etc.) into 1 or 2 interview slots and breaking it up evenly so it's not a rushed process. Try to do a round in person, as this is a much richer experience for the candidate and they will learn a lot more from a face-to-face interaction.

Candidates prefer a process where they're able to learn more about the company, their team, and their work so that they're able to make an informed decision if the job was to be offered to them.

One of the most common things I hear from my candidates when I have screened them for different roles is that the interview process is too long and they would like to step out of it.

Why? - Take into account that talented candidates are constantly being contacted for interviews so it is almost certain that they may have other interviews taking place in the background. So, adding another long dragged-out process on top of that can put them off from proceeding with the application and it ultimately leads to losing a good candidate.

If there is a requirement for a long hiring process then make sure it can be as efficient as possible. Make every interview stage as effective and valuable as you can for the candidate, you can speed things up by making every stage a 30-minute slot that might help candidates fit that better into their day-to-day. Also, communicate the reason behind a long interview process to the candidate so that they know what to expect. This will highlight the fact that you value them and their time as well.

Tech tests during an interview process are often a topic of debate. Some think that it's a waste of time and doesn't really capture true talent and others deem it an essential part of the candidate screening.

How can this be evaluated? - Have a look back at the last 20 tech tests and see how many have failed and how many have passed, is there a possible need to amend the content a bit? Can it be changed in a way that allows more time for your candidates to really think about their answers? Having a tech test is important to filter between different candidates and their qualities but it can also reflect poorly on the candidate's experience if the tech test has a high bar to pass, or in no way reflects the reality of how they would work in the job.

Another point to keep in mind is that if there's a tech test in place, ensure that it is related to the candidate's future work at the company. This way you'll be able to evaluate their thinking process and it also gives them an insight into the company's way of things.
Ending the hiring process with efficiency
It is in the best interest of both parties that the process is moved along smoothly and that there are no delays, the more of a delay the longer it could take to make that hire and the higher risk of losing good candidates.
Once the candidate has completed the process and you are keen to offer them the role, the most important thing is to have a structure in place. In some cases, a salary approval needs to be signed off and that could take time so always communicate that to your candidate, letting them know what the time frame could potentially be. At this stage of the hiring process, candidates can be very likely to hear other offers and then compare their available options. It is vital that you move fast but make the procedure as efficient as possible.
Some suggestions to make your recruitment process run efficiently: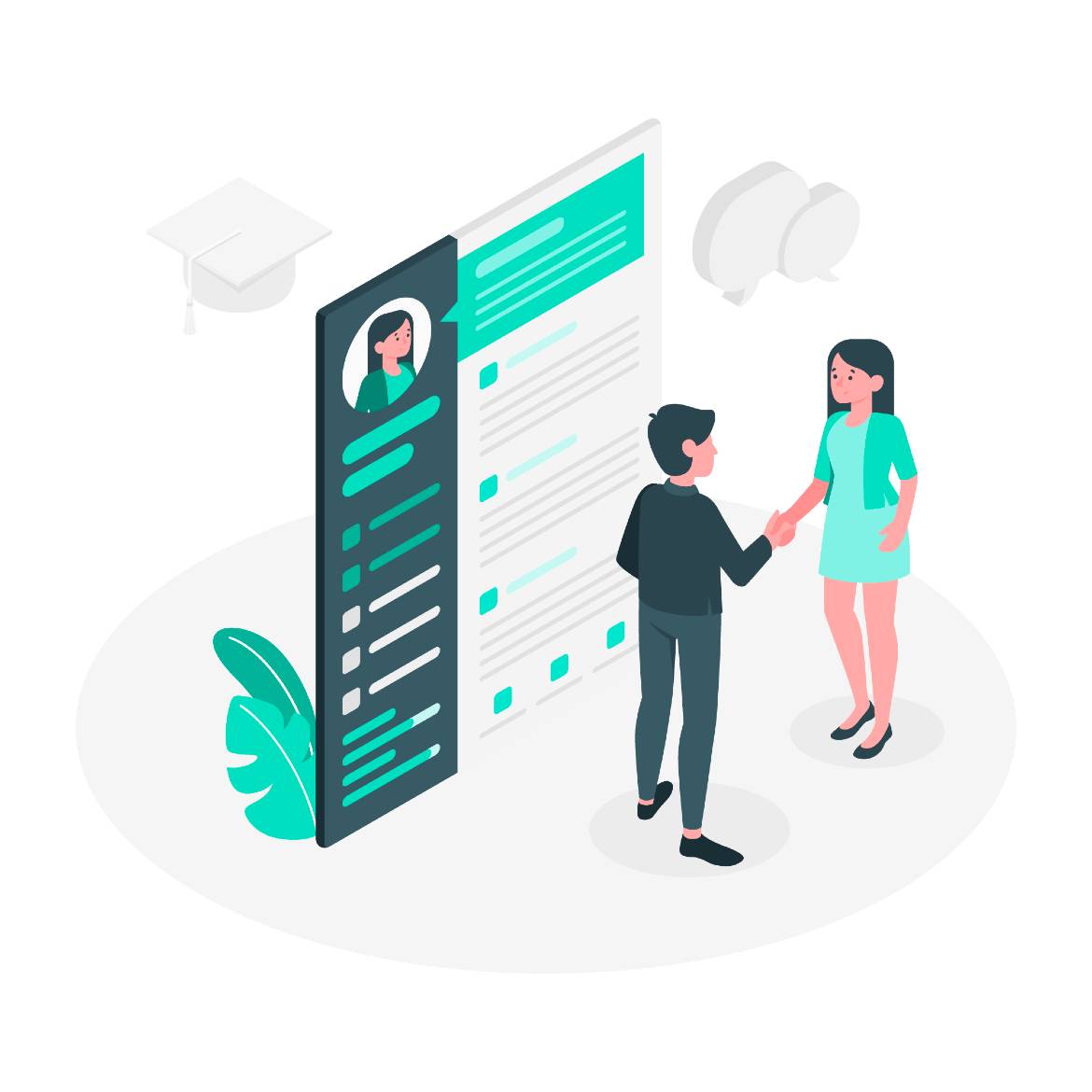 Get availability for a week ahead so you're not going back and forth with the candidate trying to schedule times and dates. Using Calendly could be useful, when you send the candidate the initial email invitation you can tailor the scheduling so that it is working with your weekly calendar as the candidate can pick and choose between times and dates themselves.

Another suggestion can be adding an extra member of the interview panel to one of the interview stages, this is to prevent adding an extra interview round with a decision maker, have them attend the call together with other members of the panel, this could essentially cut down long processes.

If you know that the tech test or coding challenge can take a while, why not amalgamate that into one round of interviews and split it into 2 different sections? The first section can be a general discussion, talking about experience and reflecting on the CV. The second section will be the technical test. This may take over an hour but it could reduce the time to schedule another interview just for the tech test.

Why not survey all candidates who enter into your recruitment processes? Even if they don't get the offer, they have experienced the process and could have really insightful opinions on how it can be made better. This will help you improve and iterate over time.
A reference check can be quite time-consuming, having the references from your candidate early in the process will minimise any time that is wasted at the offer and approval stage, which is the most emotional stage for candidates. This is when they are more likely to get cold feet or get another offer and walk away.. Always utilise the time you have with the candidate as you are moving them along through the process.
Mapping out a well-structured interview process whilst utilising each individual stage can be the differential between you and your competition, winning talent and making the transition easier and much more effective.
If you have found this topic interesting and would like to discuss it or perhaps you are looking for your next dream job feel free to get in touch and I would love to help- get in touch with us today.
Cover image credits: Image by vectorjuice on Freepik