Why did we start this journey?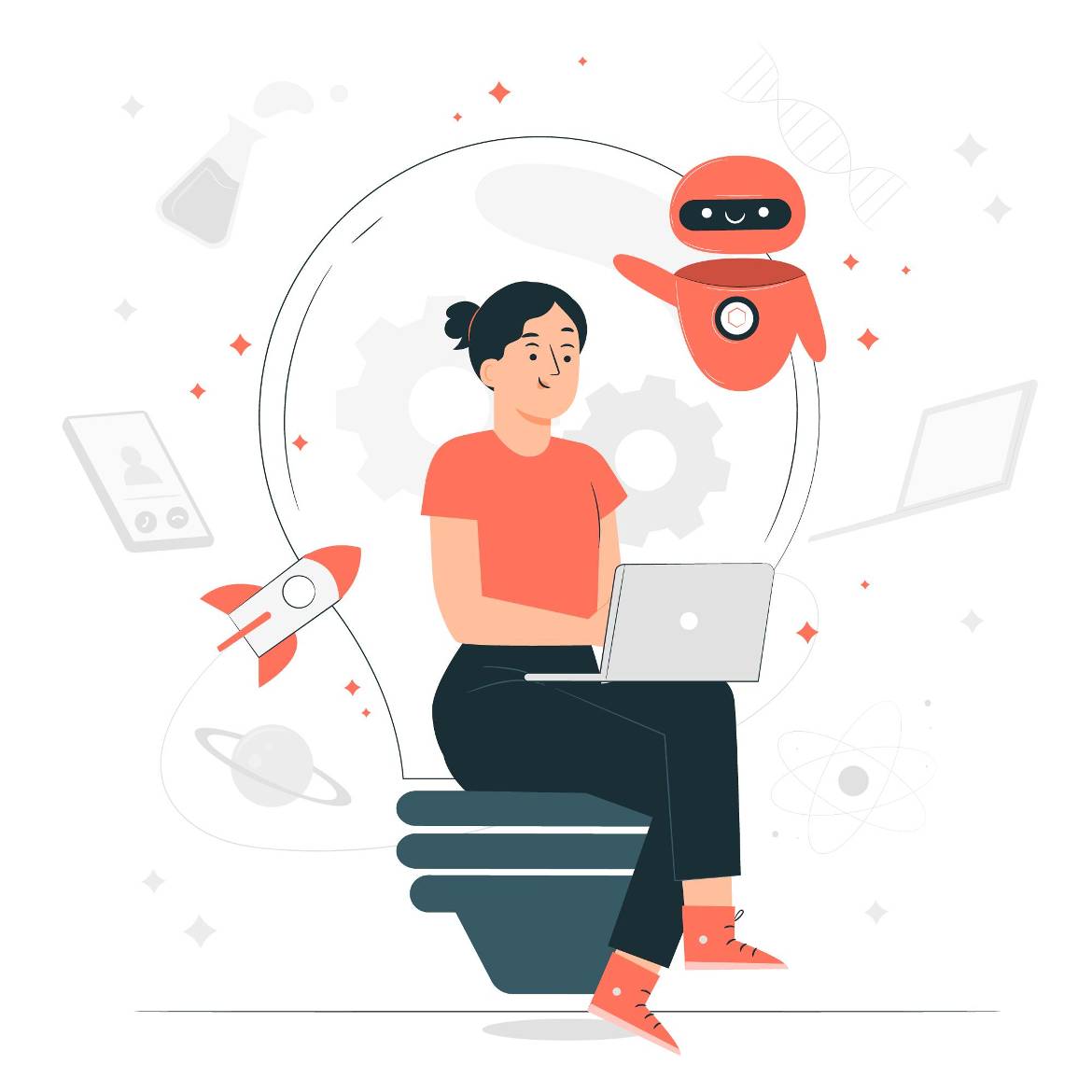 Innovation vector created by storyset - www.freepik.com
At GemPool we're solely focused on changing lives. Sounds cheesy, doesn't it? But we do live by this slogan. At every given point, we're trying to positively influence the lives of those around us in any way we can.
With this in mind, we believe an area that needs more attention is 'Women in Tech'. There has been and still is, a noticeable gender imbalance in the industry. The male-female ratio within tech companies and leadership positions within these companies are miles away from where they should be.
As recruitment consultants working in this area, we noticed that many different elements played a role in contributing to this imbalance which led us to dig a little deeper. Right from the very beginning of a recruitment process, i.e. the way a job description is written can determine the audience you speak to.
For example, female candidates are less likely to apply for a job unless they match every requirement than male candidates. So, by creating a job description that does not resonate with female candidates, you are immediately excluding a huge talent pool.
That was only one of the many areas we realised has an impact on the recruitment process. We believe GemPool is uniquely positioned within the tech industry in Ireland to have a real and genuine positive impact. More than that, we feel an obligation to help create a more balanced and inclusive industry. We have the power to convey insights from the market, directly to the employers and encourage them to mend their current processes to make them more inclusive.
What have we accomplished so far?
We're learning as we go along. Some of our first steps were to talk to women who have already made huge strides in this area and get their take on our plans. This helped us improve our roadmaps and our knowledge.
Our first initiative gave women a platform to share the challenges they faced during their job search process in Ireland. The series was called 'Where is the disconnect?', aimed at Hiring Managers. We interviewed 4 different candidates and they each shared their unique experiences and challenges when it came to their job search process.

Here's the latest video from the series- Where is the disconnect | Part 4:
You can browse through the rest of the videos here:
DEI&B Content
To help educate our audience as we learn, we have written a series of blogs that can help you. Here are some of the topics below: