Product Management and Project Management- What's the difference?
---
Posted on:
by Tanisha Barkakaty
IT Jobs and Recruitment Insights
---
Ireland is home to a thriving technology industry and offers numerous career opportunities for professionals across all sectors. The fields of product and project management has seen significant growth in Ireland specifically over the last five years.
As multinational corporations continue to set up operations in the country, there has been an increased demand for skilled professionals in these areas. This has resulted in a competitive job market, where companies are looking for candidates with a unique blend of technical skills and soft skills to lead their product and project initiatives. Lucky for me, it has helped me build my vast network around these practices and also given me the opportunity to speak to many talented and experienced professionals in this area. It's an incredibly interesting field of work, which I'm grateful to be a part of as a recruiter!
Today I'm going to share the knowledge I've gathered over the past year from the many conversations I've had with my candidates and hopefully, if you're at the point in your career where you're looking to pick a particular path, this blog can play a part in making that decision.
Product Management and Project Management are two distinct but related fields in the business world. Both play critical roles in ensuring the success of a company's projects and products, but the focus and responsibilities of each role differ.
Product Managers are responsible for developing and executing the product vision, strategy, lifecycle, and are responsible for the strategic and tactical success of a single product or product line. Project Managers on the other hand are tasked with delivering projects within constraints such as time, budget, and quality.
So, one key difference between Product Managers and Project Managers is…
In simpler terms, Product Managers take products from idea to launch, working closely with engineers, designers, and other departments to achieve their goals and Project Managers work across many different products. Rather than focusing on the success of one product, Project Managers are responsible for delivering projects using a variety of techniques and skills.
Over the last few years both project and product managers have been in high demand, especially in the booming Irish tech market. Even if the current job market is volatile and a lot of hiring is frozen, especially with big enterprises laying off their employees, it is important to note that this is a temporary phase. The Irish tech market has shown resilience in the past and I predict will continue to do so going forward.
The job market being what it is, there are plenty of opportunities for both product and project managers out there (I mean, we have live roles in these areas, so there you go!). It's all about having the right skillset.
If you are new in the product and project space, you probably will agree that we all confuse both the professions and if you are experienced and want to interchange professions, it is a whole new set of skills and career path.
It is important to note the main difference between both is the fact that project management has a focus on the execution of a project whereas product management focuses on developing a competitive product based on the consumer need in the market. Therefore, product managers typically have different personalities and skill sets than project managers. It is also interesting to note that the expectations from a Product Manager or a Project Manager varies across different industries.
For example: The expectations from an IT project manager would differ from that of an Infrastructure project manager. Similarly, a retail product manager differs from a SaaS product manager. However, the principle values and core competencies of a product manager and project manager is always intact and the skills are transferable across any industry.
In general, a Product Manager is more likely to be involved in strategic direction, whereas a project manager is more focused on execution. Project Managers are crucial in the implementation and deployment of a project, ensuring that the product is delivered on time while managing risks, issues and costs. Product Managers focus on users, project managers focus on deliverables.
Product Managers make decisions, Project Managers manage projects that are decided for them. Product Manager builds product; Project Manager builds plans to manage the process of building it. A Product Manager is involved in the entire life cycle of the product, the Project Manager focuses more on what happens during development and after launch. Therefore, the inter relation between both professions as well as this interdependent nature creates the confusion.
Skills in Demand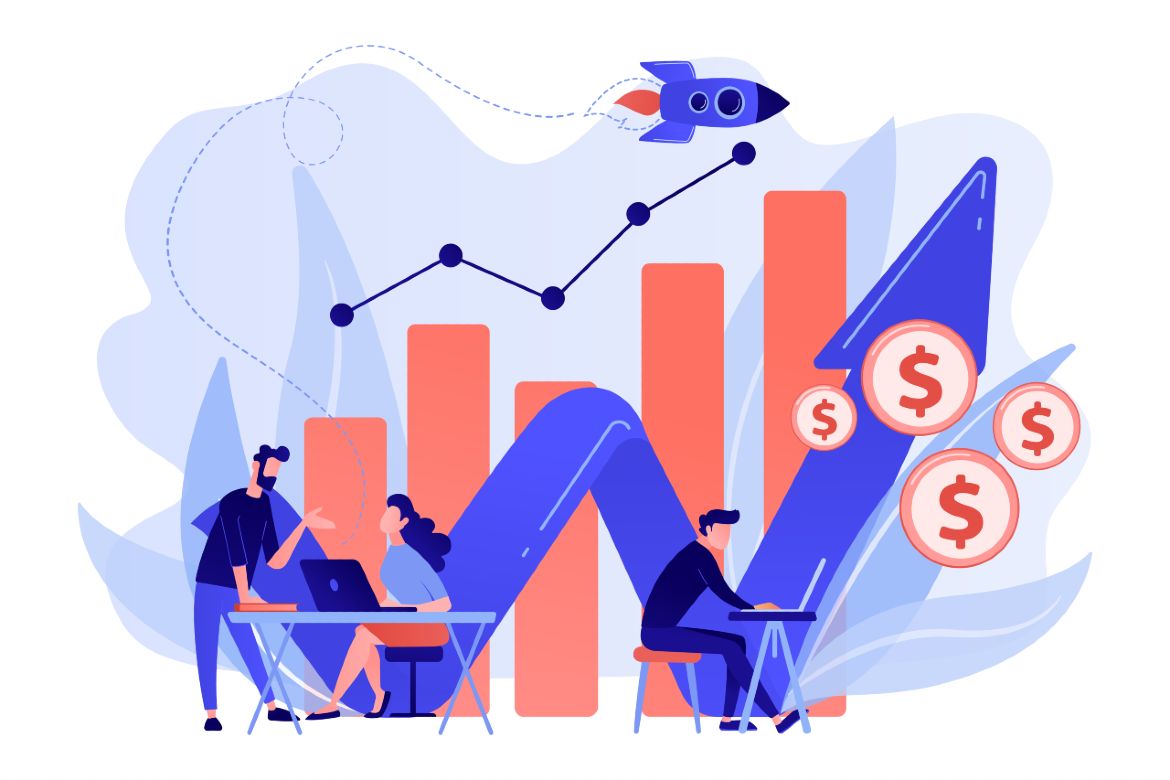 Product Managers
Product Managers should further be able to place themselves in the shoes of the customers to deliver an innovative solution that meets their needs.
Product Managers often need strong technical and leadership skills. They must have excellent problem-solving skills as well as have excellent soft skills, such as good communication skills, to liaise with customers, stakeholders and other team members.
Again, product management roles can have different focuses depending on the company culture and their needs. They also need to be able to handle uncertainty, especially if working in early-stage startup environments or in small teams where things can change rapidly.
Pro CV tip: Adding a PMP certification course to your cv can also give you an upper hand while interviewing for Product Manager positions.
Project Managers
Project Managers on the other hand should have a strong understanding of project management methodologies, risk management, and budget management.
Excellent communication and leadership skills are also highly valued as they must be able to work collaboratively, be adaptable, have strong problem-solving skills, and be able to motivate their team.
Effective communication and leadership skills are essential for a project manager. They need to demonstrate the capacity to keep projects on track and within scope.
Pro CV tip: Apart from a degree in project management or an MBA degree, adding a Prince2 Certification to your CV is also regarded as highly valuable today.
Salary & Perks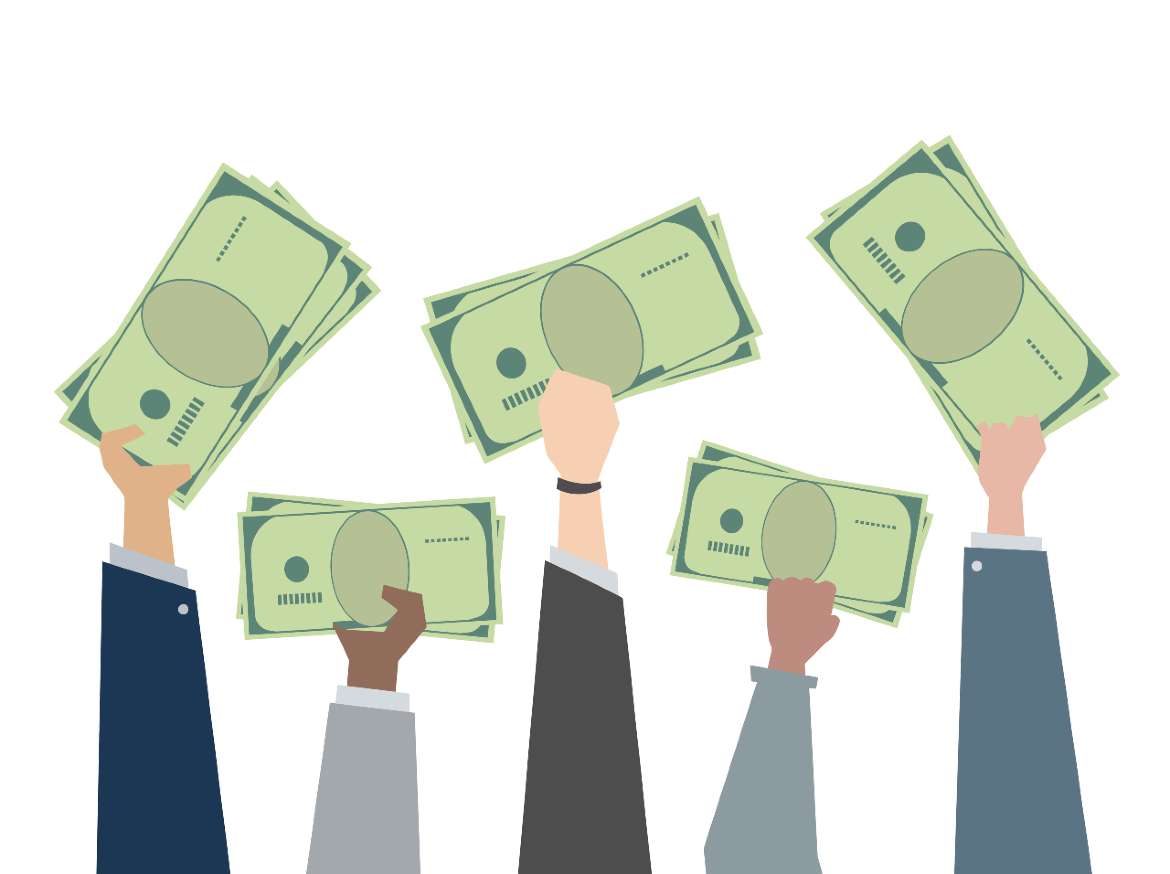 Product Managers in Ireland can expect to earn salaries ranging from €60,000 to €120,000 per annum, depending on their level of experience. The salary of a Head of Product for any typical tech company in Ireland however ranges between €120,000 to €140,000. Project Managers in Ireland can expect to earn salaries ranging from €70,000 to €100,000 per annum.
In terms of benefits and perks, both product manager and project manager packages in Ireland generally involve a decent health insurance, pension scheme as well as a certain percentage of annual performance bonus depending on the size and sector of the company.
At times, stock options are also offered but mostly for the senior positions with at least 5-7+ years of work experience. Apart from that, flexible working hours, professional development opportunities and relaxed work environments are generally offered to maintain a company's culture across any sector or professions in Ireland in general. Have a look at GemPool's salary guide for the year 2023 to get further detailed insights.
Interview Process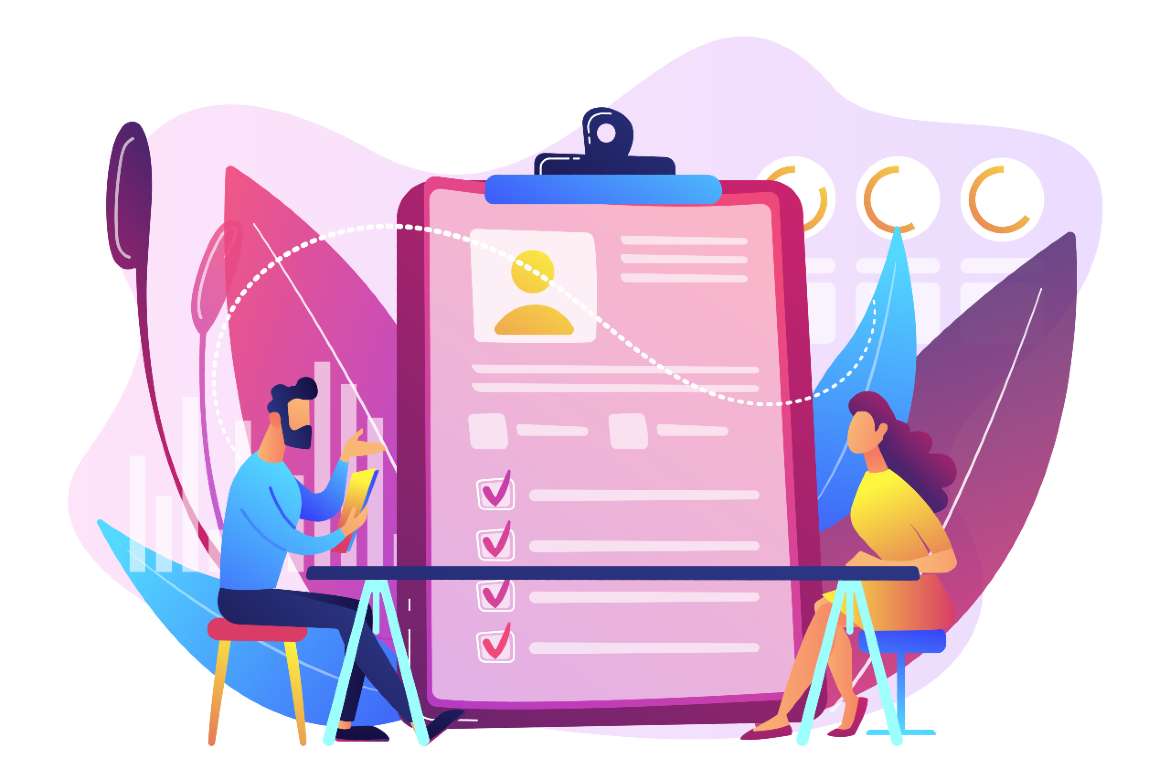 The interview process of both Product Manager and Project Managers involve a similar pattern. The 1st round for both the positions is a technical deep dive discussion round where the candidates get a chance to highlight their knowledge and experiences in their line of expertise.
The 2nd round for Product Managers can include a product road map task while for Project Managers the 2nd round is a further in depth discussion on a particular project they have previously worked on with an aim to assess how the project was delivered on time and the processes and steps taken by the them as a Project Manager to deliver the optimal results.
Then there is always a culture-fit round with the HR or the senior management team. Demonstrating excellent soft skills like organisation skills, leadership skills, problem solving skills, strong communication skills as well as adaptability skills is crucial for both product and project management.
In short, a Product Manager requires a candidate to portray a blend of strategic thinking, market research, and analytical skills, as well as the ability to communicate with cross-functional teams. And a Project Manager needs to portray strong leadership skills as well as time management and risk management abilities.
A quick read through the top 10 product manager skills article and latest project management trends article on our website are excellent ways to get further insights.
Common Mistakes
Candidates interviewing for a Product Manager position often make the mistake of not fully understanding the product they would potentially be working with, and not having a deep understanding of their target audience as well as not conducting enough market research.
For project management positions, some of the most common mistakes a candidate makes are not being familiar with the project management methodologies and not having concrete examples of past successful projects which portray poor time management skills. Avoid these mistakes and you might just bag your dream job.
Talent market in Ireland
To conclude with some current stats; at the moment there are about 149 Product Manager positions and about 454 Project Manager positions opened in Ireland across all the sectors and are available for you to apply through multiple job boards.
Companies like Workday, Bank of Ireland, HSE, ESB etc. as well as many mid-level and small start-ups are actively hiring for product and project managers. These open positions include both permanent positions as well as fixed term contract or contract positions, meaning, if you are interested in product or project management, this is the perfect time to take your leap of faith and shape your career in these fields. You can always get in touch with me and we can leverage my network to help you. We can target industries like banking, pharmaceuticals and medical devices as a starting point.
GemPool is also actively hiring for an IoT Product Manager and an experienced IT Project Manager. Get in touch today or apply immediately and find out more.