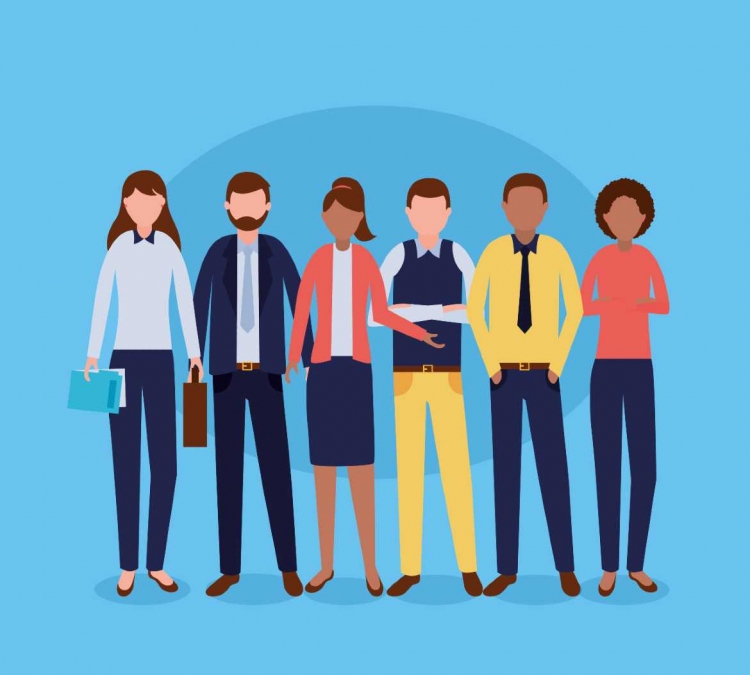 Posted on:

Diversity and Inclusion
​​​​​​​
In today's work environment, the word 'diversity' is taking its place to a whole new level and earning more and more respect for its meaning. As the general definition states, diversity at the workplace consists of having people that are different in ages, abilities, languages, races, ethnicity, nationalities, social and economic statuses, genders, sexual orientations and religions. How is it really impacting the company and benefits that diversity brings with it?
---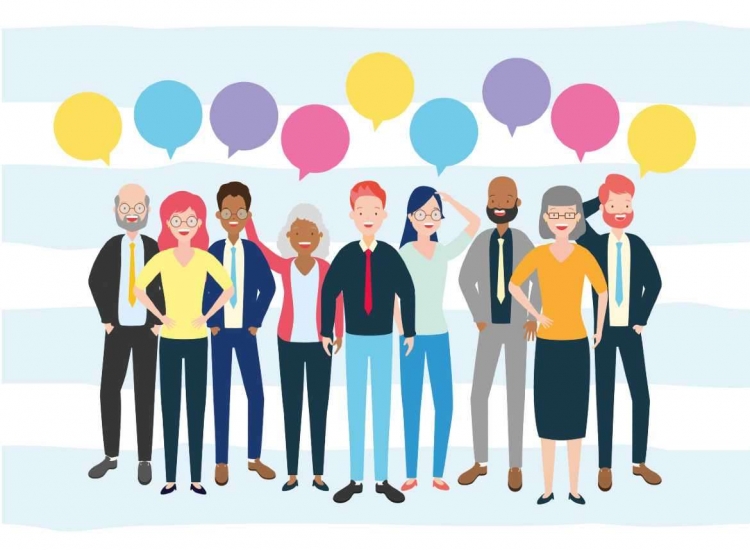 Posted on:
by Sarah Cotter
Diversity and Inclusion
Diversity and inclusion in the workplace is a major obstacle for most companies in the IT sector. The tech industry has seen significant growth in terms of the number of people working in the industry, however we are yet to see a striking difference in terms of gender diversity.
---