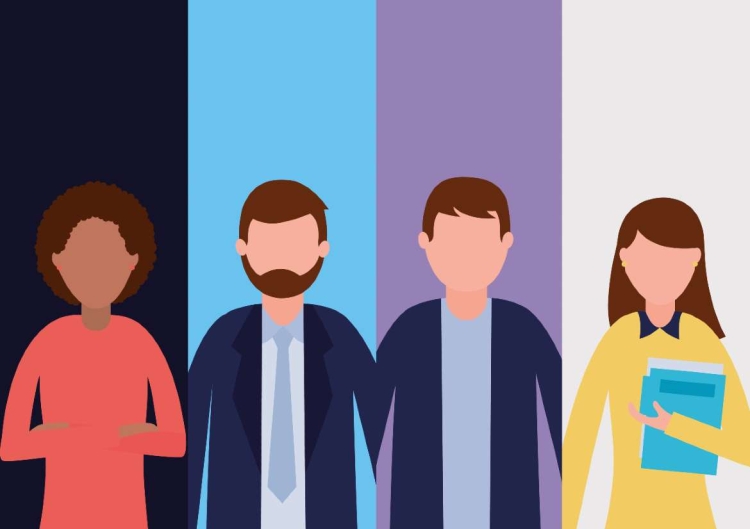 Posted on:
by Namratha Ambat
Diversity and Inclusion
How do you go about creating an equitable work environment? It's one thing to attract a diverse talent pool, but developing a culture that is inclusive and retaining them is a whole other subject.
---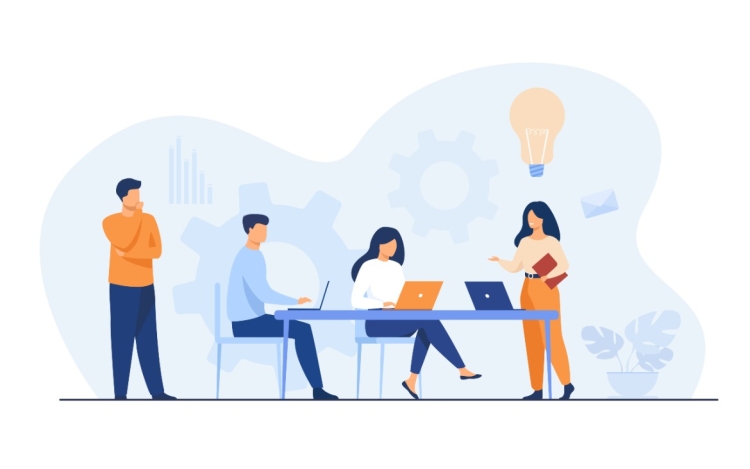 Posted on:

Diversity and Inclusion
​​​​​​​
Before we can begin to break down what a gender-inclusive leader is, first we need to understand what we associate with an effective leader, and more importantly, why we associate certain traits with an effective leader.
This may seem like a tedious and possibly an unimportant task, but have you ever stopped to wonder why some traits are held in higher regard than others?
Probably not, and that's okay! But let's dig a little deeper.
---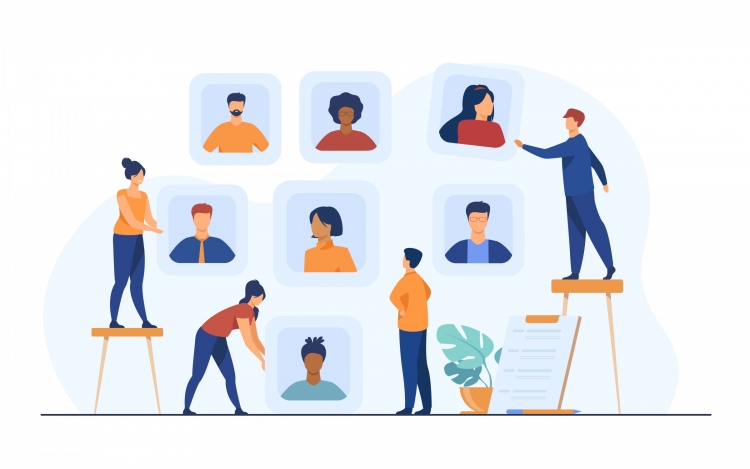 Posted on:

Diversity and Inclusion
Although I have only just started my career in the technology industry, I have had the fortune of working alongside a large range of leaders in my professional life, some better than others, for many reasons, but each and every one of them has taught me something valuable.
---