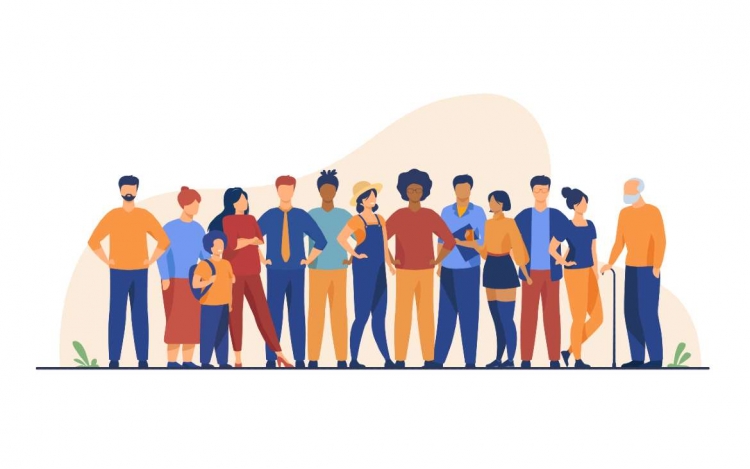 Posted on:
by Camila Petroni
Diversity and Inclusion
Diversity, equality, and inclusion. Three words have quickly found themselves at the top of almost every companies' priority list. Diversity helps bring different perspectives, drives innovation, and creates a sense of belonging within workplaces. It's a topic that is finally gaining the attention it deserves.
---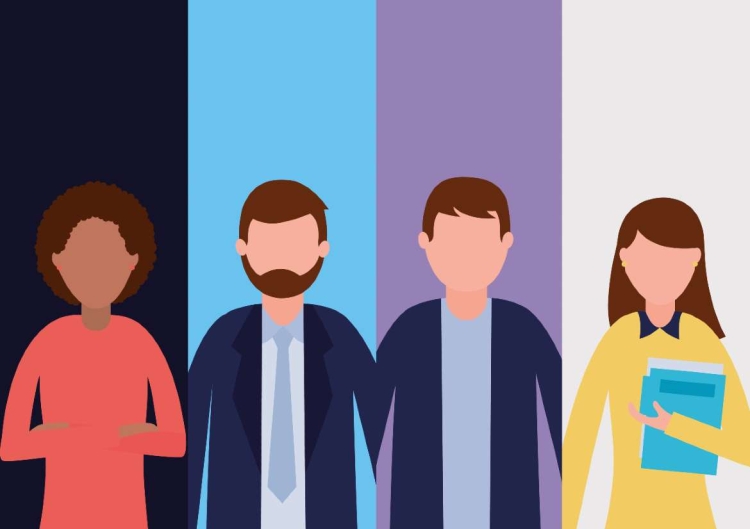 Posted on:
by Namratha Ambat
Diversity and Inclusion
How do you go about creating an equitable work environment? It's one thing to attract a diverse talent pool, but developing a culture that is inclusive and retaining them is a whole other subject.
---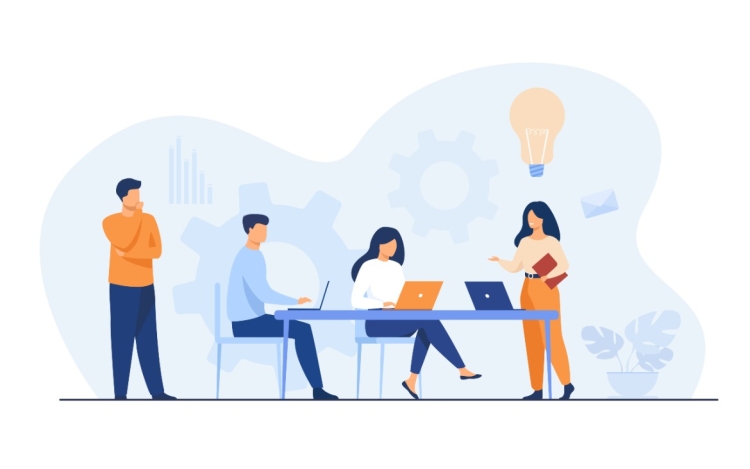 Posted on:

Diversity and Inclusion
​​​​​​​
Before we can begin to break down what a gender-inclusive leader is, first we need to understand what we associate with an effective leader, and more importantly, why we associate certain traits with an effective leader.
This may seem like a tedious and possibly an unimportant task, but have you ever stopped to wonder why some traits are held in higher regard than others?
Probably not, and that's okay! But let's dig a little deeper.
---