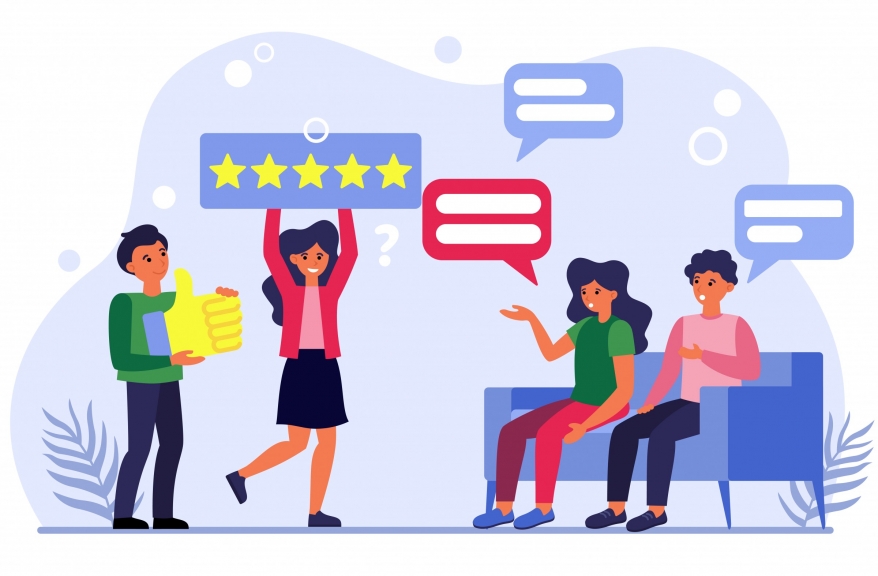 Understanding the Building Blocks of Employer Branding
---
Posted on:
by Namratha Ambat
IT Jobs and Recruitment Insights
---
The concept of employer branding isn't new, it has been around for a long time. In today's world however, it is critical to the success of an organisation as it plays a key role in attracting new talent to the company and at the end of the day, no matter how amazing your product or service is, it's the people who make the organisation what it is.
Is your company brand something that is well known? Are you recognised in the market? Do you have the right associations attached to your name? If this is something that you have not made a conscious effort to impact, improve and establish, it's time to focus on it. It's not too late to hop on board, as it will make a world of difference.
Why invest time in employer branding?
Employer branding basically creates an identity for your company in the market. Potential employees will be able to better understand your company values, goals and culture. Having this knowledge to start with, will not only increase the number of applicants, but will also help in attracting the best fit.
Just as people purchase certain products based on elements or aspects they resonate with, they're looking for those distinctive traits even within companies they work for. The more factors they are able to connect with, the better the chance of them applying to the company.
What's also great is that you will gain employee advocacy, where your satisfied employees will become your own brand ambassadors and promote your organisation to their networks and on social media. They can be a valuable asset for attracting new talent. We've seen this happen at GemPool, where our Principal Consultant- Sarah Cotter, helped us hire our now Senior Recruitment Consultant- Sean Whelan. Sarah wholeheartedly embraced our brand and its values, which, in turn, contributed to another outstanding addition to our company.
Your brand also has on-going benefits such as retention. Once you've hired top talent, it's essential to retain them. A positive employer brand can contribute to employee satisfaction, engagement, and loyalty, reducing turnover rates and thereby reducing costs incurred as well.
The level of engagement and productivity also skyrockets when your employees feel connected to your brand and understand the role they play in the overall vision.
Let's dive into the areas that build your employer brand.
Building blocks of your employer brand

Company culture

You could argue that the company culture is the very core of employer branding. It highlights the values, the beliefs and environment of the organisation. A positive, inclusive, and supportive culture can be a powerful magnet for prospective employees.

Company culture is one of the key aspects candidates are considering today while choosing their future employer. Along with salary and benefits, the big differentiator would be the culture. Job seekers are looking for companies that offer a good balance between work and personal life and genuinely care about their employees.

This leads well into my next point…


Employee Value Proposition (EVP)

Candidates want to learn more about what their employers are willing to offer their employees in return for their skills and commitment to the company. So, it is essential that your EVP highlights the unique benefits and advantages of working for your company, such as career development opportunities, work-life balance, compensation, and more.

Be honest and transparent with what you can offer, people appreciate it when they know what to expect. This approach lays the groundwork for a strong and hopefully long-lasting relationship.


Recruitment and onboarding

Your hiring process is CRITICAL in defining your employer brand. We've directly heard from job seekers who've said they'd turn down a job opportunity solely based on negative recruitment stories they've heard through their professional network.

Your recruitment process serves as the initial real interaction point with potential candidates. If they feel like they've been treated poorly or found the process to be exclusive, it can leave a negative mark in their minds. A smooth, transparent, and engaging recruitment process all the way through the onboarding experience, can leave a positive impression on candidates and set the tone for their entire employee experience.


Employee experience

The way you make people feel leaves a lasting impression. To strengthen your employer brand, it's vital to create a positive employee experience. When candidates feel valued, it enhances your company's reputation. This involves continuous learning, feedback channels, appreciation, rewards, and chances for career growth.


Leadership and management

Strong leadership and management are essential for fostering a positive workplace culture and keeping employees motivated and engaged. Leaders should display the values and behaviours of the employer brand.

If the company's brand prioritises work-life balance, the leadership team must consistently champion and uphold this value. This reassures junior team members and boosts their confidence when taking time off.


Constant improvements

Building your employer brand is an ongoing process. It requires continuous enhancement and adaptation in response to industry developments. While core values remain constant, consider incorporating employee and candidate feedback to make necessary additions and improvements.


Measurement and analytics

Numbers always tell a story. Keep a close eye on your established key performance indicators (KPIs) to measure the effectiveness of your employer branding initiatives. Analyse data related to candidate experience, employee turnover, and engagement to make informed decisions and refine your strategy.
Ways you can improve employer branding
Your website and social media are key investment points. One of these two mediums will be the first touch point with a candidate in today's digital age. The more you share and the more you interact with your audience constantly, the more impact you will have. Brand awareness is a powerful tool!

Set up an effective referral program. Research shows that employees who are referred tend to stay with the company longer. Word-of-mouth remains a powerful method for building brand trust.

We've witnessed this firsthand. By establishing a strong reputation within the Data Centre community, we consistently receive referrals from candidates who trust us to deliver an exceptional candidate experience.

Ensure you provide a promising employee experience. As mentioned, word of mouth is strong and an applicant who was treated poorly in the past could damage the company name, based on their experience. Successful or not, it is essential to communicate with the candidates.

Sometimes the volume of applications is high, in this case it is good to set the expectations from the beginning by informing the candidates they will only be contacted if they pass the first step of filtering.

Creating a good atmosphere to work and establishing a good culture. Culture is one of the most important decision making factors when it comes to picking a job. A healthy work environment is something all candidates expect while switching jobs.
Employer branding as a service from expert recruiters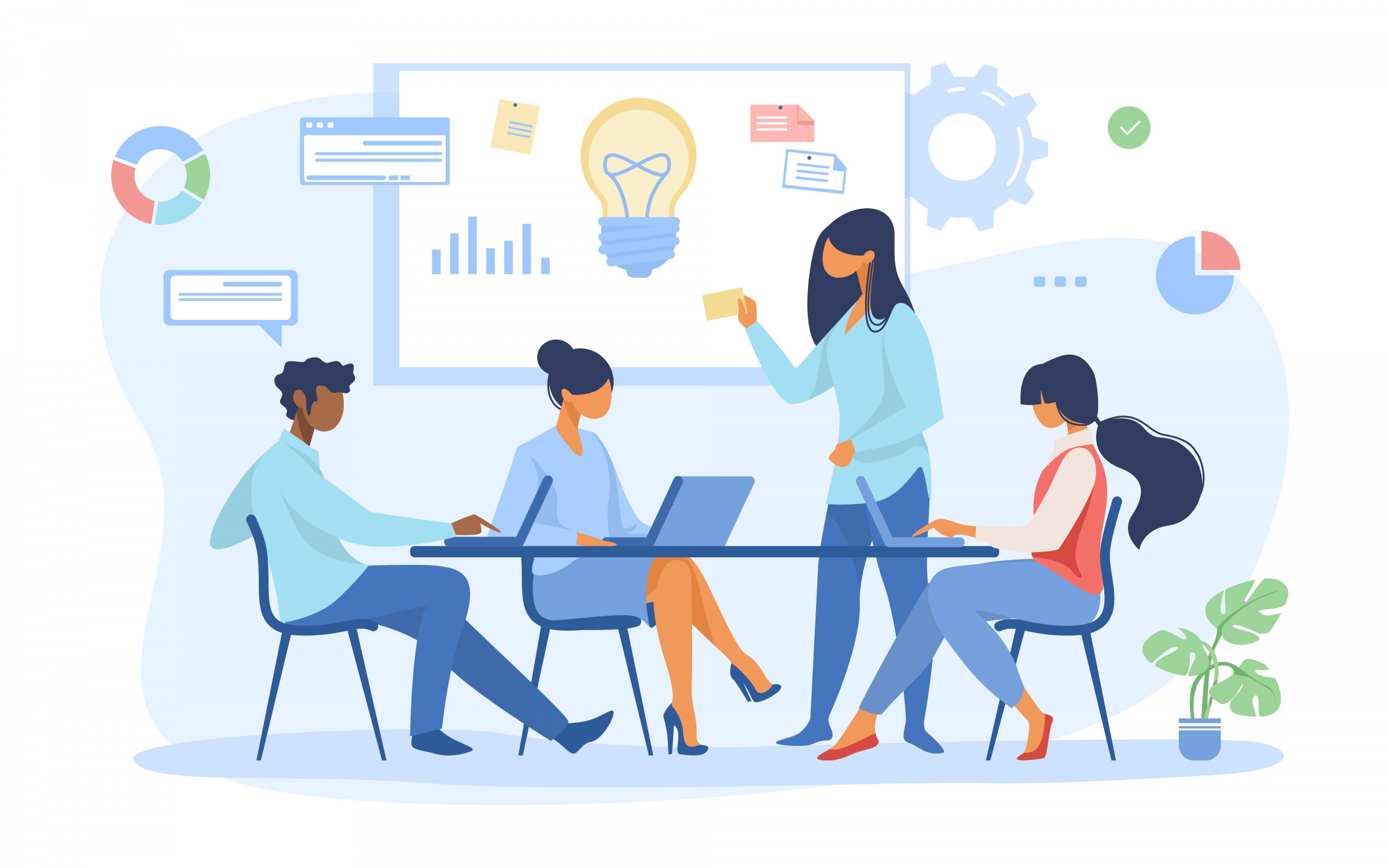 Recruiters are definitely some of the best influencers to have in the market. They work closely with candidates regularly, making them effective messengers for your message.
That's why it's crucial to familiarise the recruiters you partner with with your values and mission. Once they grasp this, they can influence their candidates' decisions and tap into their network of passive candidates to find the most suitable matches.
As an expert recruitment firm, we act as an extension of you, and your employer brand, in the talent market.
So, it's time to shout it from the rooftops and tell everyone out there what your brand is all about. It'll make a huge difference in your talent acquisition efforts. Before you head in 2024, work on your brand and witness the difference! Get in touch with us for insights on building out your employer brand, and to gain a deeper understanding of what's important to candidates in today's market.
You can also find more about our other recruitment services to find the right type of help you require.