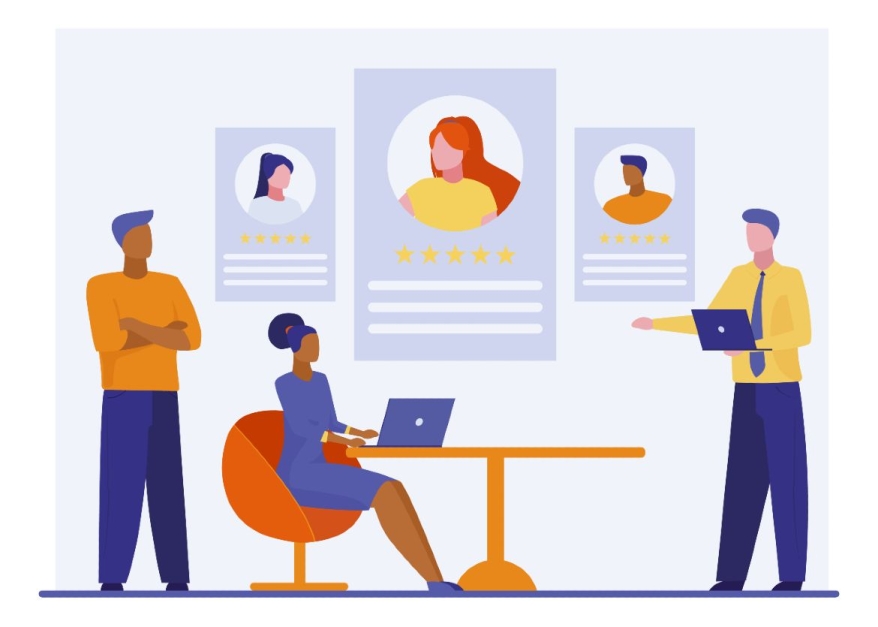 What benefits are important to employees in 2023?
---
Posted on:
by Michael Lantry
IT Jobs and Recruitment Insights
---
At GemPool, we spend all day talking to candidates within the tech market about their salary expectations, but also the benefits they currently have. It's not always the salary that is the most important aspect of the remuneration package. All parts of a benefits package have the ability to sway a candidate to accept an offer, and also retain existing employees.

We completed our research for the recently published GemPool Tech Salary Guide Ireland for 2023 from August-December 2022. As part of this we also gathered data on benefits packages and today I am happy to share some of this with you.
In this blog, I will reflect on the tech market in Ireland in the context of benefits packages and focus on what candidates are looking for in 2023.
If you go back to pre Covid times, there was a lot of focus on the workplace environment. Those employers who offered fully stocked kitchens, incredible break out spaces, gyms onsite and other wonderful things in the office, were winning the battle to secure coveted tech staff. The war on talent has not changed. But the candidate expectations have. Covid meant we all went home and worked from there. Now employers, for the most part, offer a hybrid work arrangement. This brings us to our first key benefit….flexibility.
Flexibility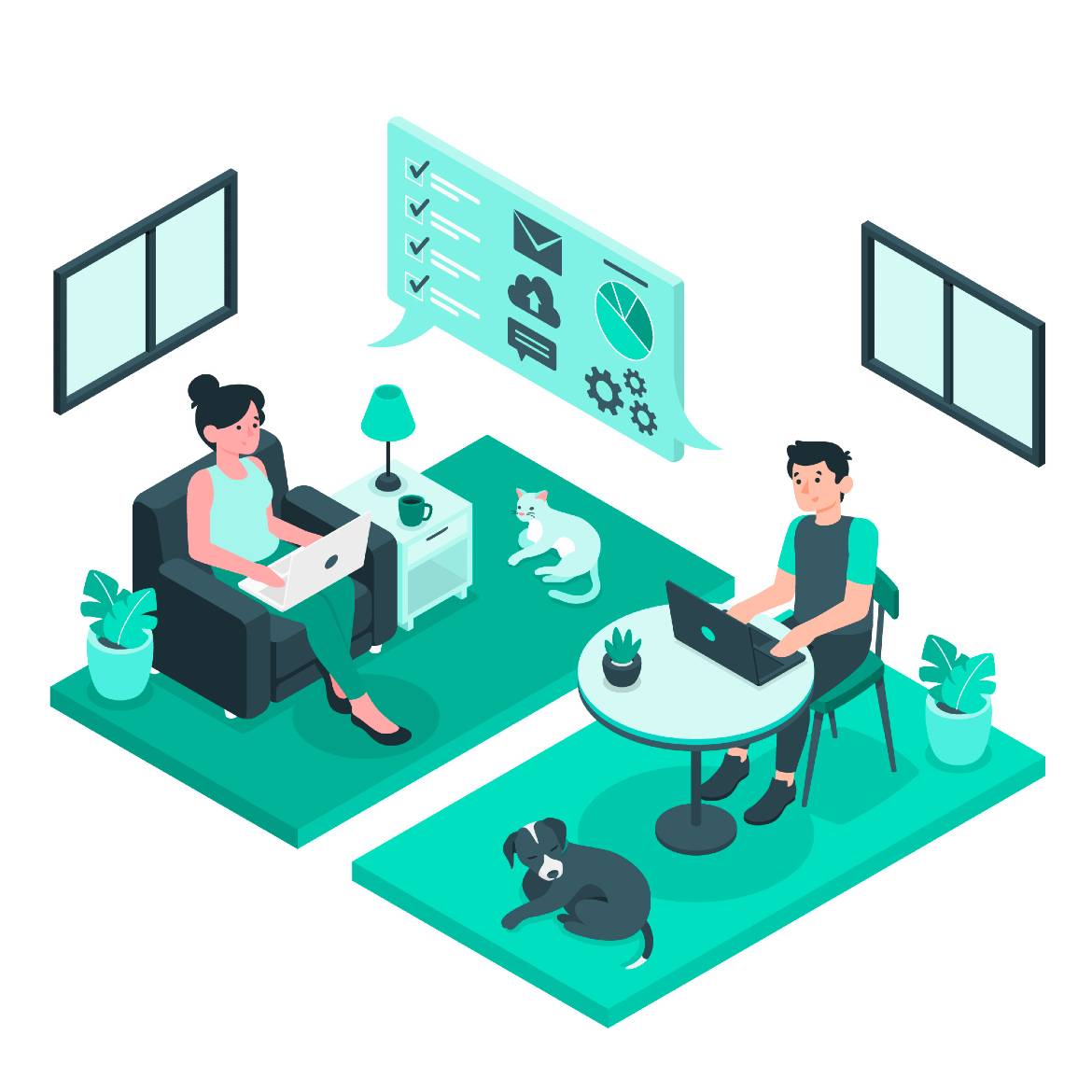 In a survey published by Deloitte in July 2022, they found that 77% of millennials and 75% of gen Z prefer hybrid or fully remote working. This cohort of young professionals makes up the majority of working people in Ireland. From our own research, 95% of those we spoke to wanted flexibility in their work to be at home or the office. We are also seeing a trend with tech companies trying to get their employees back into the office. This is either through policy change or more subtly by having more events onsite.
Those employers who push too hard to get employees back into the office will drive up attrition. They are also reducing the candidate pool they can hire from. When retention is one of the key issues facing tech leaders in the Irish market right now, you need to be doing everything you can to offer as much flexibility as possible.
After flexibility, I want to highlight the importance of what I call the 'big 3'. These are bonus, health and pension. These benefits have been around for a long time and continue to be important offerings that employers can use to reward their employees.
Bonus
The bonus has been used for a long time as a way to encourage high performance and reward employees. As a mechanism of reward, you can look at it in a number of ways. You could argue that the bonus is a way for an employer to hold back salary and only give it to you if you do your job. Why not just increase the basic to include the bonus amount. On the other hand, it can be seen as a way to reward employees for doing a great job and motivate them to stay with you.
Across the tech market, bonuses are offered to employees in a variety of ways also. The two main approaches are to offer the bonus based on individual performance (based on agreed metrics) or company performance. The former is popular as you have full control over whether or not you achieve your bonus. The latter is dependent on the whole company doing well. Often you see a hybrid bonus with some based on the individual and the rest on the company performance.
In 2022 and going into 2023, we see that the typical bonus on offer to tech staff up to managerial level is 7%-10%. We expect this to stay steady in 2023. Also, bonuses are more prevalent in larger tech companies rather than start-ups or mid sized companies. When you get to managerial level the bonuses range from 10%-15% and then 15%-30% for VP level and CTO level.
Health Insurance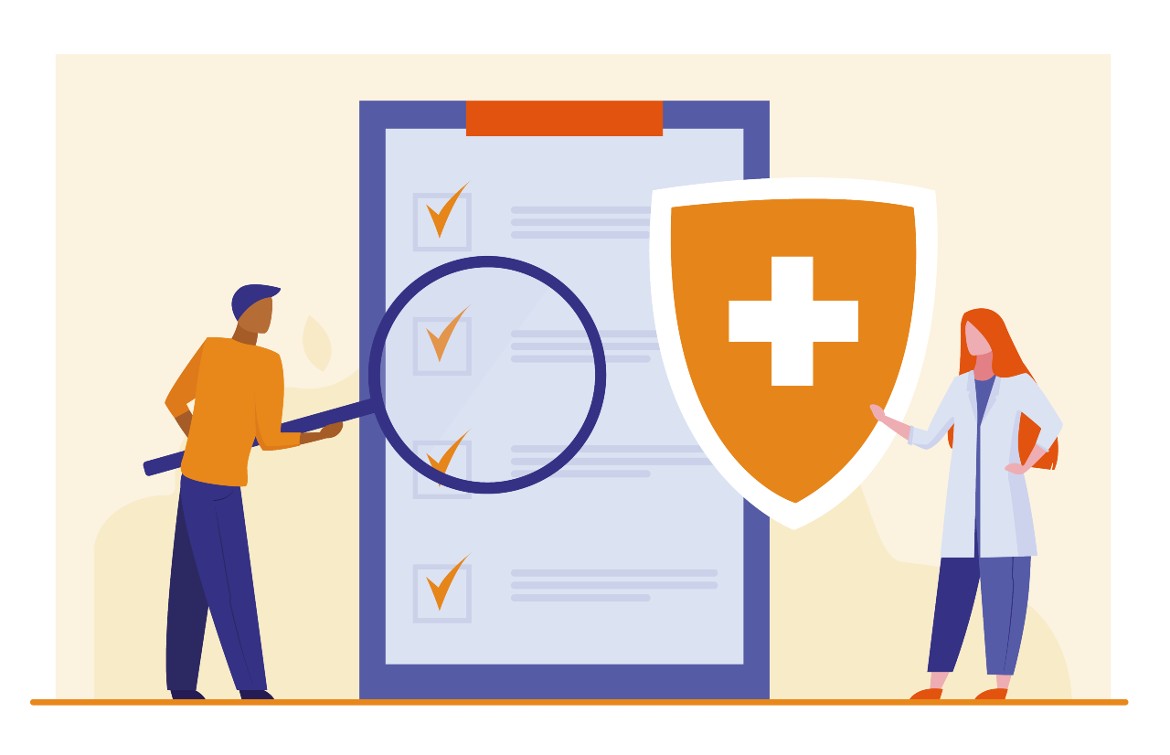 Image by pch.vector on Freepik
Private health insurance is a very popular benefit that we see. It's a strong indication that an employer cares about the health and wellbeing of their employee. This insurance is mostly offered for just the individual employee, but we have seen it covering the employee plus partner and dependants too. Again, this tends to be in the larger organisations.
From our research, 52% of those we spoke to had private health insurance through their employer. Keep in mind that our sample was IT workers in permanent full time roles, not IT contractors who would not get any benefits. Also, the data would be skewed based on our mix of clients that we recruit for also.
Pension
It is a legal requirement to offer access to a pension for your employees, but not yet a legal requirement for an employer to make any contributions on your behalf. Yet, from our research, 68% of those we spoke to get contributions from their employers. This is encouraging, and, I would suggest, high when compared to other industries in Ireland. The typical approach employers take is to offer a contribution based on the employee also making contributions themselves.
For example, the range we typically see employers putting in is 5%-8%. Often the employee will have to put in 5% of their pay to trigger the employer's contribution. For more senior roles, pension contributions from employers can be up to 15%, which is very good at keeping people in jobs over time.
After flexibility, bonus, health and pension, the next most valued benefit is shares.
Shares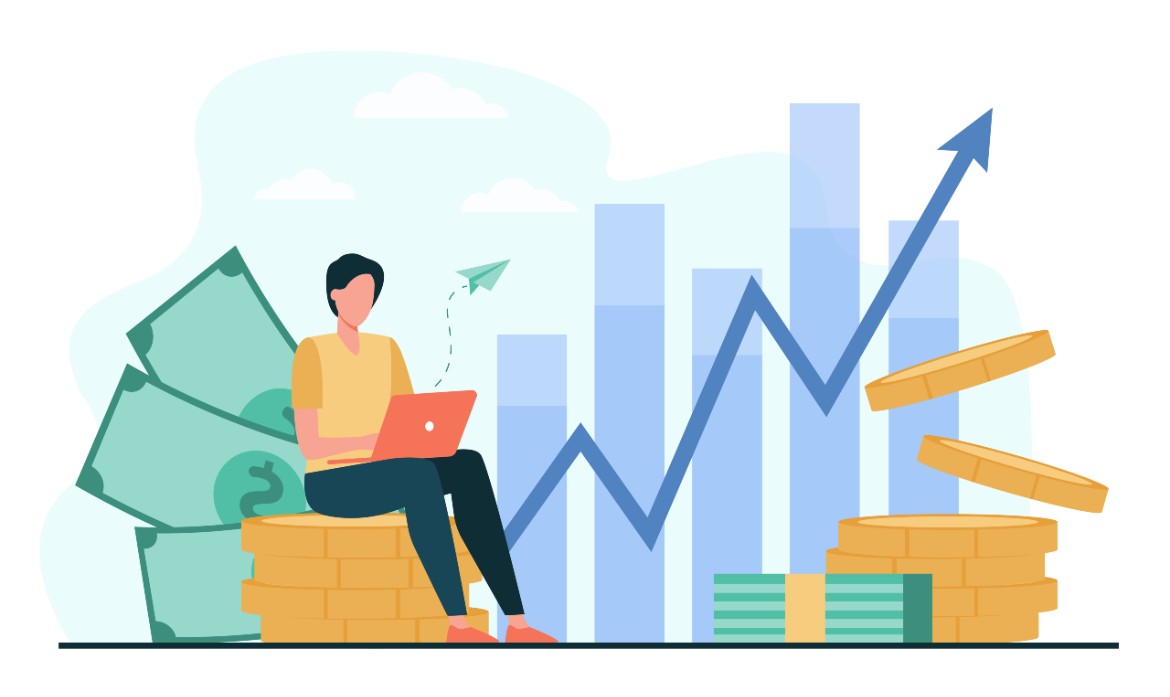 There are many different employee share incentive schemes that can be offered. Like share options, 'KEEP' shares, restricted shares, profit sharing etc. I won't go into all these in this article. The main point to make is that shares are a great way to incentivise employees to stay, long term, and also feel a stronger sense of ownership of the company and the work they do.
The value of shares plays a large role in how impactful a share incentive scheme will be. For example, if you are being given shares in a PLC, the value is defined by the trading markets. You can track what they are worth and know how valuable your shares are. If you are given shares in a start-up, they are really worth nothing unless there is a future event (like an acquisition). You are setting the value based on what they could be worth, in the future, if the company gets sold.
From our research, shares were of much less importance than other benefits. I think a big part of this is that many tech stocks tanked in the second half of 2022, so their value diminished. Most of the candidates who worked for PLC's had stocks of some kind but many of the candidates in smaller companies did not.
Annual Leave
The quantity of annual leave on offer is a big consideration for candidates deciding on whether that will take an offer or not. We see this all the time. Those companies offering 25+ days, do better than those offering as low as 20 (the statutory minimum). In the tech recruitment industry, we see very generous annual leave allowances. Many employers offer unlimited leave or offer 30 days or more.
The creative use of annual leave can also feed into the candidates' need for flexibility. We have seen some employers offering chunks of time off for the whole company as a 'burnout break'. This is carefully selected as times when the business is slow anyway. Also, in the summer of 2022, many employers offered Fridays off or the last day of the month off. These gestures would not be part of an individual's annual leave allowance so were popular benefits that made a big difference to retention and employee satisfaction.
Other company benefits to keep an eye on
Employee mental health has become, and rightly so, a far more acknowledged factor in the workplace. For employers, this has presented opportunities to do things for their employees to help them live a more fulfilled life and career. This is one of the positive legacies of Covid, in my view. As I mentioned above, time off and annual leave has been a popular way to address this. Other ways have been simply by talking about this in teams on a more regular basis. It's more front and centre in the conversation.
Other benefits that we also found our candidates mention were things like educational assistance (so this could be a training budget for exams or time off for study), bike to work scheme, travel saver tickets, free food in the office etc. These benefits tended not to be important factors to candidates though. The focus is very much on salary, flexibility, bonus, health, pension and annual leave. These are the key elements to the remuneration packages and will continue to be throughout 2023.
If you would like to learn more about the tech market or tech recruitment, please visit our IT career insights page or reach out to us.