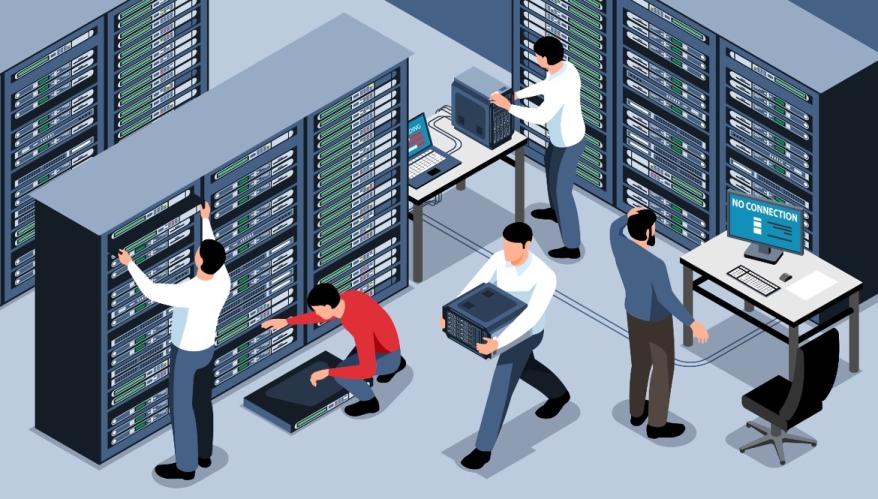 Understanding the Data Centre Recruitment Game
---
Posted on:
by Mark Prizeman
Data Centre Guidance
---
At GemPool, and for our Infrastructure team, one client and in particular their data centre teams are of very high priority. We continuously pipeline candidates all year round to make sure we are prepared for all situations that arise for teams and ensure we are in a strong position to provide relevant candidates once each team requires additional resources. In this blog, I will break down how we ensure the very high standard of delivery that this client needs from us.
We can have candidates over to review almost immediately and can turn this into interviews once it aligns with hiring manager availability. From offer stage to starting we usually have a two week turn around and this is to facilitate hiring managers getting new starters set up on their systems and organising badges and inductions. This window also allows us to complete the necessary background checks as part of our onboarding process.
Our best tactic to fill the roles on time
To combat the high demand for these data centre roles and to make sure we are always prepared for contractor requests we have a team mantra where "these roles never close". This ensures we are doing our best to have a candidate shortlist ready for selection to be sent to hiring managers.
Years of experience in this area has given us a strong idea about who are the most suitable candidates for these roles. By doing this we have never been in any circumstances where we cannot find the candidates to put into the selection process.
Our most effective recruitment strategies and tools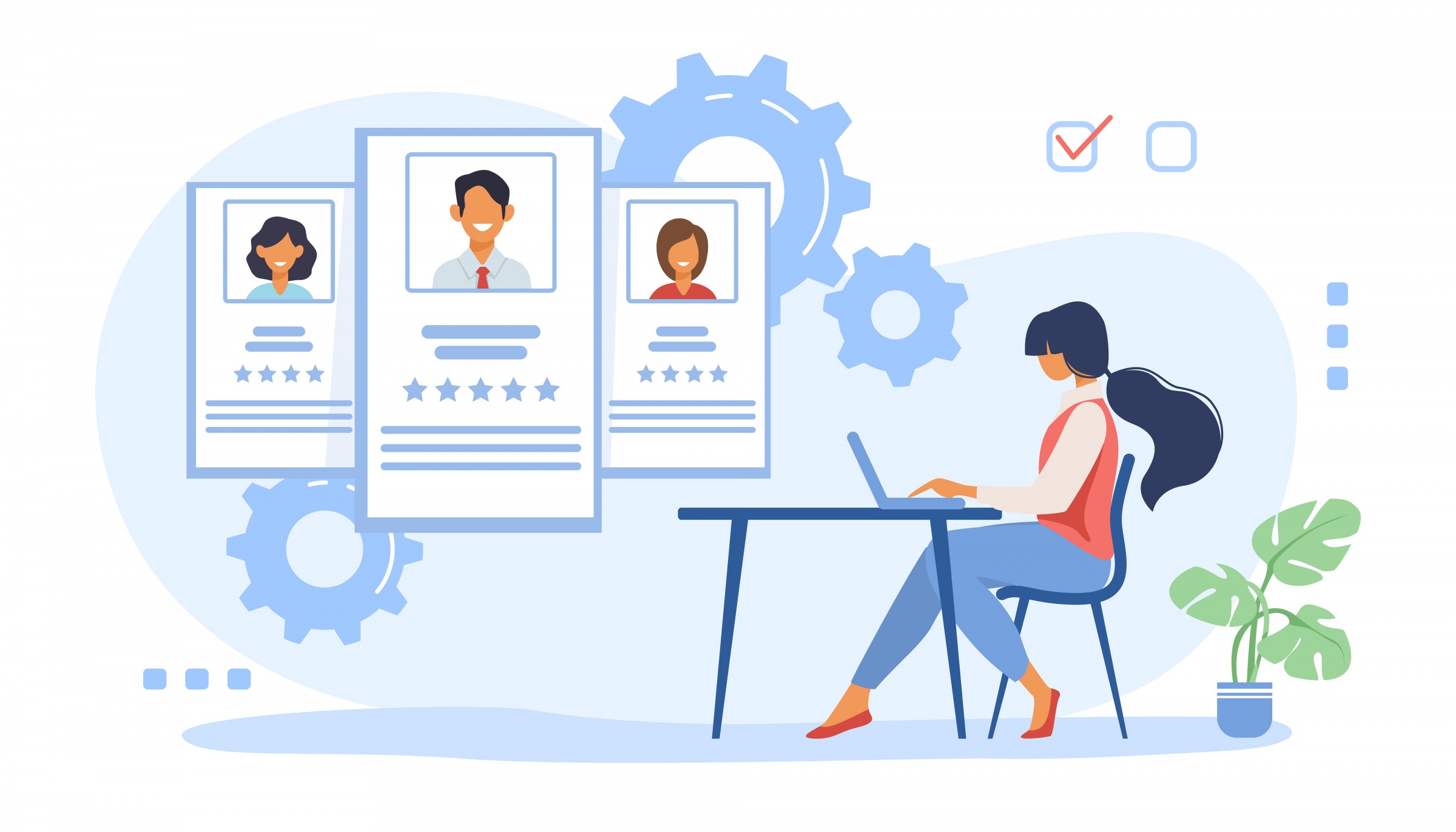 Know where your candidate hangout
We are active on multiple job boards posting these roles and actively source candidates on different platforms, one thing to note is that a lot of this specific candidate market isn't overly active on LinkedIn so it is important to know where to look for the right profiles and being able to leverage this information to help build our network. We also have a substantial database of stored candidates which we can call upon. By highlighting the key skills such as hardware troubleshooting experience and the most relevant qualifications, such as Computer Science degrees or CompTia A+ certifications, we are able to target graduates coming onto the market and looking to gain a pathway into building their IT career.
Establishing long-lasting connections
Another area where we have great success in building our pipeline is from the strong relationships we build with the contractors on site. Being responsive and quick to deal with the queries that came up helped me build a strong bond which led to keeping in touch with candidates even after they have moved on into internal roles. It's almost like our own secret advantage, contractors we currently work with and in the past continue to be a strong source of referrals for these roles. Just goes to show the long-lasting benefits a good candidate experience can deliver.
Focusing on industry-wide pain points
Another area that we try to focus on is addressing the imbalance of genders in these roles and working towards diversifying the contractor pool which we know also aligns to our own and our clients principles. We are always looking for relevant diverse candidates to screen and put forward to the interview processes. Not only that, we are trying to understand the role we can play at all stages of the recruitment process, such as creating inclusive job descriptions, which will help us in attracting a wider talent pool for the roles.
What's happening in the Data Centre market in Ireland?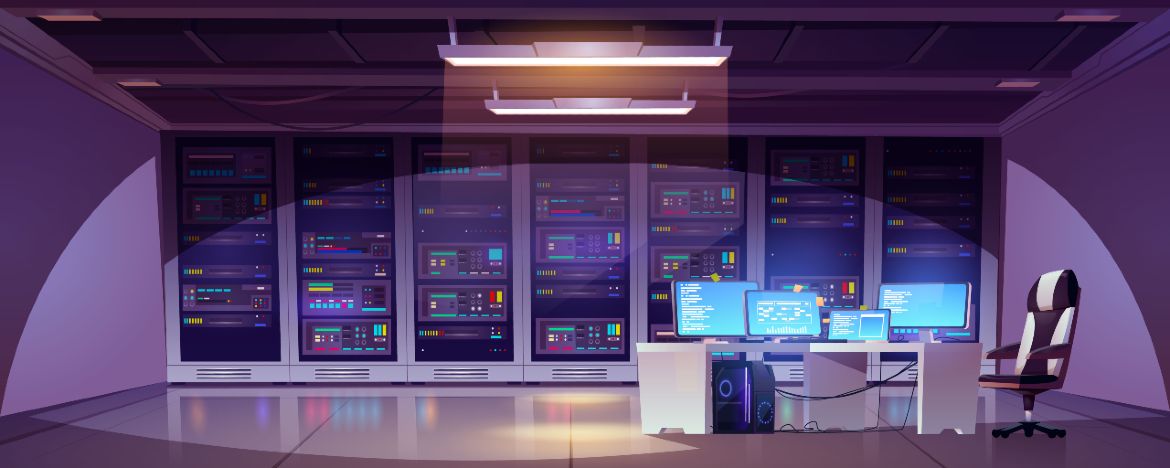 I know the data centre space is a competitive market place, with the continued growth of the industry and with all of the top players looking for the same talent, there are a lot of options from a candidate perspective.
Recently the infrastructure team and I attended the Data Centre Ireland Expo where they addressed the issues relating to recruitment drives within Data Centres, the issue regarding the shortage of skills required and the lack of representation at third level educational institutions. We are seeing an age gap in the industry and for ourselves it is imperative we have a continued focus and the strategic sourcing and pipelining of candidates. By targeting the highlighted areas above we are therefore confident that, whatever the demand in the specific data centres area, we can deliver on this.
So what's the advantage of working with us?
We have gained a unique capability to source, engage and screen relevant talent and we do this constantly. The market for these labour types is relatively strong, so long as you know where to look.
I believe that our market rates are competitive and deliver a strong return on investment for our clients. The value that we deliver can be seen in multiple ways.
Enabling the scaling up and down of teams to deliver on demand

Time to hire is very fast - from going live to offer accepted is one week

Quality of the candidates is very strong (conversation rates to perm at 89%)

Strong relationships mean we are easy to work with and make life easier for line managers

Knowledge of the skill sets means minimal impact on managers time and enabling them to focus on other value add activities
I also understand that every client has different requirements and it's not a one size fits all approach, so we're committed to aligning with our clients needs. Frankly this gives us the opportunity to work on a new challenge and learn and there's nothing like it!
What makes us good at our job?
We know the ins and outs of Data Centres, and we have built a whole team and process focused on catering to these needs.
For every candidate we present, we conduct our own initial interview screening to firstly assess the level that the candidate is at and also to what team they would be most suited. By doing this we can ensure that each hiring manager is being presented with the most appropriate candidate.
An example of this is how we would always present a candidate with an electrical qualification to the data centre electrical engineering hiring manager as they would see much more value in having this person on their team over another candidate who is strictly hardware focused. This also is of benefit for the contractor as having this qualification is crucial to being able to secure an internal interview.
In terms of numbers, in 2022, we placed 58 new contractors across the four data centre teams in one client, and we have had 19 contractors interviewed for permanent positions and 17 have been successful, this is a success rate of 89%. Of the 58 contractors 88% have completed the full contract length or have been extended. We feel that these statistics demonstrate the quality of the contract workers we are representing and the substantial return on investment for our client.
If you would like to learn more about our experience in the Data Centre space click here.

We understand the seasonal fluctuations, the quick turn-around time and the skills needed. We have always delivered before and will continue to do so. If you would like to set up a call to discuss your company needs, get in touch with me today.