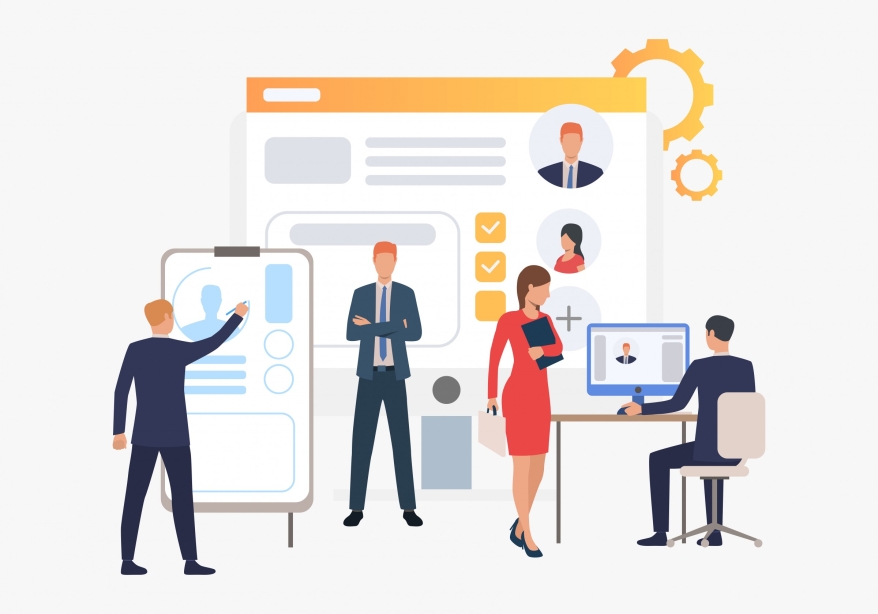 What Should Agency Recruiters Be Doing For You?
---
Posted on:
by Michael Lantry
IT Jobs and Recruitment Insights
---
If you are an employer looking to hire staff, or a candidate on the market, one of the available recruitment solutions you can use is to engage with a recruitment agency, like GemPool. But why use an agency? When is this approach a good one, and when is it not? And what should a Recruitment Consultant be doing for you?
In this blog I will attempt to answer these questions, first taking the view from an employer's perspective, and then from the candidate's perspective.
The recruitment services provided by an agency must add value to the client. This is paramount. If this value creation is not there, then it's all a costly waste of time. Companies interact with Agencies through the Recruitment Consultants. This relationship is critical, and no matter how strong the agency's brand might be, it's only as good as the service delivered by its people. So the focus should always be on what the client needs. The obvious need is to hire talent. But what are the other compelling ways that a recruitment agency can add value?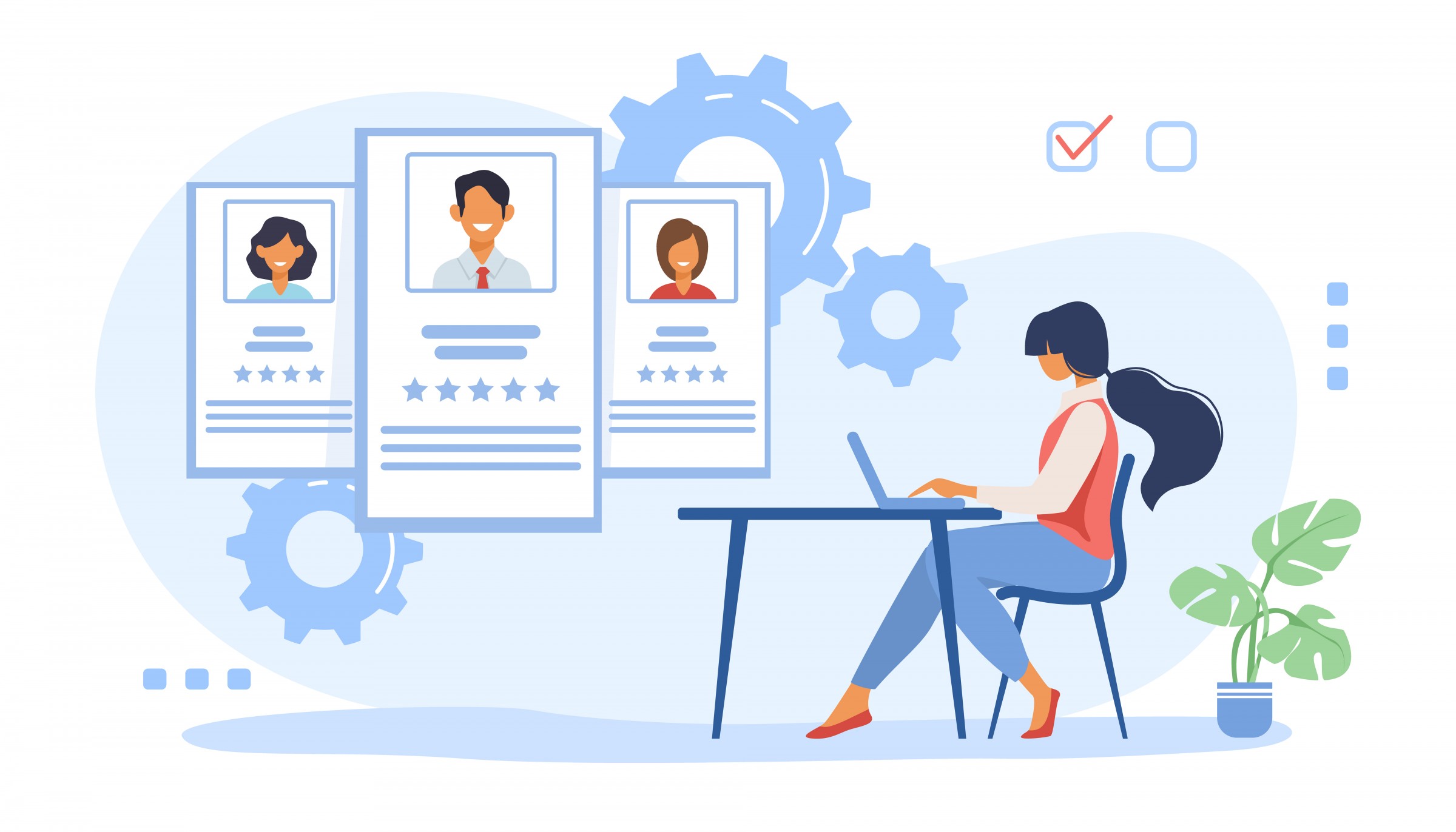 Achieving DEI targets

Proactive companies will be taking actions to create a workplace that embraces diversity, equality and inclusion. An example of this would be the removal of candidate identifiers from CV's to reduce unconscious bias in a recruitment process.

Another is a policy on gender balance across their business. Working with a recruitment agency, to ensure that there is diversity in the shortlists of candidates sent across for review, can help deliver on these DEI targets.

Extension of your brand

When the consultants in GemPool work on a role for a particular client, we spend all day talking to candidates about that client. We will be articulating the clients culture, brand, roles, people, remuneration packages and interview processes.

All of this will raise the brand awareness and profile of the client out in the talent market. Ask yourself, what % of marketing spend goes to branding for customer acquisition versus branding for talent acquisition? Having multiple consultants out in the market, talking about your business can have a big impact on your ability to attract talent over time.

Access to talent

A lot of people see agency recruitment services as people posting jobs and then sending in the CV's that apply. This is completely inaccurate. Sure we will post roles to attract active candidates, but this probably counts for about 5% of placements made.

The fee that is paid is for the years of work done to build up a network of candidates and knowledge of the markets that we work in. Working with specialist recruiters will get you access to talent that posting roles simply won't get you. In a market like the current one, having a network is more important than ever.

Market insights

Recruiters spend all day, every day, talking to candidates and companies in the talent market you are interested in. The amount of insight that is gained from these conversations can be very valuable to you.


For example, when benchmarking internal salary levels, or talent mapping to understand the feasibility of your growth plans. We work with many of the clients of the IDA to give them a sense of the size of the talent pools for certain skill sets and other statistics like average tenure, gender balance, data led sourcing strategies etc. All of this can help a company truly understand the talent market and how this will impact their ability to deliver their business goals.
If on the other hand you are a candidate, again there are many approaches you can take to get a new role. You can just mark yourself open to opportunities on LinkedIn and see what comes to you, or search job boards and apply to jobs. Working with recruitment agencies is just one of many strategies you can adopt to help you find that next career move. So why work with an agency?
I believe again that it comes down to value. Can working with a recruiter enhance your career or not? Is the experience a positive and valuable one?
Here are a few reasons how a recruiter can deliver value to you as a candidate: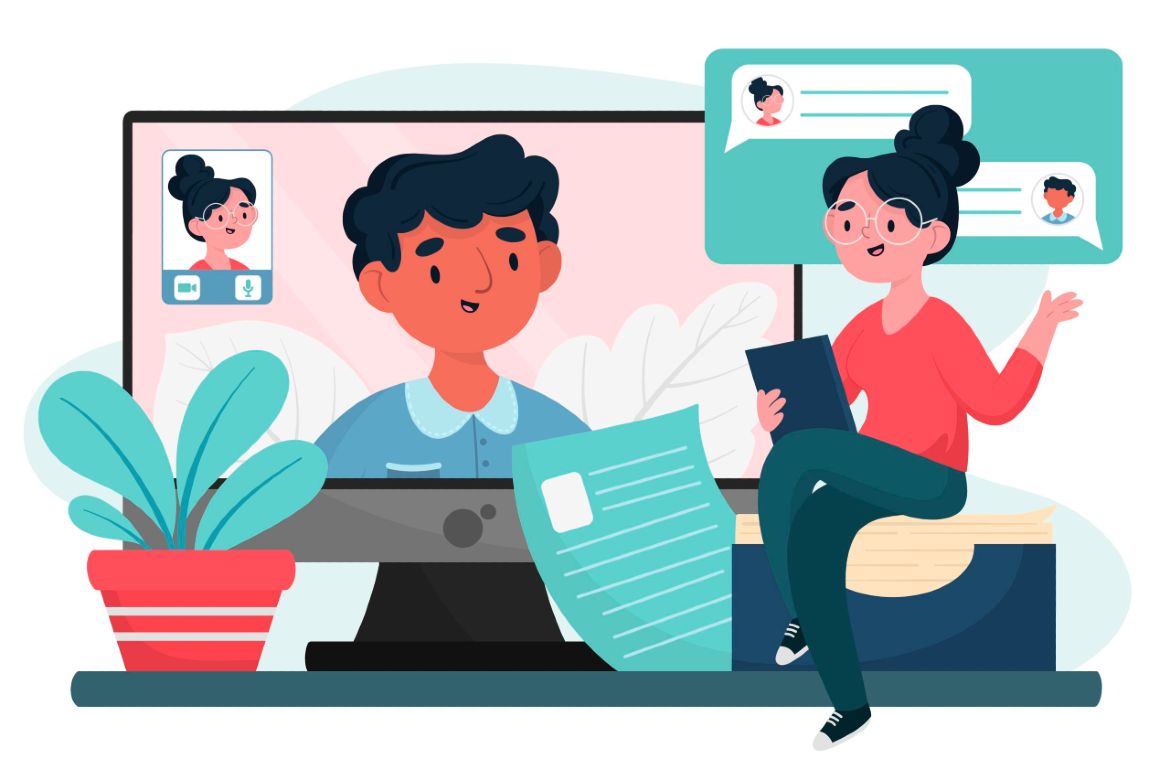 Access to roles

Quite often companies do not advertise roles on their career pages or post them to job boards. They will have long standing relationships with certain recruitment agencies and simply open the roles to them. It is the recruiters then who bring these opportunities to the market. You may not otherwise hear about a role that could represent a perfect forward step for your career.

Career advice

Good recruiters should be focused on you, the candidate. This starts with understanding what it is that you need right now. Is this advice on what roles to go for, building a CV that gets interviews or approaches to finding a new role.

One principle that we live by in GemPool is to 'do right by your candidates'. This applies even if there is no revenue to be made. Caring about what the candidates need is the only way to truly help them. Once this understanding is there, then a recruiter is an expert in their field and can help the candidate with whatever matters to them at that time.

Interview coaching

If you apply into a role directly, then you are on your own as you go through the interview process. Working with a recruiter through the process can give you an edge. It's likely that the recruiter will know the interviewers, their style and even the specific questions that will be asked.

Sharing this insight throughout the process can help you better prepare and therefore increase your % chance of passing the interview. The recruiter can also help with general interview techniques, tricks and tips that can also make a big difference.

Market insights

If a recruitment consultant you engage with is truly consultative, then they should have market expertise. This will mean they can tell you what the salaries on offer are, they can give you a sense of the typical interview process and timelines. This is particularly important if your own understanding is out of sync with reality. Getting that market insight will help you have more realistic expectations.
So hopefully I have given you some compelling reasons why you should engage with a recruitment agency, whether you are an employer or a candidate. But how do you know which recruitment agency to pick?
Again this comes back to what value the recruitment agency can give you. The first indicator is deep market knowledge. If you are a software engineer, then working with GemPool makes sense as we have been building software engineering teams for our clients since 2005. If you were to go talk to an agency that specialises in law, then this will simply not be of value to you.
Find an agency that can demonstrate that market expertise and also demonstrate credibility in that space. One good way is to look at the LinkedIn pages of the consultants who work in the agency. Do they speak about their market intelligently, and appear to have been working in that market for a good period of time? If so, it's more likely they will know what they are talking about and be able to help you out.
Finally, you should be looking to work with a recruitment consultancy that is aligned to your business goals and values. At GemPool, we exist to deliver value to our clients and our candidates. We can only do this if we are helping to deliver on your business goals. But how we do this is also important. We must also have values that you can relate to. If these are out of sync, then we will represent your brand in a way that will be at odds with your own values, and therefore damage your brand.
I hope that these insights have been useful to you. Please do feel free to contact me to continue the conversation. If you want to learn more and read more insights, then visit our insights page or contact me on michael.lantry@gempool.ie.