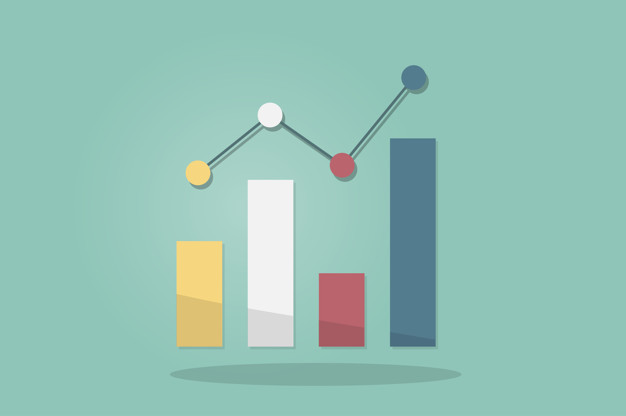 The in Demand Tech Skills Across Ireland in The First Half of 2022
---
Posted on:
by Michael Lantry
IT Jobs and Recruitment Insights
---
The IT industry in Ireland remains strong and resilient, despite global headwinds from inflation, the war and huge values dropping off the share prices of tech companies, especially in the USA. A recent report from the IDA Ireland boasted the highest ever amount of FDI (foreign direct investment) into Ireland over a six month period, in the first half of 2022.

There were 155 investments agreed that will create roughly 18,000 jobs. A high percentage of these in the tech sector. On top of this, a report collated by Microsoft, LinkedIn and the IDA found that hiring rates in the first five months of 2022 were, on average, 27% higher than the same period in 2019.
What are we seeing on the IT recruitment front?
Anecdotally, in GemPool, we have seen demand continue across Ireland but have also seen plenty of companies establishing hiring freezes and in some cases making redundancies. Potentially this could be interpreted as evidence of the start of a significant reduction in hiring demand. However, I am not so sure. When you take into account the statistics mentioned above, it tells a different story. Also, you could argue that the reduction in demand is a recalibration of the market after everyone got a bit overzealous once we came out of the major covid-19 restrictions.
One thing is for sure, it's completely futile to try to predict the future right now, but equally true that it's way too early to be doomsaying. Doomsaying is not helpful as it may become a self fulfilling prophecy if enough people take this view.
With all this said, I felt it was worth reflecting on the first half of 2022 in the context of what roles or skill sets have we seen that are most in demand in the tech sector in Ireland. This gives us some insight into what we might expect employers to be looking for over the coming months also.
For any hiring managers reading this, you should be adopting your recruitment solution to respond to these trends so that you give yourself a greater chance of finding the right talent for your teams. For any candidates reading this, you might consider what up-skilling you could really benefit from, given what is in demand right now.
Software Engineers
There is still a high demand for software engineers across the market here in Ireland. This would include backend focused skills revolving around tech stacks including Java or C# and .net but also front end development with javascript frameworks like React or Vue.
We have seen demand for mid level engineers increasing over the last three months in particular. These would be candidates who have experience in the range of 3-5 years. Potentially this is because the salaries for senior software engineers have gone up so much since Christmas of 2021 that employers are struggling to make the case for the return on investment they would need to make.
GemPool published a salary guide for 2022 in December of last year. In this, we said that a Senior Java Developer would expect to be paid 80k-90k. We are only six months later and we have seen senior level candidates being offered north of 100k. I feel that this is, in part, due to a microtrend driven by FDI companies who offer above market rates.
That's great news for candidates working with Java. If you're looking for a new role head over to our Java jobs page and apply for a new opportunity.
Cloud Computing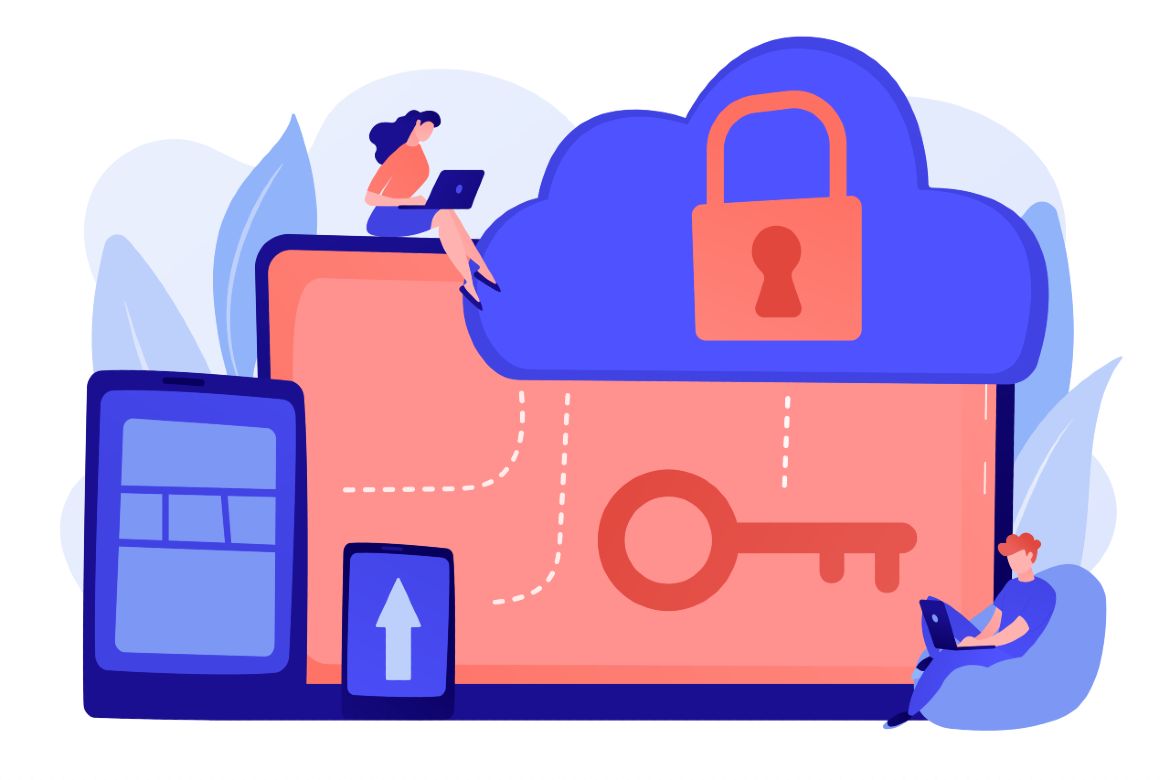 There has been a surge in requirements for skills in cloud computing. This skill set has been getting more and more popular over the last few years. There are significantly fewer companies who are hosting their servers on-premise now and most are using public cloud hosting providers like AWS, Azure, GCP or others.
As a result of this trend, employers need people who can help ensure their applications are working well on these platforms and are secure, scalable and reliable.
DevOps
The demand for DevOps Engineers also stems from the increase in demand for cloud computing but worth exploring on its own here. Many employers require talent with DevOps skills as they are crucial to the ability of a software engineering team to release software more regularly and to live by the principles of continuous integration and continuous deployment (CI/CD).
DevOps provides the frameworks and best practices that guide these releases and impact the software architecture design. Modern software development extols the virtues of CI/CD and this drives up demand.
Growth Marketing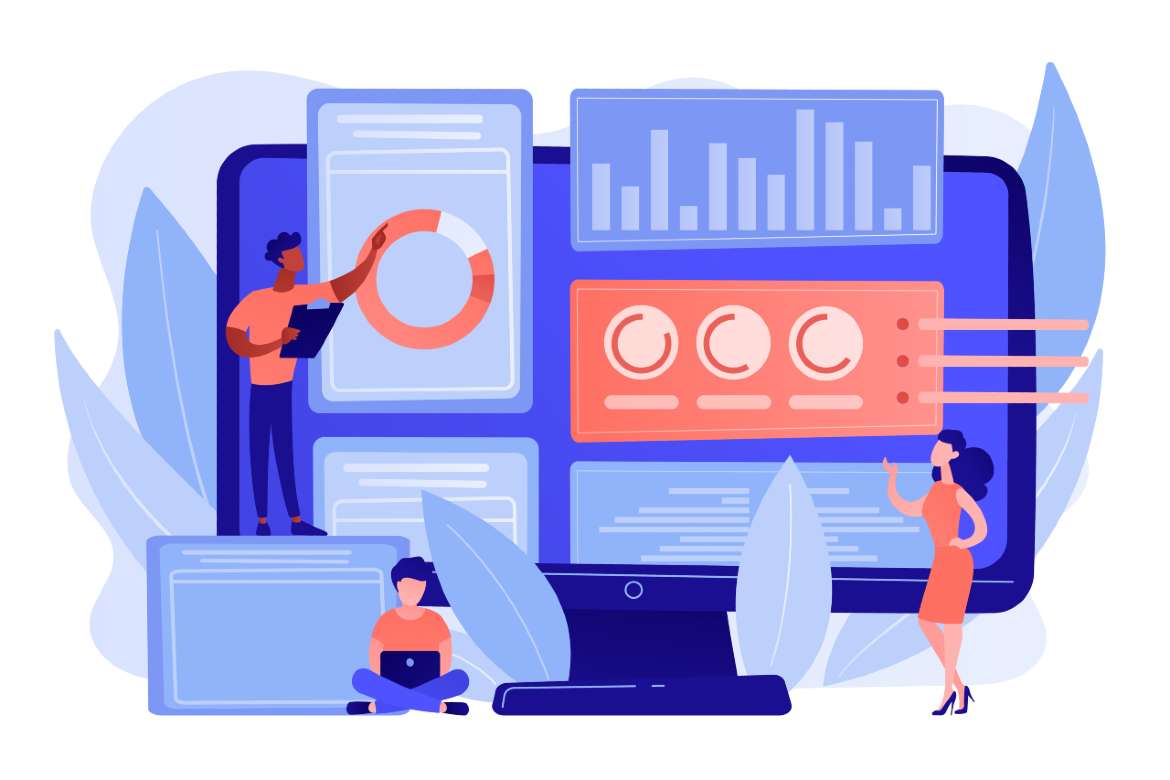 Perhaps accelerated due to the change in habits brought on by Covid-19, but there has been an increased demand for growth marketers over the past six months. Growth Marketers have the ability to increase traffic and conversions (sales) across e-commerce platforms.
Many retail companies have pumped significant investments into their online revenue channels and therefore require the talent that will ensure people find them, visit them and buy from them, online.
Data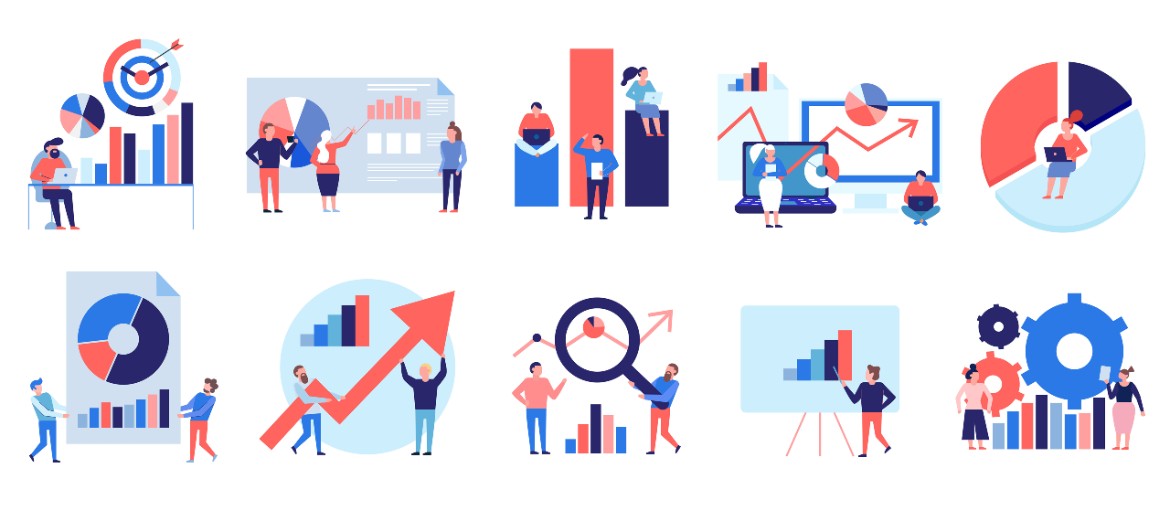 We continue to see a high demand for data skills across Ireland in 2022. This is a mix of roles ranging from Data Analysts to Data Engineers and Data Scientists. For most tech companies, they continue to accumulate more and more data from their products and they are seeking ways to leverage this data to provide more value to their customers, and increase revenues.
Data professionals will take that data and find insights not otherwise discovered. In particular we have seen demand for Data Engineers who are strong with ETL processes and marry these with some programming languages also (ideally Python).
There are many other skill sets that we see high demand for, like Product Management, Network Engineering or IT Support, but I really wanted to hone in on what we see as the skill sets that were most in demand during the first half of 2022.

GemPool is uniquely positioned to pick up on the trends across the market and very happy to share what we are seeing and hearing with you. If you ever want some tailored data specific to your needs, please reach out to us or check out more of our IT market insights that we post every week.