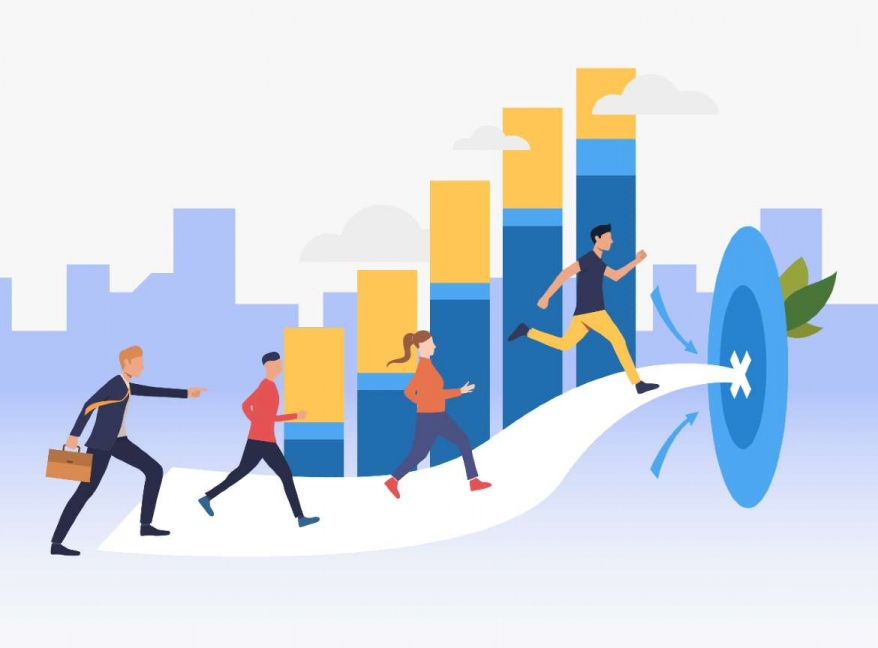 What are The Typical Career Paths for a Business Analyst?
---
Posted on:
by Michael Lantry
IT Jobs and Recruitment Insights
---
According to Wikipedia, a Business Analyst is a 'person who analyses an organisation or business domain and documents its business, processes, or systems, assessing the business model or its integration with technology'. The aim of a Business Analyst, or BA, is to find improvements in these processes or systems.
Current IT market trends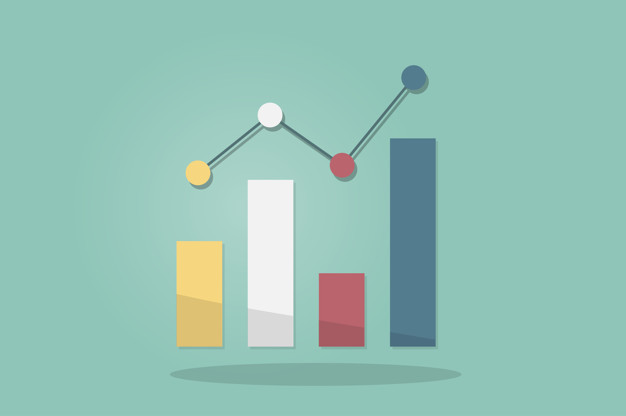 In GemPool, we are finding that our clients are asking for this skill set quite a lot. Right now, there are about 170 open roles for BA's live in the market in Ireland. Considering that there are about 3858 (made up of all levels of seniority) BA's in Ireland in total, the demand for Business Analysts could be easily argued to be very high.
It is important to note that there are a whole range of sub skills required for a BA, depending on what domain or level of technical knowledge is needed. Underpinning all BA roles though, is a requirement to use data driven analysis. Whether you are a BA focused on requirements gathering or a BA working with SQL, you must be data focused.
What I wanted to do today was to identify three potential career paths that Business Analysts often take. This could be useful if you are potentially starting out in your career as a BA or if you are considering your own career trajectory. Hopefully this article will give you some food for thought.
Three potential career paths for a Business Analyst to explore:
The Technical Road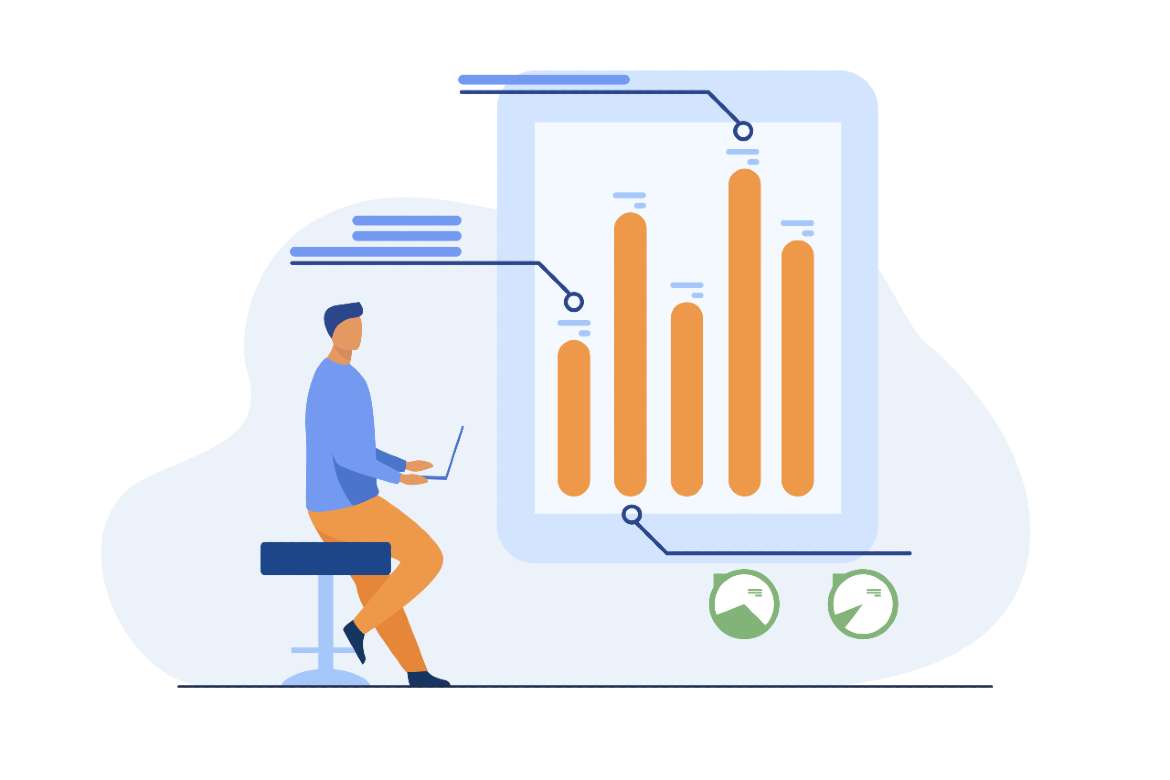 Business vector created by pch.vector - www.freepik.com
If you have started your career working with software and moved into a BA role that focuses on software and systems, then you could be well positioned to build your career in this space. Be careful not to focus purely on developing your technical skills as this is only one part of the remit of a BA.
You must maintain a connection with the more commercial side of the business to be effective. But going down a more technical role will position you well for the IT sector. In this path you will work closely with engineering teams, quite often being the conduit between the software engineers and the business, ensuring everyone is pulling in the same direction and translating each side's requirements.
To be successful in this role, you need to know what the technical teams are doing, how long it might feasibly take and what resources are necessary. This needs a strong technical understanding.
Career progression as technical BA
You could expect to move into a role as a Senior BA or Principle BA, where you would work across multiple teams and projects. There is also the opportunity to work within Agile teams as a Product Owner or even Scrum Master.
Those BA's that focus on more technical roles often develop very strong data analytics skills and can take large data sets, analyse trends and interpret the information to glean insights. This could lead into a Data Scientist role, which is in huge demand right now.
In Ireland, the IT & services industry has the largest numbers of BA's working in it with 675 followed closely by financial services with 599, according to LinkedIn.
Ultimately, the technical road can bring you to a role as a CTO.
The Project Management Road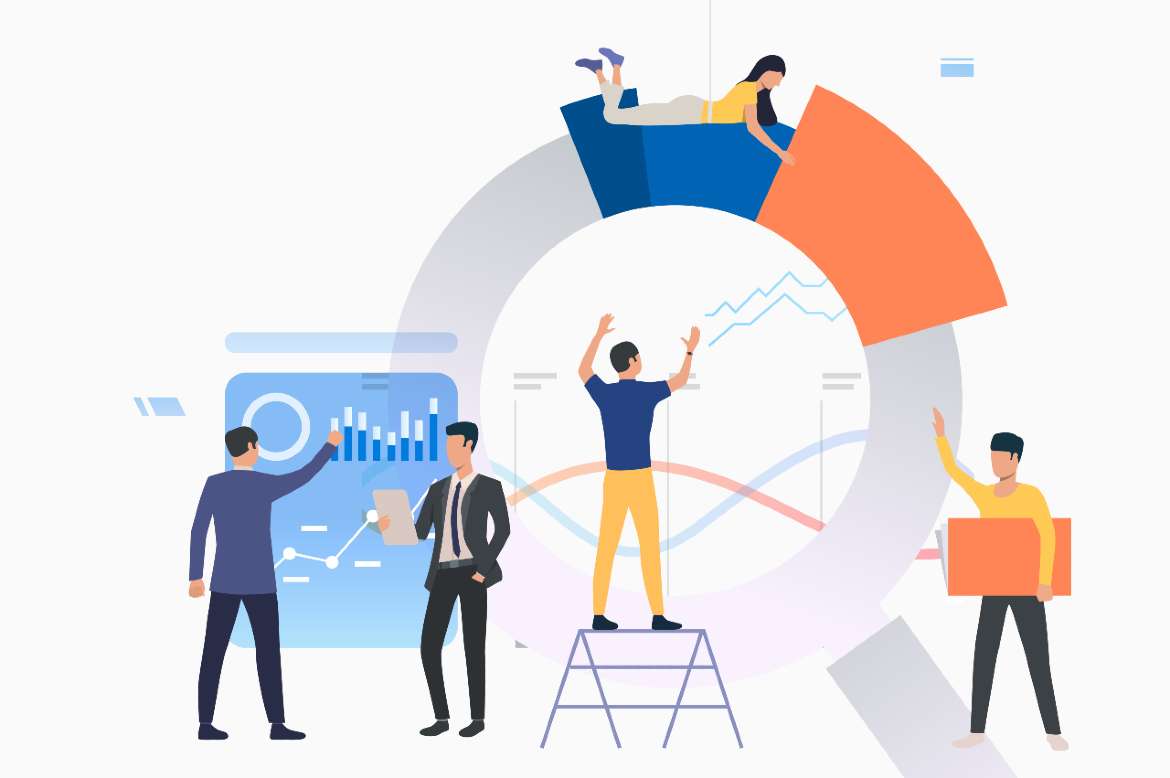 Infographic vector created by katemangostar - www.freepik.com
For many BA's, their roles require them to work with many different stakeholders to gather, anticipate, organise, communicate and manage complex requirements for one or multiple projects.
Career path as a BA within Project Management
This naturally will develop into strong project management skills and means that there can be an obvious step into a project management role. From there, your career could find you working as a Senior Project Manager, then Programme Manager and ultimately Director of Project or Programme Management.
This path is often associated with BA's who are focused on process improvements within organisations rather than systems and software. This ability to find efficiencies and performance improvement in processes is a very attractive skill within project management also.
A career that moves into project management and then up to C-suite will likely be a COO role.
The Consultant Road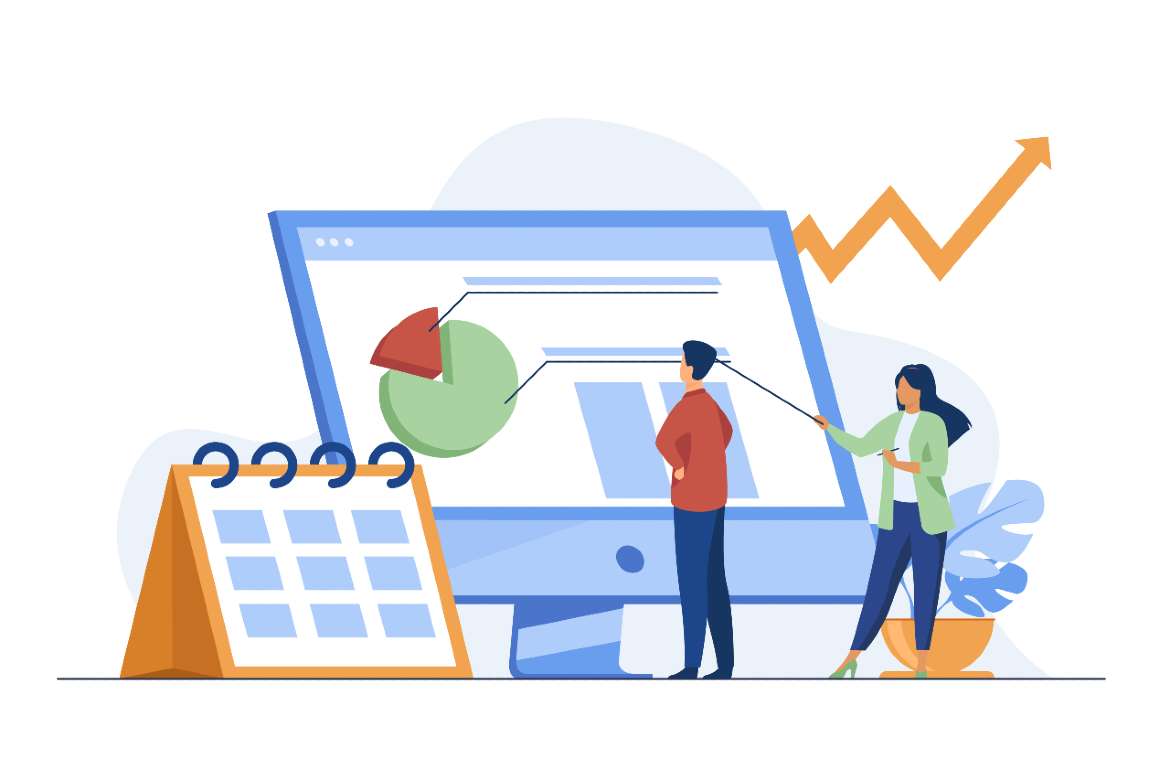 Calendar vector created by pch.vector - www.freepik.com
For BA's who spend a lot of time working across a particular domain, system or industry, they will become a subject matter expert after a few years. Gaining this very deep understanding in a niche area can be very valuable in the long term. A path that we quite often see is when a BA moves up in seniority but also in experience and then moving into a consultant role.
In this case you might work for a consultancy and then work with clients to help them with their processes or systems. You would go in, gain an understanding of the issues, and make proposals for solutions to these issues.
This can sometimes be highly technical or less so. But the key is that you bring a deep understanding that can benefit that client. This can be an interesting path as you get exposure to many different companies and challenges. For this you need to be someone who is strong in a client facing type of role. So communication is key. But if you are not a strong communicator, you will struggle as a BA on any career path.
If you are thinking of becoming a BA, or already are but considering which direction you want to go in, I hope this has provided you with some food for thought.
Being a Business Analyst is a really interesting and challenging job and is a highly sought after skill set in the market. As the world generates more and more data, and automates more and more task oriented work, the role of the BA will continue to be hugely important to businesses everywhere.
Thank you for taking the time to read this article. If you are a BA and looking for work, or just want some career advice, we would love to hear from you. Can you check out our IT career insights page to find more useful and relevant content. You can get in touch with us on info@gempool.ie.