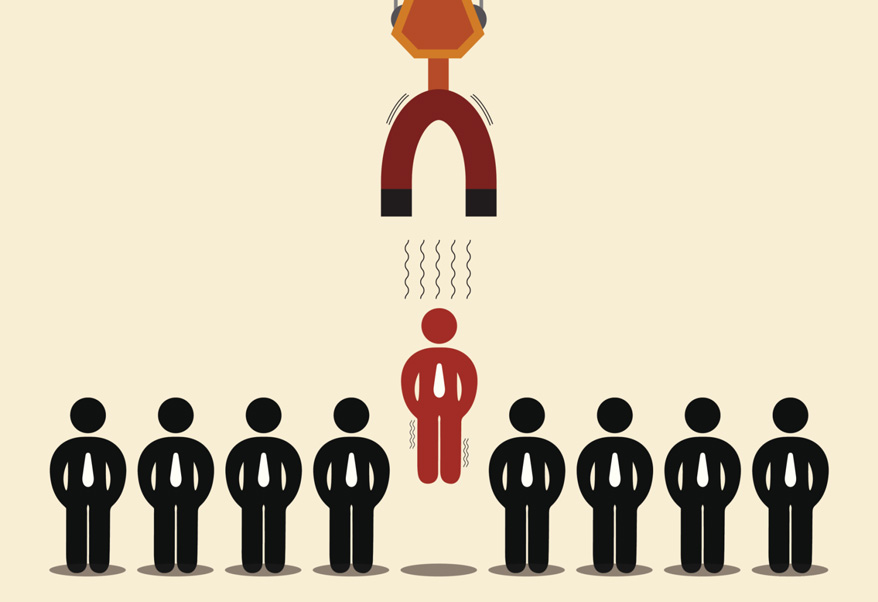 IT Recruitment Day in Poland
---
Posted on:
by Michael Lantry
IT Jobs and Recruitment Insights
---
Are you Senior IT Specialist looking for a new challenge? Would you be interested in working and living in Ireland?
Ireland is now a global hub for software development with many global tech firms and smaller innovative companies that are seeking to hire experienced software developers. There are some excellent opportunities with high salaries and good benefits that could be waiting for you.
The majority of high-end IT Professionals in the Software Development, Test and Infrastructure segments are disillusioned with Recruiters that they have dealt with. GemPool is putting trust back into the recruitment industry by offering tailored, people centric solutions.
Why do experienced IT professionals choose GemPool?
GemPool was founded by serial IT entrepreneurs. We have a proven track record in building software development lifecycle teams that create multi – million Euro software companies. Our founders understand the real value of IT Talent and the skills needed to address the gaps in the Irish jobs market.
Our Recruitment Consultants have all worked in the IT industry. Our Consultants will take the time to understand your career goals and then try and match them with an R&D focused Software Company that will help you develop your technical and commercial skills.
We are looking for Back-End and Front-End Developers, Senior Developers, Team Leads, Technical Leads and Architects for contract and permanent full time roles with tech companies in Ireland.
If you have over 3 years software development experience, are willing to relocate and are keen to take the next step in your career then we are interested in talking to you.
We are looking for software developers who have experience in any of the following areas:
Java, core java, JEE5, JEE6, JEE7, JEE8

ASP.Net (MVC), VB.Net, C#, C++, C

Web, mobile app development (iOS, Android), REST, SOA, web services

Swing, Servlets, JSON

HTML5, CSS3, JavaScript, jQuery, PHP

Spring, Hibernate, JPA, XML, EJB

Perl, Python, BASH, Shell

MySQL, NoSQL, SQL

JBOSS, WebSphere

Selenium, Unit Testing

Agile, SCRUM

Linux, UNIX
IT Recruitment Day in Poland
GemPool will be in Wrocław on May 16th-17th 2014 to meet with interested candidates face to face. If you are available to meet with us then please contact us and register to schedule an interview with our Software Development Consultant.
Referral Fee
Maybe You know someone who would like to work in Ireland. If You refer them to us, and they get a job through GemPool Recruitment-then we will pay You €1000!
Any questions?
Please contact Michael Lantry +353 87 754 63 31 or Agata Wojciechowska +353 087 948 7773 for a confidential conversation.
See you All in Wrocław Poland !