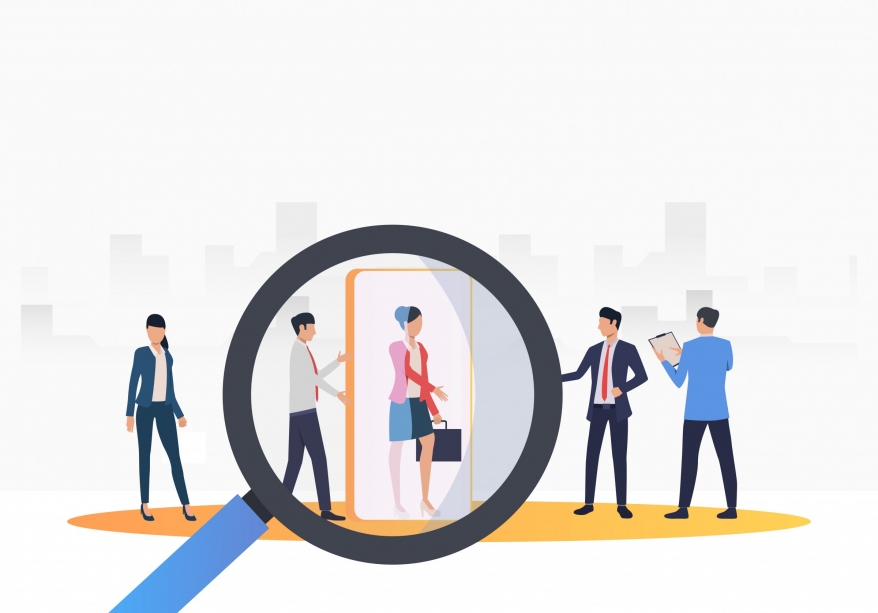 What are The Most Popular Hiring Trends Right Now?
---
Posted on:
by Cathy Wojnicki
IT Jobs and Recruitment Insights
---
The world has gone through a lot of changes in 2020, and many areas of our lives have been flipped upside down. While the future is uncertain, different industries are thinking about the best ways to reshape our work life to suit the new tomorrow.
There are a number of hiring trends already in place that are here to stay for the long run. Today, I wanted to focus on three key trends we are seeing right now.
Remote work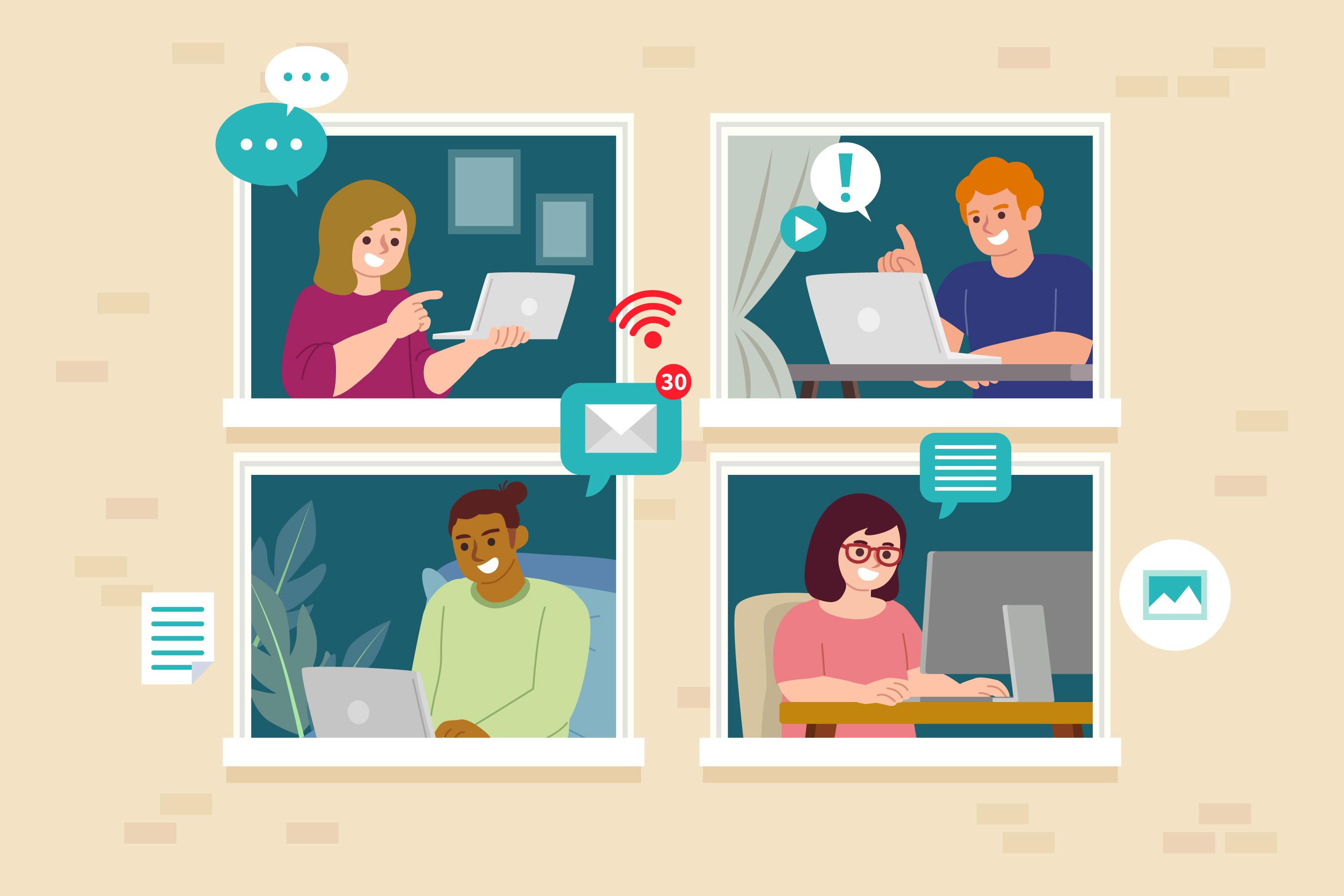 With the inability to go back to the office any time soon, and probable future restrictions on the number of individuals permitted in any space at a time, remote work has become the most notable hiring trend this year.
Thankfully, the IT industry has been slowly moving towards working remotely for years and for many this was a seamless transition. For some this is a perfect working environment, while others miss the face-to-face communication that would usually happen in an office.
Many of our clients are battling this by proposing a dual work week, where employers get to go to the office twice a week when it is safe to do so.
The importance of soft skills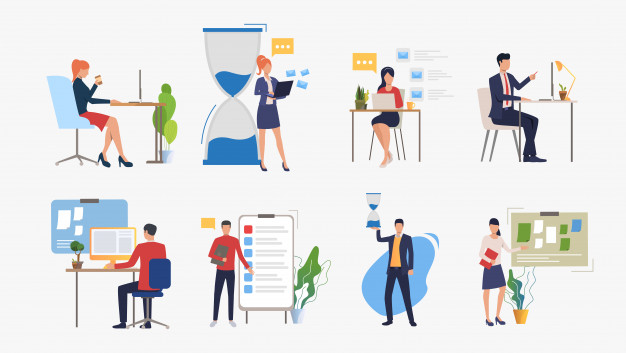 Business vector created by katemangostar - www.freepik.com
With there being more talent open to new opportunities this year, hiring managers are starting to focus on soft skills. Ticking off the skills list on the job spec is no longer the only requirement, as it is becoming more evident that emotional competencies are just as valuable to many employers.
Great communication, strength to overcome everyday anxieties, and an ability to easily resolve conflict are taking the central stage during a time of a pandemic. This shift has been happening for some time now due to AI and automation re-shaping many roles, however, now it is more important than ever.
Digital onboarding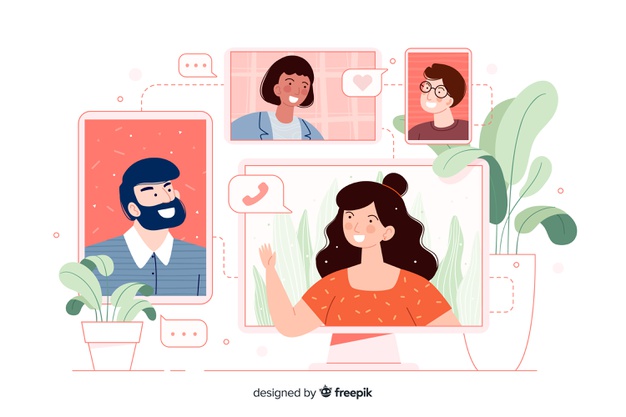 Business vector created by pikisuperstar - www.freepik.com
It has been a year full of Zoom meetings and Friday drinks with our friends on Google Hangouts. This digital way of communication is not exclusive to work, school or socialising.The pandemic has forced organisations to onboard new hires remotely over video conferencing tools.
This automated process is currently dominating the entire recruitment cycle, from sending CVs, conducting the interviews, and onboarding. It is important to remember that despite everything happening through a computer monitor, all of these actions remain critical to the candidate or employee experience.
Each of these steps need to be approached with the same level of thought and care as they would have in person. It is easy to forget that there is an individual on the other side of the screen, but professionalism and the ability to communicate effectively is just as important as before. There are a number of things to remember when preparing for any digital interview, all listed in the "Video Interviewing Due To The Coronavirus Outbreak? Here Are A Few Tips!" blog.

Hiring trends are ever changing, however, remote work, digital onboarding and the focus on soft skills are here to stay in 2021 and beyond. If you are looking for a new position and would like to hear more about recruitment in the new year, feel free to contact me at cathy.wojnicki@gempool.ie.