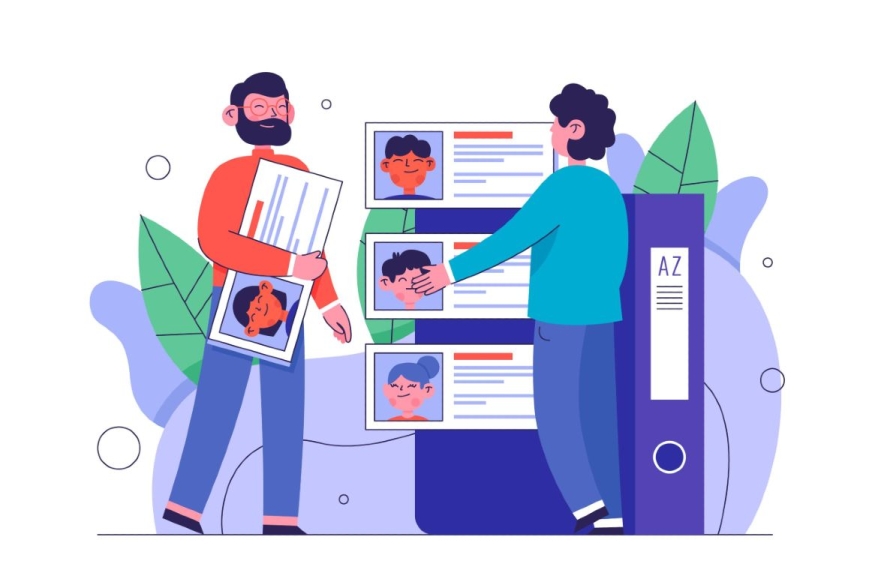 Top 5 Highest in Demand Tech Jobs In Ireland
---
Posted on:
by Sean Whelan
IT Jobs and Recruitment Insights
---
As we come to the end of 2021, it's time to have a quick look over the different job titles that have been most popular within the tech industry in Ireland. For Hiring Managers, it's an important trend to keep an eye on as it represents what this year has been like in terms of job flow in the industry and might indicate what 2022 could look like. These insights are key when considering hiring plans for 2022 and potentially timelines for attracting 'high demand' skill sets.
Based on my conversations with industry leaders and diving into our own database, I was able to gather information regarding this interesting topic. Below I have listed the 5 most popular jobs titles in Ireland for 2021.
Data Scientist

Cyber Security - Security Engineer
So, if you're a tech candidate looking for a role within these areas you have a wide range of options to pick from. I'd also like to reiterate to both employers and applicants that the demand for talent is very much here and is not going anywhere. Simultaneously it's important to note that the big tech giants like Google, SAP, Salesforce, Dell, and Intel are looking to expand and increase their headcount in Ireland, highlighting that job opportunities are only growing.
In order to gain a better understanding of the most popular jobs in the market currently, it is also key to gain a better understanding of the skill-sets that are required for the job. Here is a list of the most sought-after tech skills in the industry.
Java: 877 jobs in Ireland*

Python: 717 jobs in Ireland*

.NET: 590 jobs in Ireland*

C++: 311 jobs in Ireland*

PHP: 181 jobs in Ireland*
*as of 15th October 2021
What tech skills are crucial going forward?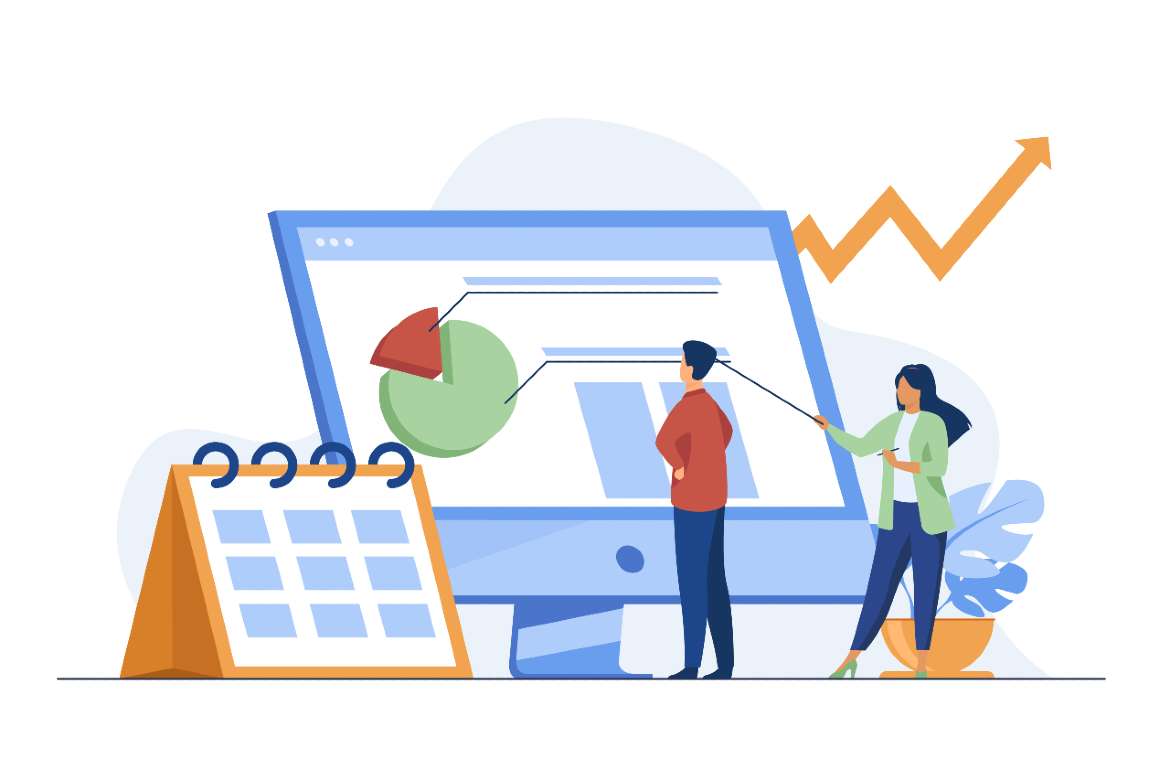 There are many other skills within the IT industry that would be advisable for applicants to brush up on, to future-proof themselves.
The following are 7 in-demand skills that were and still are essential in 2021:
Data Science

Cloud Computing

Artificial Intelligence

DevOps

Blockchain

RPA (Robotic Process Automation)

Augmented Reality (AR) and Virtual Reality (VR)
It is important to grow and broaden your skill-set. Especially those candidates who are looking to switch jobs or are currently in the process of applying. Having these additional skills listed within your CV would give you an added advantage in the selection process.
Now that we know more about the popular jobs title, let's dive into the salary of each role to give you a better understanding of your earning potential.
Cyber Security Analyst: €45,000 - €65,000

Data Scientist: €35,000 - €50,000 (junior level)

Software Engineer: €50,000 - €70,000 (mid-level)

DevOps Engineer: €70,000 - €80,000 (mid-senior level)

UX/UI Designer: €55,000 - €65,000 (mid level)
This is just a glimpse into the different levels of salaries offered for different job positions. If you want the complete picture do have a read-through our salary guide to find out more insights on other roles and their expected salaries based on the level of seniority. It gives employees and employers a sense of what the market has in store and what job opportunities can come in the future.
How to hire and attract talent in Ireland?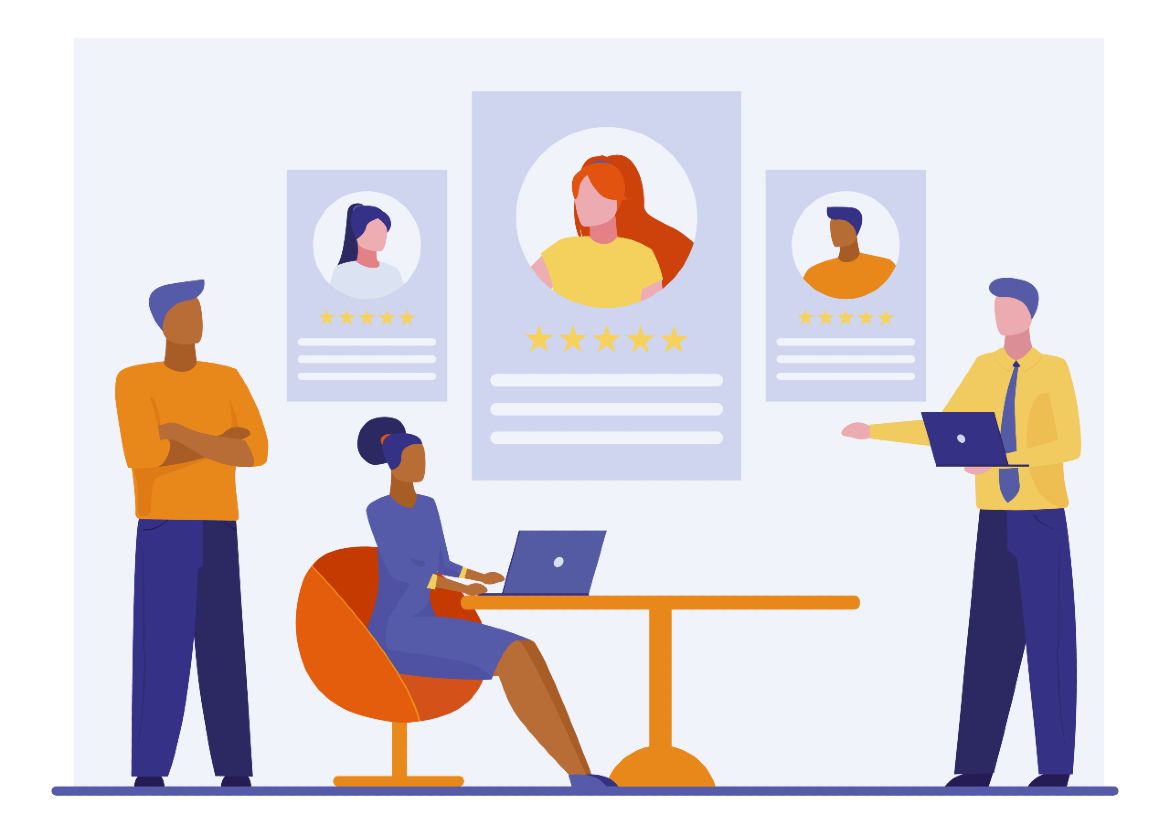 There are many different tactics and steps that employers can adopt in order to improve their talent acquisition strategies. As an IT recruiter, I have been able to have multiple conversations with both active and passive candidates in the market and gain in-depth knowledge into the factors that would make a role more attractive to them.

In my experience, the following are the key additional elements that candidates seek, outside the actual role and salary:
the flexibility of working conditions

a comprehensive benefits package

a growth mindset

an agile environment

new and exciting technologies
A Hiring Manager of a company that aims to bring the best candidates forward for their team needs to make sure that she/he distinguishes her/his company from the rest. You need to ask yourself the question of why would an employee work for this company? This helps set you apart from others around you that are playing the same game and trying to come up with their own competitive edge to ultimately win over the talent.
Represent your brand as what it is. Be authentic. Specify the importance of the long term vision within the business and highlight what future goals and objectives are put in place to achieve this vision. This will show a candidate the potential for growth within the team and individually.
The option for remote work plays a big part in attracting candidates. It provides that bit of flexibility that we have all been used to for the last year and a half. It can be argued that some companies who are insisting on their employees being on-site full time are at the risk of staff retention issues. We know what it's like to work virtually and working from home is here to stay, especially within the tech industry where everything is so easily accessible through the use of the internet.
Another common demand I hear when talking to candidates is the opportunity to work with different technologies and greenfield projects. This trend is a warning to hiring managers that once a sense of repetitiveness kicks in, there is a high chance employees will look elsewhere for other exciting projects and work with their preferred technologies.
This is an interesting topic that can spark a great discussion. If you have any questions or would like to discuss my blog in further detail please feel free to get in touch on 01-9052421/ sean.whelan@gempool.ie.
Cover image attribution: Business vector created by pikisuperstar - www.freepik.com