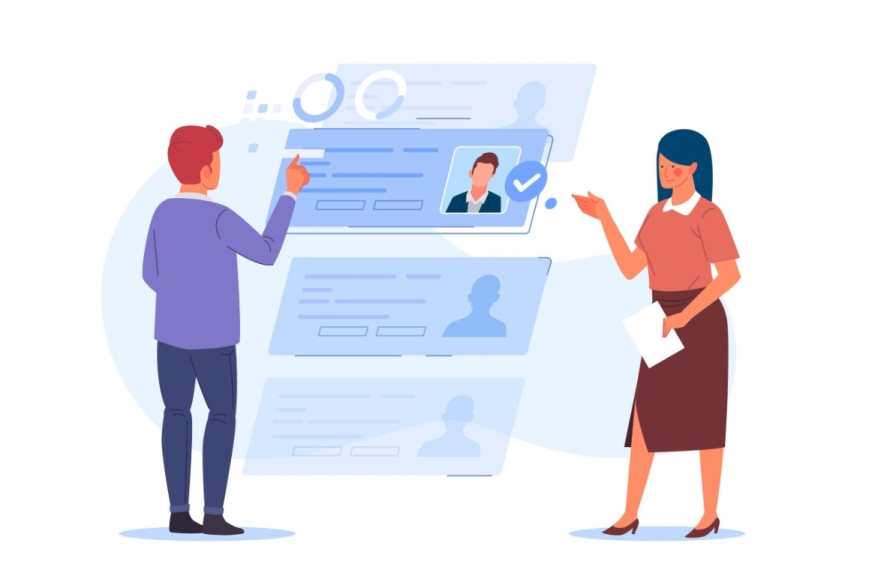 1 Year in The Life of an IT Recruiter
---
Posted on:
by Sean Whelan
IT Jobs and Recruitment Insights
---
I started my recruitment career in May 2021, I had been working in retail for five years before that so I had no recruitment experience. I was going in as a complete rookie which was a risk, because I could've potentially not liked working in the industry or the role itself, but it also gave me the determination and motivation to learn something new and hopefully excel at it.
Joining GemPool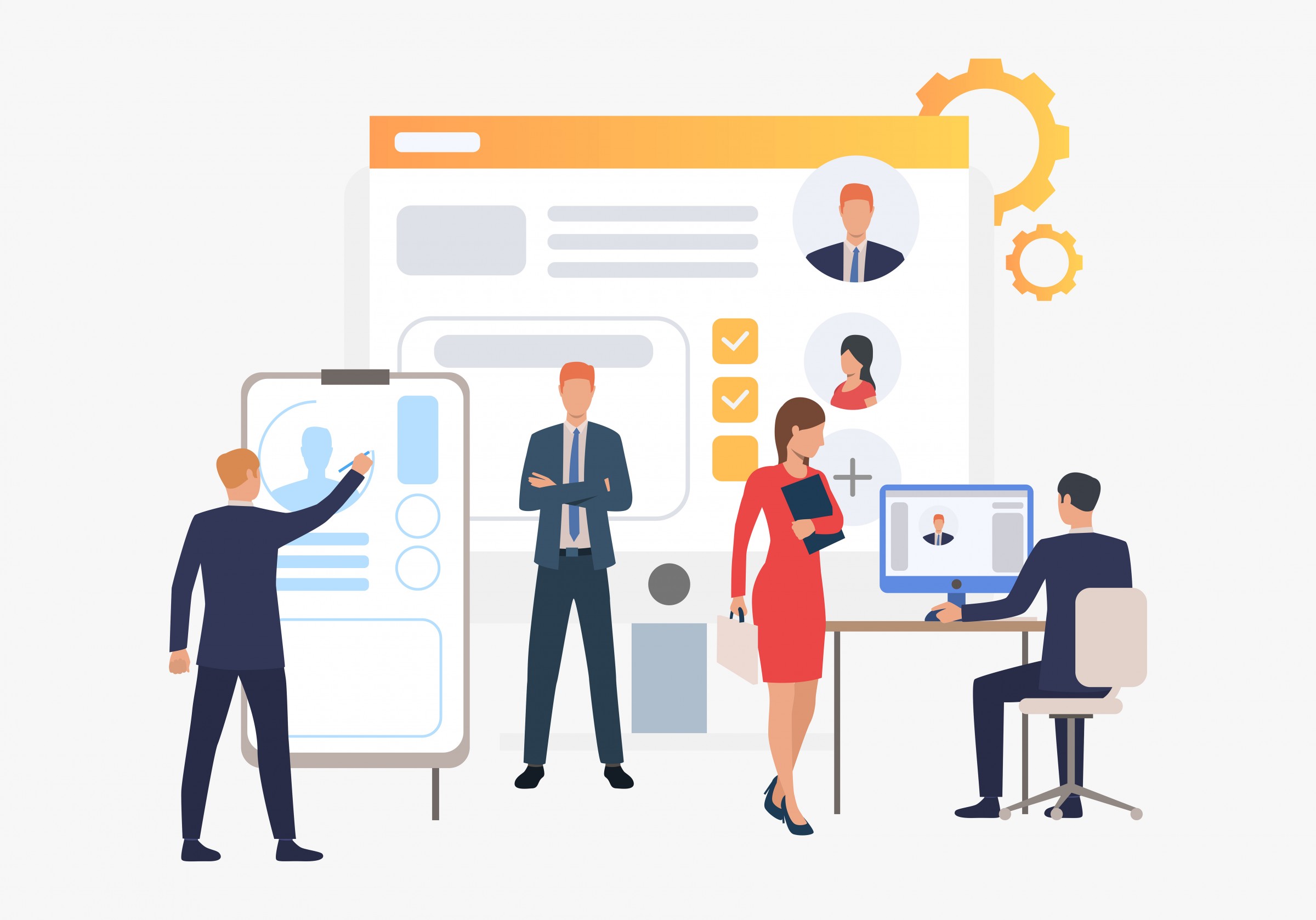 I'll never forget my first week in GemPool, as I arrived in the office everyone was so welcoming, it was such a nice environment to be around on your first day. My onboarding and training was very well laid out and organised. There was a 2 week timetable which covered a range of topics and introduced me to my vertical (area of expertise) that I ultimately will be working in.
My first win!
After finding my feet and getting used to the change of habits, I got my first placement. It was a great feeling, not only to help someone bag their ideal job but also to get off the mark quickly and work towards my targets during probation.
My first key lesson: I had learned one of the most important elements of recruitment- soft closing the candidate, making sure that she or he is still happy with the new role he or she was starting and keeping in constant communication to ensure that nothing was standing in the way of them starting. At this point I had noticed that the IT market was getting more and more competitive as companies were battling for top talent.
Challenges in recruitment everyone should be prepared for
My biggest challenge in recruitment was having candidates turn down offers due to competitors that swooped in with bigger offers.
My second key lesson: The importance of resilience. The ability to move forward and bounce back after handling rejection is crucial in this industry. I always felt so lucky with the team I had around me, the support you get when you're struggling or advice from more experienced recruiters is always on offer when needed. We live by our principles in GemPool- Team First, Desk Second.
A saying from our CEO Michael Lantry that has always stood out to me is, "get unstuck quickly". The weeks tend to fly by in recruitment and before you know it six months have passed. So, that brings us to lesson number 3: getting unstuck quickly and being comfortable enough to ask for help, when needed, is vital to be successful in recruitment and especially when recruiting in the IT industry.
Being unique to the competition can also be a challenge. Most of our activity tends to be on LinkedIn, so being able to stand out and use other tools to find top IT talent is difficult but crucial. With the way the market is right now it's important to bring in your own fresh approach.
Work hard, play hard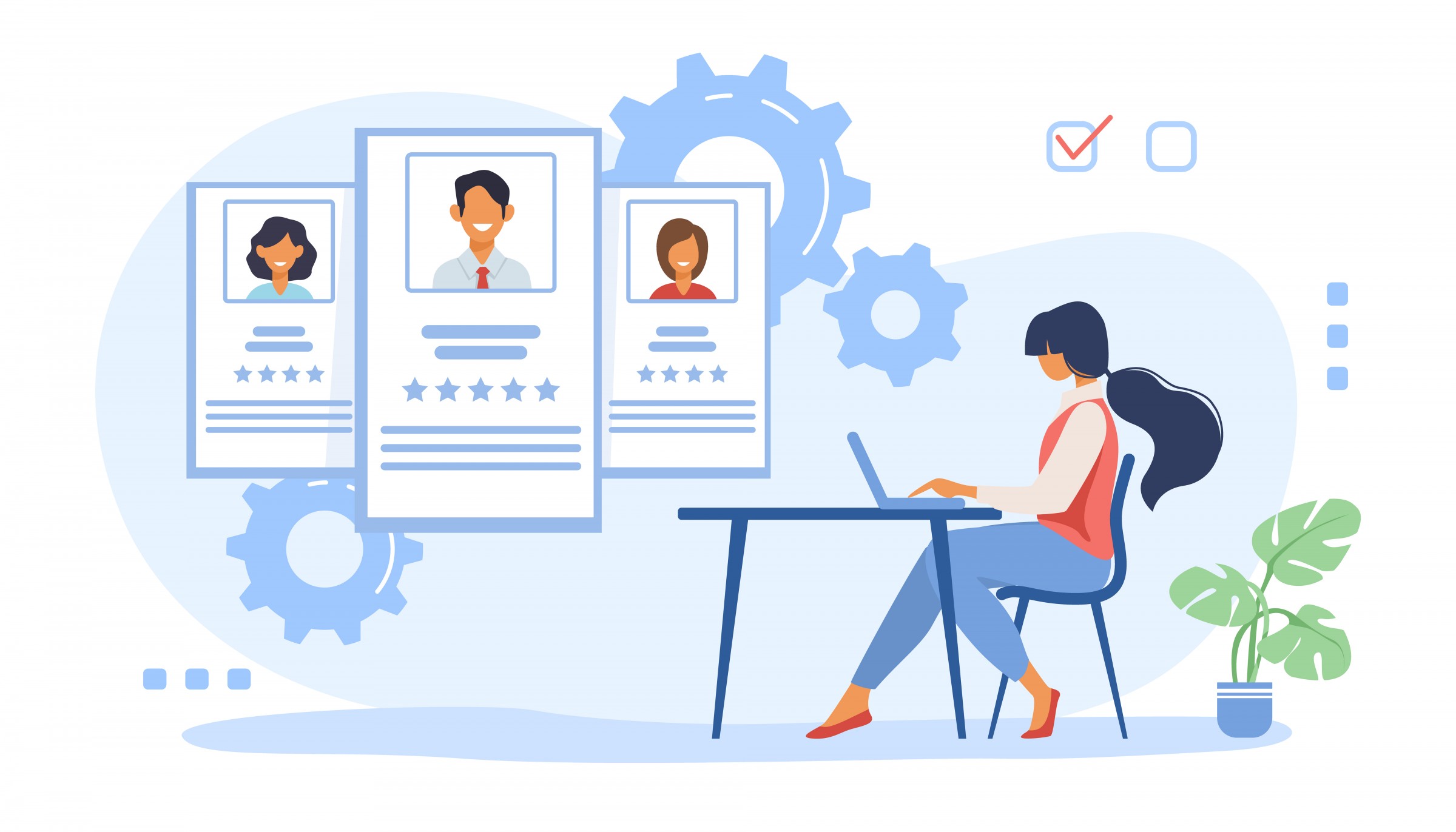 As I highlighted already, the rejection and the hard times are tough but when things fall into place and placements are continuously dropping the rewards and recognition within GemPool is something I brag about to my (very jealous) friends and family.
Every quarter we have different incentives to reward our hard work together as a team. In February 2022 we all flew to Lanzarote for 4 days to relax in the sun. We also headed down to the K Club in Kildare, as well as a night out with paint and prosecco in Dublin.
It all starts with the small gestures, when getting a placement everyone in the team is eager to congratulate you which is a great feeling in itself. My Q2, this year, was something I was really proud of. I won my first individual incentive which was an all inclusive trip to Malaga, with my partner. These personal incentives are a fantastic way to motivate us to work harder and hit our targets. It's a great way to show their appreciation of your work over the quarter and credit you with rewarding experiences. It's also great to be able to bring your partner away as they also make sacrifices to help your career.
So lesson number 4 is a great one, when you're putting in the effort and time and smashing your targets, your rewards are not far behind!
My future goals
My goals for the future would be to manage my own practice with new rookies in the industry so I could pass on all the knowledge I have gained over the years.
We are constantly encouraged here in GemPool to challenge ourselves, acquire new skills and do everything in our power to bring us closer to achieving those goals. You're always given the opportunity to progress within your role, allowing you to climb the ladder of success. We have Senior Recruiters and Lead Recruiters that are all different levels who started as rookies at first.
If you are new to recruitment and have any questions regarding this topic please do not hesitate to get in touch. I would love to have a chat. If you're looking for a new role, we're also hiring for our internal team, join us if you're interested.
Any questions regarding IT positions feel free to also get in touch.
Cover image: Candidate vector created by pikisuperstar - www.freepik.com