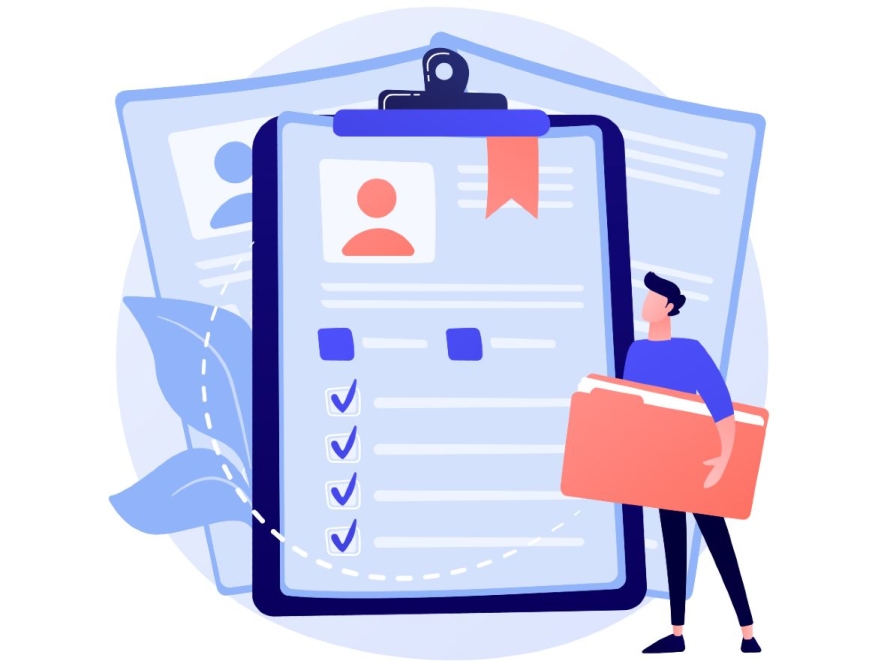 What to Consider with Contract and Permanent Jobs
---
Posted on:
by Sean Whelan
IT Contracting Advice
---
If you're looking to dive back into the job market, it's always important to gain a better understanding of the options available. The best way to do this is to compare what the differences are between potential job opportunities within both contract and permanent positions.
We can all agree that covid-19 has had a major effect on the way we work, especially in the tech industry. It's important to highlight the pandemic's effects on contract and permanent roles and how it changed the way we think about both options. For contractors, generally the remuneration is better.
At the same time, coronavirus was also the cause of a lot of projects and assignments coming to a halt, which ultimately led to a loss of income for many contractors working during the first 6 months of 2020. Initially, due to widespread loss of revenue and sales, companies reduced their contractor headcount and also the demand for contractors temporarily slowed.
After seeing the effects covid had on contracting roles, your attention might turn to a permanent position due to a stronger sense of stability in these uncertain times. Before making this decision it is also important to note that, on the other hand, there were plenty of examples of companies letting go of their permanent staff and in some cases complete closures of companies. If turning to a permanent position be sure to do your research into the organisation and how stable the company is.
So, this just shows us that risks exist at all fronts, so what you need to take into account is your current circumstances and the available options. When your immediate needs match what a role/company has to offer, then that is the job for you!
Points to keep in mind: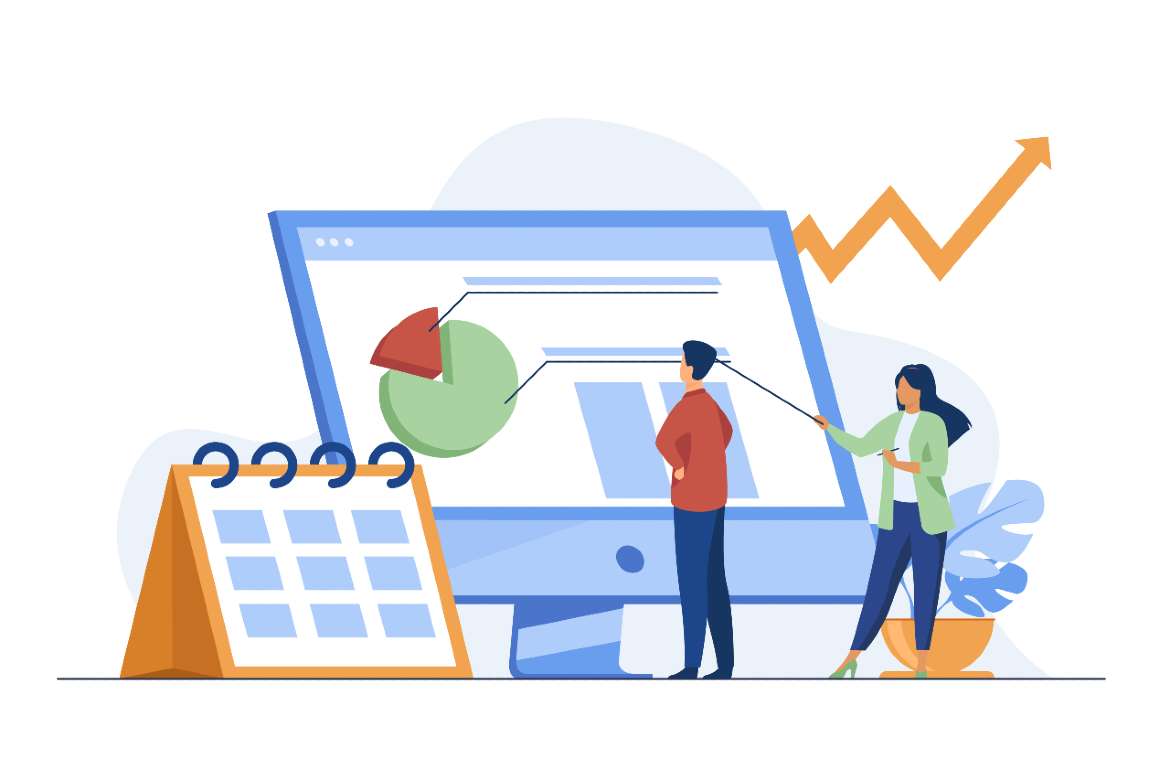 What I have heard time and again from my contacts is that choosing a contracting role is a great way to immerse yourself into a new project and improve on your existing skills, for future positions.
On the other hand some candidates I have spoken to have always felt safer choosing the permanent route when it comes to a job opportunity. People tend to see a more stable and progressive future. They feel that they work better with a solid structure of a routine and have scheduled working hours that are then taken into consideration for promotions. It gives them a feeling of security of their employment that can move them up the career ladder and take on new challenges into the future.
So, as mentioned, it all comes down to where you are in your career path, what are your current expectations and which job best aligns with these two important considerations.
Here's a quick overview to help you make a more informed decision:
Permanent Job Opportunities
Advantages:
Job security

Tax is deducted on your behalf - A simple process

Paid Leave

Benefits - Bonus, Health Insurance, Pension, Equity

Career path and progression within an organisation
Other factors to consider:
Can be difficult to leave your permanent position - Notice periods are usually 4 weeks, which can lead to complications when wanting to start a new role elsewhere.
Contract Job Opportunities
Advantages:
Increased rate of pay.

Shorter notice period.
Other factors to consider:
Tax payment procedure can be time-consuming and a slight inconvenience.

Lack of security - The average contract role is 6 months.

Can be seen as jumpy on a resume due to contracting roles being a short period of time.

As a contractor, you are not entitled to paid sick days or paid holidays.
In my personal opinion, based on conversations with both our clients and candidates, the market within the tech industry right now is extremely competitive. I'm seeing a huge increase in salary demands, and slowly over the last few weeks I have seen a change in personal demands for fully remote work, not even hybrid is an option for some developers and engineers.
I feel like it shows us how the market and candidates adapt so quickly to the world we live in right now and how quickly job expectations change as a result of it. I have also seen an inflation on salary demands (and daily rates for contractors). This all stems from the lack of supply in the talent market.
So, if you're in the market and looking for a new opportunity, don't be quick to write off a job based on only one factor. Dive deep and understand what the job has to offer you and if that offer matches your goals and expectations.

As a recruitment IT agency we work on both permanent and contract roles, head over to our IT jobs page if you would like to apply for a new position. If you have any other questions regarding this topic I would love to discuss it in more detail, you can contact me on sean.whelan@gempool.ie or call +353 1 9052421.