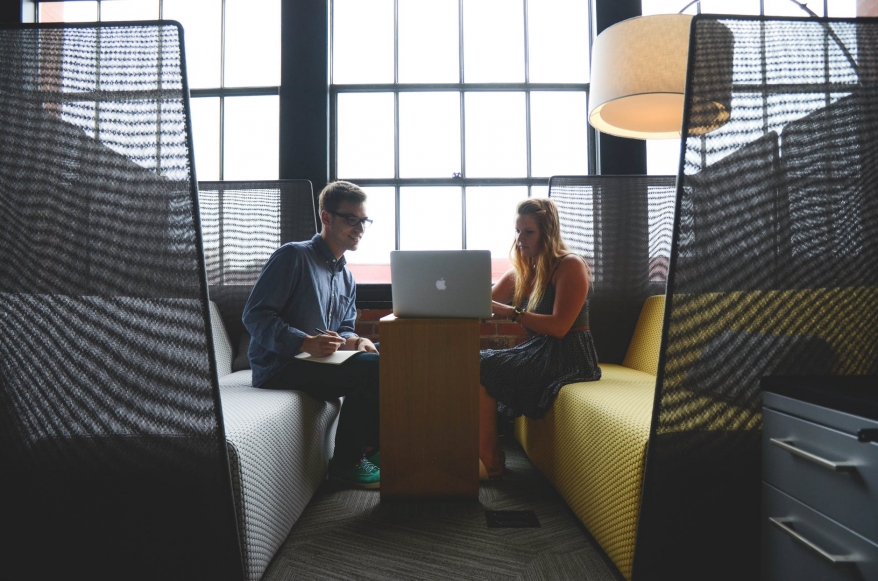 Contract vs Permanent Job Opportunities
---
Posted on:
by Namratha Ambat
IT Contracting Advice
---
Cotract Job Opportunties
Advantages of a contract role:
Higher rate of pay.
Contractors earn up to 20% more than permanent recruits
High level of flexibility as you're in charge of your own work schedule
Opportunity to learn and develop your skills very quickly and a chance to experience working with different projects, products and cultures
Flexibility in lifestyle due to the nature of contracting. At the end of every contract you're free to decide the length of your break before you're ready to get back to work
Contract positions usually have a shorter notice period than a permanent position
Factors to take into consideration:
Tax payment procedure is an area of slight inconvenience as you would have to individually handle the process rather than having the company deduct it at source
Lack of security since you're back on the market every 6 months on average
Due to the nature of short term contracts, your CV might be seen as jumpy
Harder to secure a mortgage as banks prefer a more stable income source
You are not entitled to paid sick-days or paid holidays, since you are only paid for your presence onsite
Can feel disconnected from the rest of the team
Permanent Job Opportunties
Advantages of a contract role:
Job security
Simple tax process, since the employer deducts tax on your behalf
Ability to experience a well-knit work culture. Working daily with the same team will help build rapport and a strong team-spirit
Paid leave. In Ireland permanent staff are entitled to at least average of 20 days of annual leave Job advancement is more of a possibility when it comes to a permanent position. Once you've shown the company your competency and loyalty over a period of time, you should see career progression with the organisation
Benefits such as health insurance and retirement benefits to ensure a more comfortable lifestyle are often provided
Factors to take into consideration:
Lack of flexibility as you are required to adhere to company working hours and holiday policies. You do not get the option to take longer spells off between contracts
Lack of variety. If you're looking for constantly varied work, environments and cultures, a permanent role rarely offers that. You tend to face the same team, place and project daily
Can be harder to leave your permanent role since notice periods are generally longer than contract roles. Also after working closely with the team you may feel emotionally more attached to the people and the company
Salary levels are definitely a key factor in these decision making processes. We created a Salary Guide for the IT market in Dublin, head over to gain a complete overview.