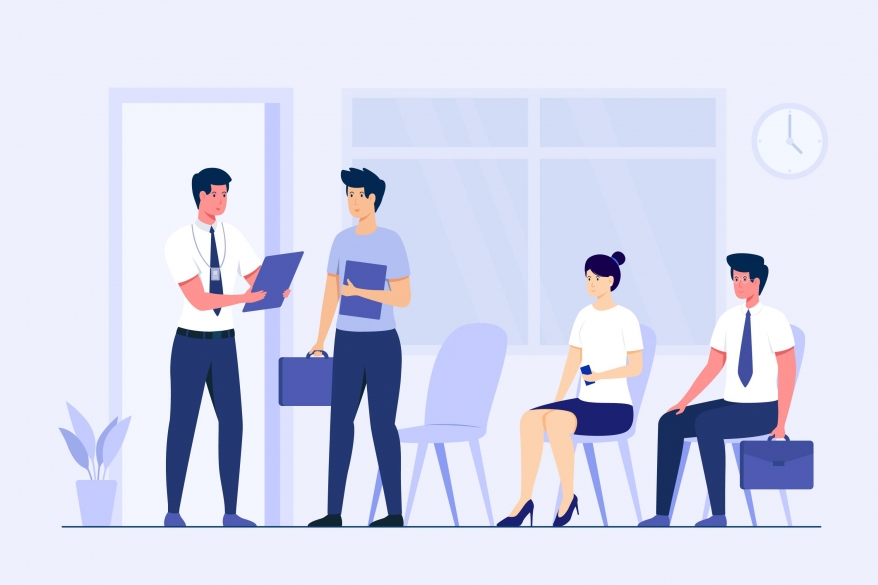 Top 5 Things to Consider While Changing Jobs in Cyber Security
---
Posted on:

IT Jobs and Recruitment Insights
---
Have you decided to start looking for a new job in Cybersecurity? Or perhaps thinking about it due to the change in circumstances caused by the pandemic? As a Security Recruitment Consultant, I interact with cybersecurity professionals regularly.
One common question I hear multiple times is- How to look for a new job during this pandemic?
Hence, I have put together these tips to help you keep your job search active during the pandemic. Although a few of these tips might seem pretty obvious, it's often overlooked.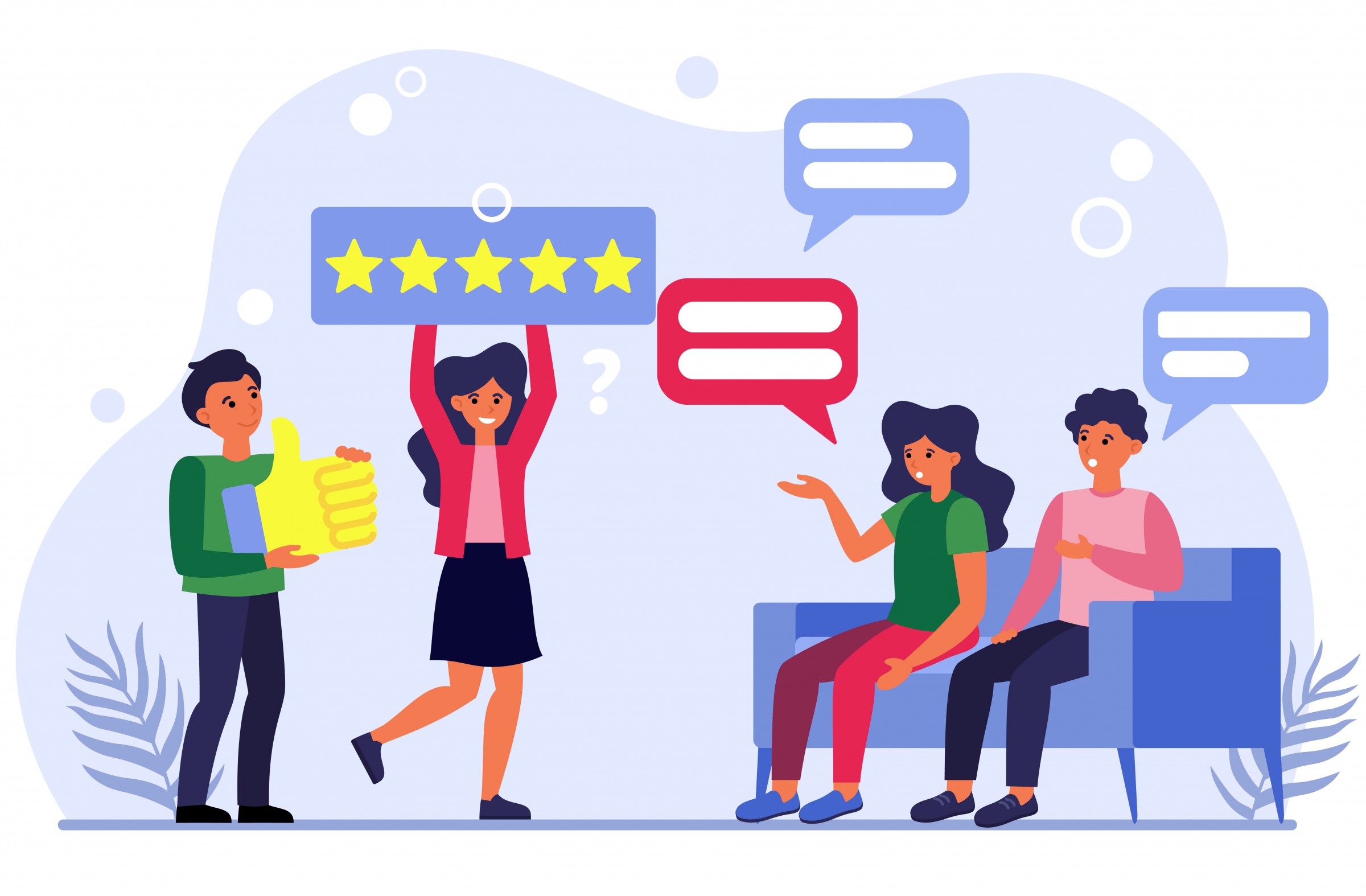 People vector created by pch.vector - www.freepik.com
Looking for a new job is uniquely difficult during the current pandemic. Leveraging the people you know in the industry and building your network can be very helpful.
Connecting with the hidden job market through networking may take more planning and effort than searching online, but it's much more effective.
Here are a few points to be considered while building your professional network:
Always have a list of target companies that you think might want to hire you. Connect with at least 5-6 cybersecurity professionals online in each of these companies. You can connect or follow these professionals on LinkedIn, Twitter, or any other similar social networking site.

If you are already connected to senior professionals in cybersecurity, reach out to them first and leverage your LinkedIn connections.

Make sure you have done good research about the company and the person with whom you are trying to connect. If your messages are personalised, they can stand out by a mile.

Try to find a commonality to get their attention. You may be able to pick some ideas to strike a conversation if you explore their recent online posts, mutual connections, previous employer, LinkedIn groups, or recently published articles.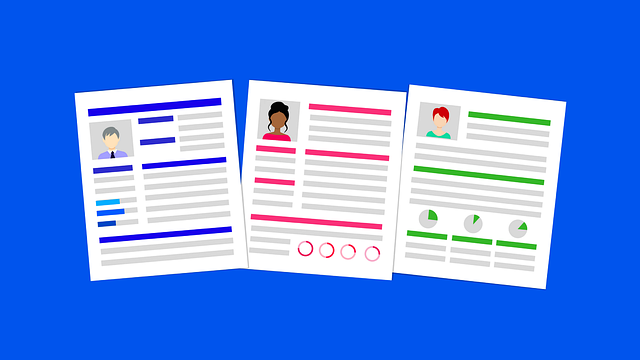 As a Security Recruitment Consultant, I screen numerous Cybersecurity professionals daily. Commonly seen responsibilities in Cybersecurity profiles include documenting security procedures and protocols, designing computer security architecture, tracking incidents, and testing security solutions.
If you have any experience that can show your foundation knowledge of computers, hardware, or networking, it can be very beneficial while applying for a new role within Cybersecurity. If you have any such previous experience, include them in your CV.
Here are a few points to be considered while writing your CV:
Begin your CV with a summary and areas of expertise.

Always make sure the title you use to describe yourself aligns with the title in the job description. It is a good practice to highlight the skills in your CV which are essential in the job description.

Include your technical skills (platforms, tools, networks, languages), achievements, and certifications.
Apart from upskilling your knowledge, a list of relevant certifications can also demonstrate your appetite to learn more. You need to demonstrate your ability to learn, thus always include cybersecurity-related certifications, events, and conferences. Refer to our "A Guide to Writing your Perfect Tech CV" to create a strong CV.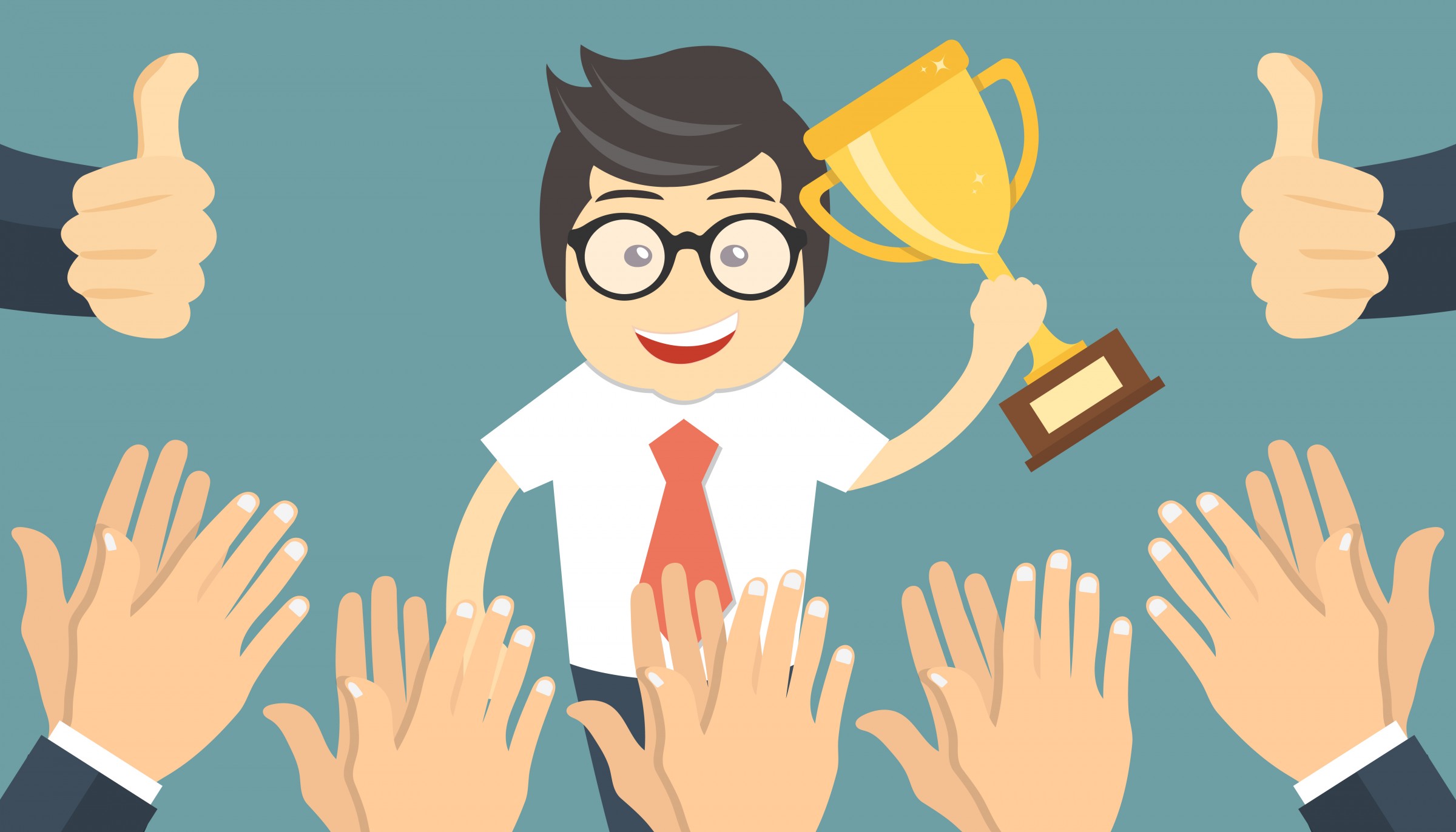 Business vector created by makyzz - www.freepik.com
Most of the cybersecurity jobs require you to have certain certifications. The more you can center your ability by doing specific certifications, the more alluring you'll seem to organizations searching for those specific ranges of abilities. You'll likewise need to enhance what you learn on the job with outside training.
Here are a few of the cybersecurity certifications you can consider depending on which career path you choose:
Familiarise yourself with some sample interview questions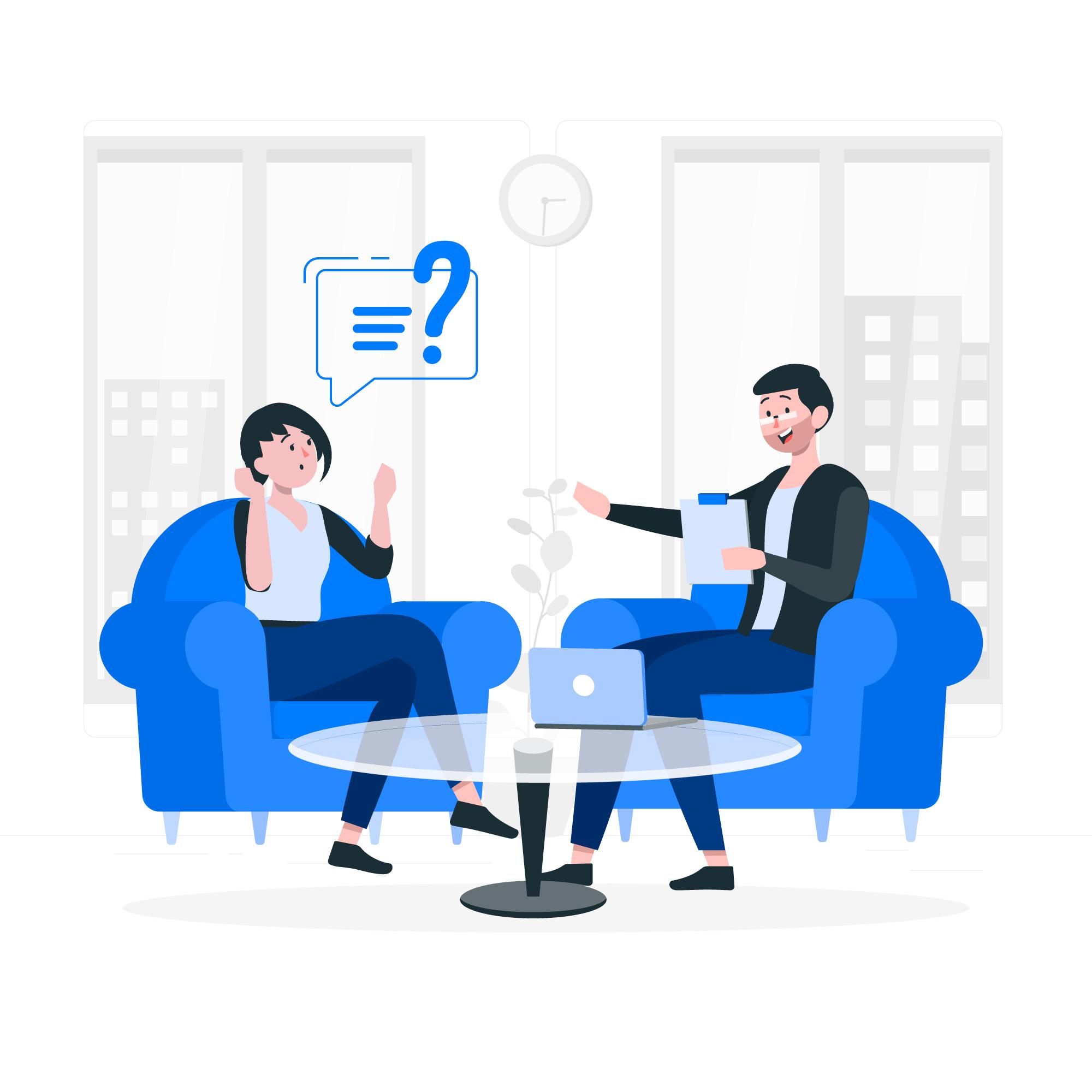 Office vector created by stories - www.freepik.com
Cybersecurity roles involve protecting sensitive business data, hence you must prove that you are trustworthy, reliable, and possess problem-solving skills, ingenuity, and calm when facing a difficult situation.
Interview questions can be designed to learn your experience and abilities to protect a company from cyber threats and also gauge how well you will fit in within an organisation.
Here are some questions typically asked during a Cybersecurity interview. These questions can vary depending on the level and the role that you are applying for.
What is Cryptography?

What is a Firewall and why is it used?

What is the difference between VA(Vulnerability Assessment) and PT(Penetration Testing)?

What are the response codes that can be received from a Web Application?

What are the steps to set up a firewall?

What are SSL connection and SSL session?

What is meant by Eavesdropping attack

What is the main difference between SSL and TLS?

Explain the difference between asymmetric and symmetric encryption.

What is the difference between Threat, Vulnerability, and Risk?

What is Cross-Site Scripting and how it can be prevented?

What is the difference between hashing and encryption?

What is the use of a firewall and how it can be implemented?

What is the difference between vulnerability assessment and penetration testing?

What is the difference between stored and reflected XSS?

What are the techniques used in preventing a Brute Force Attack?

List the common types of cybersecurity attacks.

Define data leakage and its types?

What is the information leak, and what causes it?

What distinguishes between IDS and IPS?

What is Cross-Site Scripting, and how to avoid it?

What are the Cybersecurity approach benefits?

What is a three-way handshake?

What are the steps to build a firewall?

What are the methods used to avoid a password attack by brute force?

What is security with two variables, and how will it be applied to public websites?

How would you strengthen user authentication?

If you had to both compress and encrypt data during a transmission, which would you do first?
Prepare yourself for building a rapport with the interviewer


Always conduct a thorough research about the company where you are interviewing. Try to learn the work history, technical background, or any published research about the person interviewing you.

Asking questions during the interview around what you have learned about the individual can help to build rapport and will reflect your interest in the role and the company.

You must be well prepared to answer the reason for changing your current job. Exploring the National Initiative for Cybersecurity Education (NICE) Cybersecurity Workforce Framework can be very helpful to know your strength while you plan your career path in Cyber Security.

You should be able to convince the interviewer that accepting a new role will be a positive change for both you and the company.
Whether you're actively searching for a new job or just keeping your options open, either way it is always the best option to connect with recruiters in your domain. Here at GemPool we can help you save an ample amount of time that you might spend on multiple job boards.
As a security recruitment consultant, I aim to help our clients connect with the right candidate. If you think your background matches any of the roles on our Cyber Security jobs page, get in touch with us.
Blog picture attribute: