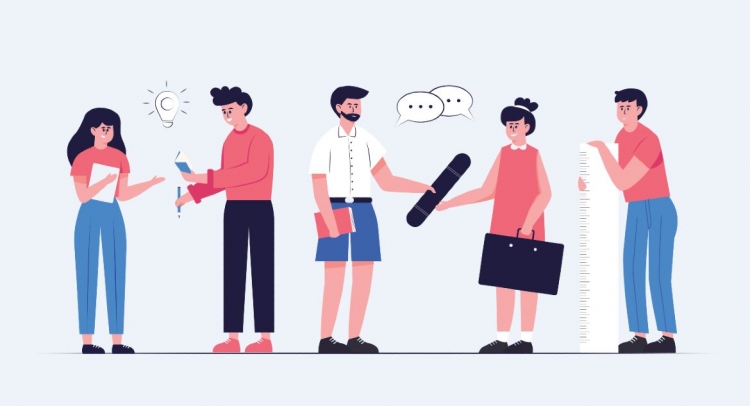 Posted on:
by Veronika Abramova
Diversity and Inclusion
All organisations need workplace diversity to establish a flourishing business, particularly regarding worker engagement. Today, many managers have a clear understanding of the benefits of diversity and inclusion in the workplace. Therefore, they have implemented various initiatives to increase the level of diversity and inclusion in their organisations.
---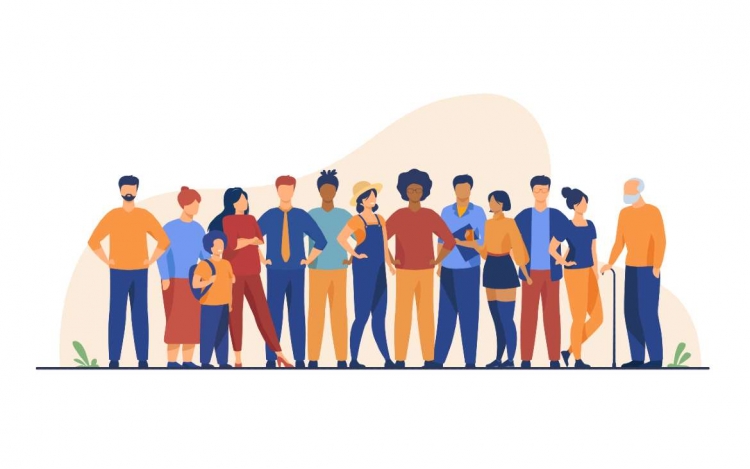 Posted on:
by Namratha Ambat
Diversity and Inclusion
Diversity, equality, and inclusion. Three words have quickly found themselves at the top of almost every companies' priority list. Diversity helps bring different perspectives, drives innovation, and creates a sense of belonging within workplaces. It's a topic that is finally gaining the attention it deserves.
---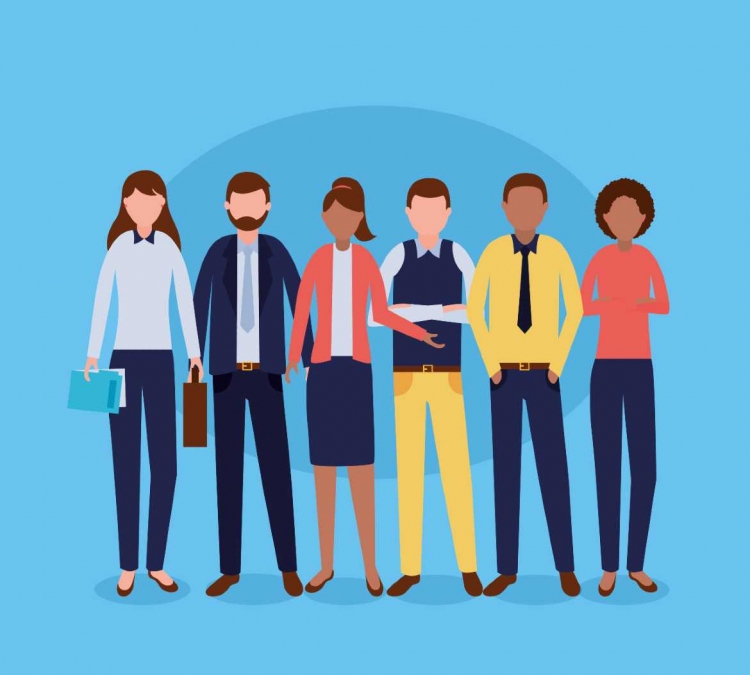 Posted on:
by Veronika Abramova
Diversity and Inclusion
​​​​​​​
In today's work environment, the word 'diversity' is taking its place to a whole new level and earning more and more respect for its meaning. As the general definition states, diversity at the workplace consists of having people that are different in ages, abilities, languages, races, ethnicity, nationalities, social and economic statuses, genders, sexual orientations and religions. How is it really impacting the company and benefits that diversity brings with it?
---