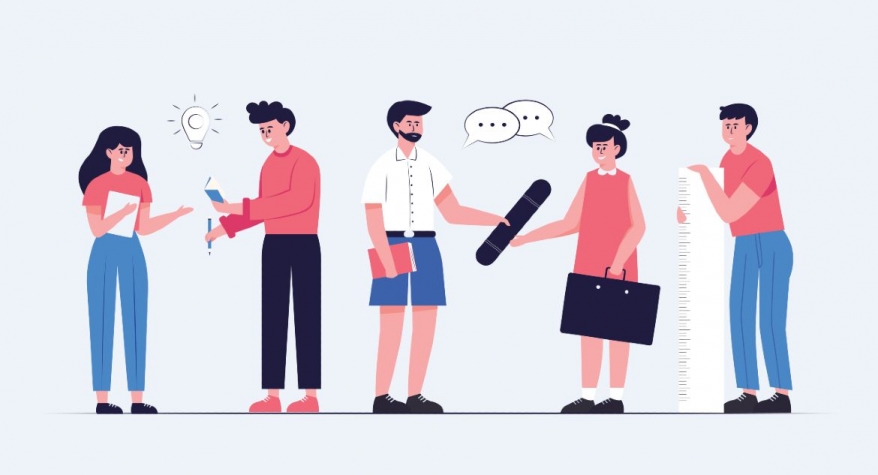 10 Ways to Improve Diversity and Inclusion in a Workplace
---
Posted on:

Diversity and Inclusion
---
All organisations need workplace diversity to establish a flourishing business, particularly regarding worker engagement. Today, many managers have a clear understanding of the benefits of diversity and inclusion in the workplace. Therefore, they have implemented various initiatives to increase the level of diversity and inclusion in their organisations.
It is important to understand that diversity in the business does not mean inclusion. It is crucial to make diversity in the workplace a priority, establishing an organisational culture that values inclusion is also very important. Inclusion is among the factors promoting diversity in a workplace.
Ways of promoting diversity and inclusion in an organisation: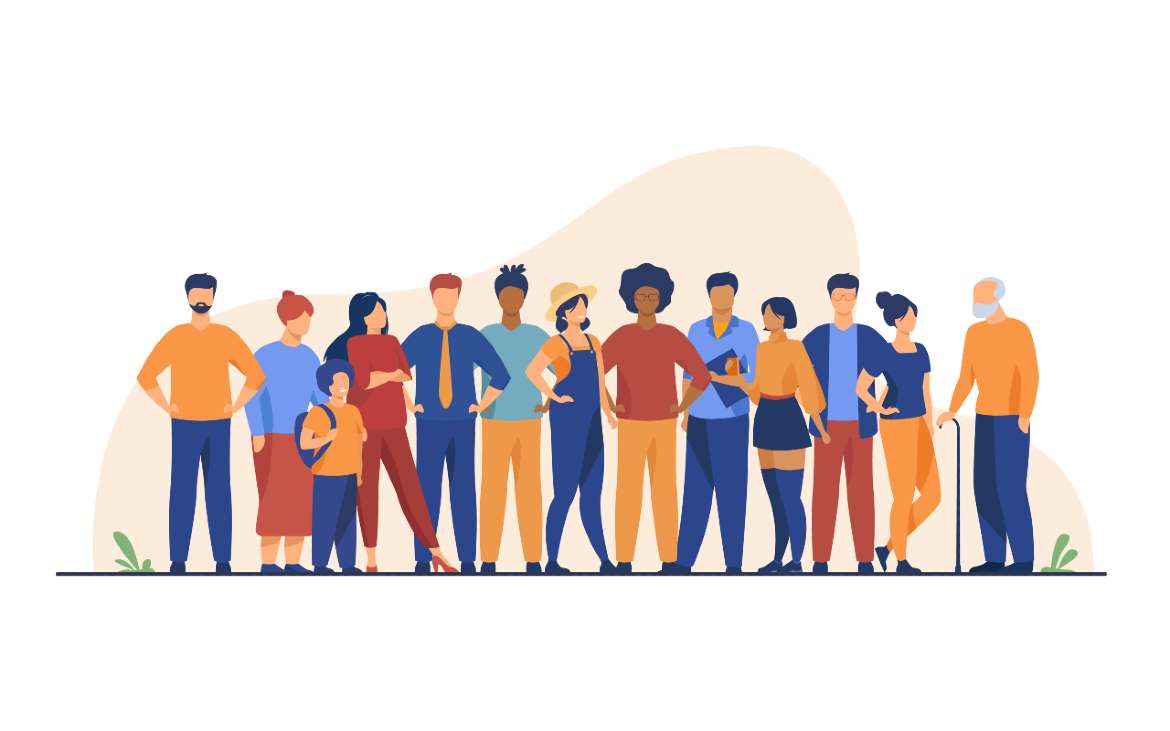 Our top 10 ways are:
Creating programs in the organisation to promote inclusion

Many diverse employees experience systemic difficulties in many different workplaces. Inclusion programs in an organisation offer various opportunities for all diverse groups of individuals to address their difficulties appropriately and promote genuine inclusion in the workplace. Unfortunately, a lot of the times the diversity and inclusion practices are not showing the best results, because there are no clear steps for change.

For example, we may talk about roles within the business and role clarity would be a key. If you don't state each role of the participant at the very beginning of the meeting, it may cause a lot of misunderstanding and frustration at some point.

Additionally, these programs always play a crucial role in ensuring that other companies' workers also value diversity and inclusion.


Establishing more inclusive rules within the workplace

To become a more inclusive and diverse business, an organisation needs to reevaluate its present policies and perform an inclusive workplace analysis. Promoting workplace diversity involves establishing new policies or revising the present ones in all organisation activities, from performance appraisal and promotion to hiring new workers.


Creating strategies for retaining diverse workers

Various companies with diversity and inclusion policies always establish hiring initiatives to attract workers with different cultural backgrounds. Nevertheless, many companies have always failed to create initiatives that may assist them in retaining diverse workers, promoting them, and even assisting them to achieve their potential.

Employers can get assistance from a diversity consultant who can play a crucial role in establishing a program to retain and promote diverse employees.


Training the management and employees on the importance of diversity in the organisation

The connection between workers and managers is crucial for the success of any organisation. Managers and employees should be trained on how to handle diversity and inclusion in an organisation.

It is important to evaluate the reporting systems and workers' feedback strategies to guarantee a clear communication channel between managers and employees and improve the relationship between managers and diverse workers.


Recruiting diverse salespeople

Many companies always fail to include their supplier and salesperson components as a section of the diversity and inclusion policies. Employers that want to promote diversity and inclusion should actively seek to attract and retain diverse salespeople and suppliers.

Having diverse suppliers shows the business' ability to create a diverse base of salespeople, which they then utilise to create a diverse and inclusive workplace. A diverse supplier is a business owned and operated by an individual or group that is part of a traditionally underrepresented or underserved group. By this activity the business is making a much healthier environment and building up a bigger network for further development.


Establishing a task force led by workers and clear communication channels

Workers should be free to report any issue they experience, particularly their treatment in the organisation because of their age, ethnicity, sexual orientation, and gender.

Managers should also have confidence in their communication strategies with their workers by avoiding making assumptions about the employees and using inclusive language. This will ensure that everybody in the organisation feels accepted.

Rewarding inclusion and diversity performance in the company

Leaving diversity and inclusion out of compensation is one of the major mistakes that many companies make. Organisations that incentivise managers by adding a specific percentage to their wages to accomplish specific inclusion and diversity goals will help support the objective.

When the inclusion and diversity of an organisation are rewarded, many managers will focus on achieving their goals. For example, there might be a bonus structure for hiring diverse people.


Having an open conversation of gender pay inequality

Organisations that want a culture founded on conviction and honesty should be prepared to talk about gender and possible pay inequalities and release some of the companies data on payment.

There should be no reason for hiding salary details, so even before applying for that or another role everyone will be able to understand what type of environment he is applying for. Workforce trust and inclusion are created on workplace transparency in its communication on policies such as gender pay inequality.


Promoting a culture of inclusion in the workplace

Many people are attracted to working with other individuals who are similar to them. However, establishing a culture of inclusivity in a workplace requires workers to interact with everyone.. This creates an organisational culture that values open-mindedness, the desire to be vulnerable, and diversity in the organisation.

For example, within the multicultural workplace there could be organised traditional celebrations for each representative from a different culture. Employers might think about traditional food, drinks, or entertainment for those special days. As a result the atmosphere within the Team might be not only diverse but also with stronger relationships.


Coaching the companies leaders on the appropriate skills

By focusing on self-awareness, communication and non-judgment, leadership coaching can play a crucial role in promoting diversity, inclusion, and equity. One of the ways of understanding what workers value is holding face-to-face conversations with them.

For these conversations to be effective, managers should focus on having an open-door policy. Employees should feel comfortable sharing their views and perspectives openly. If managers are open to all workers, they will also feel comfortable sharing their views, and they may also feel that they are a part of the organisation.
Let's change the world together! I am recruiting for great jobs around Europe with an absolutely diverse workplace. Please feel free to contact me on LinkedIn or send me an email veronika.abramova@gempool.ie and I would be happy to help you in your job search journey.