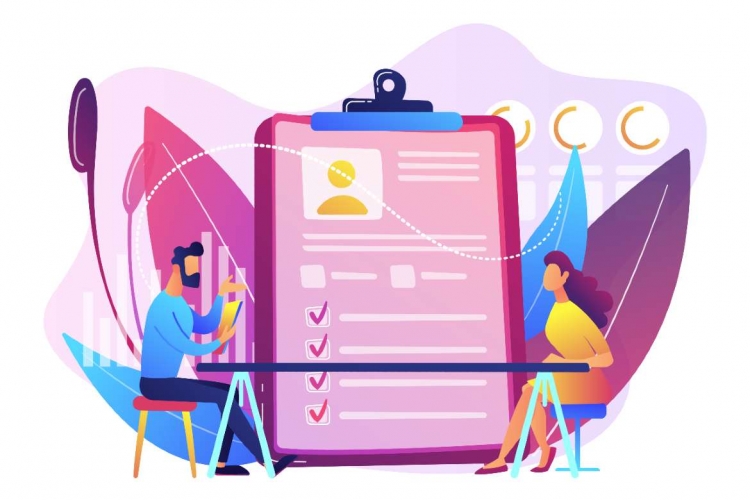 Posted on:
by Veronika Abramova
Job Interview Preparation
Preparing for an interview entails taking the time to deeply consider one's qualifications and how they relate to the position advertised by the employer. In order to accomplish this, a few steps need to be followed to ensure a successful interview session and even employment prospect. The following are some of the steps one can easily follow while preparing for a technical interview.
---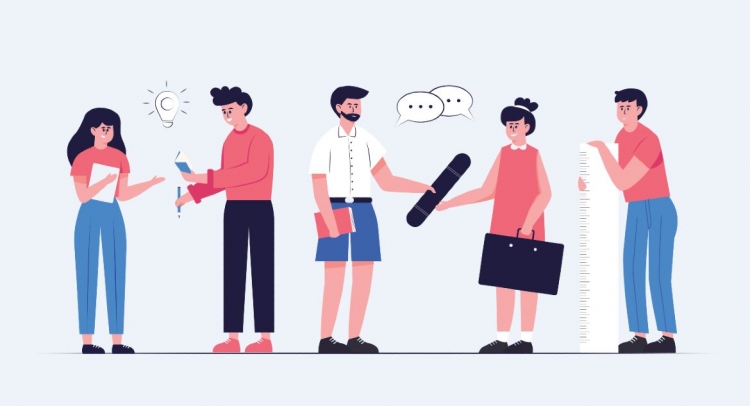 Posted on:
by Veronika Abramova
Diversity and Inclusion
All organisations need workplace diversity to establish a flourishing business, particularly regarding worker engagement. Today, many managers have a clear understanding of the benefits of diversity and inclusion in the workplace. Therefore, they have implemented various initiatives to increase the level of diversity and inclusion in their organisations.
---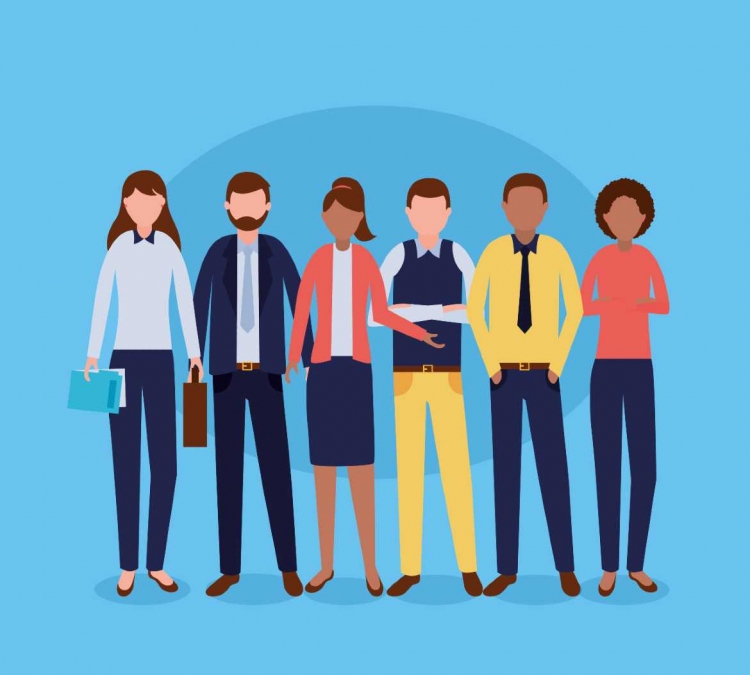 Posted on:
by Veronika Abramova
Diversity and Inclusion
​​​​​​​
In today's work environment, the word 'diversity' is taking its place to a whole new level and earning more and more respect for its meaning. As the general definition states, diversity at the workplace consists of having people that are different in ages, abilities, languages, races, ethnicity, nationalities, social and economic statuses, genders, sexual orientations and religions. How is it really impacting the company and benefits that diversity brings with it?
---