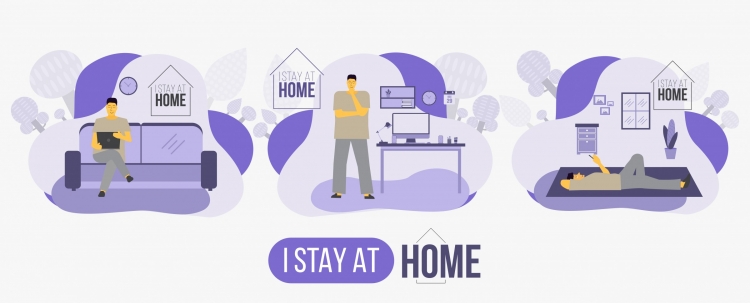 posted on:
Sarah Cotter
Here we are again…Lockdown 2.0. Back in March we all thought we would be back in the office in a month and everything would be back to normal. Nearly 8 months later and we are in another lockdown!
---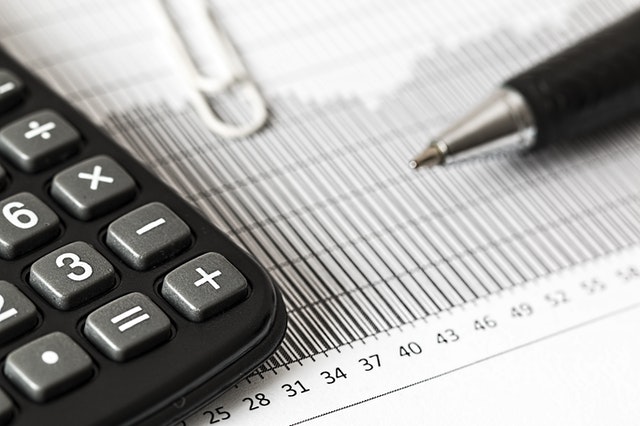 posted on:
Sarah Cotter
As a recruiter, I work with both contract and permanent positions. In recent months there has been an increasingly large number of people who are now working as contractors. With the economy so unpredictable, more businesses are embracing the concept of hiring contractors for project-based work. I find that there are a lot of questions asked about contracting but one question in particular is, "how do I convert a perm salary to a contract daily rate"?
---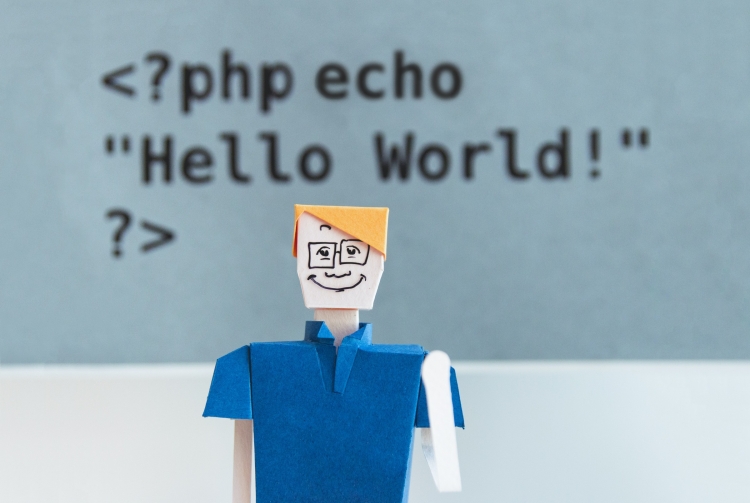 posted on:
Sarah Cotter
PHP is a popular general-purpose scripting language that is especially suited to web development. Its fast, flexible, and practical, PHP powers everything from blogs to the most popular websites in the world like Wikipedia.
---