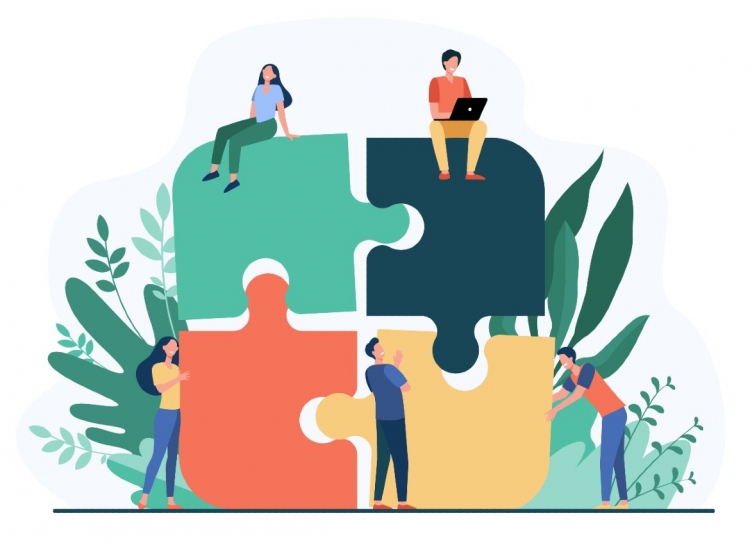 Posted on:
by Victoria Cojocaru
IT Jobs and Recruitment Insights
Networking is more than a buzzword in today's industry. Networking is about establishing a mutually beneficial relationship with people. It's a two-way street. If you open doors for others and deliver good opportunities, in return you will reap its benefits.
---