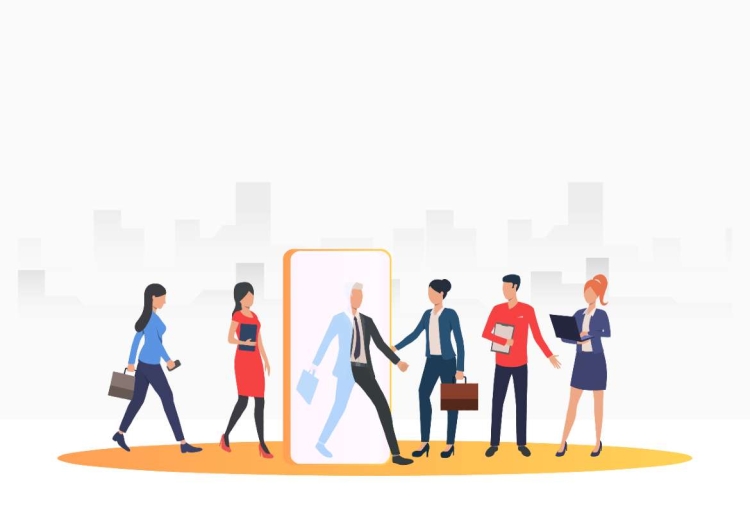 Posted on:
by Victoria Cojocaru
IT Contracting Advice
In recent years, the demand for IT contractors has grown significantly in Ireland. With its thriving tech industry and a wide range of exciting opportunities, becoming an IT contractor can offer both professional and financial rewards. This blog aims to guide aspiring and tech hungry individuals through the process of becoming an IT contractor in Ireland, highlighting the essential skills and pathways to success.
---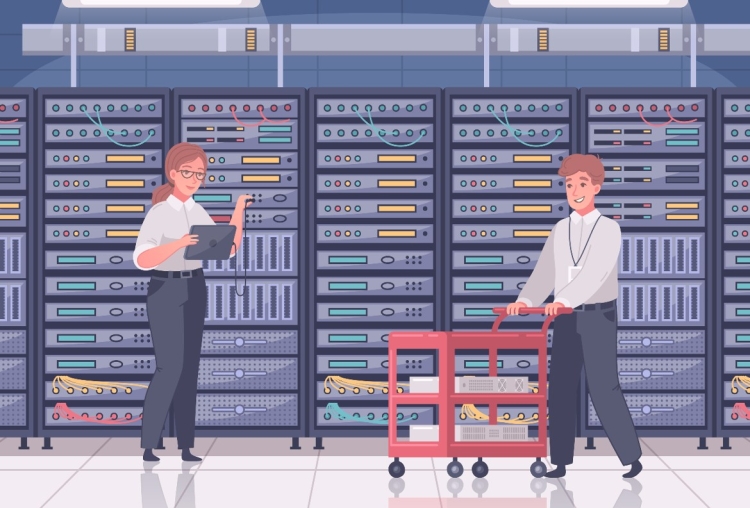 Posted on:
by Victoria Cojocaru
Data Centre Guidance
Data centres have been around for quite some time, allowing individuals to have the ability to connect and bring technology to a reality. Having had the chance to work in this industry over the past few years I know about the extensive job opportunities it brings with it. So where do we go from here? Let's start with strategy.
---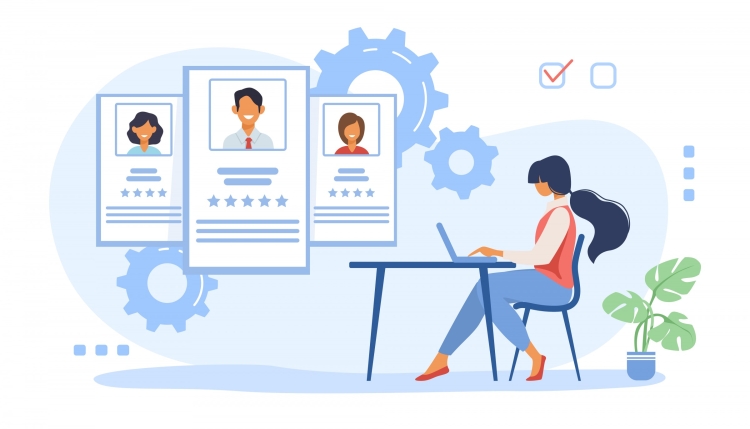 Posted on:
by Victoria Cojocaru
IT Jobs and Recruitment Insights
Let's take a look at Recruitment which is notoriously a tough gig that may disguise itself as a piece of cake.
So what do you think are the key traits a top IT recruiter needs to hold?
---