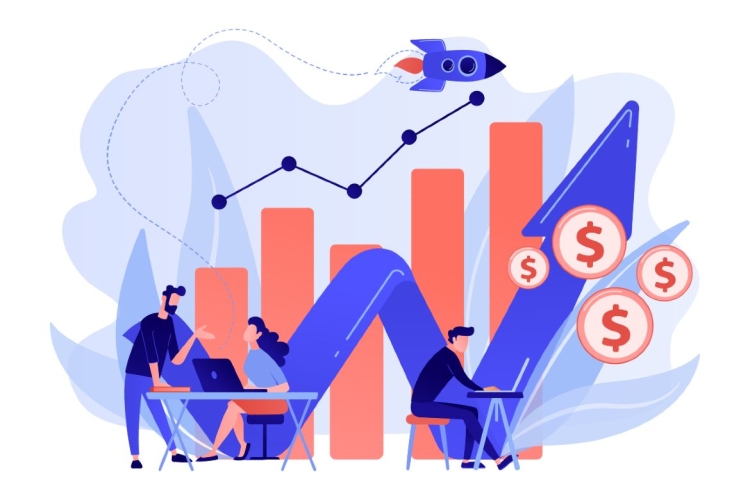 Posted on:
by Aaron Thornton
IT Contracting Advice
You may have already read my amazing article on how much money you can make as a contractor, and now you need to know how to negotiate the rate. Unlike permanent positions, where you can negotiate salary, benefits, sign-on bonuses etc., you simply need to negotiate the contract rate and the contract length. So, with that in mind, let me give you some tips!
---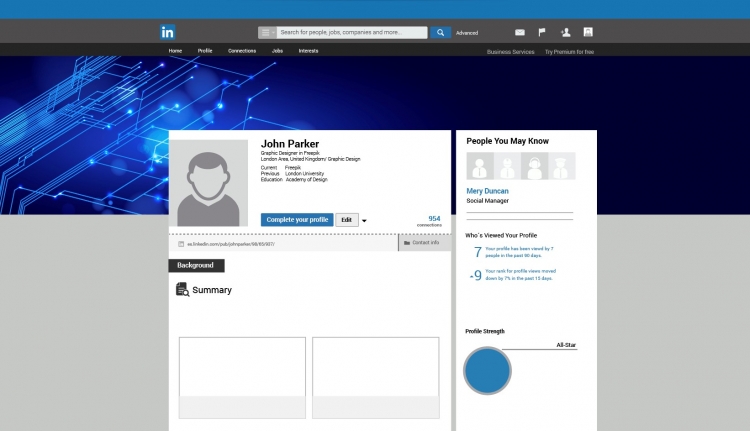 Posted on:
by Aaron Thornton
CV Assistance
Job Seeking can result in such an emphasis on your CV, that you almost forget everything else at your disposal to help get a job. Trust me, I've been there. You may not realise that your LinkedIn profile is just as important as a CV in helping you get a job!
---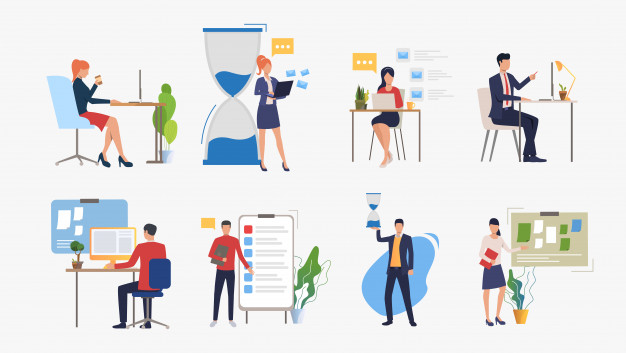 Posted on:
by Aaron Thornton
IT Jobs and Recruitment Insights
​​​​​​​
We've all been there. Going out on the job market, trying your best to come across as amazing and giving the hiring manager no other choice but to offer you a role and absolutely kill it in their company.
That being said, have you ever thought about how you may come across to hiring managers? What impression might you be giving that meant you were rejected from that one role you liked or prompted the hiring manager to fast track a recruitment process and beg you to be on their team with an offer? Well, here are a few examples of the types of candidates hiring managers deal with regularly, so let's see if you identify as one of them!
---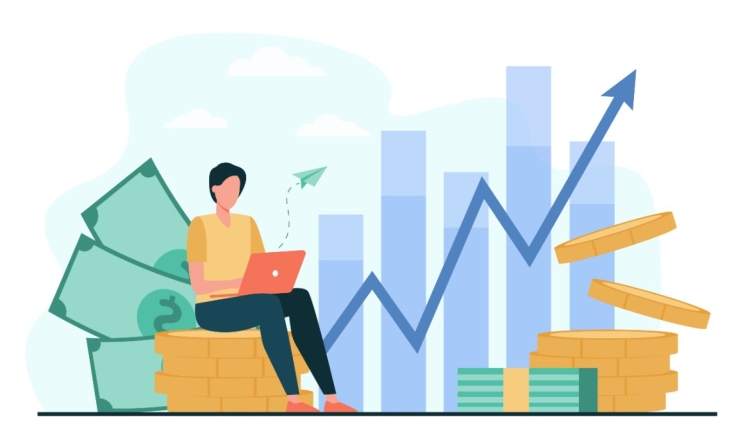 Posted on:
by Aaron Thornton
IT Contracting Advice
As a contract recruitment consultant, I deal with contractors every day, but I also deal with people who are on the fence about contracting. I know that before I was well-versed on the world of contracting, I would have admittedly been quite oblivious to the idea of being a contractor. It just simply never crossed my mind.
---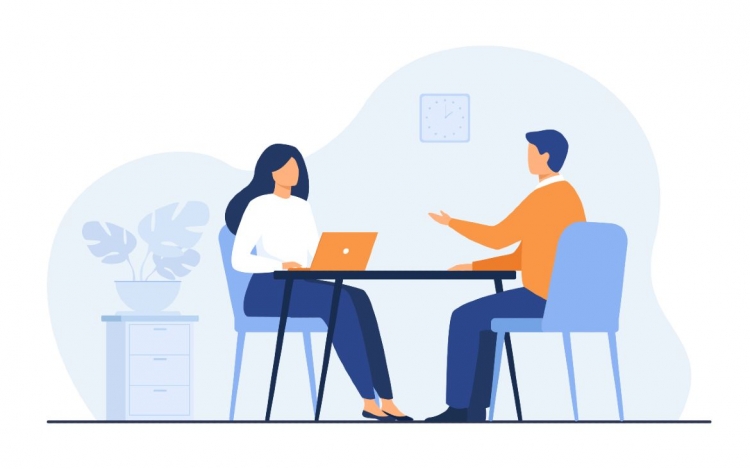 Posted on:
by Aaron Thornton

You have the technical skills, you have the experience, you have the drive to do a great job and you have just been invited for an interview with a company you'd like to work for. Everything is going swimmingly.
---