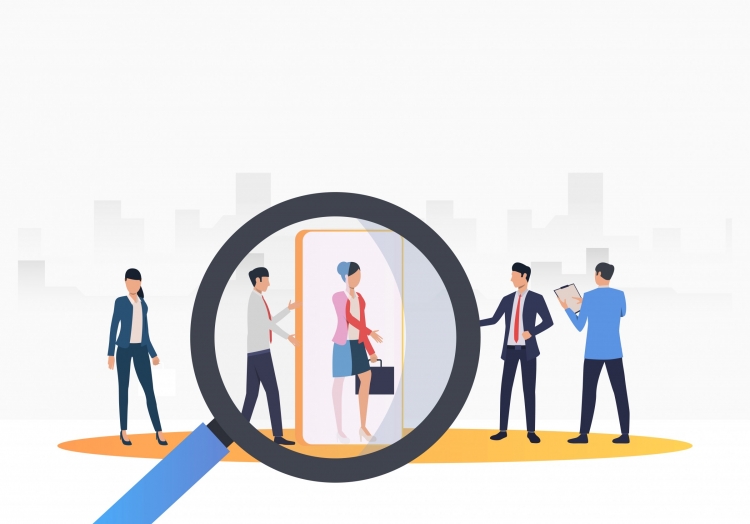 Posted on:
by Camila Petroni
IT Jobs and Recruitment Insights
I've been asking myself over and over again how to start this "blog". Writing has never been my place of comfort, to put words on a piece of paper (well, Google Docs haha)-, but, one of the things I love the most about working at GemPool is to get out of my comfort zone and challenge myself.
I have been asking myself the same question: "Is this job for real?". I am not exaggerating at all. From the day I applied for my role as People and Operations Administrator at GemPool, I knew I was doing the right thing and this job will actually let me grow.
---