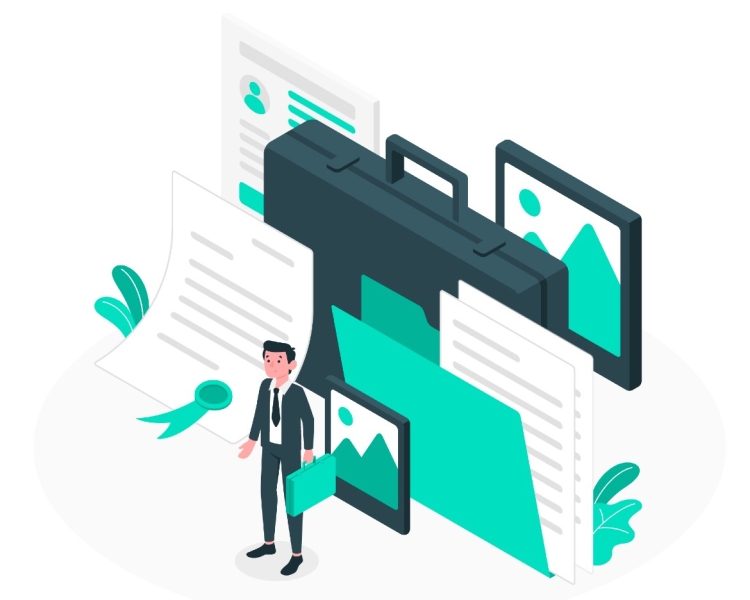 Posted on:
by Genevieve Cantwell
CV Assistance IT Jobs and Recruitment Insights Job Interview Preparation
Have you ever thought about how Hiring Managers examine your design portfolio and how you can set yourself apart from the rest of the applicants? As an IT Recruitment Design Consultant, it's my job to investigate a designer's portfolio every day before forwarding their job applications over to my clients. This has helped me learn significant details on what works and what does not.
---
Posted on:
by Genevieve Cantwell
IT Jobs and Recruitment Insights
Are you looking to dive into the tech jobs market for a new design role? If so, I have a few valuable insights to share with you. I am presently working as a UX/UI Design Recruitment Consultant for GemPool. During my time here I have collected very interesting data and insights on how to stand out in this very fast-paced and competitive market.
---