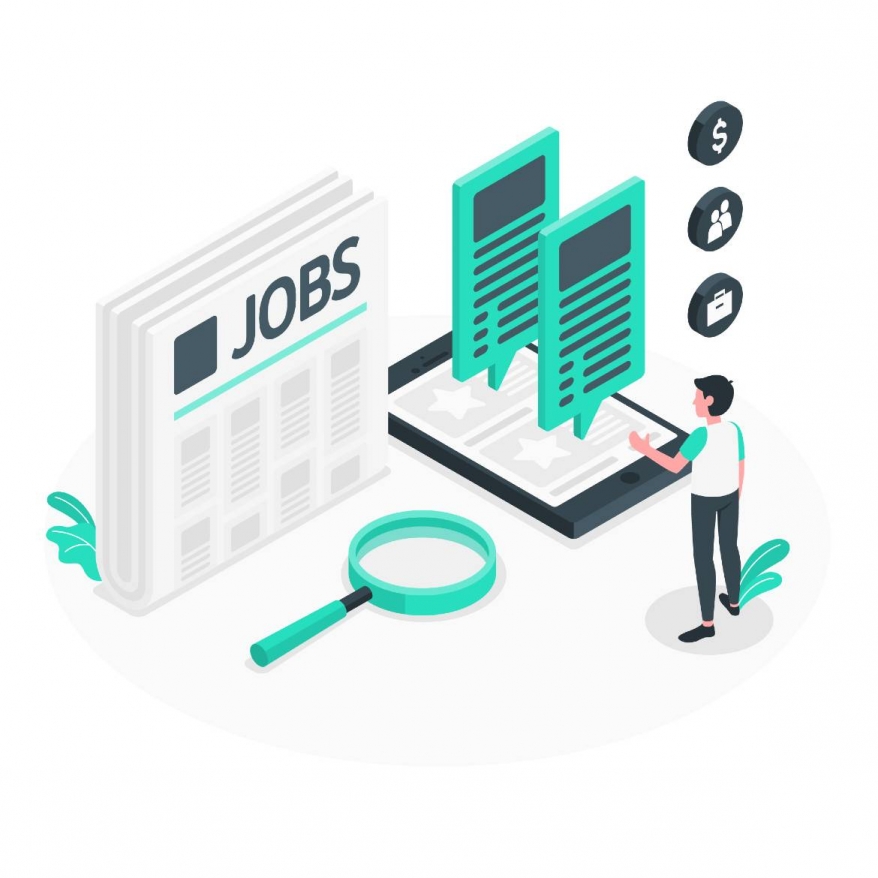 UX UI Designer's Job Search Toolkit
---
Posted on:
by Namratha Ambat
Job Search Toolkits
---
How do you prepare for your job search? Do you consider it one of the most stressful processes? If so, we're here to help you and make this easier for you.
The key to success in any job hunting process is preparation, the more you prepare, the better the outcome will be.
As IT recruiters who have been working in the field for close to 20 years now, we've learnt and understood the requirements of employers for different roles. This has helped us improve our recruitment processes, a part of which is ensuring that the candidates are able to present their skills and experience in the best manner possible.
Top tips to keep in mind while looking for a new job: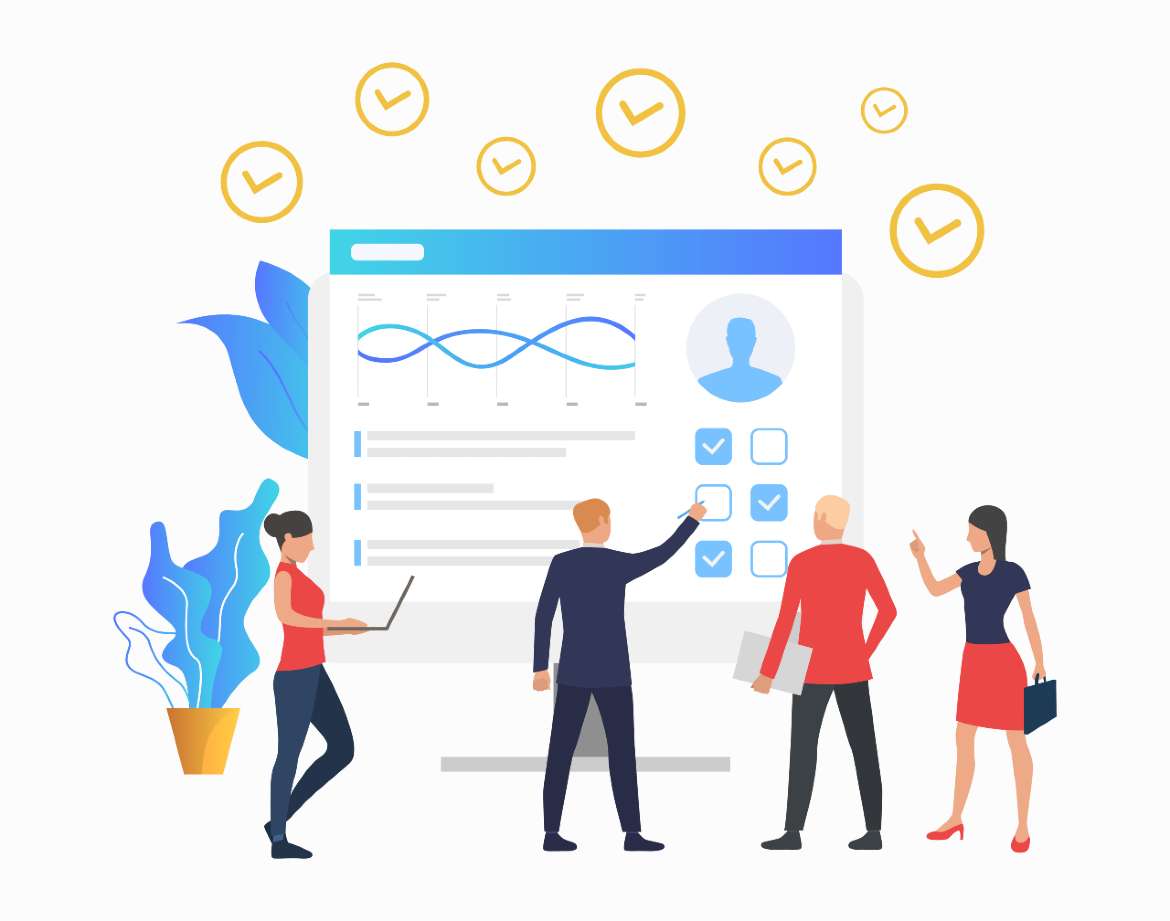 Market research: Ensure to explore all the different job boards, LinkedIn job adverts and specialist recruitment agency websites to understand what the current market can offer. This research will help you determine the level of demand and will also help you weigh out your options from the get go.

Narrowing it down: Once you've created a list of jobs you're going to apply to, it's good practice to research the companies well and also study the given job descriptions.

Tailoring your CV: This is an extremely step in the process. As a candidate applying to different jobs in the market, you need to modify your CV to highlight the relevant skills and work experience based on the job at hand. A generalistic CV will not work for you. You can find out more on best practices in our blog on A Guide To Writing Your Perfect tech CV.

Interview preparation: Your CV has been shortlisted for an interview? Great! Now as mentioned earlier, company research would be key for the interview processes. Find as much information as you can on the employer, as this will highlight your interest in the role.

Another key pointer when it comes to the interview rounds is preparing your own questions to ask the interviewer. All employers look for these questions and often determine your interest through these questions. Here's a handy guide on the Top 10 Questions to Ask During an Interview.
Are you looking for a IT job as a UX UI Designer in the Irish Market?
If you are, we're here to help you in this search.
You can find our list of related jobs on our careers page for UX UI Designers. If you find a role that matches your experience, do apply and someone from our team will get in touch with you.
Download our UX UI Toolkit: Includes CV Template and Interview Questions
Our toolkit will help you along the way in your job search. Download it and get your CV in place and let's get the process started!
An editable CV template for UX UI Designers

15 most commonly asked interview questions for you to prepare
Download the toolkit today!
UX UI Designers Salary Insights
Our annual 2021 IT Salary Guide for Ireland highlights the different salaries offered to candidates in the tech industry, across different jobs. Salary related questions are of the most frequently asked questions, and this guide is aimed at helping those with their queries.
Average salary in Ireland for UX UI Designers:
Senior UX UI Designer €65,000-85,000

Mid Level UX UI Designer €50,000-70,000

Entry Level UX UI Designer € 30,000-35,000
IT Jobs Ireland Insights
To ensure all our candidates have a seamless recruitment experience, we consistently create helpful guides to cater to their needs at every stage of the process. Some of these handy guides that might be of interest to you:
If you have any specific questions relating to the tech market in Ireland and with regards to UX UI jobs, you can contact Cathy at cathy.wojnicki@gempool.ie and she would be happy to help you.
Download UX UI Designer's IT Job Search Toolkit